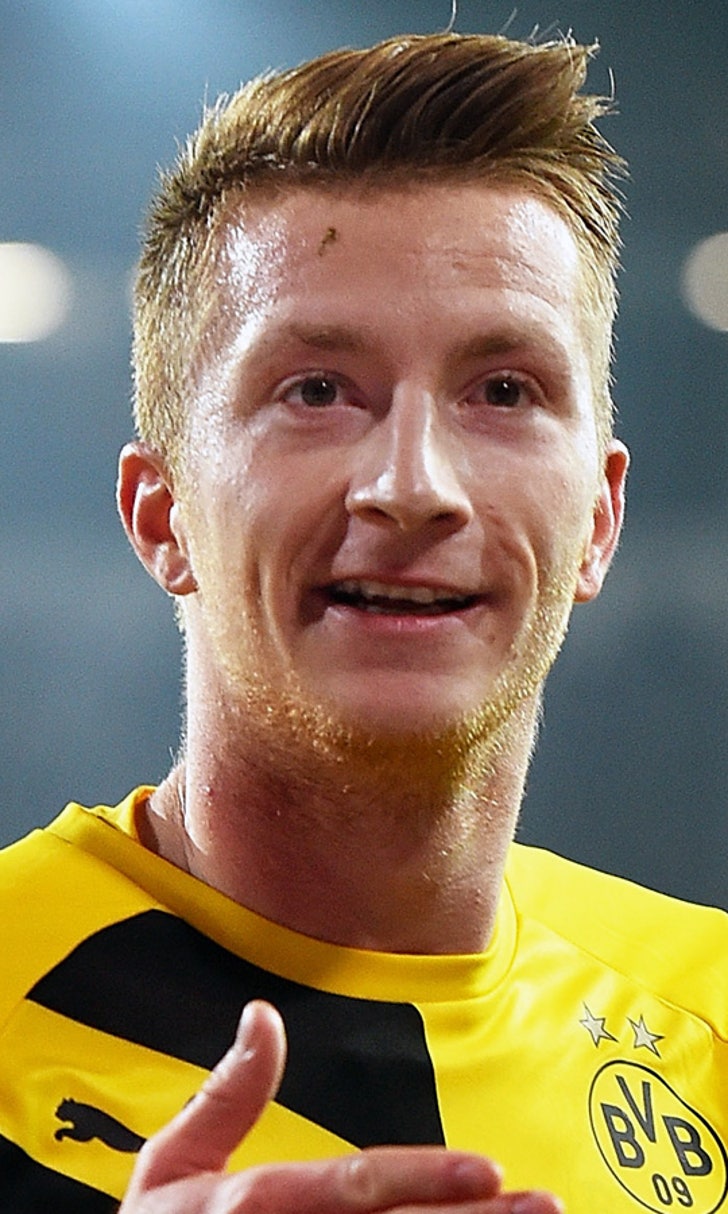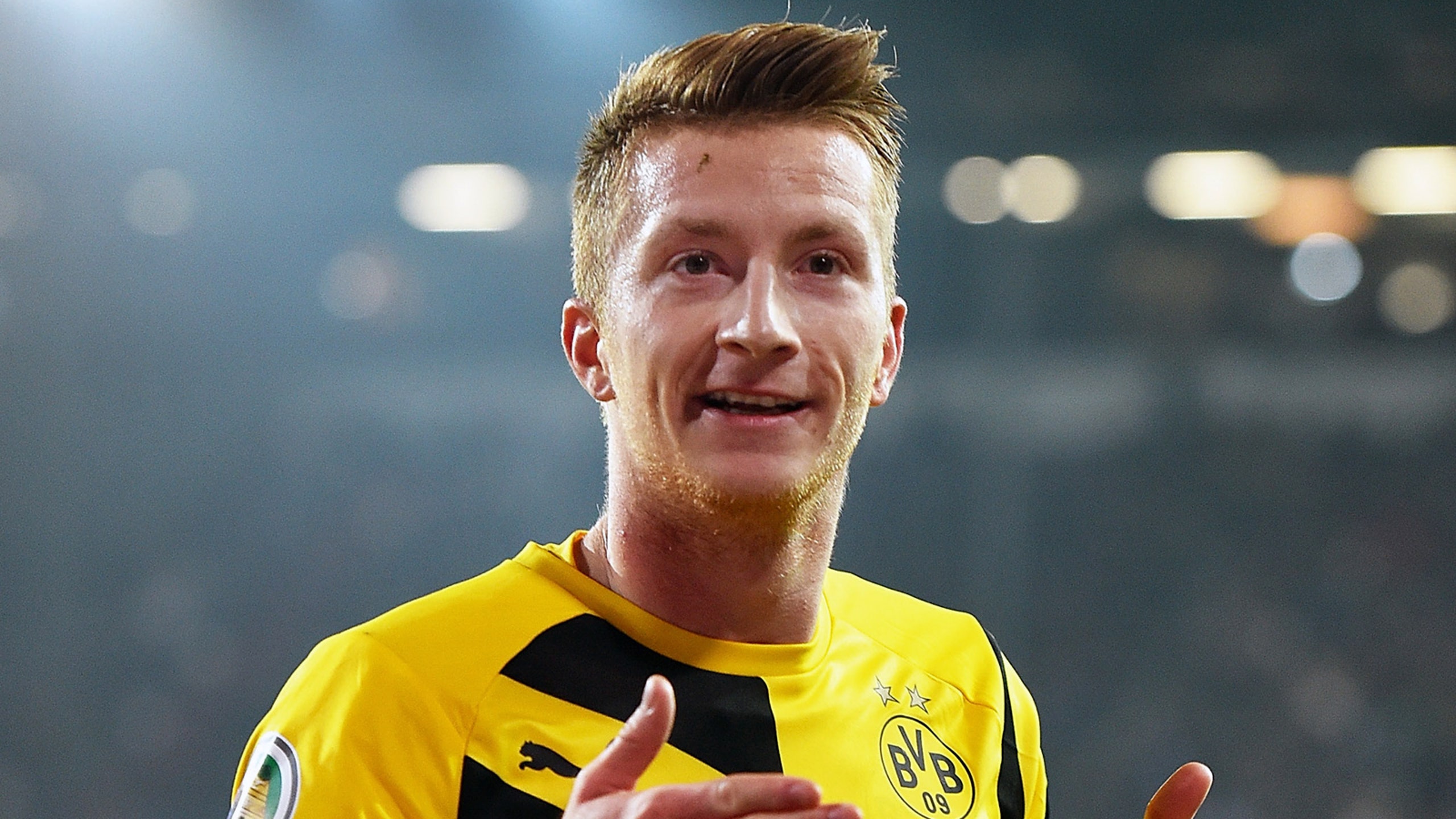 Dortmund's Reus plays down transfer rumors ahead of Bayern clash
BY foxsports • October 31, 2014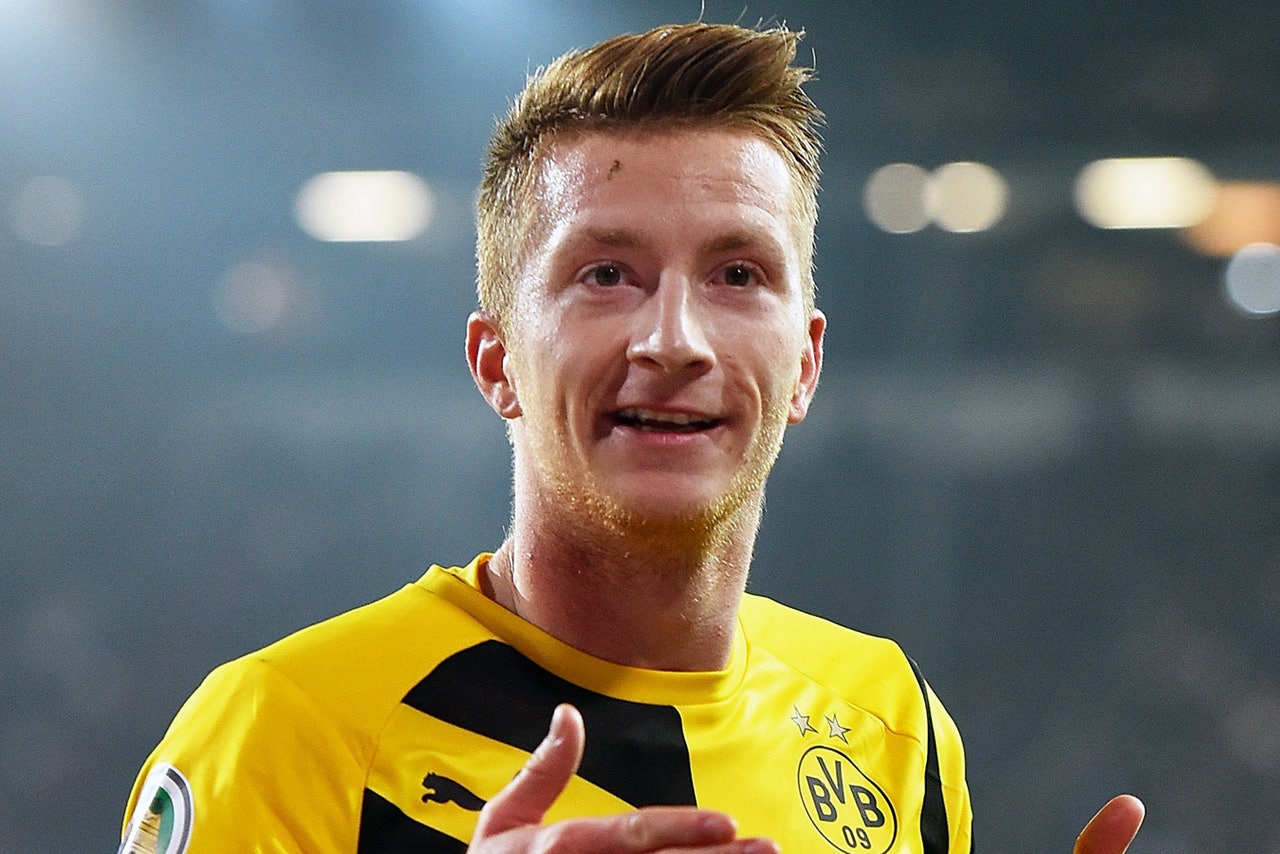 Borussia Dortmund's Marco Reus insists his future is the last of his concerns amid growing reports Bayern Munich are to activate a buy-out clause in his contract and sign him next summer.
The Borussia Dortmund forward is contracted to the Westphalian club until 2017 but, as was the case with Mario Gotze who moved to Bayern in 2013, he is free to leave for a predetermined sum in the summer. Bayern chairman Karl-Heinz Rummenigge has fueled speculation his side are going to make their bid for the player by writing in his club's matchday magazine that they are "always looking to strengthen our team."
"How did Marco Reus join Dortmund? Borussia activated a clause in his contract with Monchengladbach," Rummenigge continued.
With the speculation rising, Reus has now broken his own silence on the issue with a statement on his website.
"Right now there is a lot of talk about my future," he wrote. "There is a lot of speculation and a lot being written, which is why I just wanted to tell you that at the moment other people seem to be giving are more consideration to my future than I am."
One of the latest reports was that Reus was going to meet with Bayern bosses this weekend to thrash out terms.
"The only thing that is definitely correct is that we are on the way to Munich to collect points with Dortmund," Reus added. "Hopefully afterwards we will return home with three points for Dortmund."
There is no sign of an improvement either with Rummenigge revealing that Dortmund's management do not want to sit around a table with the Bavarians this weekend.
"Borussia Dortmund have informed us that they don't see any point in eating together with Bayern Munich," Rummenigge added. "Of course our relationship with Dortmund is not good."
Ahead of the weekend's league clash between the two sides, he has touched on the subject once again, while insisting he does not want to upset his rivals.
"We know what quality he has and we also know what clause he has," Rummenigge said to Sport1. "A young, Germany international with such quality is probably interesting for us, but I don't want to cause any ill-feeling with Dortmund."
It may already be too late for that with Rummenigge's previous comments on Reus and his get-out clause straining already tense relations between the two clubs.
---