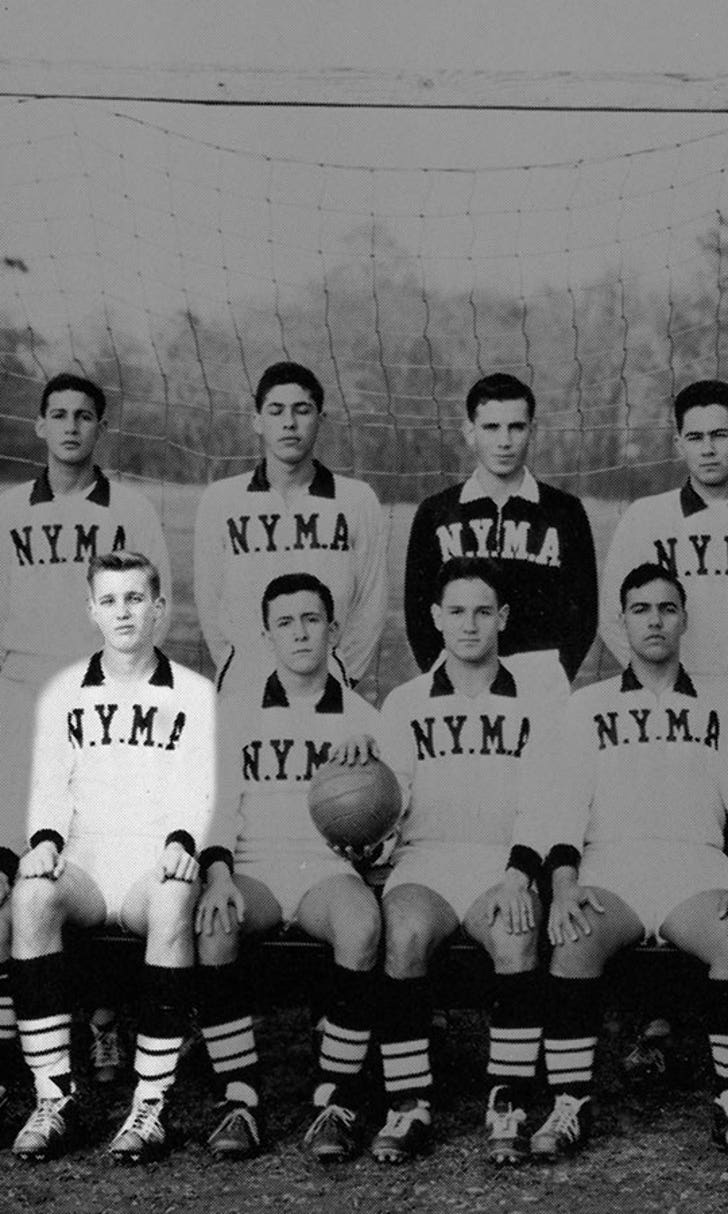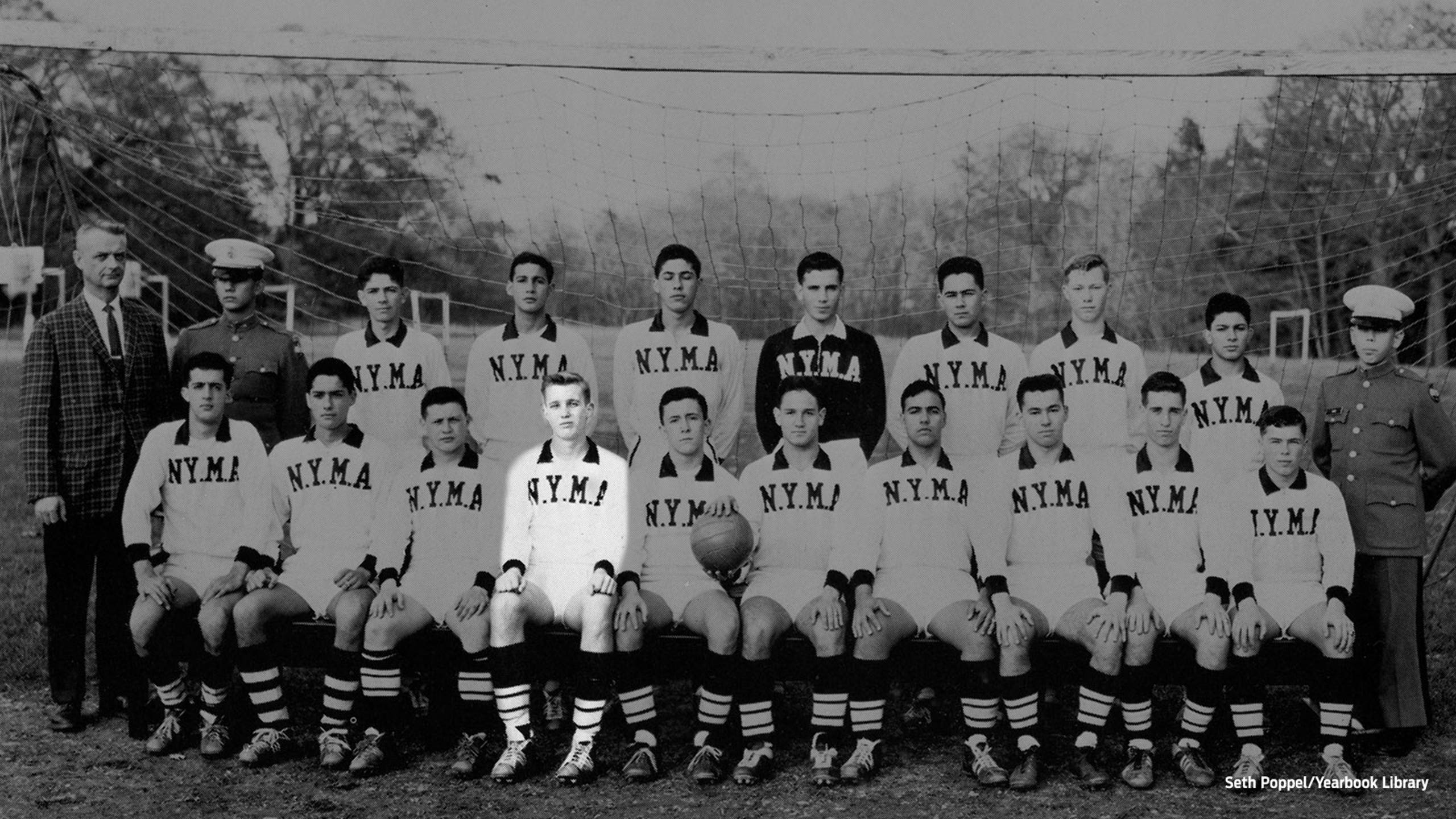 Donald Trump played Varsity soccer in high school?
BY Thomas Hautmann • February 3, 2016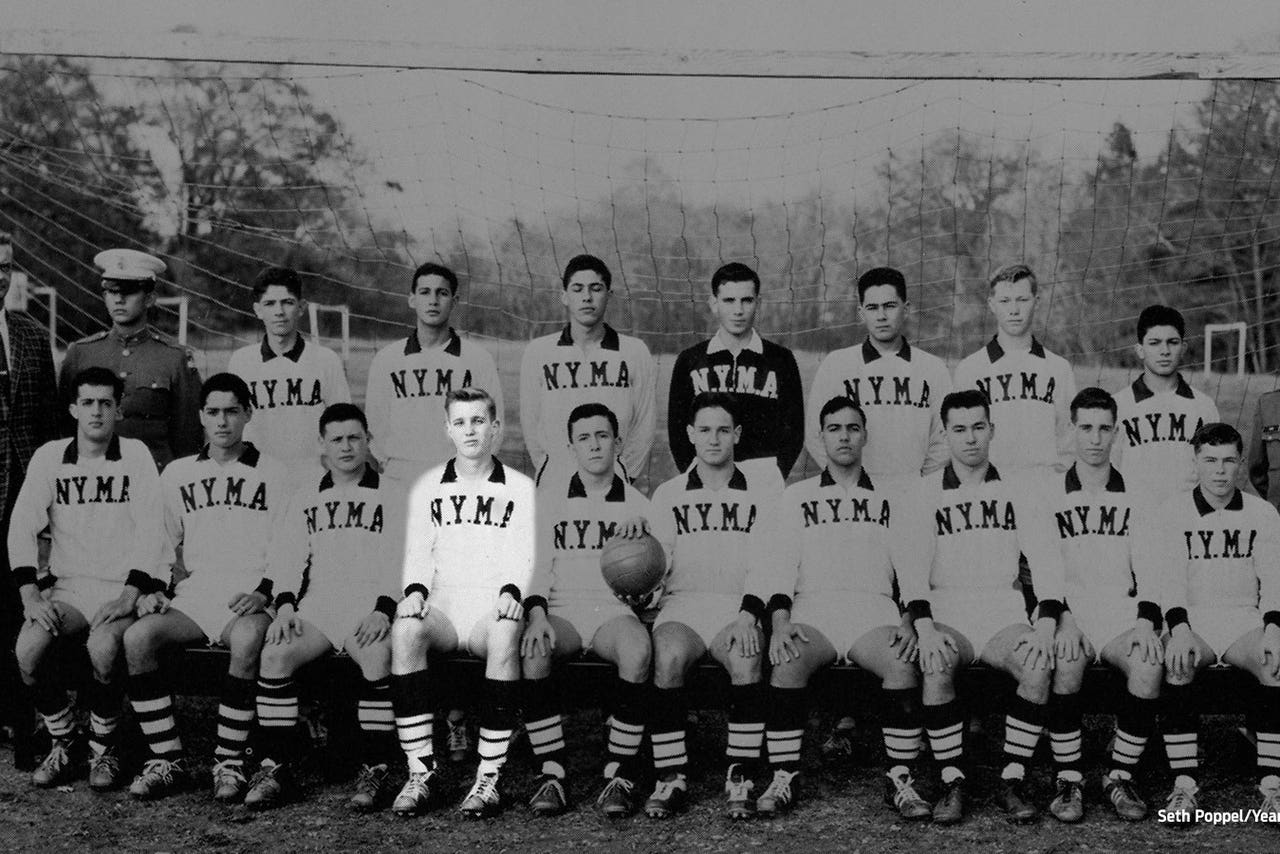 Donald Trump is many things; billionaire businessman, global brand, reality TV star and lately, a polarizing U.S. presidential candidate.
But before all that, did you know that the man with a networth in excess of $4.5 billion was also a high school jock back in the day?
Oh yes. Turns out, "The Donald" was a three-sport athlete back at the New York Military Academy, playing baseball, football and --€" yup! --€" one season of varsity soccer.
Need proof? There he is in the middle looking studly, way before the iconic combover: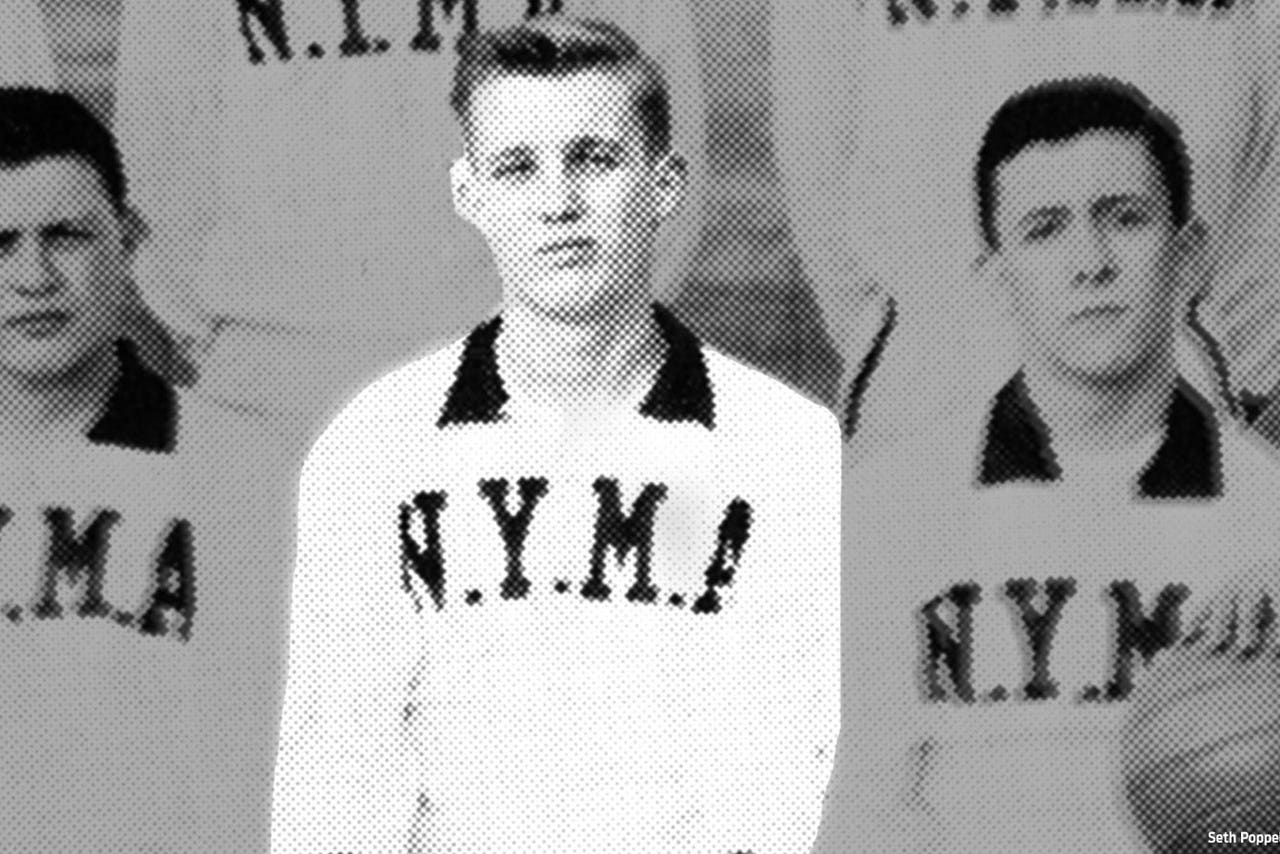 Credit: Seth Poppel/Yearbook Library
Apparently Trump was pretty good, too.
In an interview with Business Insider a few months ago, Ted Levine, a former high school classmate, says Trump was so athletic he even could have turned pro in baseball.
"He was just the best, a good athlete, a great athlete," Levine told Business Insider. "He could have probably played pro ball as a pitcher. I think he threw 80 miles an hour. I was the catcher. He made my hand black and blue every day . . . Could he play football? Could he play soccer? He could do anything he wanted. He was physically and mentally gifted."
Okay, but back to soccer. Where on the pitch would Trump have played?
Just a guess, but he strikes us as right winger. 
---