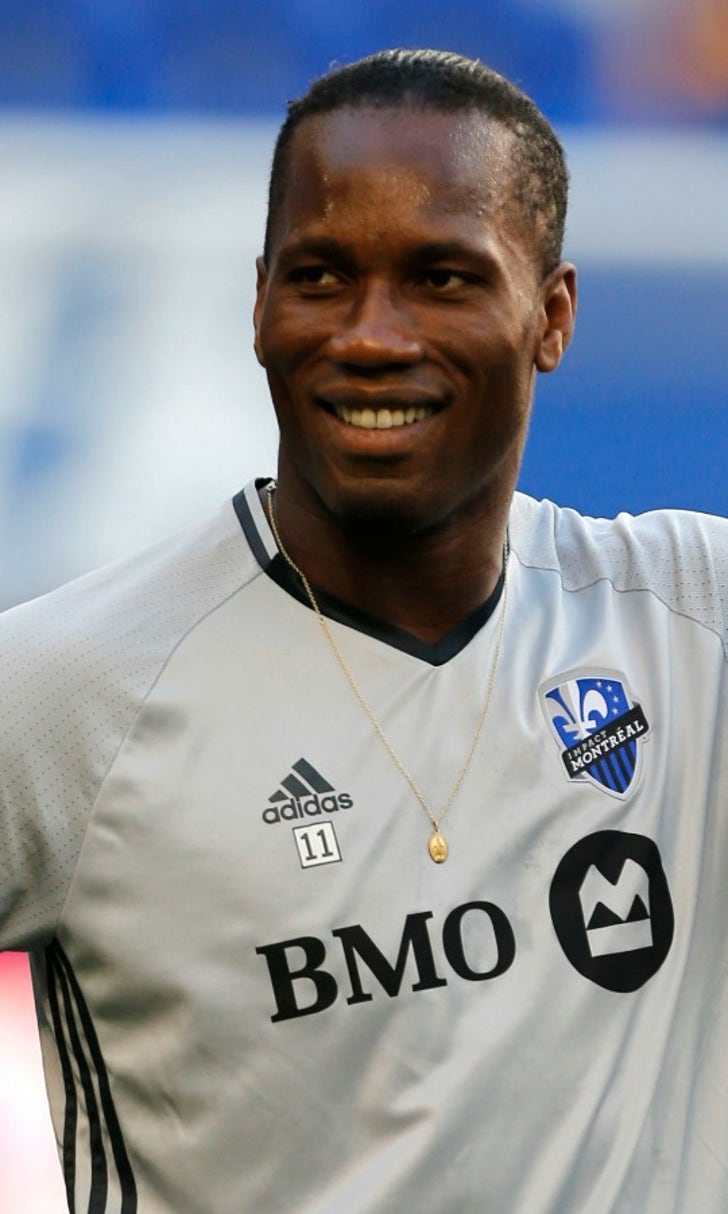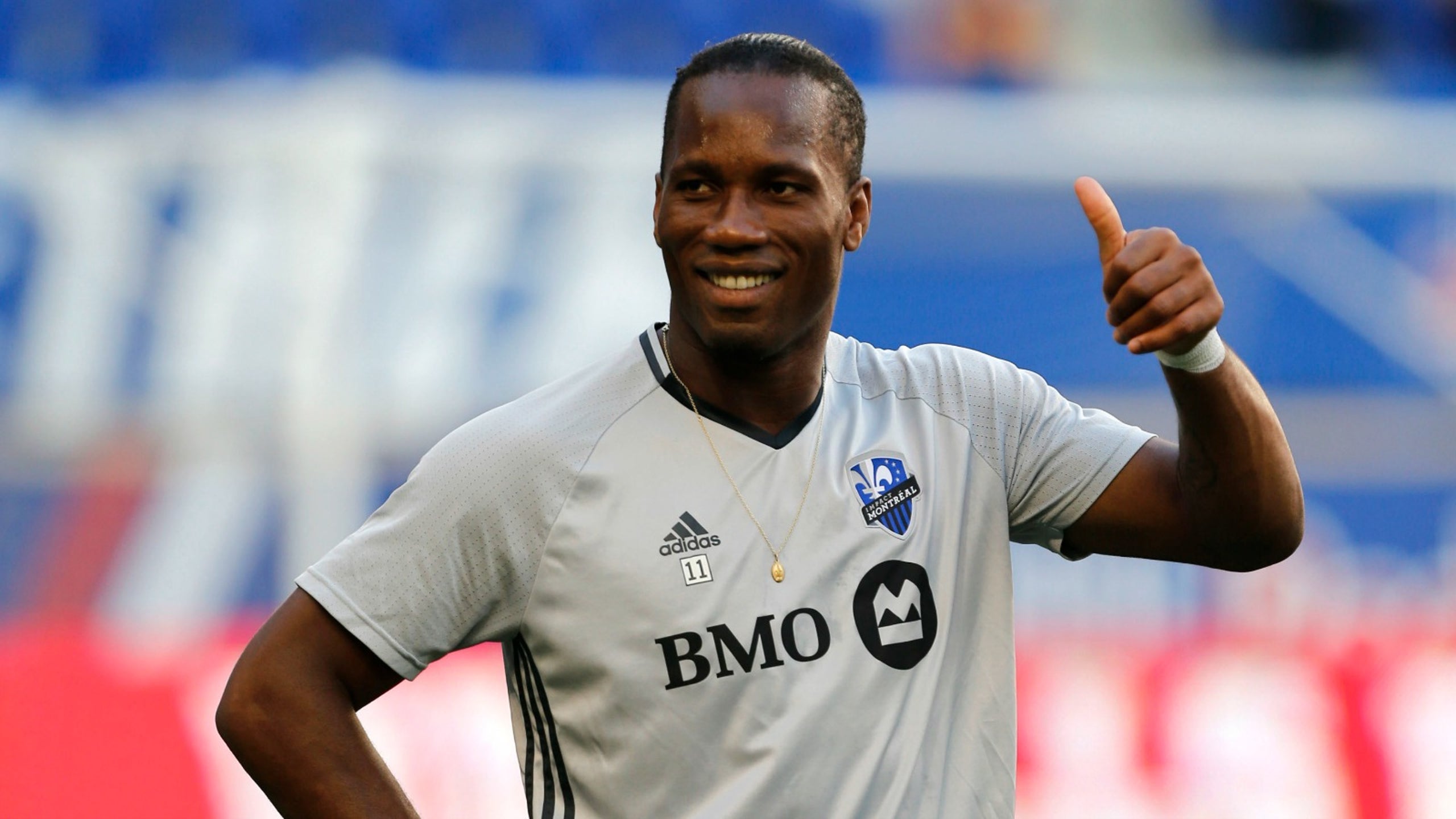 Didier Drogba went to D.C. to see the Impact's playoff game despite rift with club
BY Ryan Rosenblatt • November 15, 2016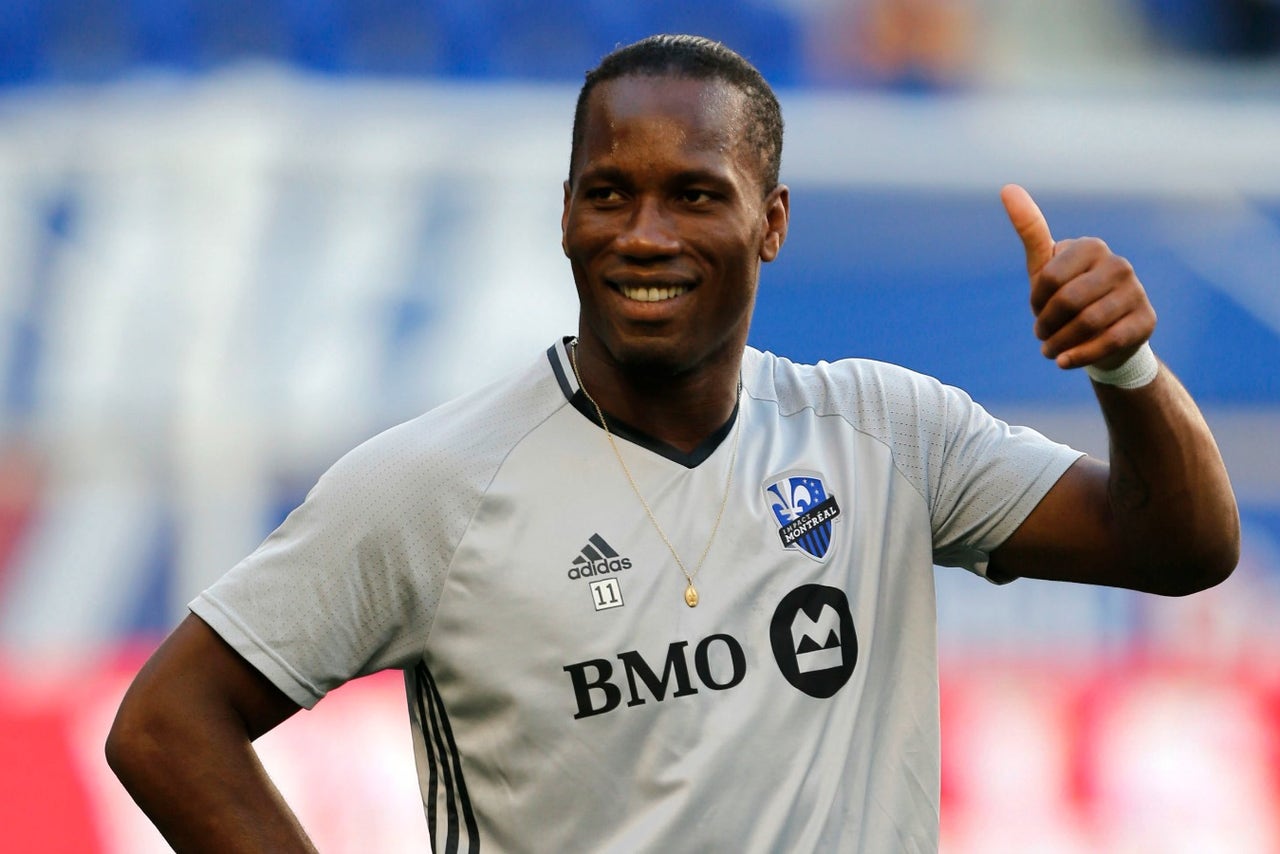 To say that the relationship between Didier Drogba and the Montreal Impact has been rocky is an understatement. After all, it wasn't even two weeks ago that Drogba refused to play for the team because they had decided he wouldn't start.
So when the Impact said that Drogba wouldn't play in their playoff opener at D.C. United because of a back injury, some questioned whether he was actually hurt or the two sides were simply at odds. After all, he had a minor back injury two weeks ago when he wanted to start for Montreal. But it sure looked like Drogba was all-in on Thursday.
Despite not being available for the match, Drogba flew to D.C. and was in the house cheering on the Impact.
With the Impact cruising past D.C. United without Drogba, we'll see if Montreal want to start him in the conference semifinals, or if Drogba is even healthy enough to play. But it definitely looks like any issues between Drogba and the team are in the rearview mirror.
MORE FROM FOX SOCCER:
---
---