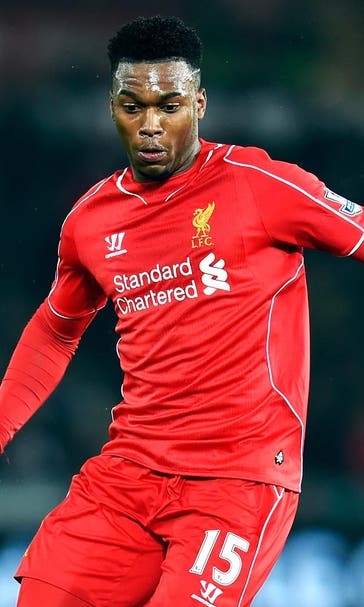 Daniel Sturridge insists Liverpool can compete for title next season
April 12, 2015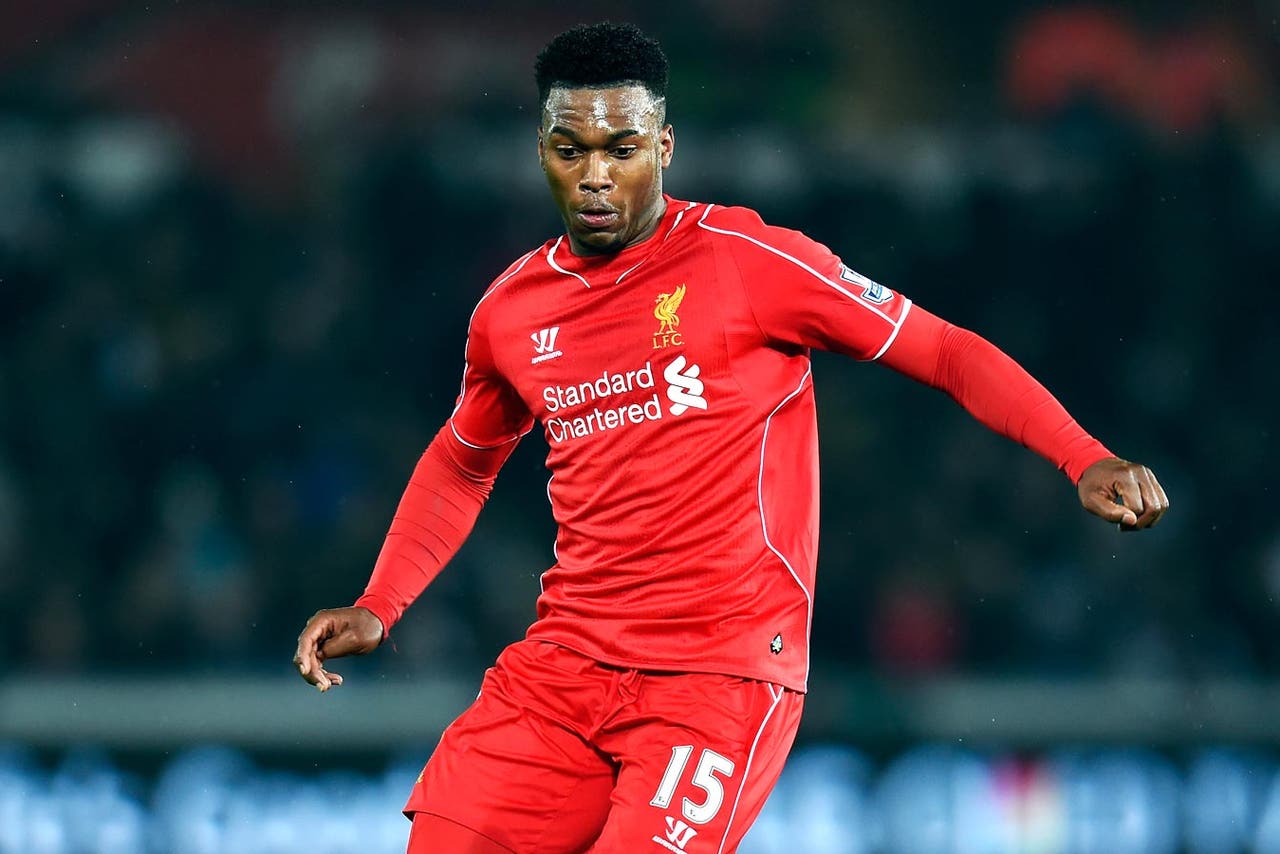 Daniel Sturridge believes Liverpool can compete for next season's Premier League title - but only if they get off to a good start.
The Reds have failed to build on last year's silverware bid this time around and are unlikely to even finish in the top four, although they do have an FA Cup semi-final to look forward to.
Liverpool have paid the price for a slow start to the current campaign, which was preceded by a transfer window in which they sold the incomparable Luis Suarez to Barcelona.
They won just two of their first six games and were 12th in the table after a 3-1 loss at Crystal Palace on November 23.
Defeats to Manchester United and Liverpool in their last two league games have seen Brendan Rodgers' side slip to seven points adrift of the top four but Sturridge feels they can get back on track next season.
"We have, of course, not played as well as we have done in the last season but things change," he said.
"Of course we aim to play well until the end of the season and next season we will hopefully be able to win the Premier League, not just get into the top four.
"We just need to start the season better than we did this season. Top four is still feasible. We have seven games left and anything is possible.
"Every game is important now. If we advance in the cup we will have nine games and every one will be a cup final.
"The FA Cup is huge for us but we have to still understand we have a chance in the Premier League and getting into the top four.
"We won't put our eggs in one basket. There are still seven games to go in the Premier League and we are looking forward to playing in each of those."
Liverpool play Newcastle at Anfield on Monday, a ground at which the Magpies have not won since April 1994, and Steven Gerrard and Martin Skrtel will again miss out through suspension.
Emre Can is back in the fold but his absence for the FA Cup semi-final win over Blackburn prompted Rodgers to move from his preferred 3-4-3-1 system and go with a flat back four.
"The manager is adaptable in terms of the way the team plays and changes a lot of things around," said Sturridge.
"It is important to have someone like that in the camp who is a man-manager and talks to the players.
"It is important you can have a manger you can talk to and we just look forward to playing for this club."
---