Copa America Centenario will be MLS's time to shine
May 9, 2016

When the United States bid to host the 1994 World Cup, FIFA made one very clear requirement of the country before handing them the tournament: they had to start a first division professional soccer league.
Now, 22 years later, the U.S. is getting ready to host their biggest men's tournament since that World Cup. And that first division professional league born from the 1994 World Cup isn't just flourishing, it's going to be on display at Copa America Centenario.
When the U.S. takes the field in the opener at Copa America Centenario, they could feature as many as eight players who currently play in MLS, with another two who previously played in the league before moving abroad. It's not so much that MLS is the future of the national team, or even a useful resource for the Yanks anymore. It is the core of the team.
But MLS's influence extends well beyond the U.S. now.
The Americans could go up against Cristian Higuita in that opening match, with the 22-year-old Orlando City man having cracked Colombia's preliminary roster. The Seattle Sounders' Nelson Valdez may be on Paraguay's team, while Ecuador also features an MLS player in Carlos Gruezo.
Even that pales in comparison to the impact that MLS is having on CONCACAF team, though.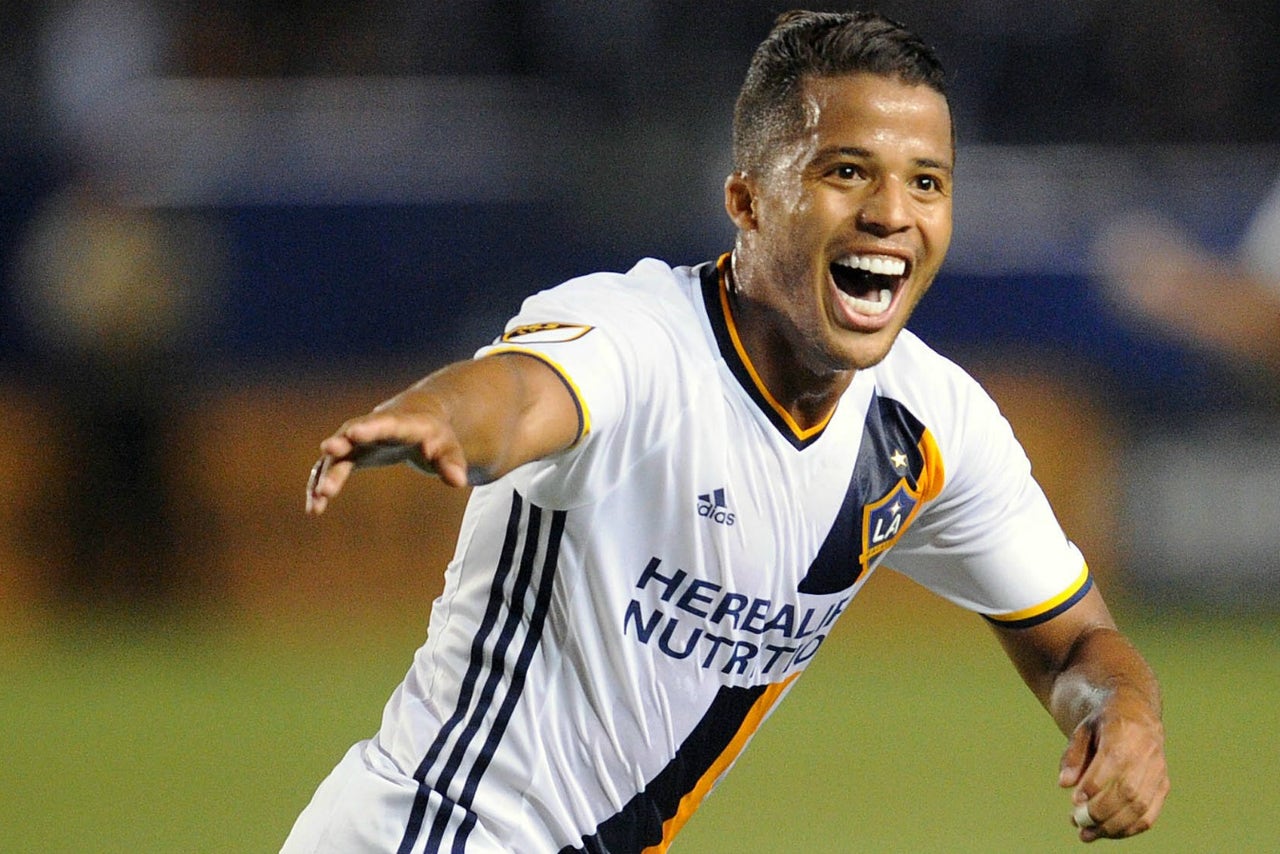 Giovani dos Santos' incredible run of form for the Galaxy has him shooting his way up Mexico's depth chart and he looks like a good bet to make El Tri's Copa America squad. More than half of Jamaica's starting XI could come from MLS, six players from the league are on Costa Rica's preliminary roster, four from Panama and even three from Haiti.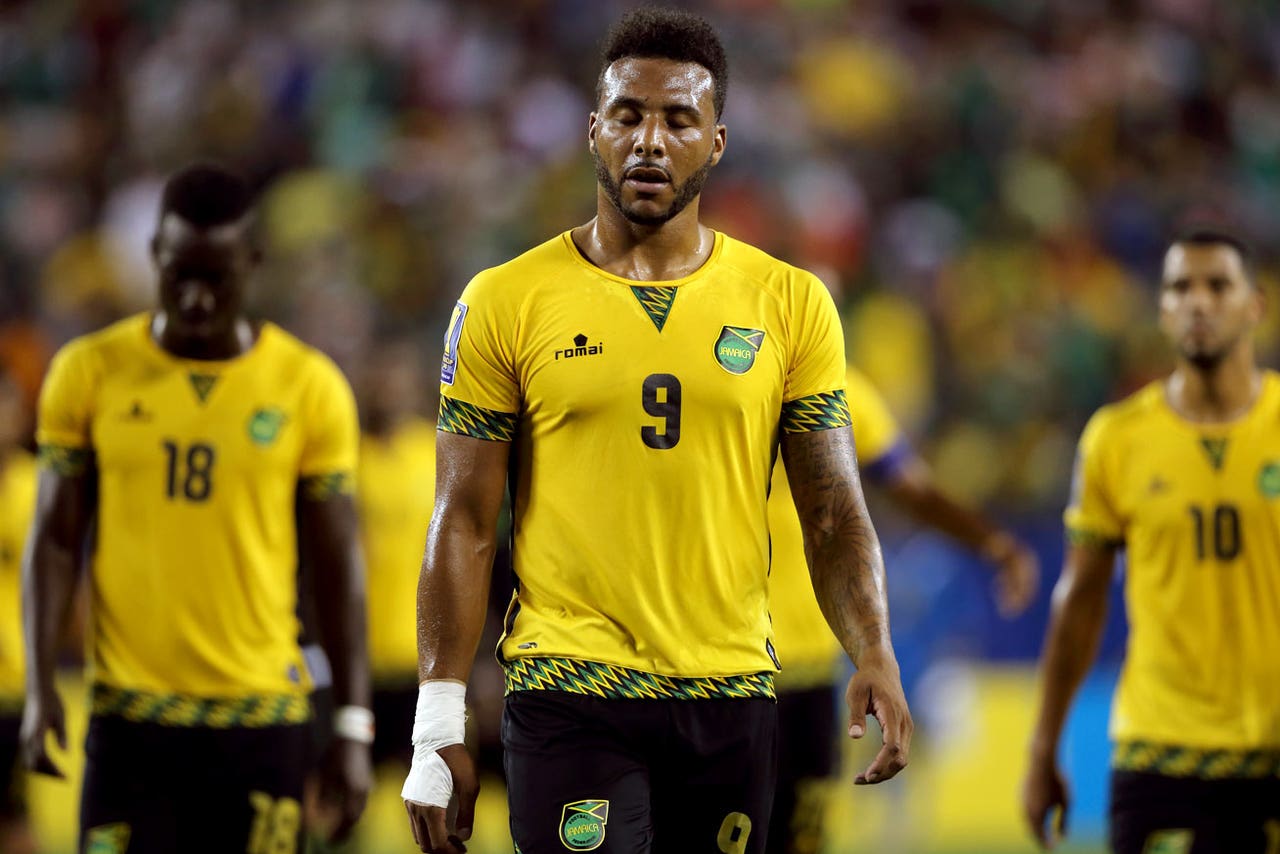 In all, there is a chance that MLS players feature in 19 of the 24 group stage matches played at Copa America Centenario.
This isn't some monumental breakthrough for MLS either. The league's influence on national teams all over the Americas has been clear for years, but now all of the hemisphere's best teams will congregate in one place, on MLS's own soil, with a giant spotlight. 
For such a young league, this may only be a sign of things to come.
MLS is growing, both in quantity and quality. The 20-team league will swell to 24 teams in the next few years and expect to expand to 28 teams in the near future. Those new teams make for more roster spots to feature some of the Americas' best talent. And with the quality of play in MLS improving, not to mention the league's continued investment in player salaries through mechanisms like Designated Players, Young Designated Players and Targeted Allocation Money, luring some of the Western Hemisphere's top talent is only getting easier.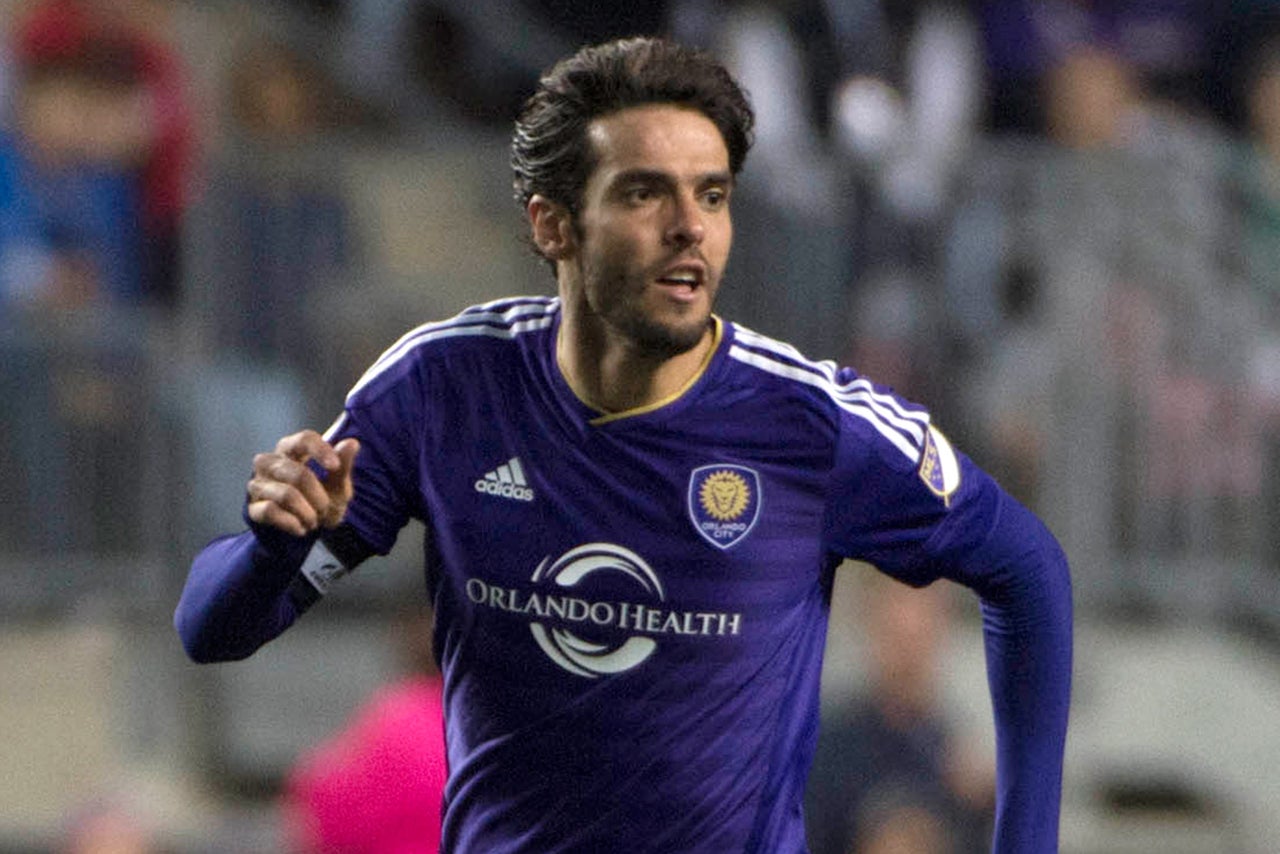 It's never been a problem for MLS to sign aging stars and the league will continue to do so. Sometimes it works out splendidly, like it has with Orlando City nabbing Kaka or Toronto FC bringing on Michael Bradley, and other times it's a disaster, like when the Chicago Fire signed Pavel Pardo. But now they have shown an ability to sign stars in their prime, like dos Santos.
The Young Designated Player rule has made signings like Fabian Castillo possible. While the Colombian might not be at Copa America, it is that method of scouting the best young players in South America and then developing them in MLS that will continue to push the league forward and lead to even more players playing for their countries on the world's biggest stages. Even Targeted Allocation Money makes retaining someone like Jermaine Jones possible.
There's no doubt that jumping through all these hoops to sign such great players isn't easy and sometimes problematic. In an ideal world, MLS would be able to simply raise the salary cap and go from there. The league's salary and roster structure is cumbersome and, at times, outright nonsensical, but it has gotten MLS to this point.
It's a point where MLS teams play in their own stadiums, some of them magnificent. Where fans pack the stands every week and now have teams in two countries. Where revenue is increasing, investment is at an all-time high and TV deals aren't just improving domestically, but around the world as well. This, from a league that essentially shut down in 2001, and is now the stable, dependable option for players in the Americas, where simply getting paid on time can be a problem for clubs. MLS is not only the league players can count on in some places, but also the league with the greatest opportunity for growth.
When Copa America Centenario kicks off, people will reference the 1994 World Cup – the tournament that didn't just usher in the modern era of soccer in the U.S., but led to the creation of MLS. And 22 years later, MLS will be on full display. For the U.S. team, and the Mexican team, even the Colombian team and many others.
MLS is thriving and not just for the U.S. For all of the Americas. 
MORE FROM FOX SOCCER
---
---