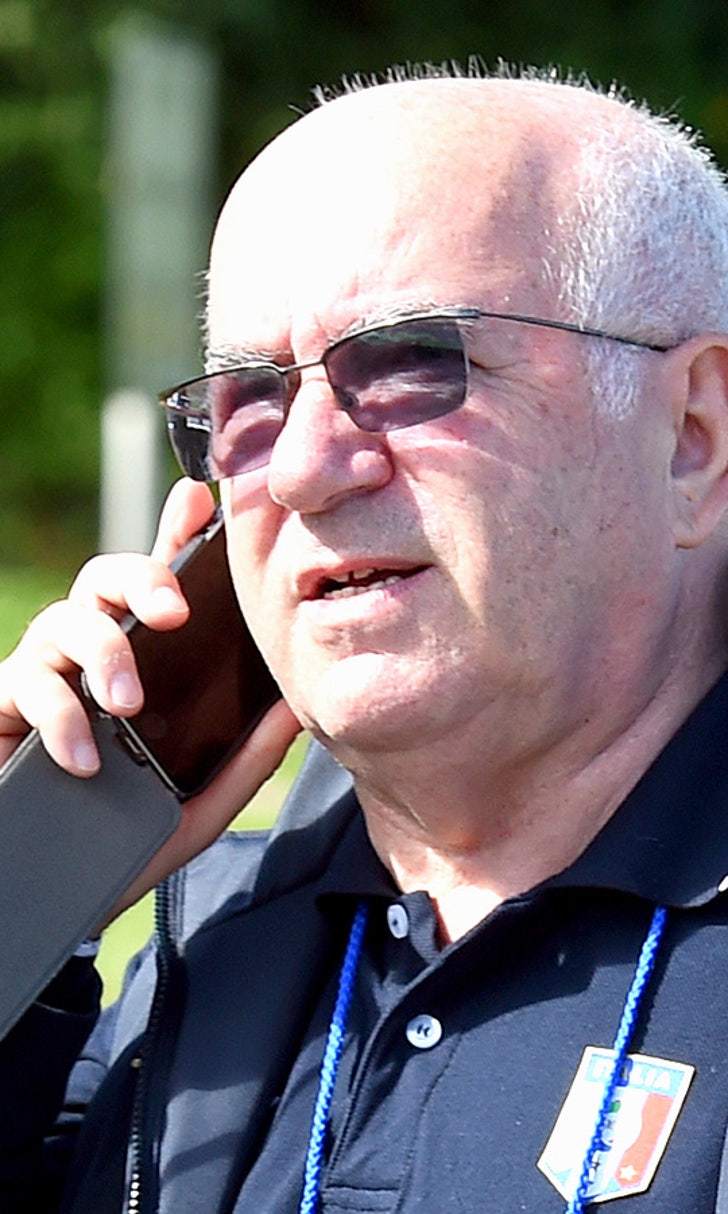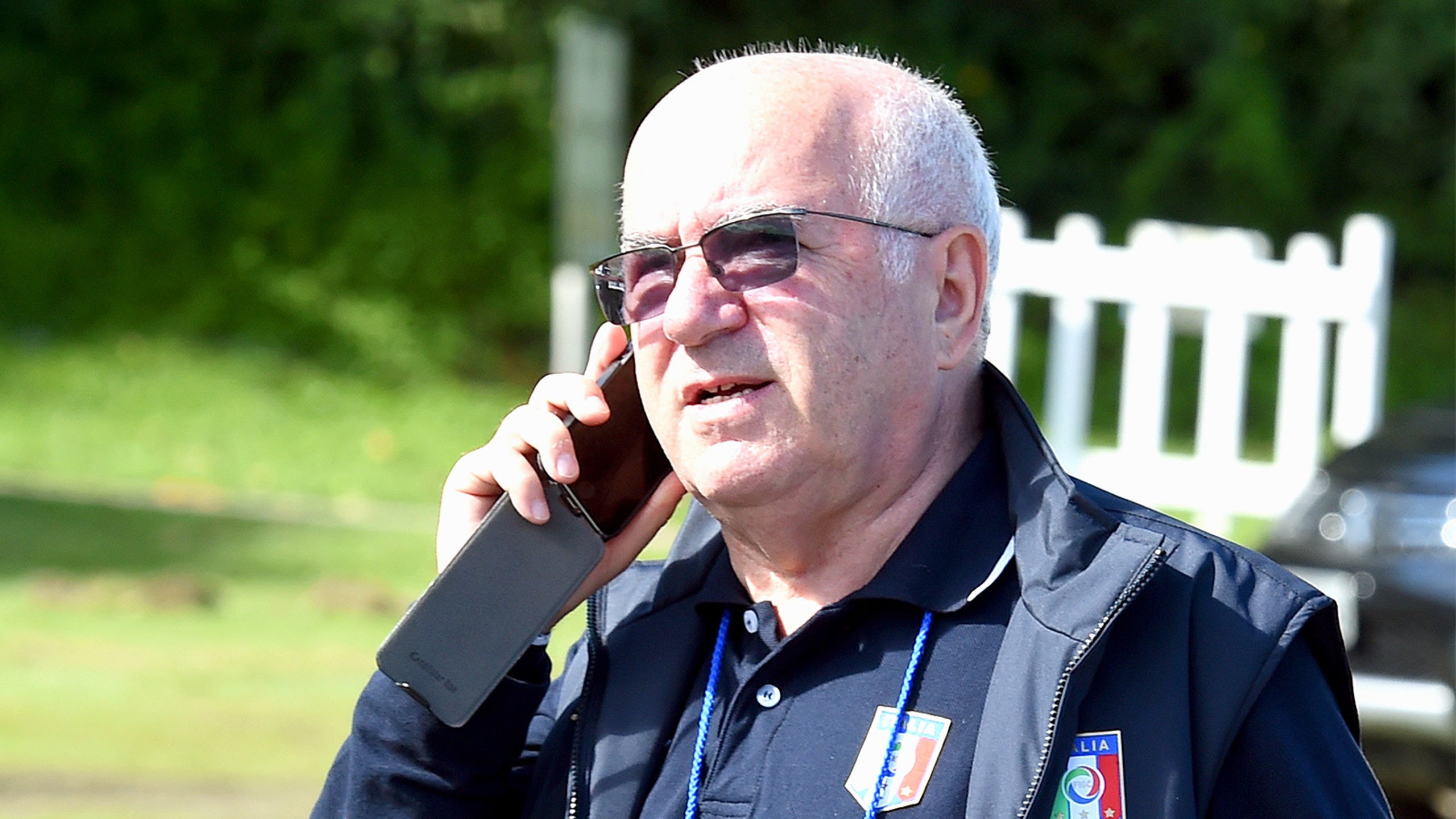 Controversial Carlo Tavecchio elected as Italian FA president
BY foxsports • August 11, 2014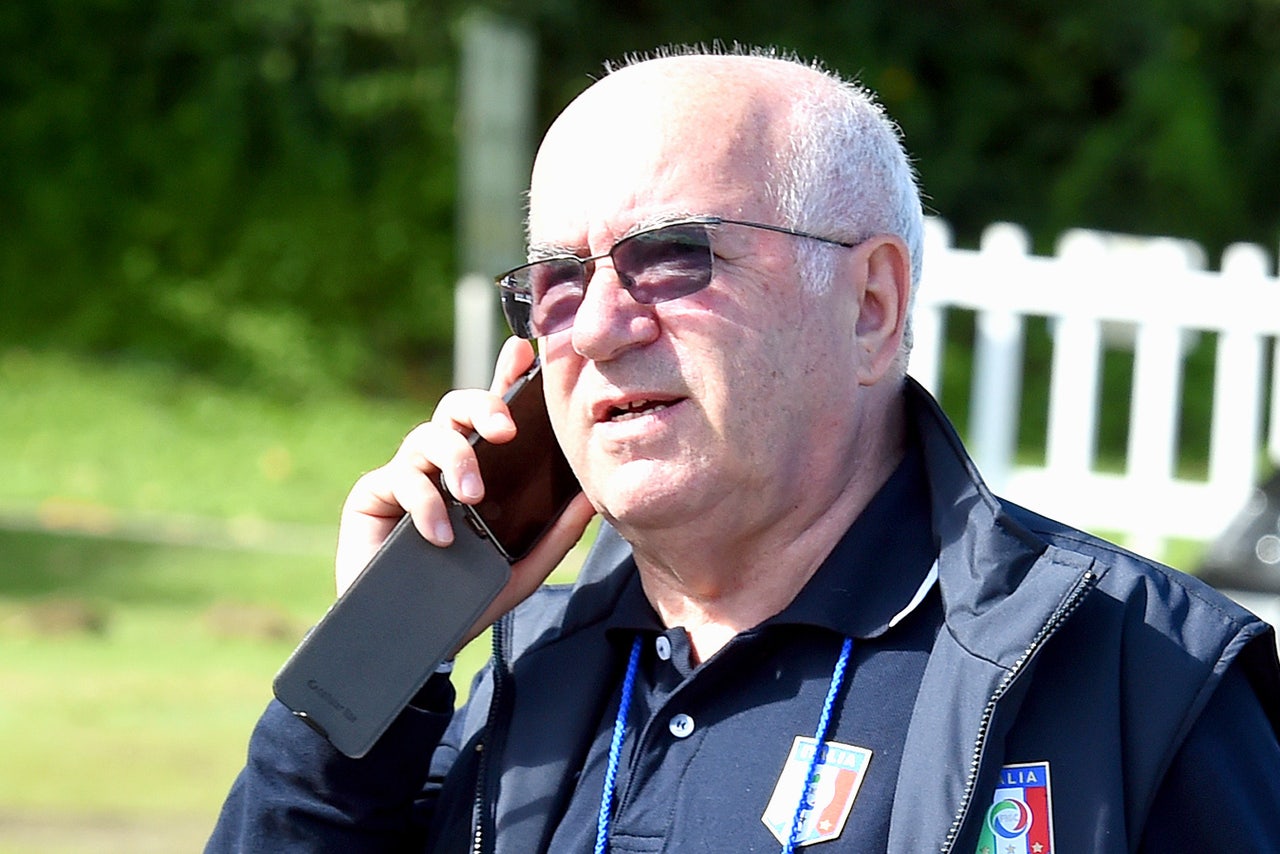 ROME -- Carlo Tavecchio was elected the new president of the Italian football federation on Monday, replacing Giancarlo Abete.
Despite allegations of racism marring his electoral campaign, Tavecchio beat Demetrio Albertini, earning 63.63 percent of the votes in the third round of balloting. Albertini received 33.95 percent of the votes cast by the 274 delegates present.
''I will be the president of everyone, especially those who didn't vote for me,'' Tavecchio said. ''I have never been at ease with words. We will carry out reforms together, there are no magic recipes.''
The 71-year-old Tavecchio had been the outstanding favorite before he sparked outrage recently when he discussed the presence of foreign players in Italy.
Using a hypothetical name, he said, ''In England they select players based on professionalism, whereas we say that `Opti Poba' is here, he was eating bananas before and now he's starting for Lazio and that's OK.''
Several leading clubs withdrew support for the amateur leagues president, who originally had the backing of all Serie A teams apart from Juventus and Roma.
Abete resigned along with national team coach Cesare Prandelli immediately after Italy's first-round elimination from the World Cup.
One of Tavecchio's first tasks will be to select a new Italy coach. Antonio Conte is among the favorites after he quit Juventus shortly after steering it to a third successive Serie A title.
The electoral assembly began at midday, with speeches from both presidential candidates as well as an emotional Abete.
The 274 delegates represented the various leagues of Italian football, as well as footballers, coaches and referees. However, the votes had different weights, adding up to a total of 509.
A majority of 75 percent was needed to win in the first round of balloting, where Tavecchio received 60.2 percent of the votes and Albertini 35.46 percent.
Tavecchio increased his advantage to 63.18 percent in the second round, with Albertini earning 34.07 percent but that still wasn't sufficient, with two-thirds of the vote needed.
Tavecchio was eventually declared president at approximately 5:20pm local time (3:20pm GMT), with the third round of voting requiring a simple majority.
---