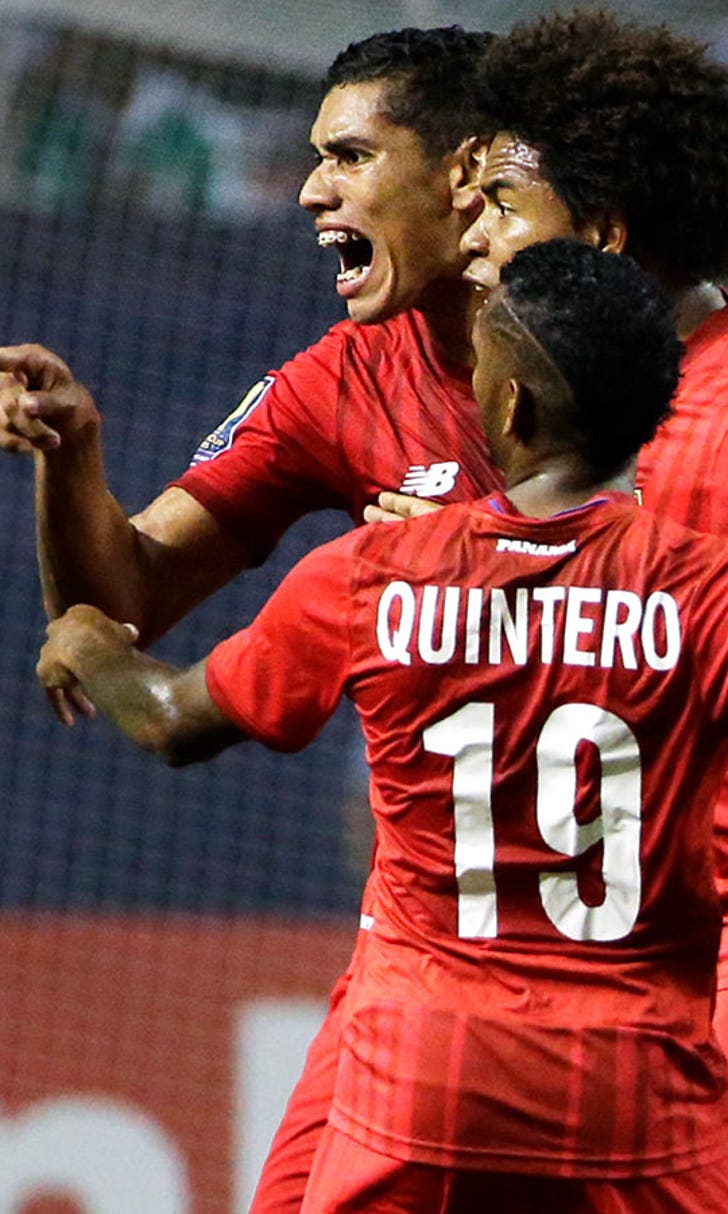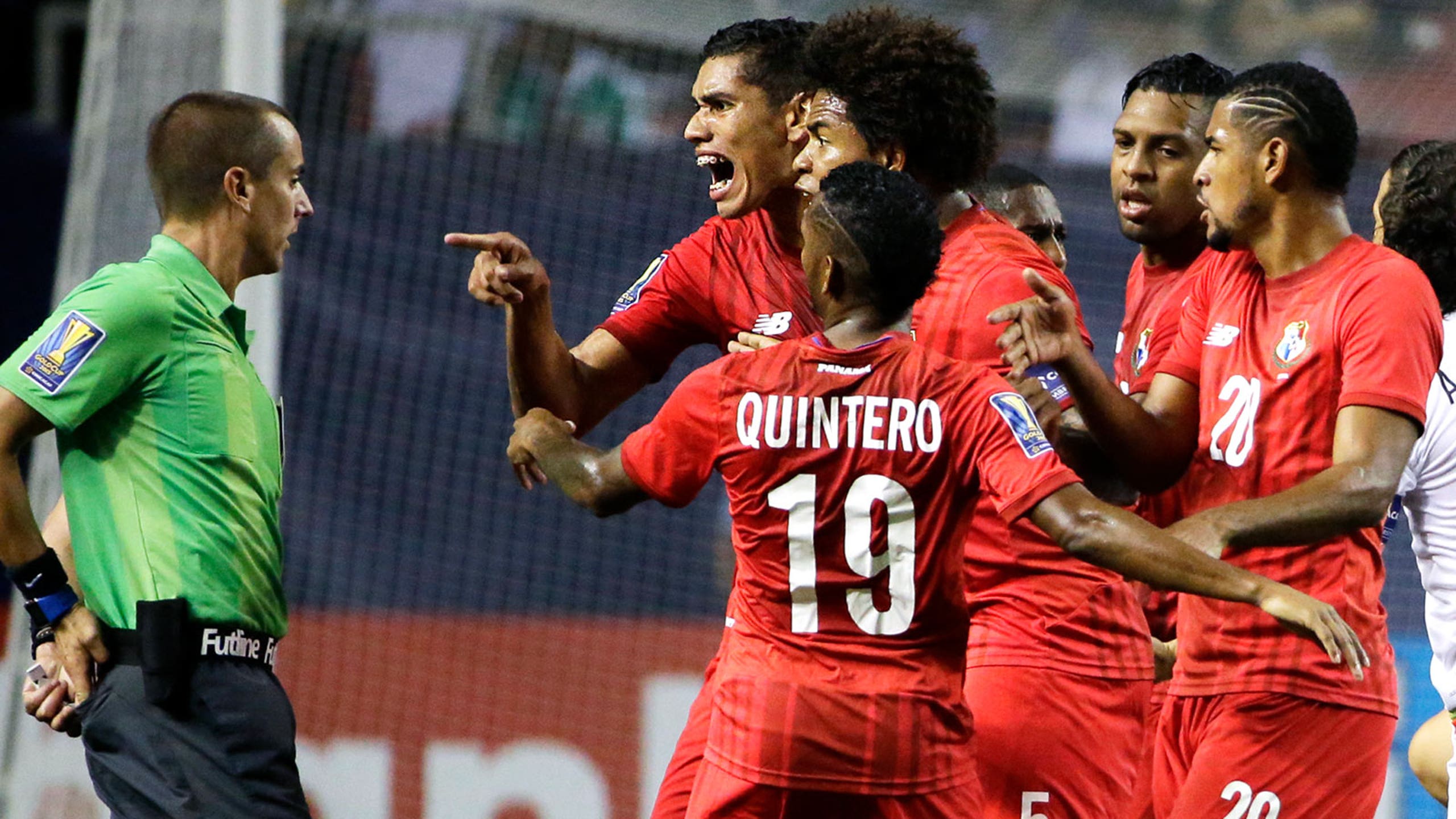 CONCACAF clears referees of Gold Cup match fixing
BY Kyle McCarthy • January 13, 2016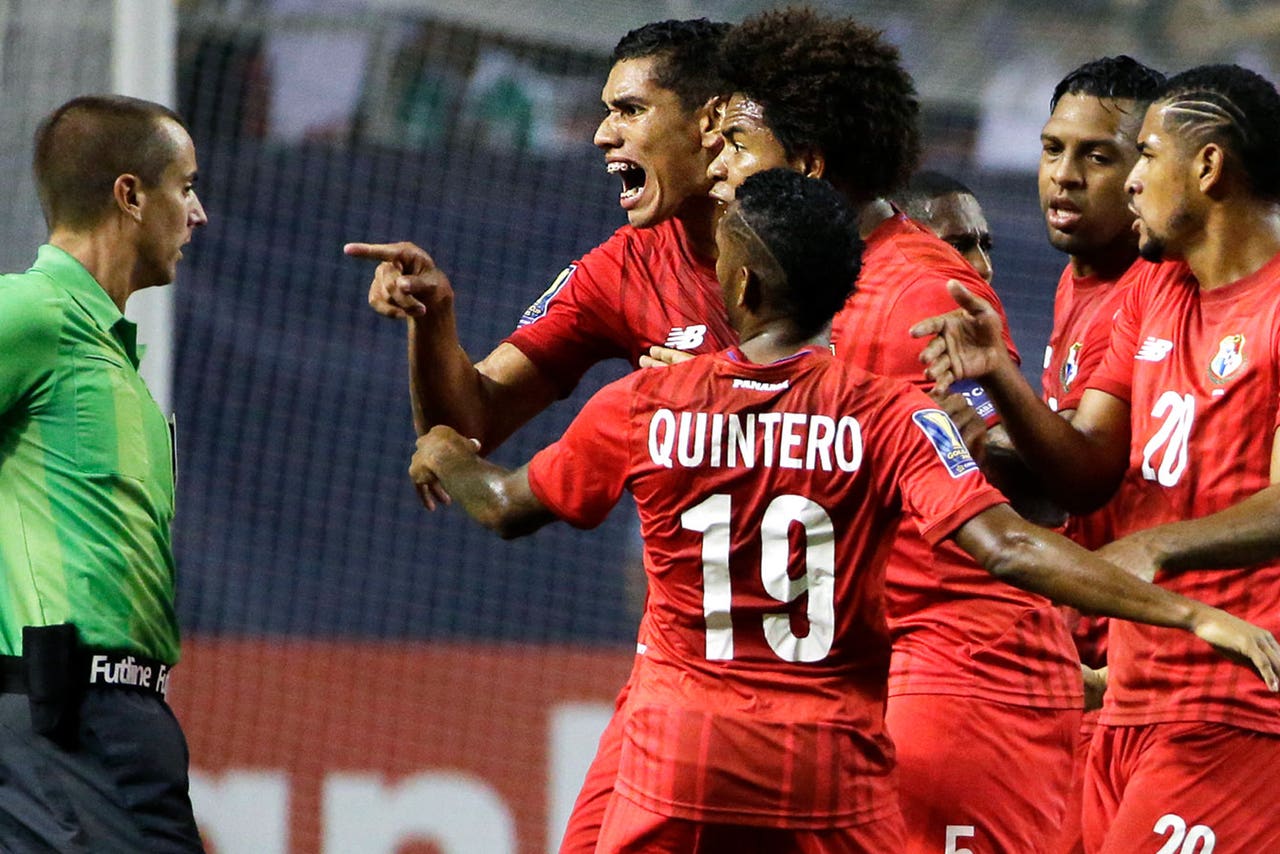 CONCACAF found no clear or convincing evidence of match fixing after a review of refereeing errors at the 2015 Gold Cup tournament.
The confederation reviewed the entire referee department in the wake of several high-profile errors during the 2015 tournament, including several mistakes -- including a hotly contested penalty decision -- by American referee Mark Geiger in Mexico's controversial 2-1 semifinal victory over Panama in extra-time.
After investigating the decisions from quarterfinal and semifinal matches and speaking with the referees involved in those affairs, CONCACAF concluded the problems stemmed from "simple mistakes, errors in positioning and/or lack of concentration."
Despite the individual nature of those errors, the review -- led by CONCACAF acting general secretary Ted Howard -- determined the entire referee and match official appointment requires an overhaul.
CONCACAF is in the midst of restructuring its referee department as a result of the Gold Cup fallout. The changes include administrative alterations, increased wages for officials and the appointment of a new director of refereeing to oversee the matter.
"CONCACAF's referees are critical to our organization's mission, and we are proud to have dedicated officials working to ensure that the Confederation's tournaments are officiated with integrity," Howard said in a statement. "We are committed to making the necessary improvements to our Referee Department to ensure that it operates effectively."
Howard added: "These changes will provide our referees, officials, and assessors with the proper structure, training, and support to carry out their responsibilities on the field, while acting in the best interests of the game."
---
---