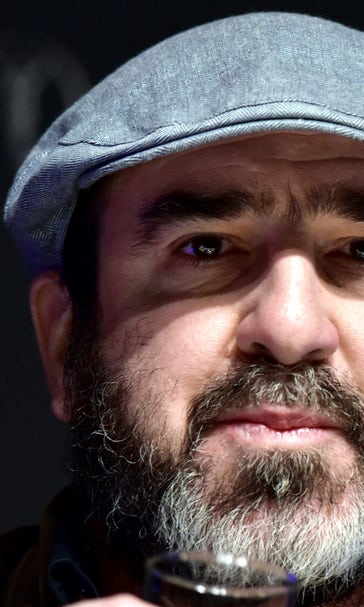 Cantona believes Manchester United can win title next season
April 14, 2015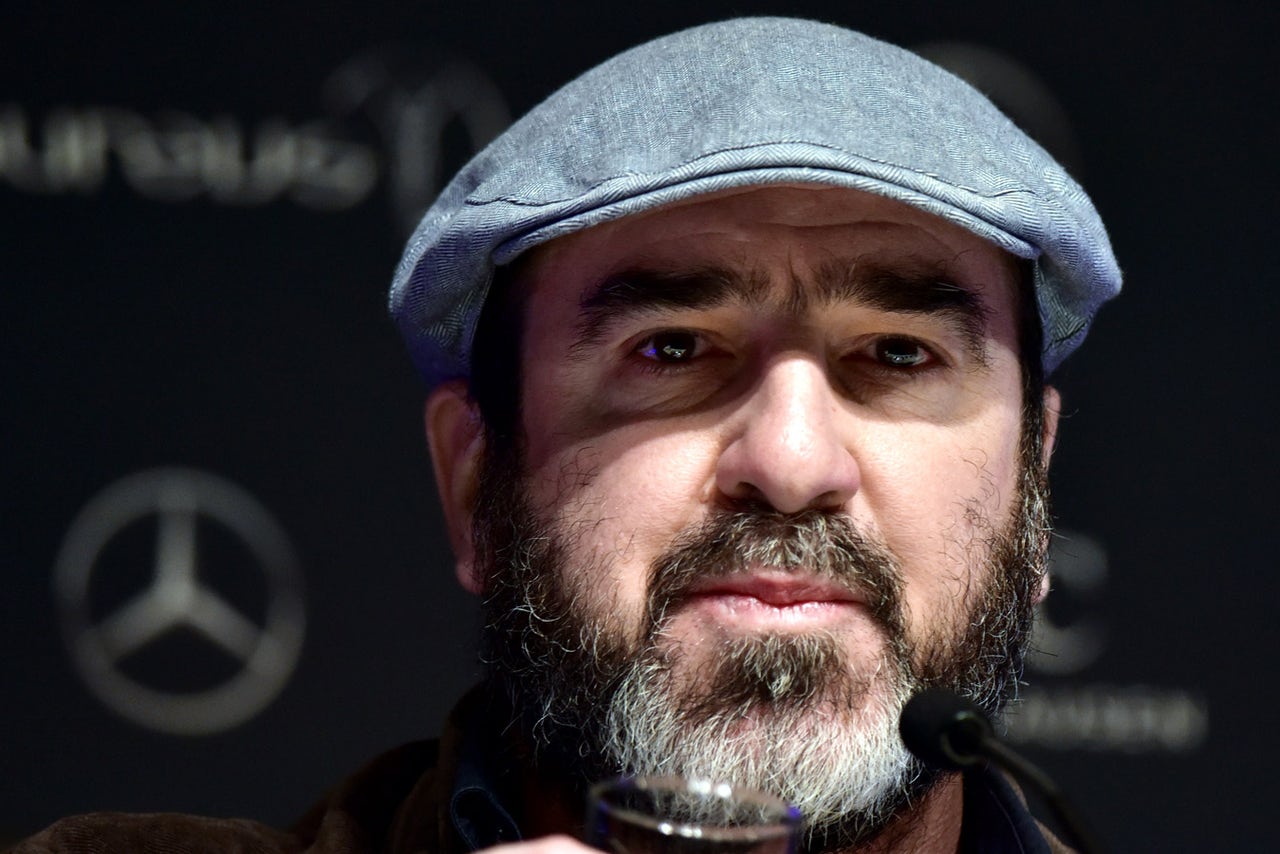 Eric Cantona says Manchester United are on track to win the Premier League next season.
The Old Trafford legend labelled his former club "kings of the city" after Sunday's 4-2 victory over Manchester City lifted them four points clear of their neighbors into third place in the table.
And Cantona, who scored 64 goals in 143 appearances for United between 1992-97, believes the players are now buying into manager Louis van Gaal's "philosophy".
Speaking at the launch of the Laureus World Sports Awards, which take place in Shanghai on Wednesday, the Frenchman said: "It's always great to win a derby, so I was very proud and glad. United are now kings of the city.
"The two clubs are two of the best clubs in England, so it's very important to win this game. United is a great club, sometimes you have a season where you have to lose games and finish fourth or fifth.
"But it's a great club and will be at the top. Next year, they can win the league. With a manager from Holland, it seems to be important for Manchester United.
"It's the same kind of philosophy for the game, Holland and Manchester United."
Sunday's defeat at Old Trafford, city's sixth in their last eight games, has left the defending champions City 12 points behind leaders Chelsea, and Cantona has questioned manager Manuel Pellegrini's transfer policy.
"Maybe they work hard on young players, I don't know," he said. "We will see. But it hasn't come along.  
"The Premier League is so strong. It has so many clubs, so many rich clubs also, and so many clubs who work on young players. Some of them work on the young players and can buy the best players in the world, like United.
"I prefer this kind of club, who are rich enough to buy the best players they want, and also work on young players."
Cantona has previously said he would consider managing United in the future, and asked if he was still interested, he said: "Managing Manchester United? No, I think today they've found the right one. He's a good one." 
---