Can Leicester City compete for the Premier League title again?
BY Ryan Rosenblatt • November 15, 2016
Leicester City's Premier League title still defies logic. You can watch their matches over again, hear that they were 5,000/1 underdogs for months on end and see them holding the trophy as streamers and confetti falls, but you'll still do a double take. But as amazing as the Foxes' championship was, there's an even more incredible thought -- it's a thing of the past.
The Foxes are last season's champions. On Saturday, a new season starts and Claudio Ranieri's men will no longer be plucky underdogs who came out of nowhere, but the team with a target on its back, which begs the question: can Leicester City compete for the title again?
Because of last season, you can't say "no." Leicester proved that near anyone can win the Premier League. Who knows when the next Jamie Vardy will pop up, with a Riyad Mahrez and N'Golo Kante both making the leap into the league's elite.
So it's possible that Leicester will find themselves in the title race yet again. Maybe even win it. But don't bet on it.
Leicester lost Kante this summer and it's pretty easy to argue that he was the Foxes' most important player last season. He may have been the most important player in the entire league, putting in an incredible effort nearly every single match -- seriously, he was a lung-busting central midfielder who played 37 of 38 matches -- and making Leicester's entire midfield work.
Now Kante plays for Chelsea, spurning Champions League soccer for a very big check. There are rumors Mahrez might do the same, opting for Chelsea or even Arsenal. The only player from Leicester's key trio who will definitely stay with the club is Jamie Vardy, who is the one the Foxes would have been happiest to let go. The striker, who will turn 30 years old this season, scored 50 percent more goals last year than he ever had before in one of the top two divisions. If you had to bet on one player from that three to regress this season, it would be Vardy, and he's the only one Ranieri will definitely have.
Vardy isn't the only one with age issues either. Robert Huth will turn 32 this month, making for a central defense pairing of 32 year olds with Wes Morgan. Shinji Okazaki, Danny Simpson, Leonardo Ulloa and Christian Fuchs will all be 30 by January too.
Being an old team isn't great to begin with and Leicester are old heading into a season where they'll have to deal with the Champions League. Last season they played a grand total of five cup matches, going out early in both the League Cup and FA Cup so by January 20, all they had were Premier League matches. This season, the Foxes will have eight in the Champions League alone, more if they advance, and then the League and FA Cups.
Ranieri bucked his own narrative by sticking with the same lineup pretty much all season long. The Tinker Man was gone and while other teams were wearing themselves out midweek, they were rested and able to go with their best XI time and time again. No team in the Premier League used fewer players than the Foxes, and that can't be the case this year. Not with all the matches, another year of age and just basic odds that dictate a team can't be so fit in consecutive seasons.
Leicester didn't gear up for a Premier League title defense with a slew of summer signings either. The additions of Ahmed Musa and Nampalys Mendy will help, but they're not game-changers. Musa might not even start and Mendy isn't as good as Kante.
It's almost impossible to argue that Leicester will be as good as they were a year ago. Probably not even close. And while the Foxes were definitely good last season, they were also very lucky.
Leicester weren't the best team in the Premier League in expected goals, instead checking in at fourth or fifth, depending on whose numbers you use. And that makes them a very good team, but not the best team in the league. It took some exceptional, probably unsustainable, finishing to do that, and some luck with shots from opponents missing the net. Even if they were the team they were a year ago, they might not win the league. And they're not the team they were a year ago.
So they're weaker. They have more matches. They are aging. They're probably due a bit of bad luck.
That's not a great combination for a Leicester title defense, and that's without considering that Manchester City, Chelsea and Manchester United are almost all assuredly going to mount stiffer title challenges than they did a year ago.
It's ugly to think about Leicester's title chances. But that's also a ridiculous way to think about Leicester because they shouldn't be title challengers. They're freaking Leicester.
Now think about Leicester by the standards we should judge Leicester -- can they avoid the drop and make a run at the top half of the table. Because they absolutely can.
Ranieri has been realistic about the club's prospects, saying the first goal is to get to 40 points, which should keep them from relegation. From there, they'll aim for 10th. And frankly, if Leicester are in the top half of the table, that's a very good season.
Last season was a dream for Leicester. Nobody will ever forget it. It also won't be replicated. Certainly not this season.
MORE FROM FOX SOCCER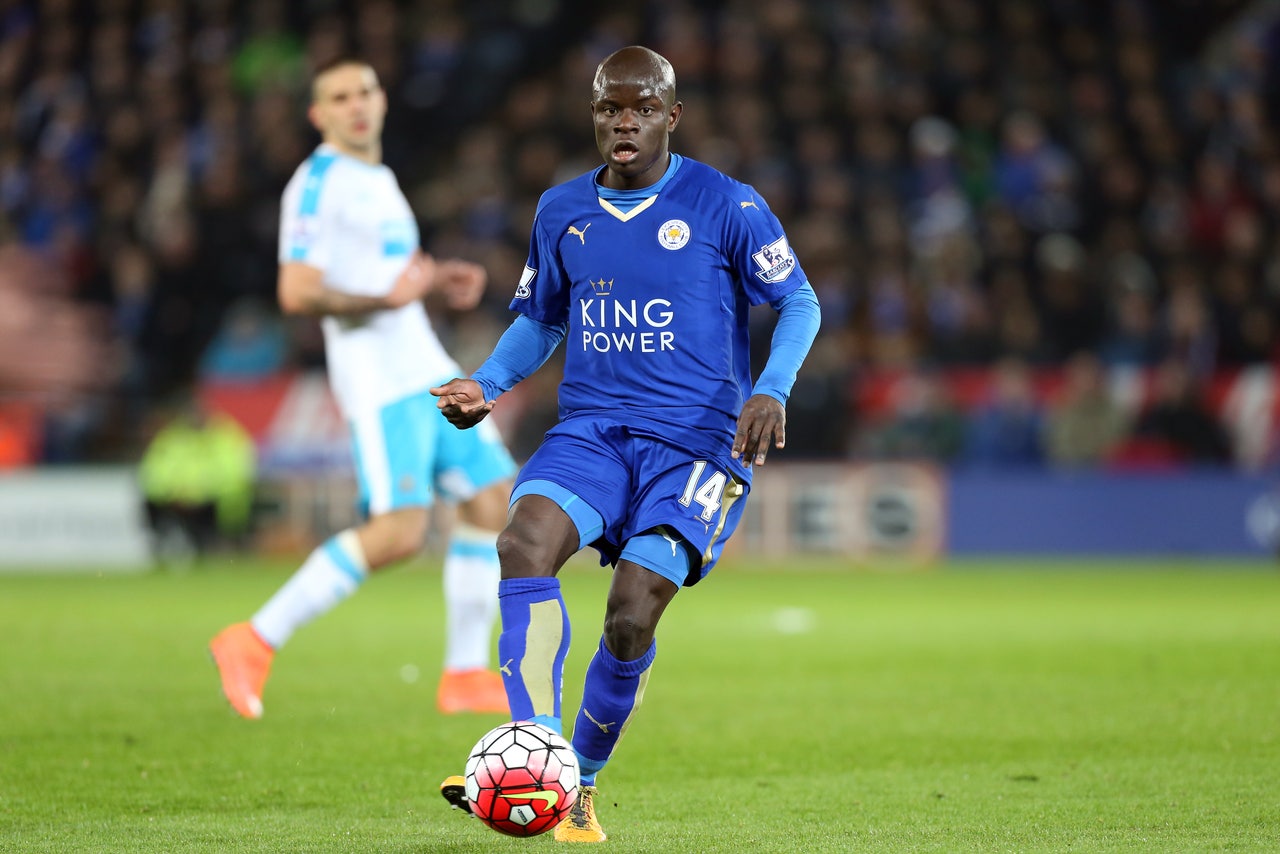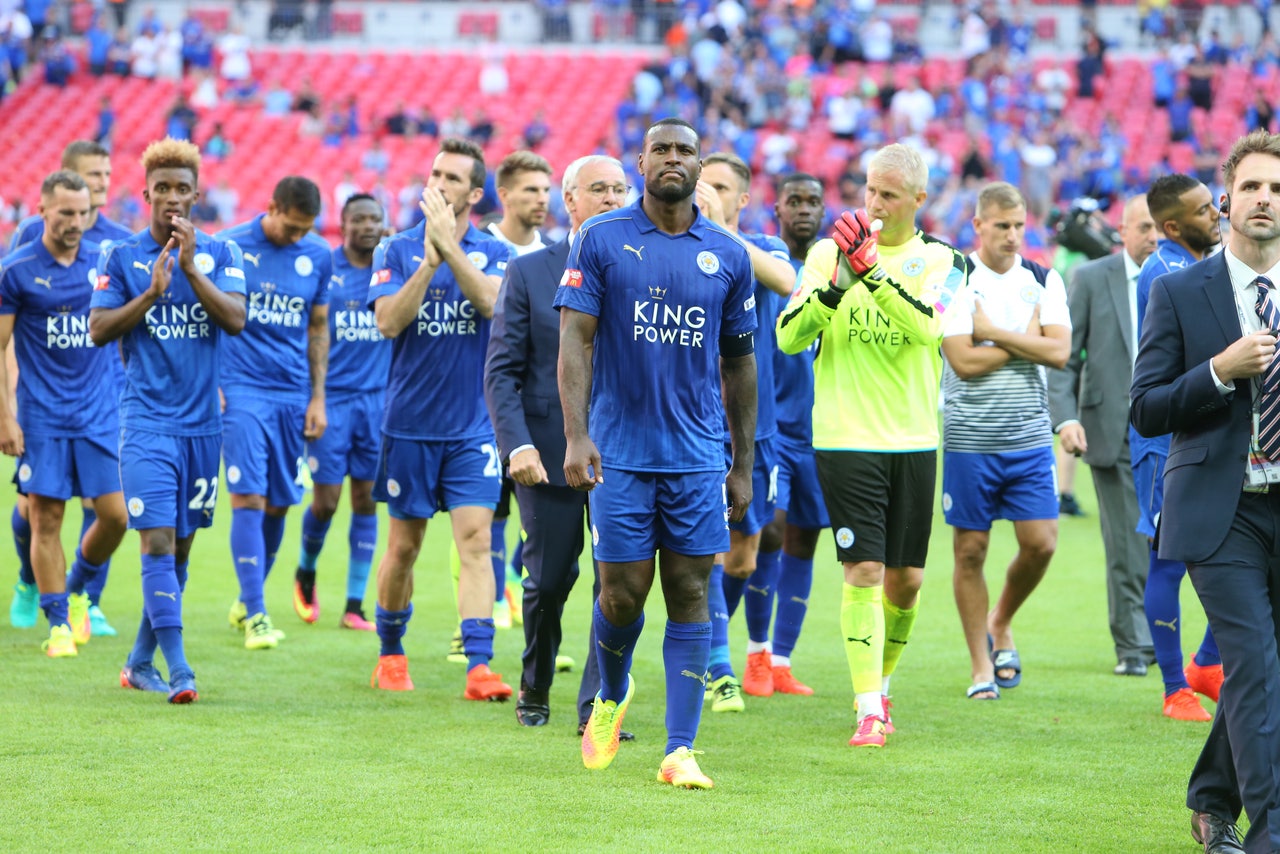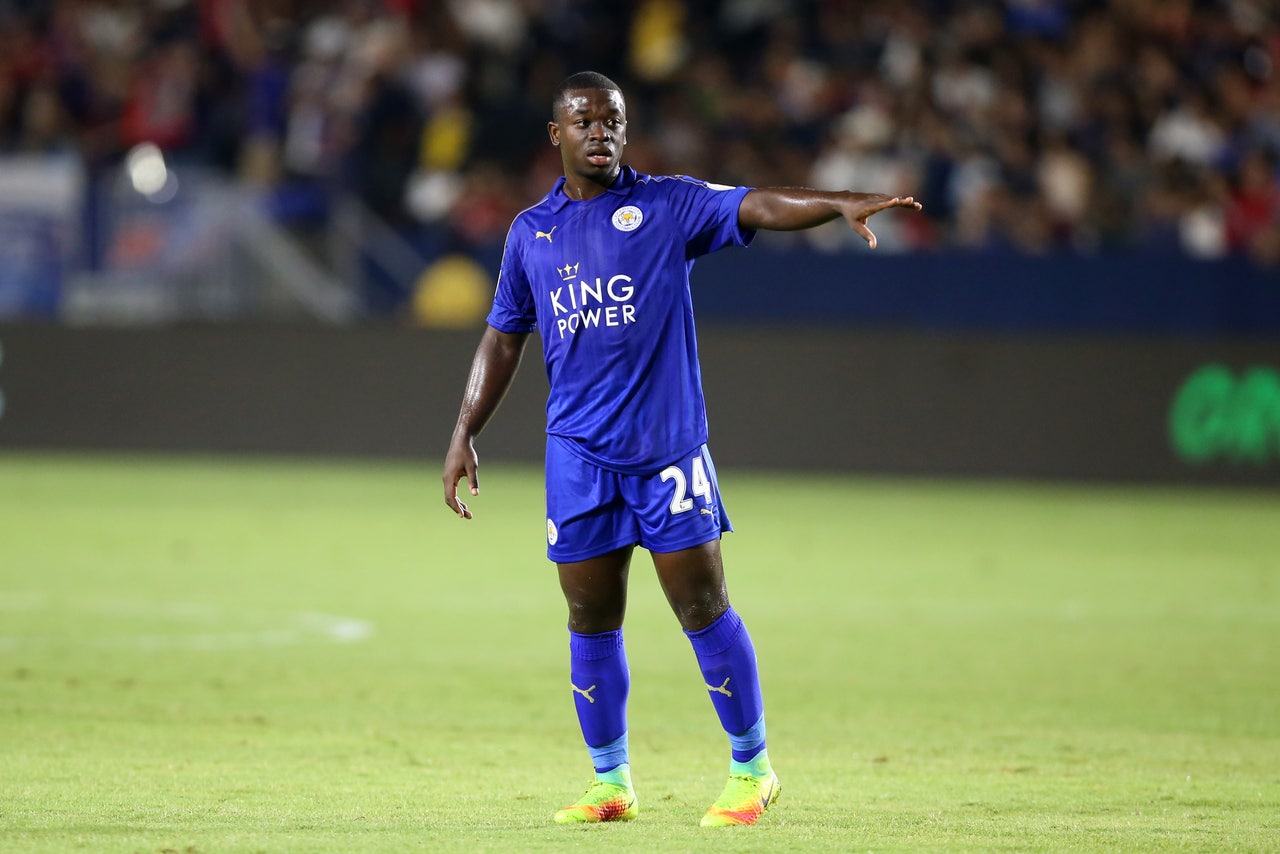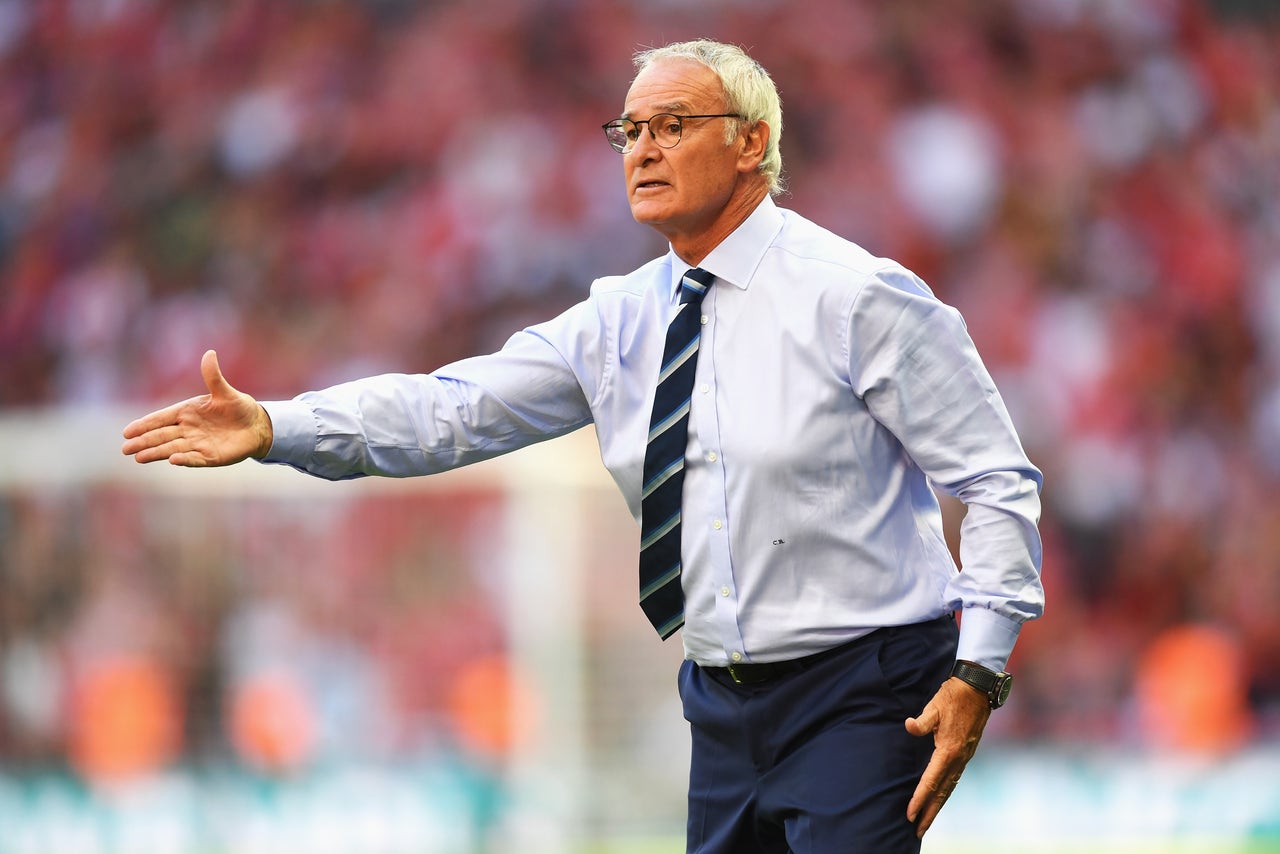 ---
---