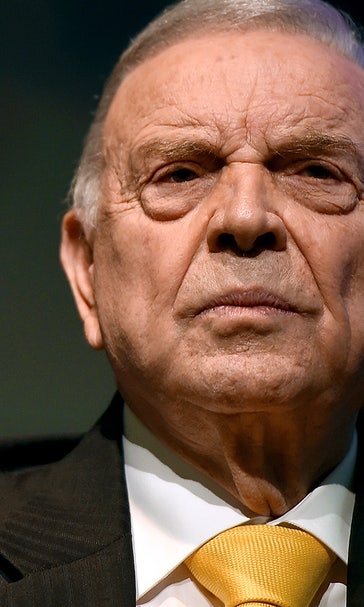 Brazil's Marin extradited to US in FIFA bribery case
November 3, 2015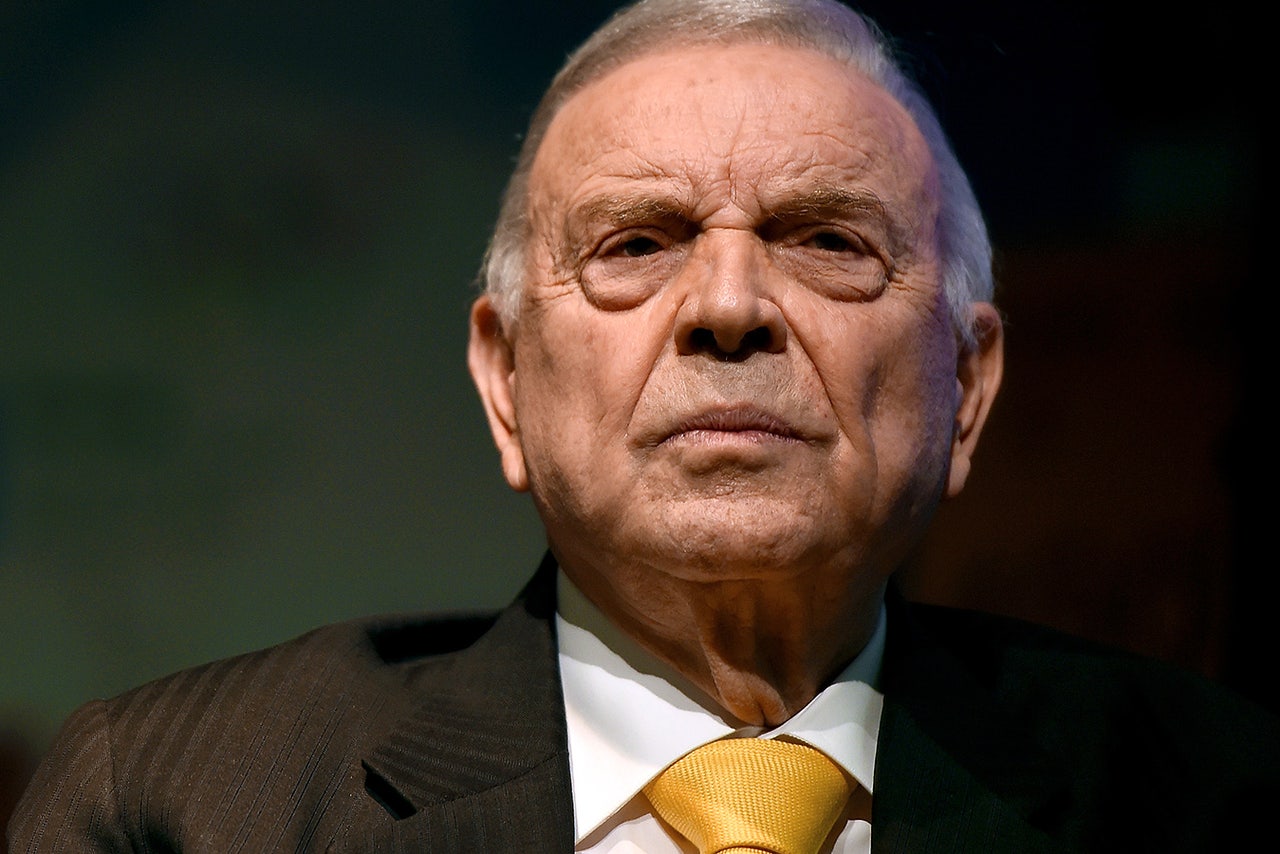 ZURICH -- The head of organizing the 2014 World Cup in Brazil has been extradited to the United States in the FIFA bribery case.
Swiss authorities say Jose Maria Marin on Tuesday ''was handed over to two U.S. police officers in Zurich who accompanied him on the flight to New York.'' The statement gave no details of his expected arrival in the U.S.
The 83-year-old Marin was arrested on May 27 in a dawn raid at a luxury hotel in Zurich, two days before the FIFA presidential election.
Marin is accused of taking bribes worth millions of dollars from sports marketing companies in connection with four Copa America tournaments and the Copa do Brasil from 2013 through 2022.
Marin faces 20 years in prison on racketeering charges.
---