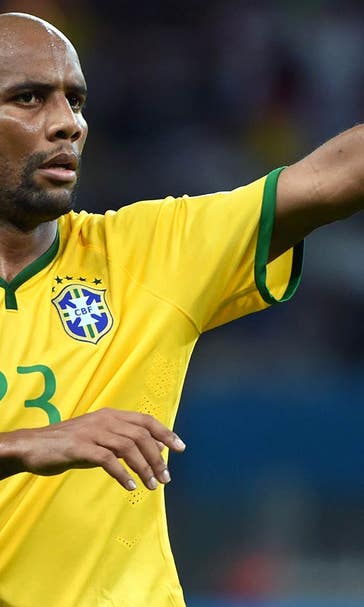 Brazil axes Maicon for friendly with Ecuador in United States
September 8, 2014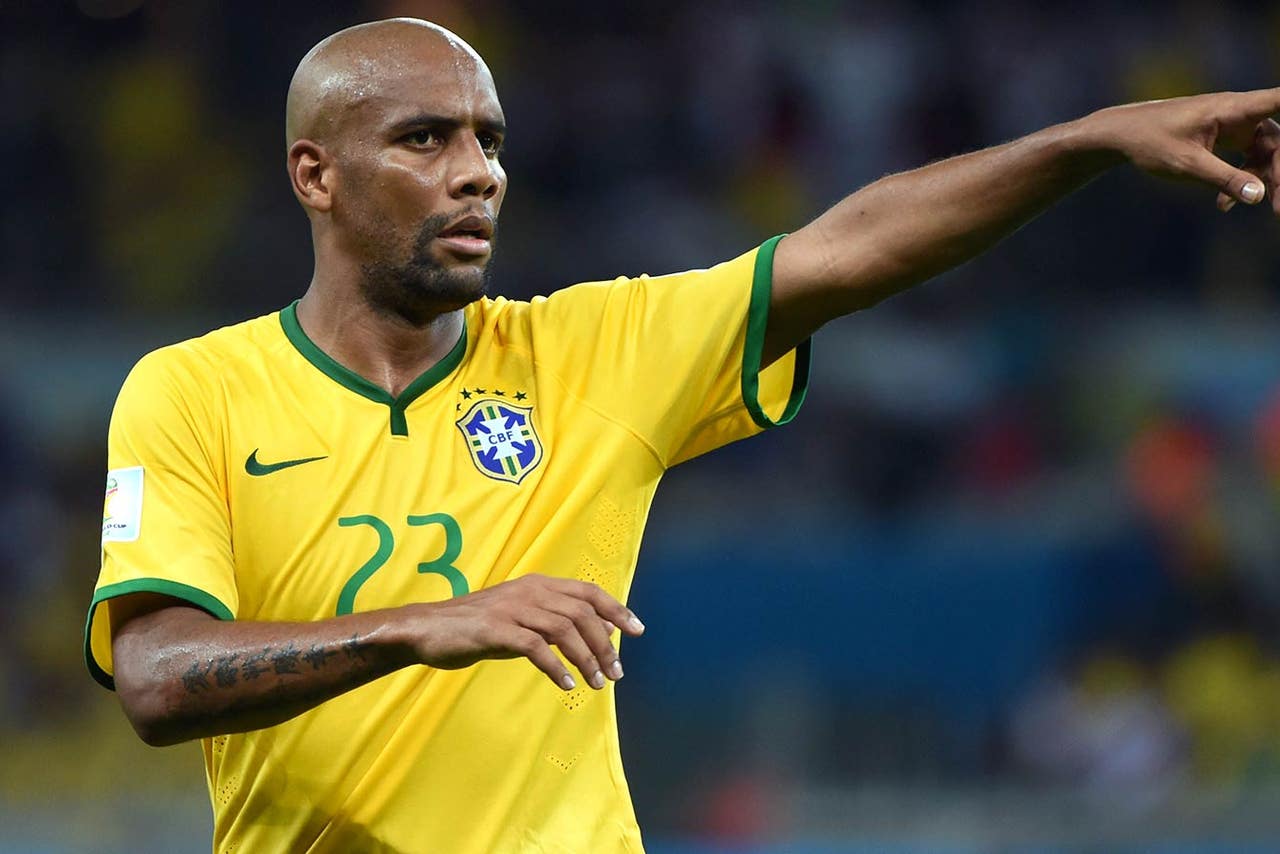 The Brazilian football confederation says veteran right back Maicon has been dropped from the national squad ahead of Tuesday's friendly against Ecuador in the United States.
The confederation did not explain why Maicon was dropped, calling it ''an internal matter.''
Local media quoted Gilmar Rinaldi, the confederation official overseeing the national team, saying the player was released because of ''indiscipline.'' He did not elaborate.
Monaco youngster Fabinho was called up to replace Maicon for the match in New Jersey.
The confederation also said Sunday that Paris Saint-Germain defender David Luiz will not be able to play because of a left knee injury sustained when Brazil beat Colombia 1-0 on Friday in Miami.
Luiz will remain with the squad and will not be immediately replaced.
---