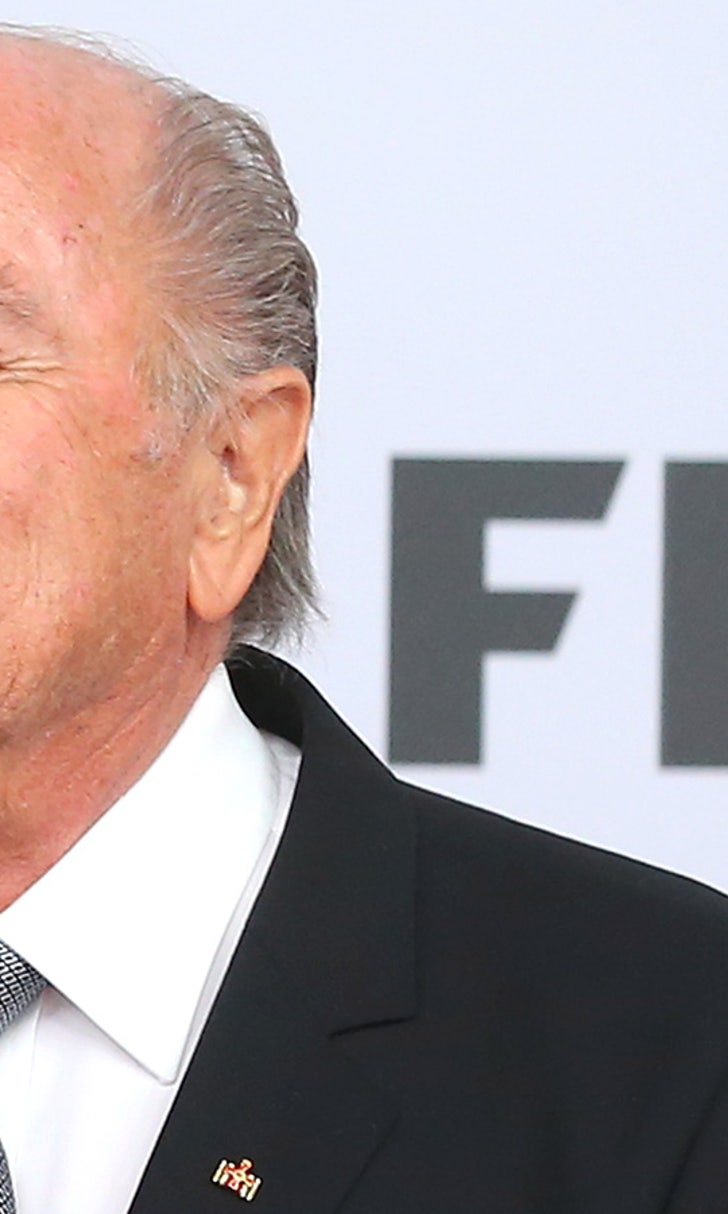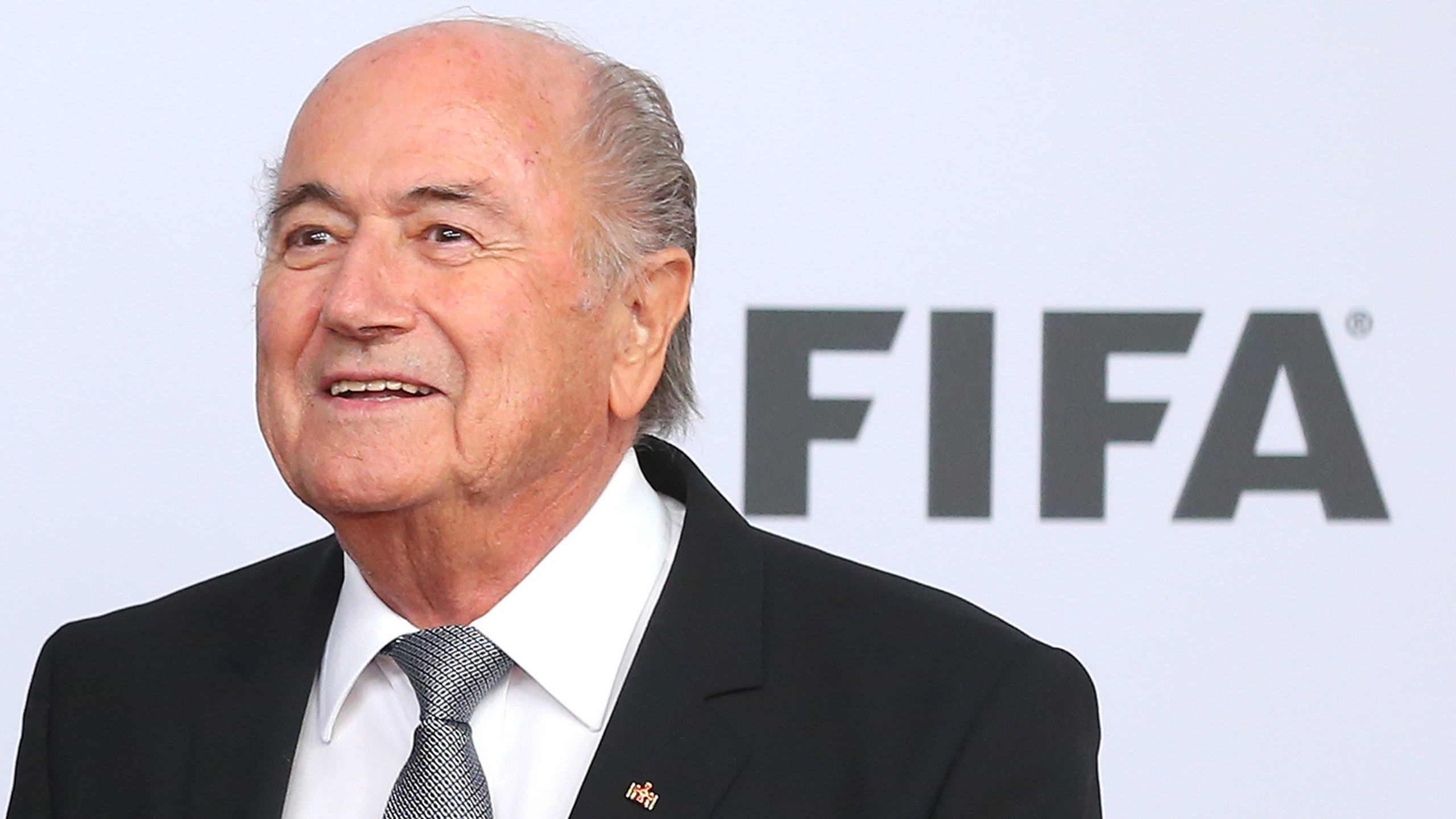 Blatter to oppose winter 2022 World Cup, says FIFA's Valcke
BY foxsports • December 9, 2014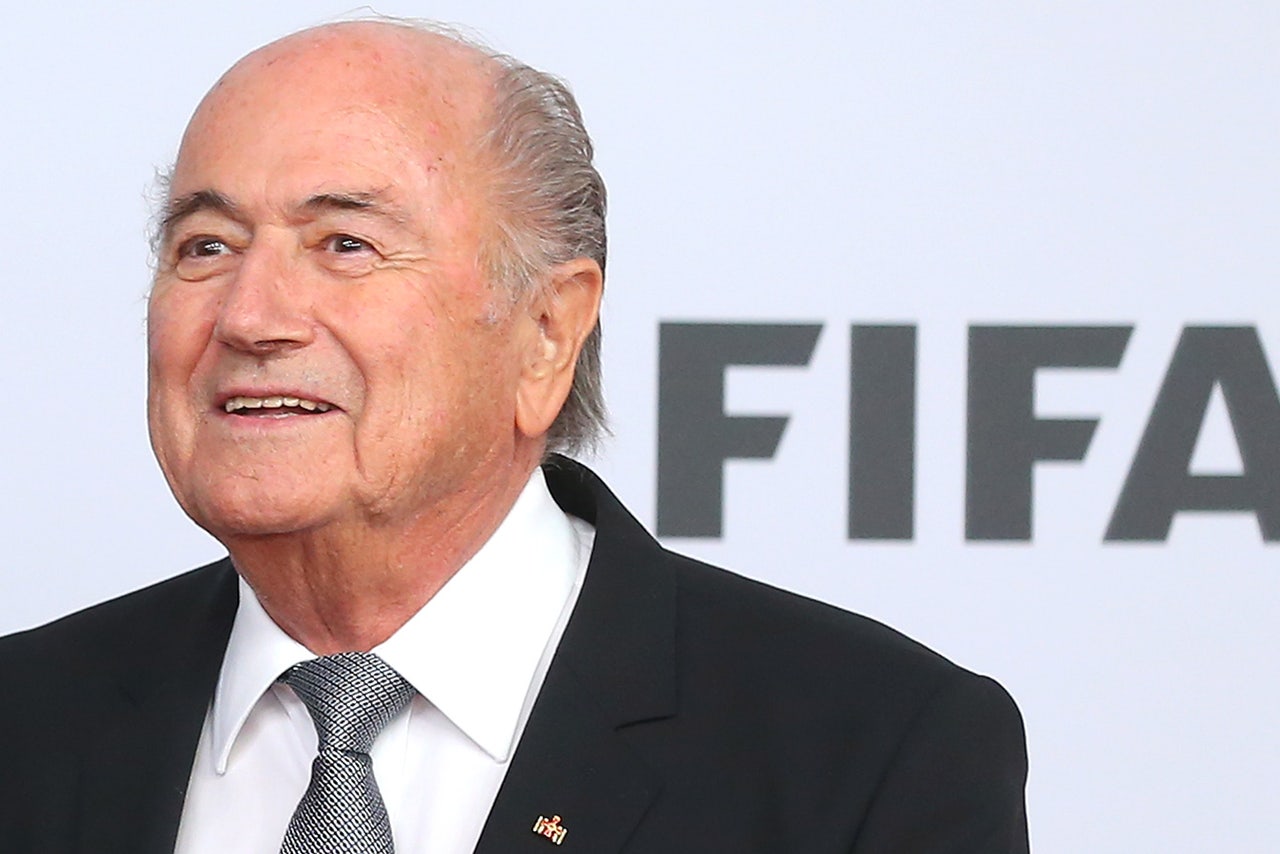 MARRAKECH, Morocco --
FIFA secretary general Jerome Valcke says President Sepp Blatter will oppose a January kickoff for the 2022 World Cup in Qatar, despite it being a key option under consideration.
Valcke tried to narrow the choice to January-February or November-December after FIFA last month hosted leaders of confederations, leagues, clubs and players' unions.
They meet against on Feb. 23, Valcke says, but the first option is dismissed by IOC member Blatter.
January-February ''will potentially impact the (2022) Olympic Winter Games so that's definitely not for him a real option,'' Valcke says.
Valcke says winter sports think it is ''unfair from football'' to try to occupy January.
European clubs and leagues still propose a May tournament to avoid Qatar's hottest summer months.
Valcke says FIFA's executive committee will decide in March.
---