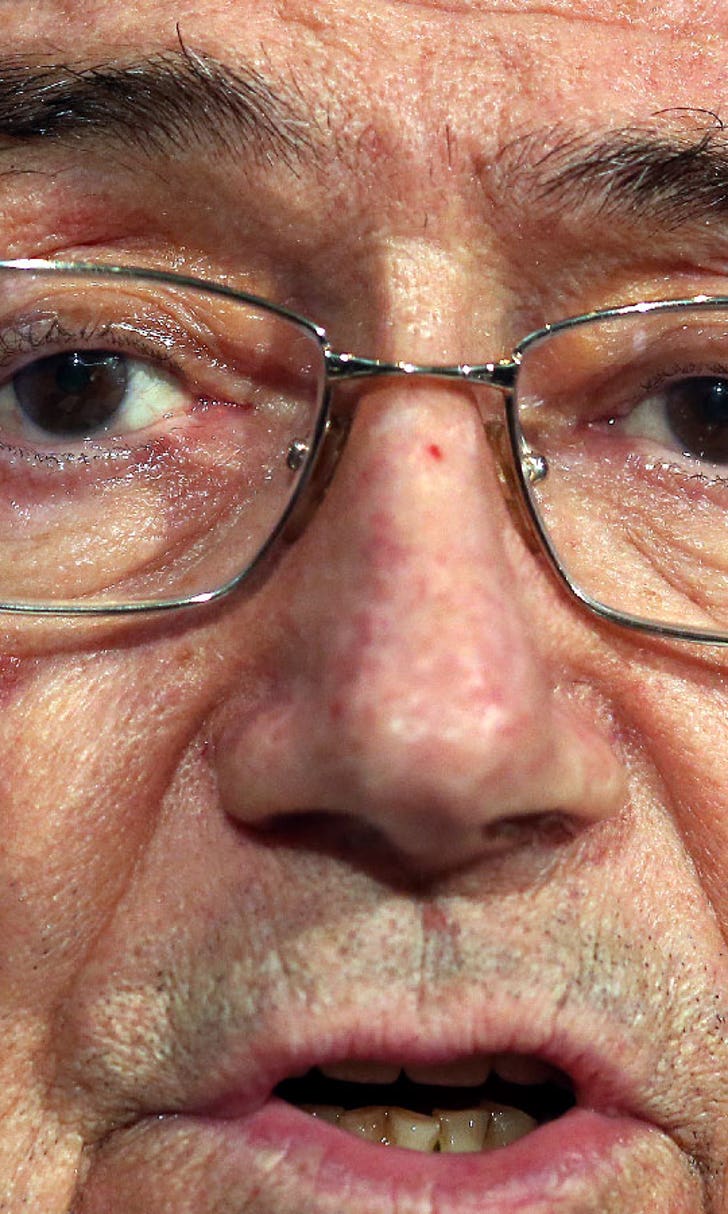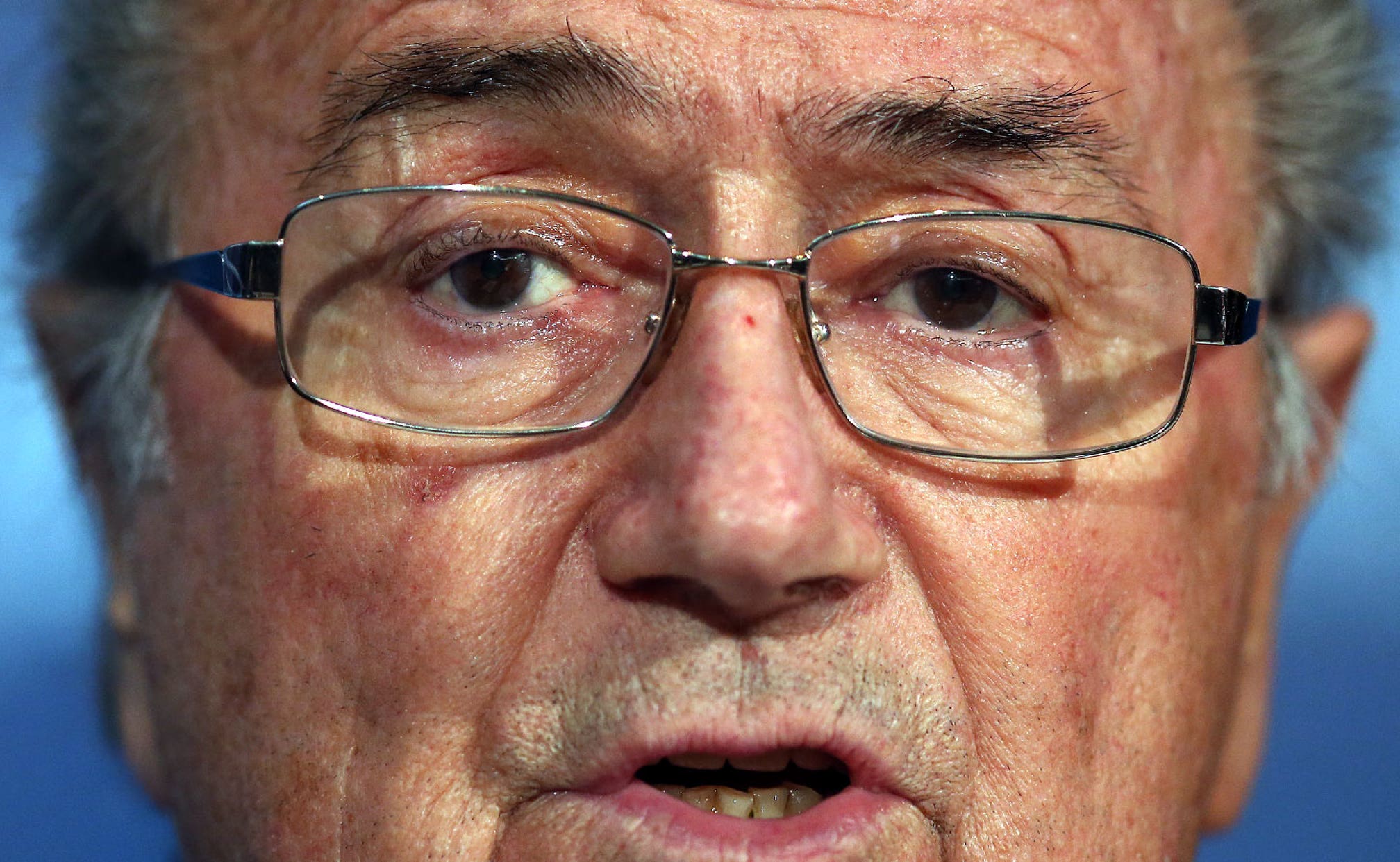 Blatter starts campaign by promoting Australia as World Cup host
BY foxsports • January 30, 2015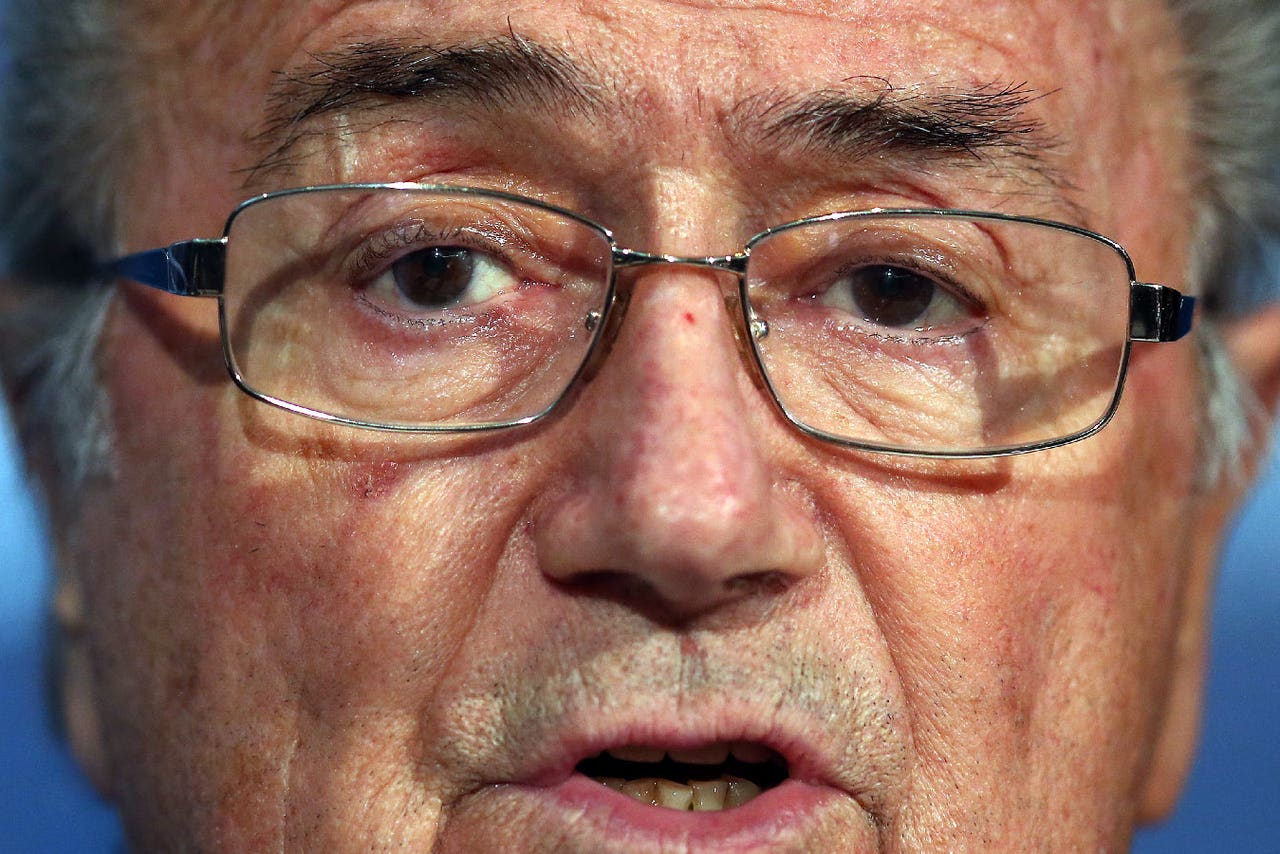 FIFA president Sepp Blatter has fired his opening salvo in his campaign for re-election by saying Australia deserves to host the World Cup and that it is an "unfortunate omission" the country has not done so before.
Australia gained only one vote when bidding for the 2022 World Cup, which was won by Qatar, and some FIFA observers believe Blatter was the one member of the world governing body's executive committee who did vote for them.
In his first column in FIFA Weekly magazine since confirming he will be a candidate for May's election, Blatter said: "Australia is the only continent never to have hosted the World Cup finals, although the 1981 and 1993 Under-20 World Cups took place there.
"That is basically an unfortunate omission in sporting history because very few countries boast such a rich sporting culture and long list of champions.
"Sport, with football in a central role, is a defining element in day-to-day life in Australia, not least for women and youths. The 1956 Olympic Games in Melbourne and the 2000 edition in Sydney set new benchmarks for their eras.
"So we can say with confidence that it would be more than deserved if Australia were to stage the World Cup at some point," added Blatter, who is in Australia for the climax of the Asian Cup.
FIFA will not publish the list of people who have put themselves forward as candidates for the presidency until next week despite the deadline having passed.
It is thought Blatter himself, Prince Ali Bin Al Hussein of Jordan, Dutch federation president Michael van Praag, former Portugal international Luis Figo, French former diplomat Jerome Champagne and former Tottenham and France winger David Ginola have all submitted their names.
These are likely to be confirmed early next week and then FIFA's electoral committee will decide who is ruled out by having failed to secure five nominations from among the 209 national associations which make up FIFA.
Blatter, Prince Ali, Figo and Van Praag all have at least five nominations in the bag but Champagne has been working hard to find enough backers while Ginola's campaign looks to be over before it started despite him cutting ties with the bookmaker who paid him £250,000 to run.
The Football Association announced on Thursday it was nominating Prince Ali, while the Scottish FA confirmed it had nominated Van Praag.
---