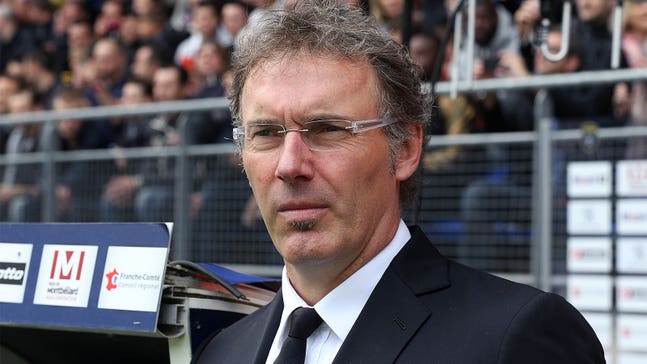 Blanc: UEFA sanctions curb Champions League options for PSG
Published
May. 6, 2014 12:32 p.m. ET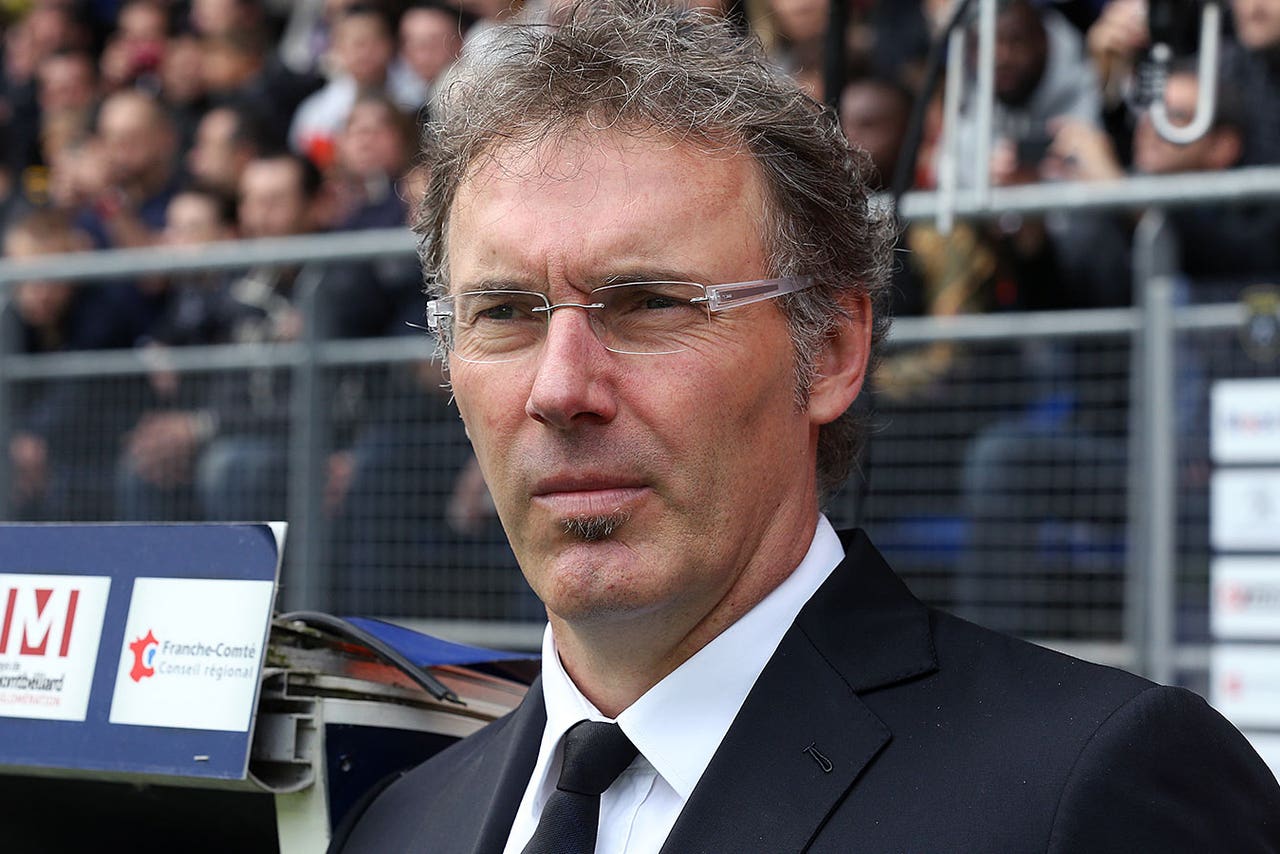 PARIS (AP) Paris Saint-Germain coach Laurent Blanc expects that potential UEFA sanctions for the Qatar-owned club's big spending will make it tough to select Champions League squads next season.
French daily L'Equipe reported Tuesday that UEFA plans to fine PSG 60 million euros ($83.6 million), and cut the usual quota of senior players for its Champions League squad from 25 to 21 - including four club-trained players - as punishment for breaching its Financial Fair Play rules.
Blanc said such a penalty ''maybe has gone a bit unnoticed'' but would deny PSG some options in future transfers and selections.
''It might not be the most diabolical punishment, but it's even more difficult if the sanction of 25 to 21 players comes in,'' Blanc told a news conference on Tuesday.
PSG reached the Champions League quarterfinals this season with Zlatan Ibrahimovic leading a squad of expensively bought talent. Two untried teenagers, forward Hervin Ongenda and goalkeeper Mike Maignan, helped meet a quota of four players who had spent three years at the club since the age of 15.
UEFA should announce the first sanctions within days against nine clubs which broke rules designed to control spending on transfers and wages since 2011. UEFA has refused to identify the clubs until the sanctions are confirmed.
PSG and Manchester City face most scrutiny due to sponsorship deals with their owners from Qatar and Abu Dhabi, respectively.
The French champion back-dated a deal with the Qatar Tourism Authority worth 200 million euros ($279 million) annually, which UEFA is expected to rule as excessive given the limited global appeal of the French league compared to England and Spain.
Without the sponsorship deal - described last month by UEFA President Michel Platini as ''innovative'' - PSG had little chance of approaching UEFA's set target of 45 million euros ($62.6 million) losses on core football-related business in the past two years.
UEFA allows wealthy club owners to make a one-off payment covering that loss, and to pay off the fine which can reportedly be spread over three seasons.
While the likely UEFA sanctions would not prevent Ibrahimovic playing in the Champions League, they could speed the departure of expensive teammates like Edinson Cavani. The Uruguay forward was bought from Napoli last year and appears a luxury item within the financial fair play regime.
''We'll have to target things well and be smart,'' Blanc said Tuesday. ''We'll have to be very precise in order to improve this team but I think we can and we will.''
The first round of UEFA sanctions are being negotiated between clubs and an investigation panel led by Jean-Luc Dehaene, a former prime minister of Belgium.
Still, the sanctions expected to be announced Friday might not be the final word.
The nine clubs can appeal to a separate UEFA judging panel which itself has the right to examine the verdicts in more detail.
Rival clubs in national leagues can also appeal to UEFA, arguing they have been denied a place in the Champions League by an opponent helped by spending against the rules.
In France, third-placed Lille and fourth-placed Saint Etienne could challenge title-winning PSG's right to direct entry to the Champions Legaue groups.
UEFA has acknowledged that appeals may proceed to the Court of Arbitration for Sport and need to be resolved before the Aug. 28 group-stage draw is held in Monaco.
---