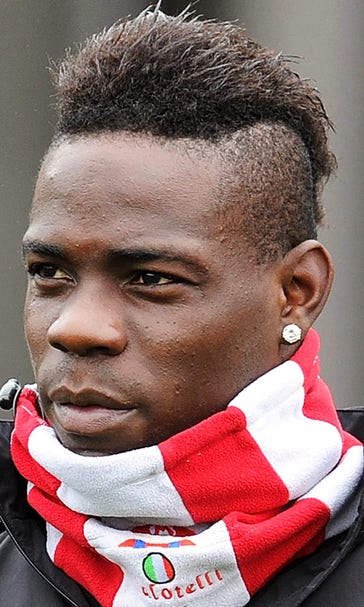 Balotelli the most abused Premier League player on social media
April 17, 2015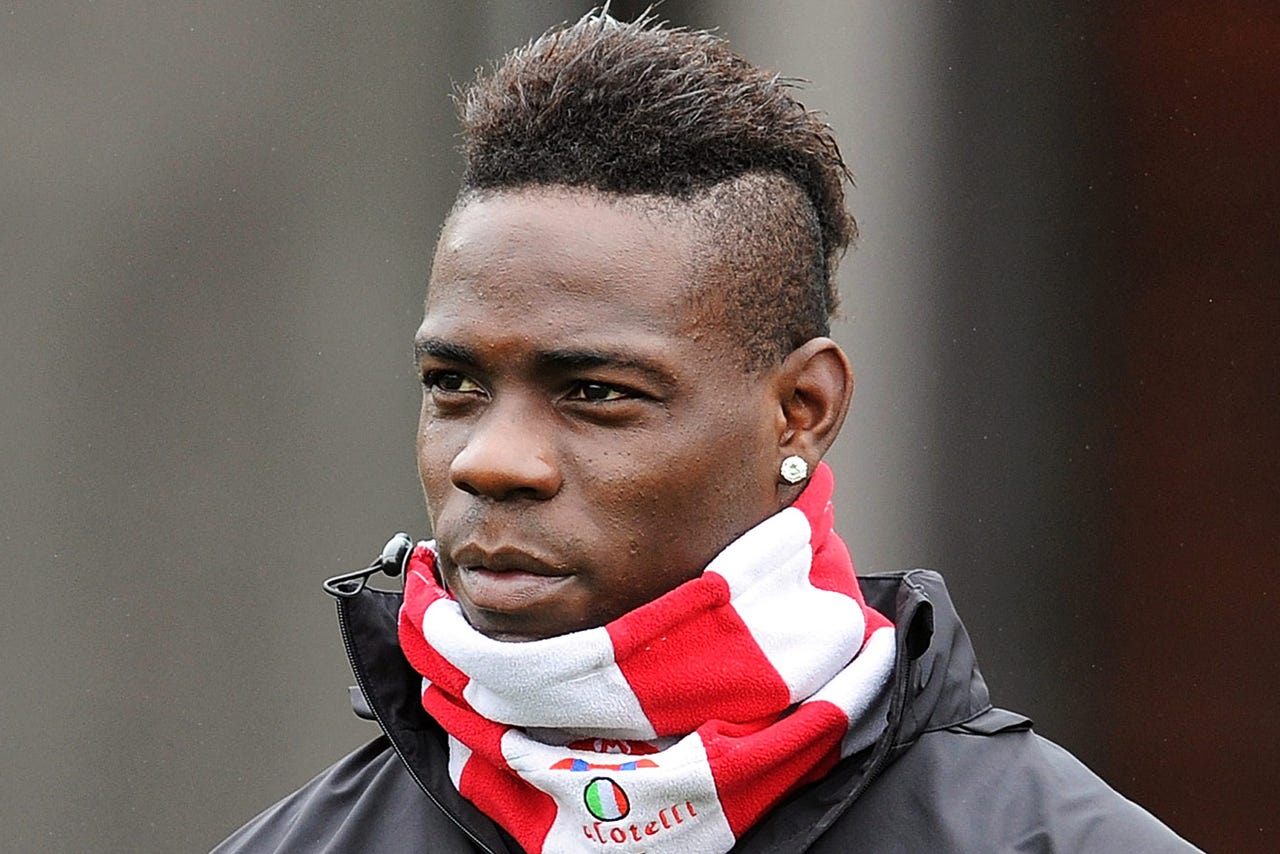 Liverpool striker Mario Balotelli is the most abused Premier League footballer on social media - and Chelsea are the most abused club.
That is according to research which shows for the first time the true extent of the number of abusive messages sent to players, clubs and fans on the Internet.
The statistics collated for anti-discrimination body Kick It Out show there was an estimated 134,400 instances of direct abuse aimed at Premier League teams and players between August 2014 and March 2015. It is also estimated there has been an abusive and discriminatory post every 2.6 minutes this season.
Balotelli received by far the most abusive mentions of a Premier League star analysed. More than 52 percent of the 8,000 abusive posts directed at him were racist according to the findings.
The Italy international was banned for one match and fined £25,000 in December after he posted a picture on his Instagram page which contained racist and anti-Semitic language, for which he apologised. 
Arsenal's Danny Welbeck was second with 1,700 (50 percent of the abusive posts directed at him were racist), followed by Liverpool's Daniel Sturridge, with 1,600.
Of the 134,400 messages - 39,000 were sent to players and more than 95,000 to clubs. Chelsea received approximately 20,000, followed by Liverpool who were sent 19,000, and Arsenal who had 12,000 aimed at them.
Kick It Out describes all the abuse as being 'discriminatory' - and estimates 37,632 of the posts to clubs and players contained racist language. 
When broken into the different categories the discrimination is as follows:
- Race (28 percent)
- Gender (25 percent)
- Sexual orientation (19 percent)
- Disability (11 percent)
- Antisemitism (9 percent)
- Islamophobia (5 percent)
- Age (2 percent)
- Gender reassignment (1 per cent)
Despite thousands of racist, anti-semitic and homophobic social media messages being sent to Premier League players, just 140 cases of all forms of discrimination on social media were reported to Kick It Out between August 2014 and March 2015. That's up from 19 in the 2012-13 season. There has only ever been one prosecution following a complaint made to Kick It Out.
"We pass every complaint onto police or the FA," Roisin Wood, Director of Kick It Out, told Sky Sports News HQ. "The vast majority go to police. We think the reporting structures within the police need to improved upon as we often don't get feedback on what's happening with cases."
Paul Giannasi, of the National Police Chiefs' Councils, explained how difficult it is to enforce the law regarding the issue.
"The extent and prevalence of hate crime on the internet is very difficult to quantify as it is not always apparent which country the material originates from and there are very difficult legislative frameworks across the world," said Giannasi.
"Another issue is that many users are anonymous when posting messages on social media and many hosts are situated in countries where the law prevents the passing of information to law enforcement agencies".
The Football Association only have the jurisdiction to investigate controversial posts made by players and club staff - not fans. Since 2011 the FA have fined players an estimated £350,000 for breaking FA rules and visit clubs before the start of every season to advise and educate players on a range of issues including social media.
The Ministry of Justice say there is no statistical breakdown that shows the overall number of prosecutions following arrests for social media posts because offences can fall under a number of laws.
Kick It Out says it now wants to form an expert group on how to tackle football-related hate crime across social media, bringing together those working within football, the main social media platforms and the police.
The Premier League told Sky Sports News HQ it welcomes any initiative to tackle the problem.
"Our clubs support their players by reporting discriminatory abuse to the appropriate authorities, and to the social media sites on which any comments have been made," said a spokesman.
"We welcome any opportunity to further engage with the relevant statutory bodies, as well as social media sites, to discuss reporting procedures and what more action can be taken to support victims of abuse."
The research was conducted by Tempero and Brandwatch for Kick It Out.
---