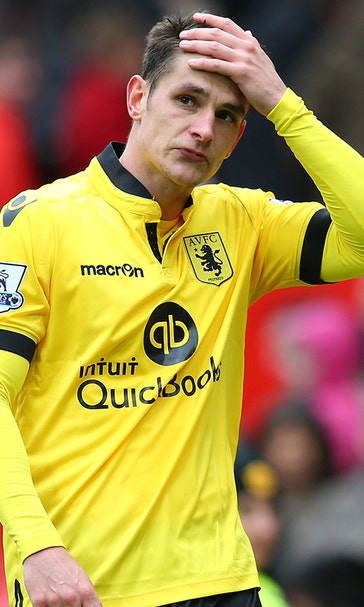 Aston Villa's relegation spurs a nostalgic look back at 1992
BY foxsports • April 16, 2016
The year was 1992, and the newly minted (and lucrative) Premier League was set to kick off its inaugural season. A whopping 22 clubs broke away from The Football League at the end of the 1991-92 season to form a new top flight in England. Among the founding clubs was Aston Villa, who have remained in the Premier League ever since.
In true heartbreaking fashion, Aston Villa's life raft to avoid relegation sunk at the hands of Manchester United on Saturday. Sunderland toppled Norwich to give Villa the slightest of hopes to remain in the top flight, but United snuffed it out shortly thereafter with a 1-0 win. And now, for the first time since the Premier League's inaugural season in 1992, Aston Villa will not be part of it.
To put that into historical perspective, here are a few reminders of what life in 1992 was like, and a few events that have happened since the EPL's first season.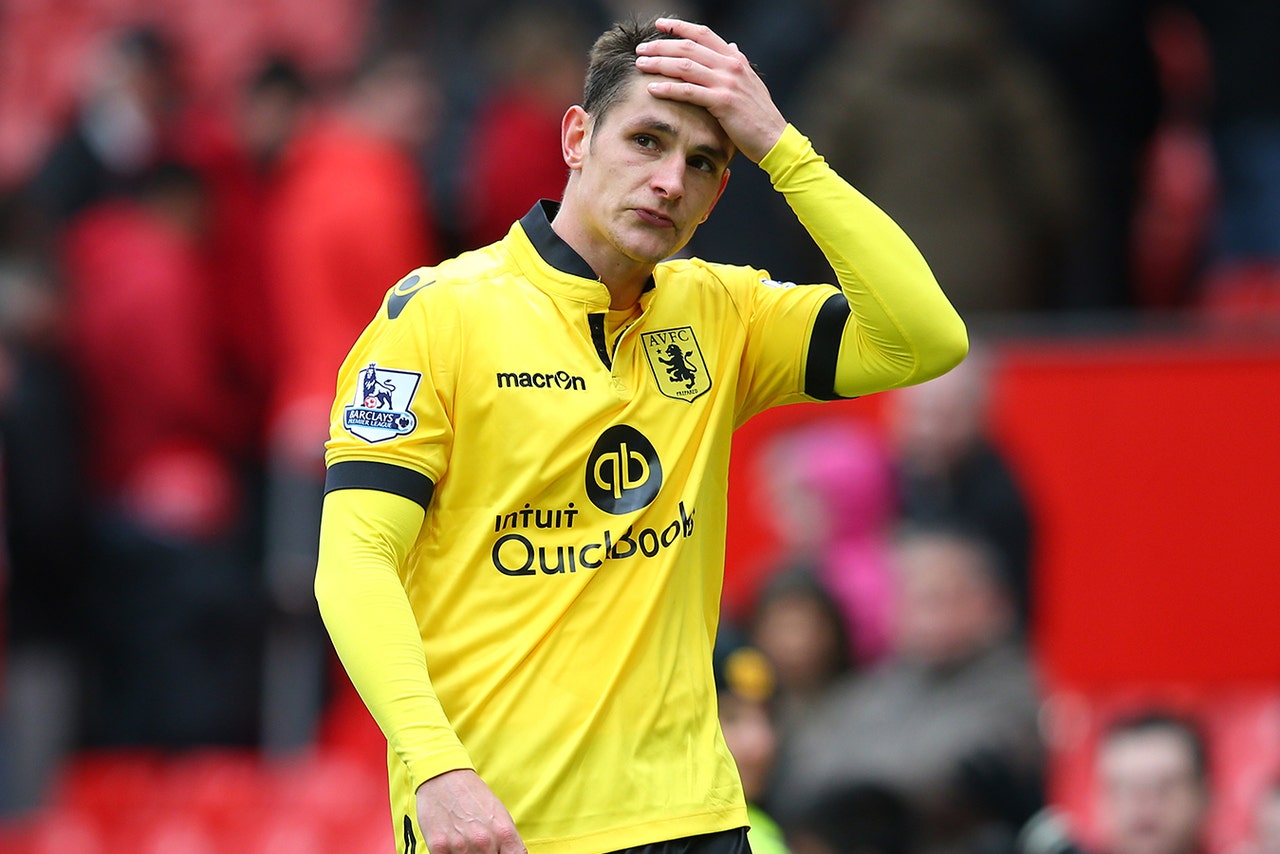 • Unforgiven wins the Academy Award for Best Picture (among three other awards) of 1992.
• Harry Kane isn't alive yet ... Born July 23, 1993.
• Marco Van Basten wins the FIFA World Player of the Year award.
• Lionel Messi is five years old, approximately two years away from joining Newell's Old Boys in Argentina.
• Cristiano Ronaldo has just started his youth career at age 7 with Andorinha in Portugal.
• "End of the Road" by Boyz II Men tops the Billboard Hot 100 chart, a title it holds for 13 weeks until mid-November, 1992.
• Aladdin is released midway through the season, on Nov. 11, 1992.
• Sepp Blatter is six years away from his first election as FIFA president.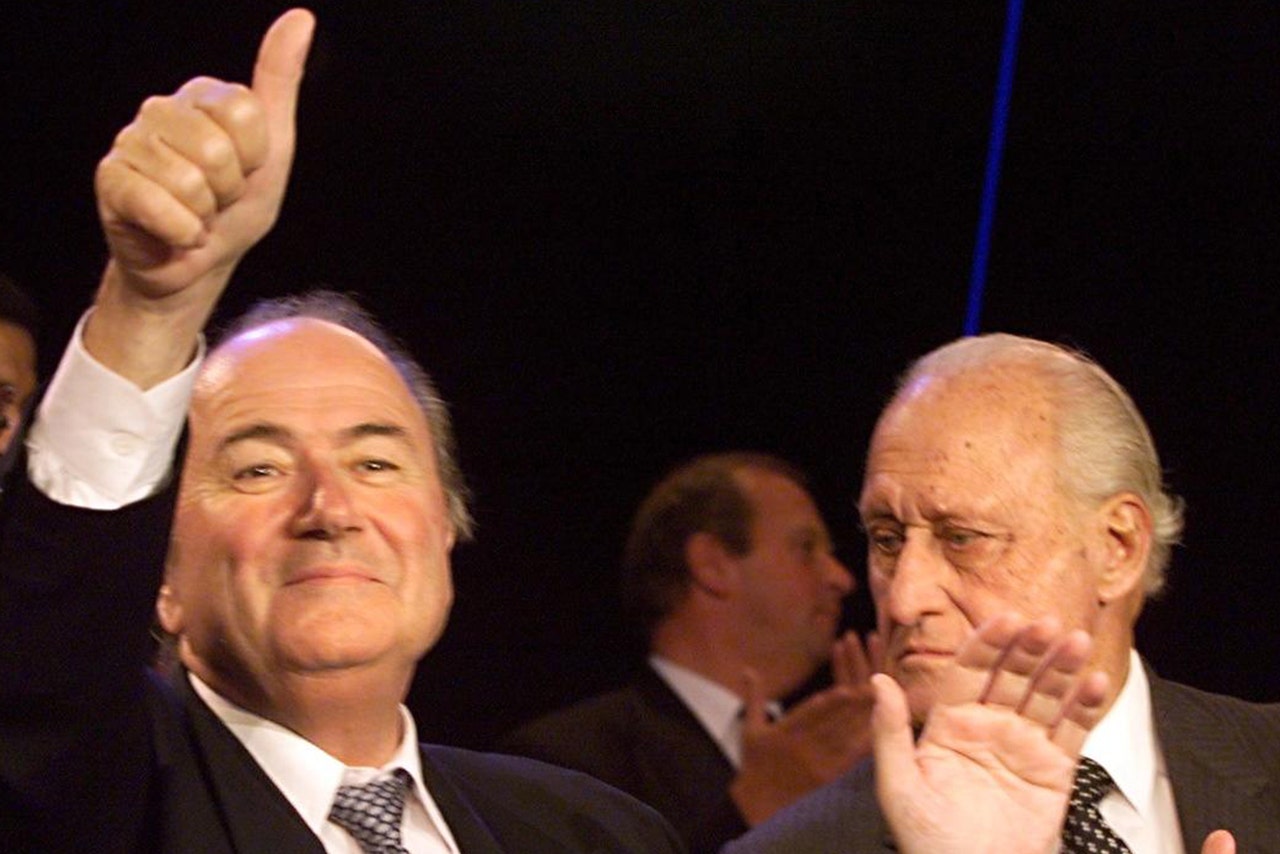 Sepp Blatter was first elected FIFA president in 1998.
• Apple launches the PowerBook 145, a laptop with a whopping 2 MB of built-in RAM.
• Nintendo releases Super Mario Kart for the Super NES on Sept. 1, 1992.
• McDonalds opens first restaurant in Beijing, China. Now there are 2000+ restaurants across China.
• The 27th Amendment to the Constitution is finally ratified on May 7, 1992, after a 202 year 7 month and 12 days wait.
• Space Shuttle Endeavour goes on maiden voyage from May 7-16, 1992. It has since been decommissioned and sits at the California Science Center.
• Bill Clinton defeats George H.W. Bush for the U.S. presidential election.
• The first generation of the iPhone is nearly 15 years away.
Steve Jobs and Apple announced the iPhone in 2007.
Clearly, a lot can happen in 23 years. Here's to hoping Aston Villa's absence from the top flight isn't quite as lengthy as their stay.
---
---