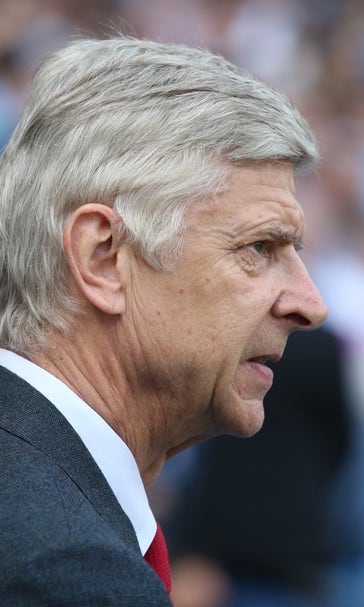 Arsene Wenger angrily denies talk of new Arsenal deal
May 13, 2016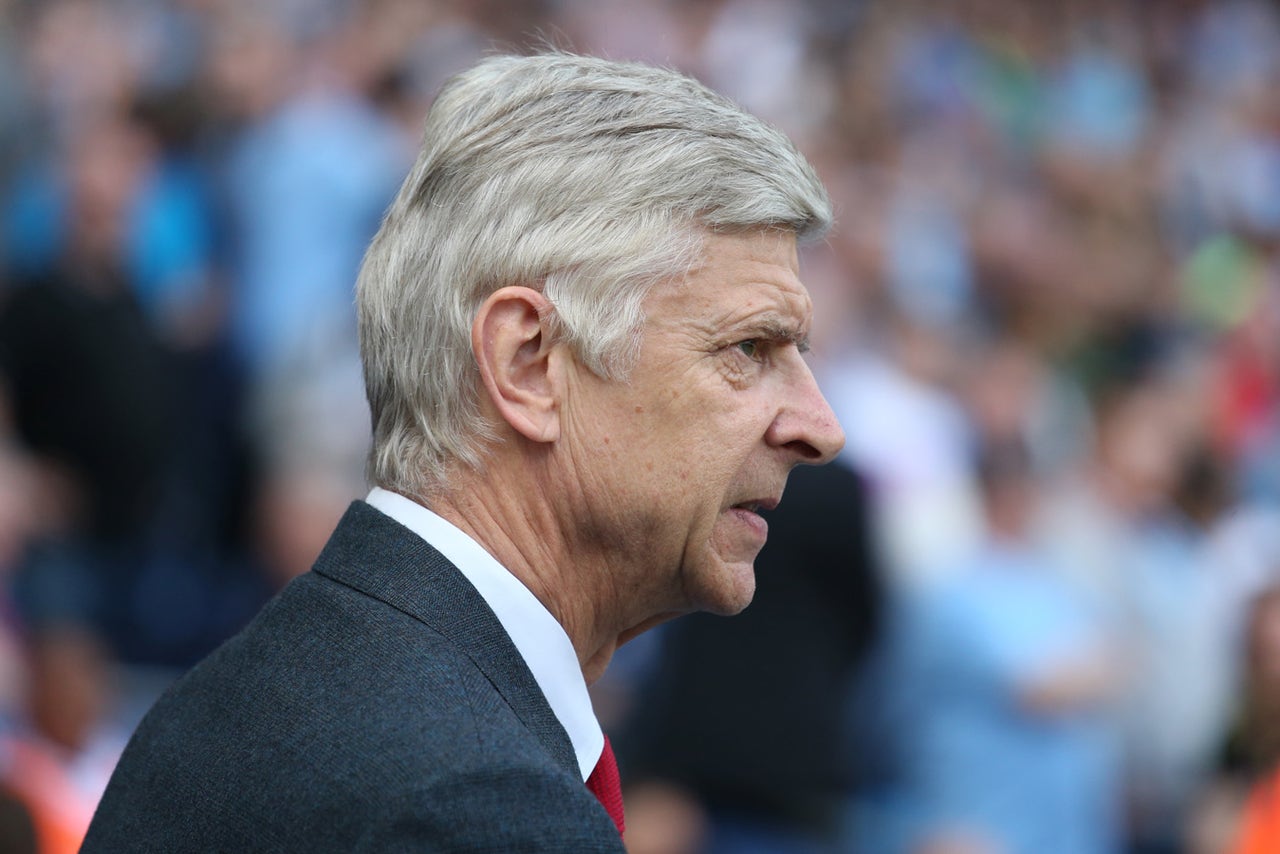 Arsene Wenger says reports he will be offered a new two-year Arsenal contract are "an invention".
A story in Friday's Times newspaper claimed the board wants Wenger to commit to an extension at the start of next season despite unprecedented criticism of the manager from a section of the club's support.
Wenger will celebrate his 20th anniversary at the club in the autumn and has just over 12 months to run on his current three-year deal.
Asked about the story at his press conference ahead of Sunday's Aston Villa game he said: "That's completely wrong, and I don't know where this information comes from.
"You can treat that as just an invention - one more. It's absolutely false, and I would like the press to check before they give this information out. They could have checked with myself or the club and we would have denied it.
"I think about the next game. I have full commitment as long as I am under contract. For the moment that's all.
"I've extended my contract [in the past] at a period when it was vital for the club. I will see where I stand and the club stands at the end of my contract."
Arsenal's manager will be under pressure from supporters to spend in the close season after a run of injuries left him open to criticism for failing to buy a single outfield player last summer.
The Frenchman will reflect on that decision, and many others, at the end of the season and he said: "You don't think I'm 35 years in job and don't look at myself? I look at what more I could have done.
"I must say it was difficult to envisage Danny Welbeck would be out so long. Santi Cazorla was out five months and Francis Coquelin four.
"Could we have done something? We have done something. We have brought in Mohamed Elneny, who has done extremely well, and Alex Iwobi from the academy who has done extremely well."
Wenger all-but confirmed that Mikel Arteta, Mathieu Flamini and Tomas Rosicky will leave in the summer, although he said he expects Theo Walcott to stay.
Asked to pay tribute to the three veteran midfielders who are out of contract this summer he said: "All these players we have to decide do they go on with their careers as football players or as a coach.
"Mikel Arteta is captain of the club and has been a great leader. Tomas Rosicky has been with us 10 years, everybody loves him as well. Flamini has been a strong leader on and off the pitch, so we lose three big personalities."
---
---