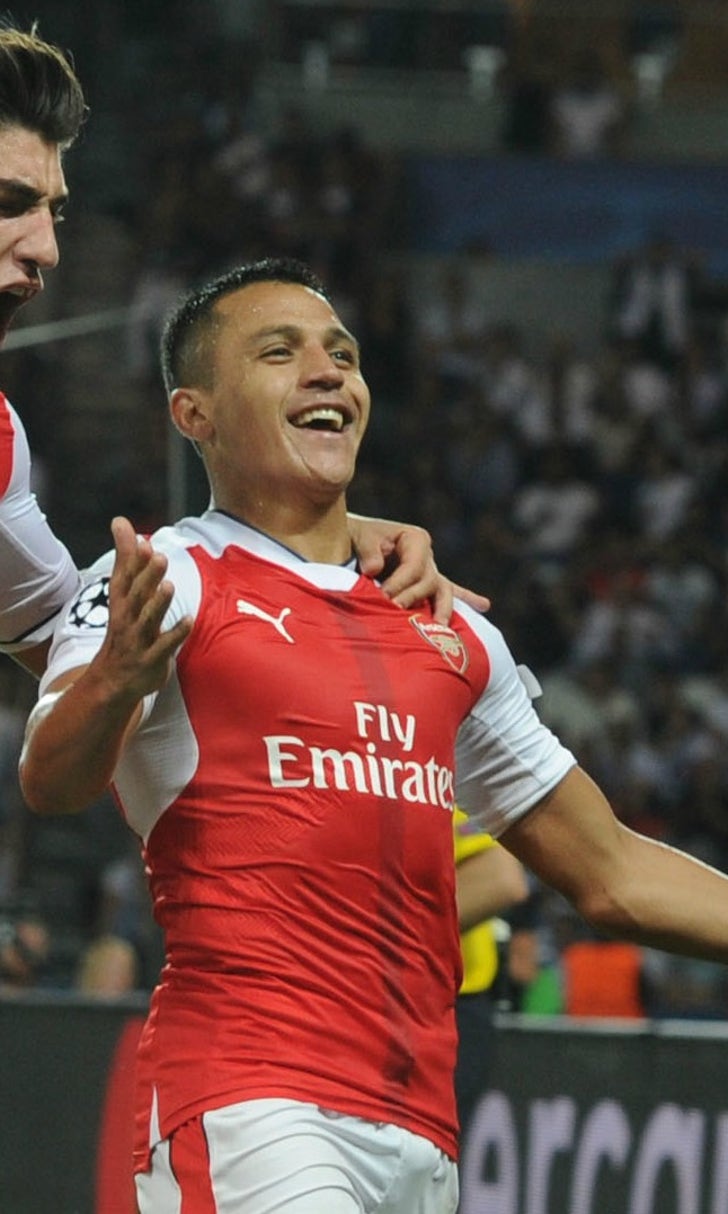 Arsenal should be happy with their point, but really concerned with their play
BY Aaron West • November 15, 2016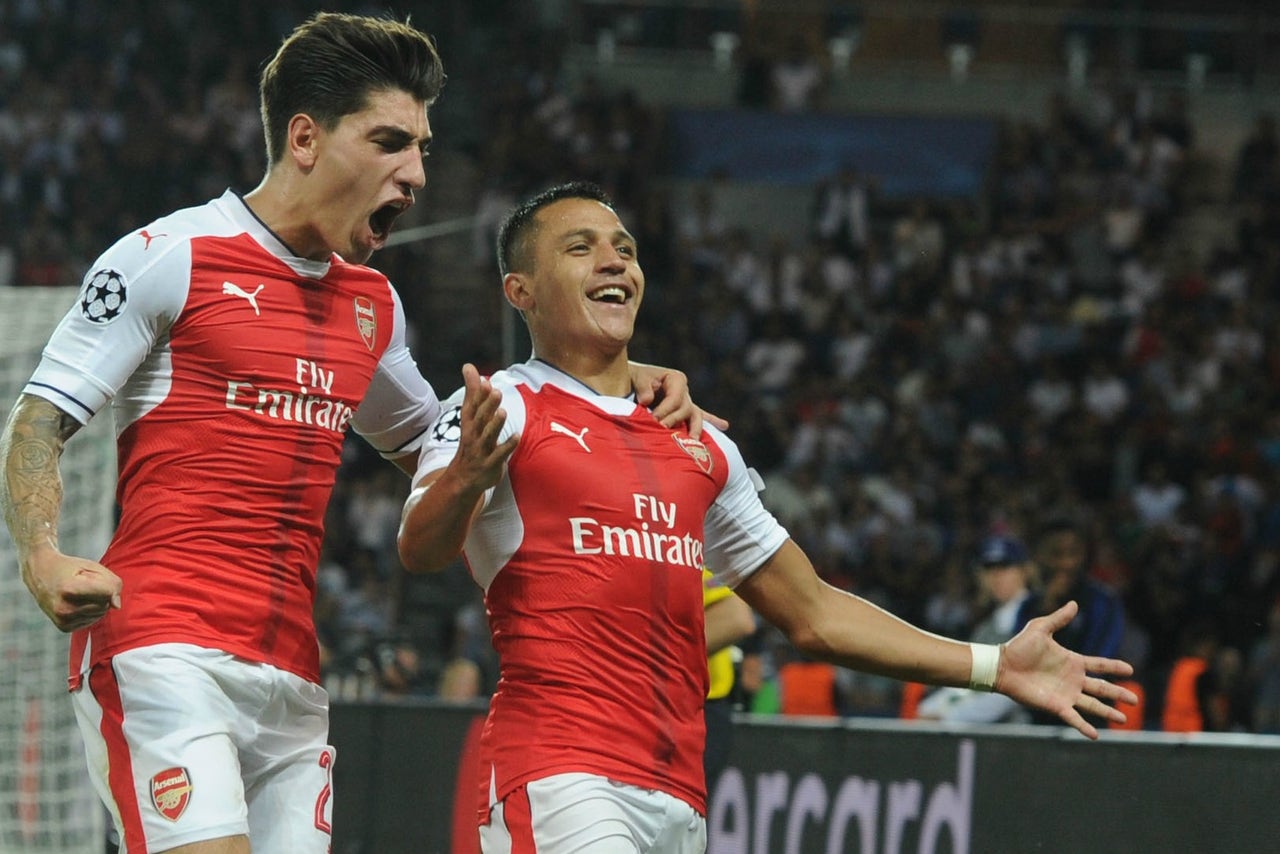 Alexis Sanchez's 77th-minute goal canceled out the fastest goal Arsenal have ever conceded in Champions League and rescued a point for them against PSG, but it was an outlier of a positive moment on a bad day for the Gooners. They say all's well that ends well, and a point away from home is great, but if Wenger can't figure out how to set his team up properly going forward, Arsenal's struggles will continue.
Some of his choices on the night made sense, but Wenger's team selection is still a source of consternation and just plain frustration. Arsenal are in the process of integrating a brand new center-back into their lineup, and haven't yet developed the natural cohesion that comes with time and practice together. David Ospina made some fine saves on the day, bailing his team out more than once, but Arsenal's overall defensive organization was nonexistent. It couldn't help that Petr Cech, their first-choice keeper and a guy who happens to be one of the best in the world at organizing a defense, was sitting on the bench.
Coquelin and Cazorla were good in Arsenal's win against Southampton. For that reason, one could at least try to rationalize Granit Xhaka's continued absence from the starting XI. Against Paris Saint-Germain though, the two looked like they'd never played together, and Coquelin, the more defensive of the two, was often caught inexplicably high up the pitch. PSG's fluid rotation of Marco Verratti, Adrien Rabiot, Angel Di Maria and Blaise Matuidi scythed through Arsenal's midfield over and over again, with Grzegorz Krychowiak calmly cleaning up any minor danger Arsenal posed on the night.
It's no coincidence that Arsenal's equalizer came after Xhaka's introduction, and it may just be time for Coquelin to fully accept his role as squad rotation and "hey Xhaka needs a break after all these important games we've used him in" guy.
Arsenal weren't good against Paris Saint-Germain. They weren't good at all. They were distinctly second-best against a PSG team that's struggled this year, wasn't particularly great on the night, but could've easily scored four or five goals. Arsene Wenger now has a team full of quality players across the board, but on initial evidence, he's struggling to figure out what the best mix is and to get them working as a cohesive unit.
The good news for Arsenal fans is that they rescued an away point against arguably the group's toughest team. They didn't play well, and Cavani decided he didn't want more than just the one goal on the night, but in the end, they got the result. And results are what matter.
MORE FROM FOX SOCCER: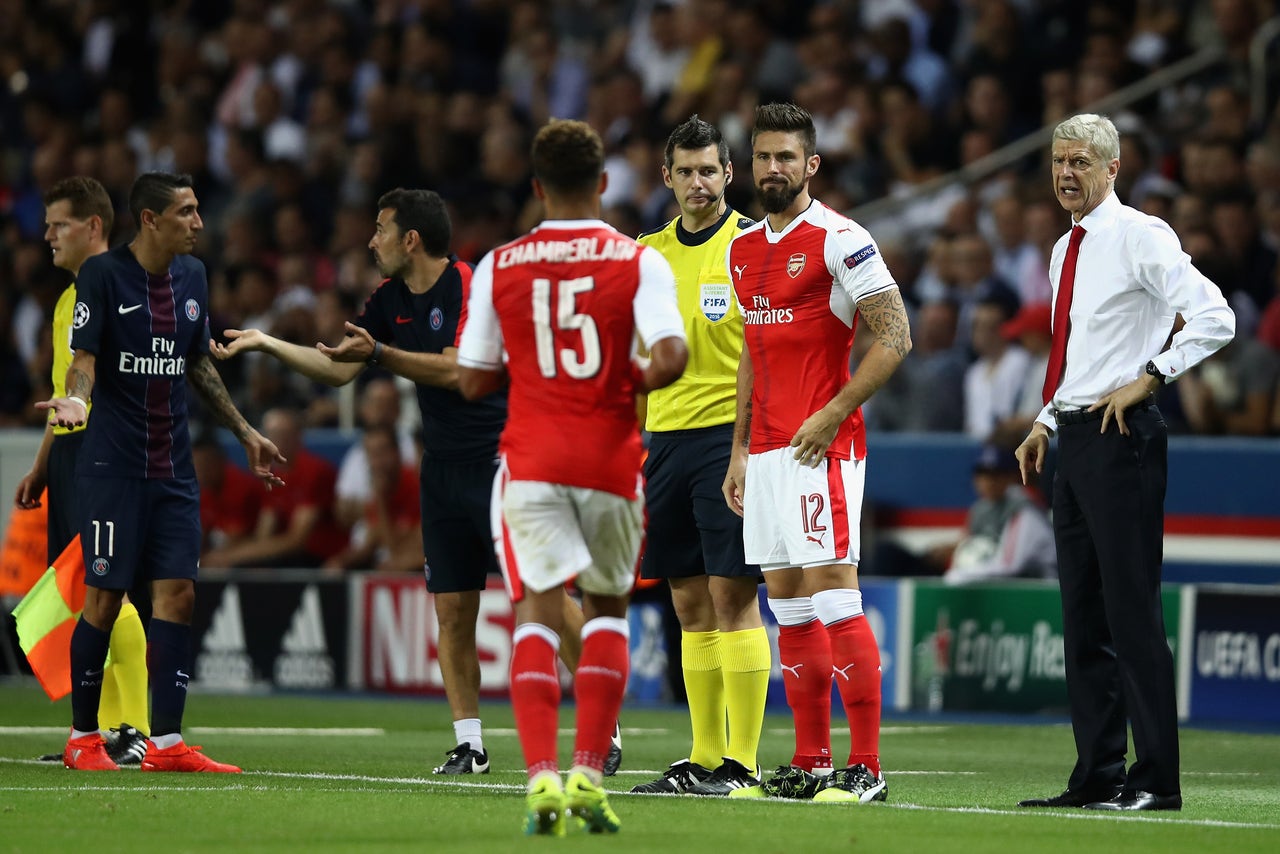 ---
---