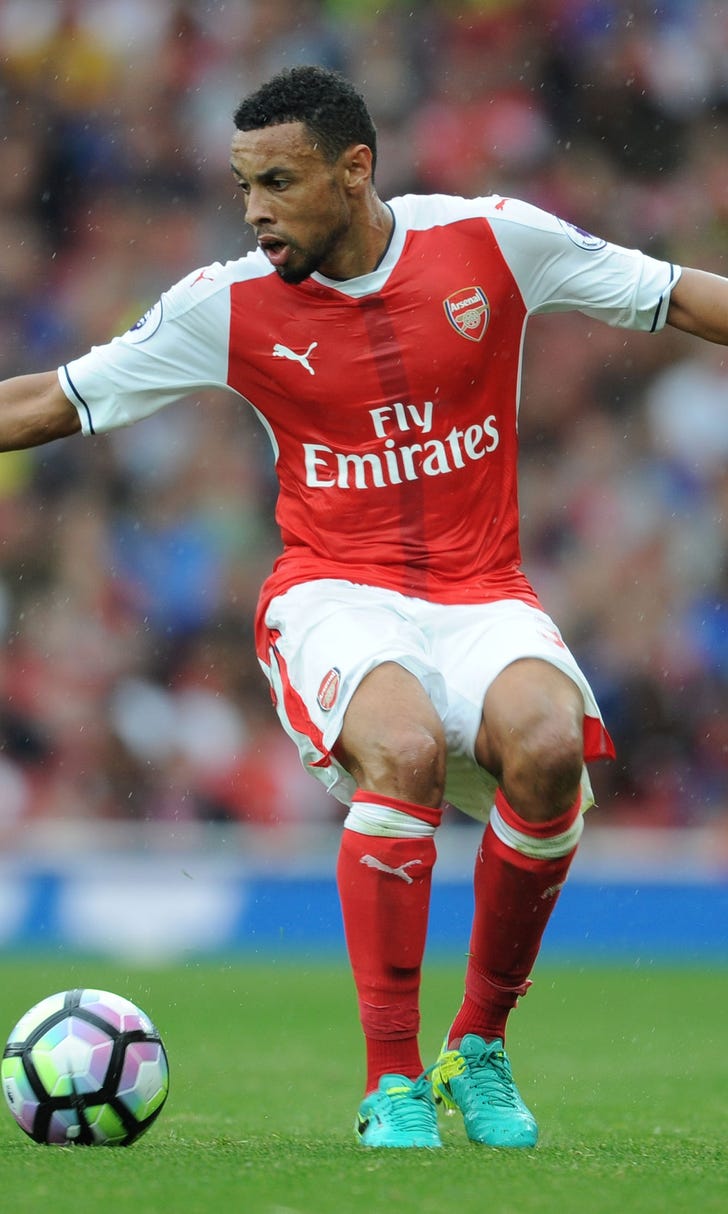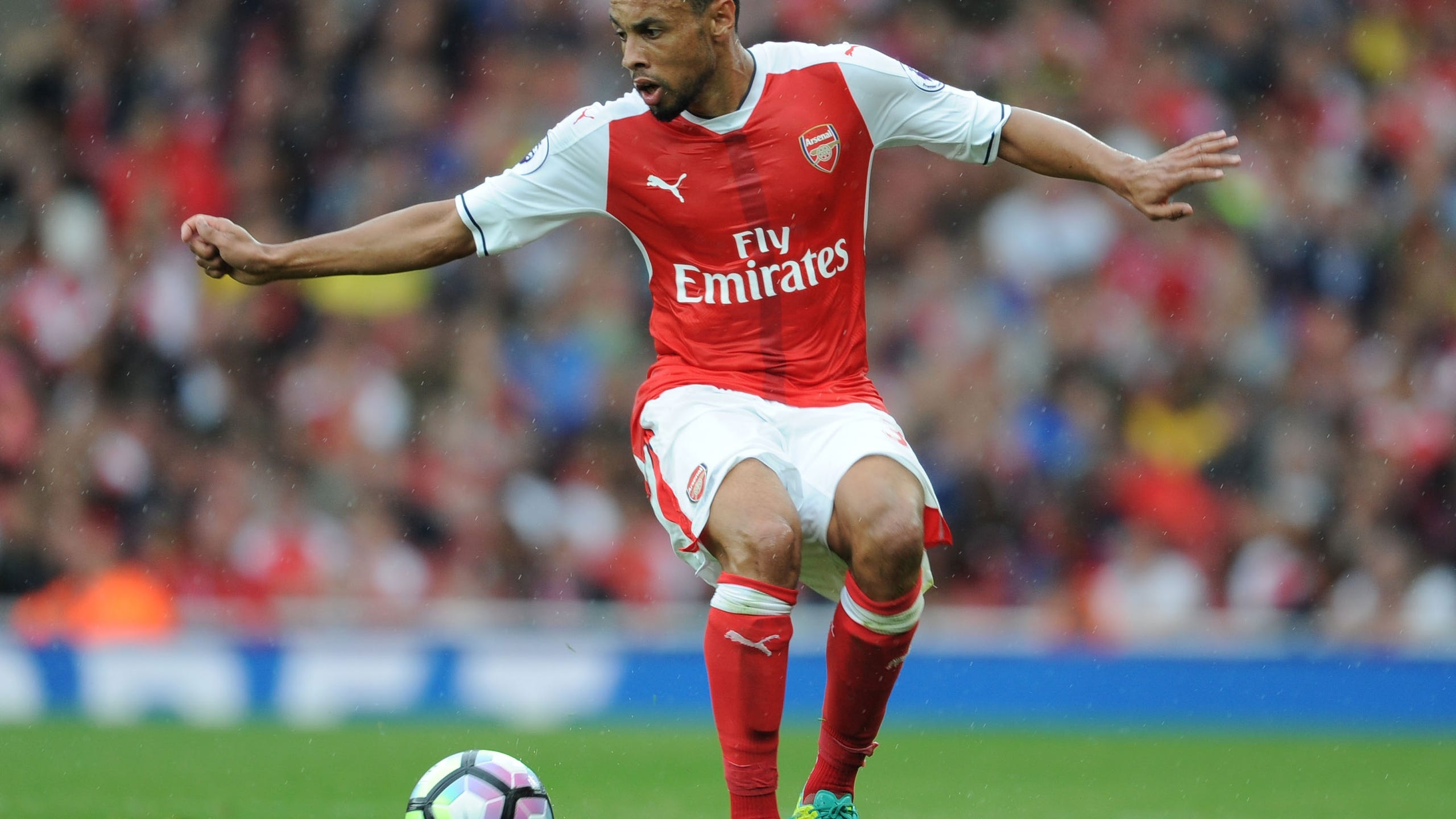 Arsenal: Francis Coquelin Injury An Unfortunate Necessity
BY foxsports • June 30, 2017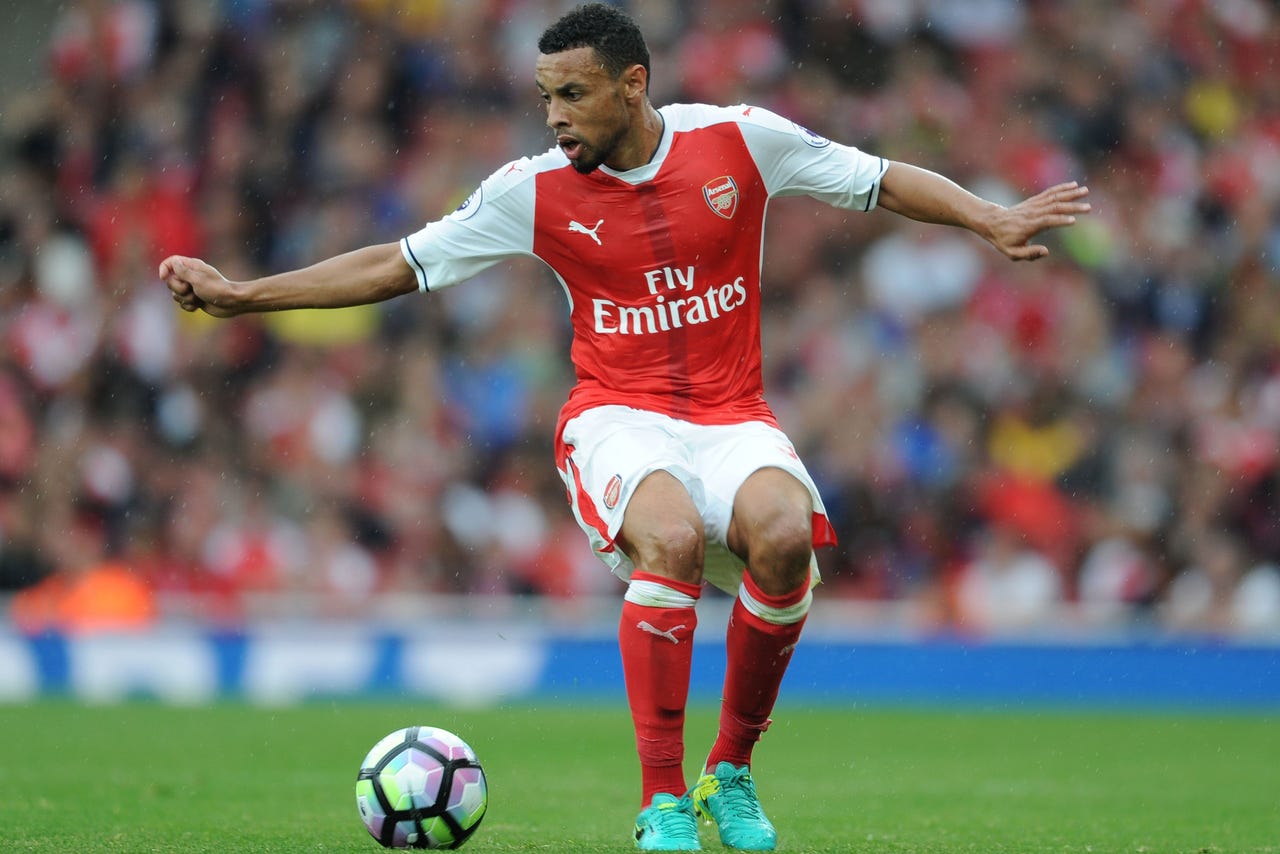 Arsenal has a depth of midfield options, but those are thinning with Ramsey's and Coquelin's injuries. Still, Le Coq's injury was a sad necessity.
Arsenal came out of the Chelsea match looking as marvelous as can be. They handed the Blues an embarrassment of a loss and, in the process, put together one of the most comprehensive team victories in recent memory.
Related: 5 Things We Learned Against Chelsea
Yet, in the process, Francis Coquelin took a seat with a knee injury, the same knee as last year. After trying to carry on, he was simply unable and was taken off at the half hour mark for Granit Xhaka, the man that is nearly unanimously being clamored for to start.
I mentioned in the pregame build up that Xhaka probably would not be starting until one of two things happened – neither of which we would ever root for. Either there would have to be a New Years 2015, Southampton-like disaster (or a Christmas 2016 Southampton disaster), or there would have to be an injury.
Like I said, you don't want to see either one of them, but if you want Granit Xhaka to start, than one of the two has to happen.
Well, the latter happened. Francis Coquelin's injury became an unfortunate necessity to get Xhaka in the starting XI where he belongs. It's sad that it had to come at the loss of Coquelin, but since we are now in the habit of being super positive, let's look at the positives.
More from Pain in the Arsenal
Arsenal's recipe for success was working. It was a winning formula and Wenger was right to stick with it. But there is always a window to improve the team and if that window is right there on the bench, then sometimes you just have to make a change, but Wenger is not usually about that life. His undying faith in his players (an admirable trait, mind you) means that he will never, ever, under just about any circumstance, bench a player who has not failed him in some way.
So, in order to progress the team and get Xhaka in the lineup, something had to happen. It sounds horrible when I say it, but I am looking at this from the perspective of keeping the ball rolling. We can see the difference that Xhaka makes. I'm as big of a fan of Coquelin as the next guy, but he simply doesn't offer what Xhaka does.
We wish Coquelin a quick recovery, but in the mean time, let's appreciate seeing the Swiss battle tank out there regularly.
This article originally appeared on
---
---