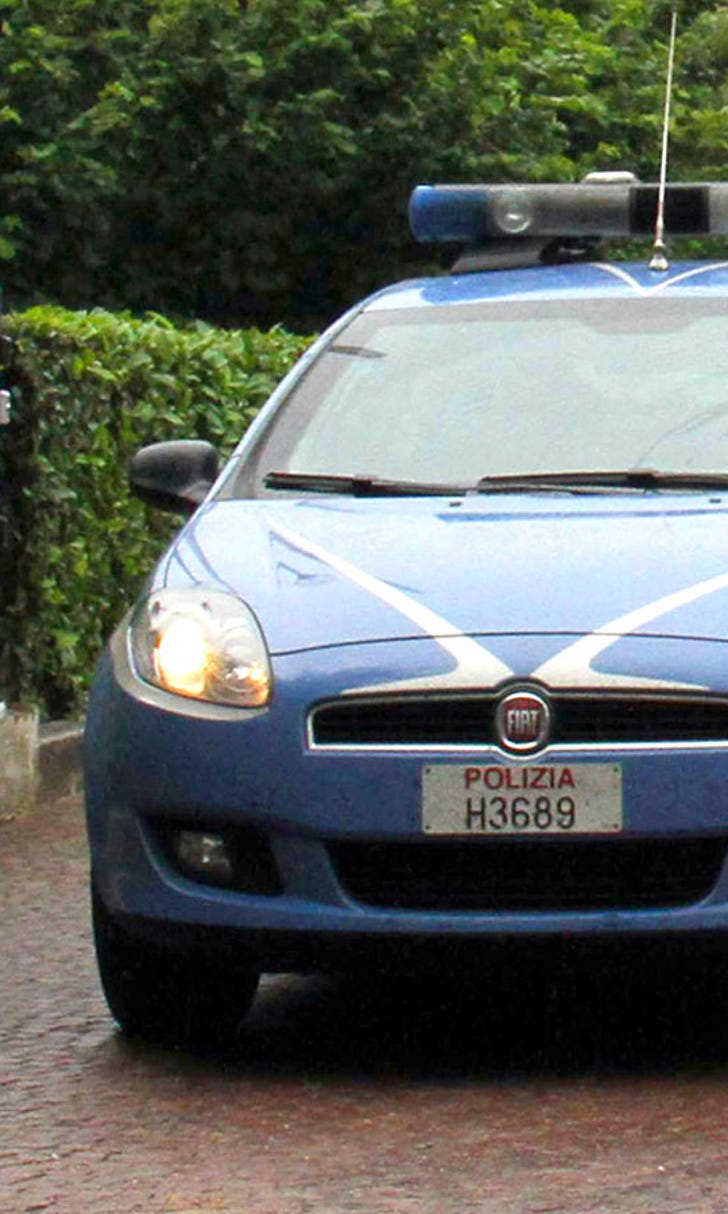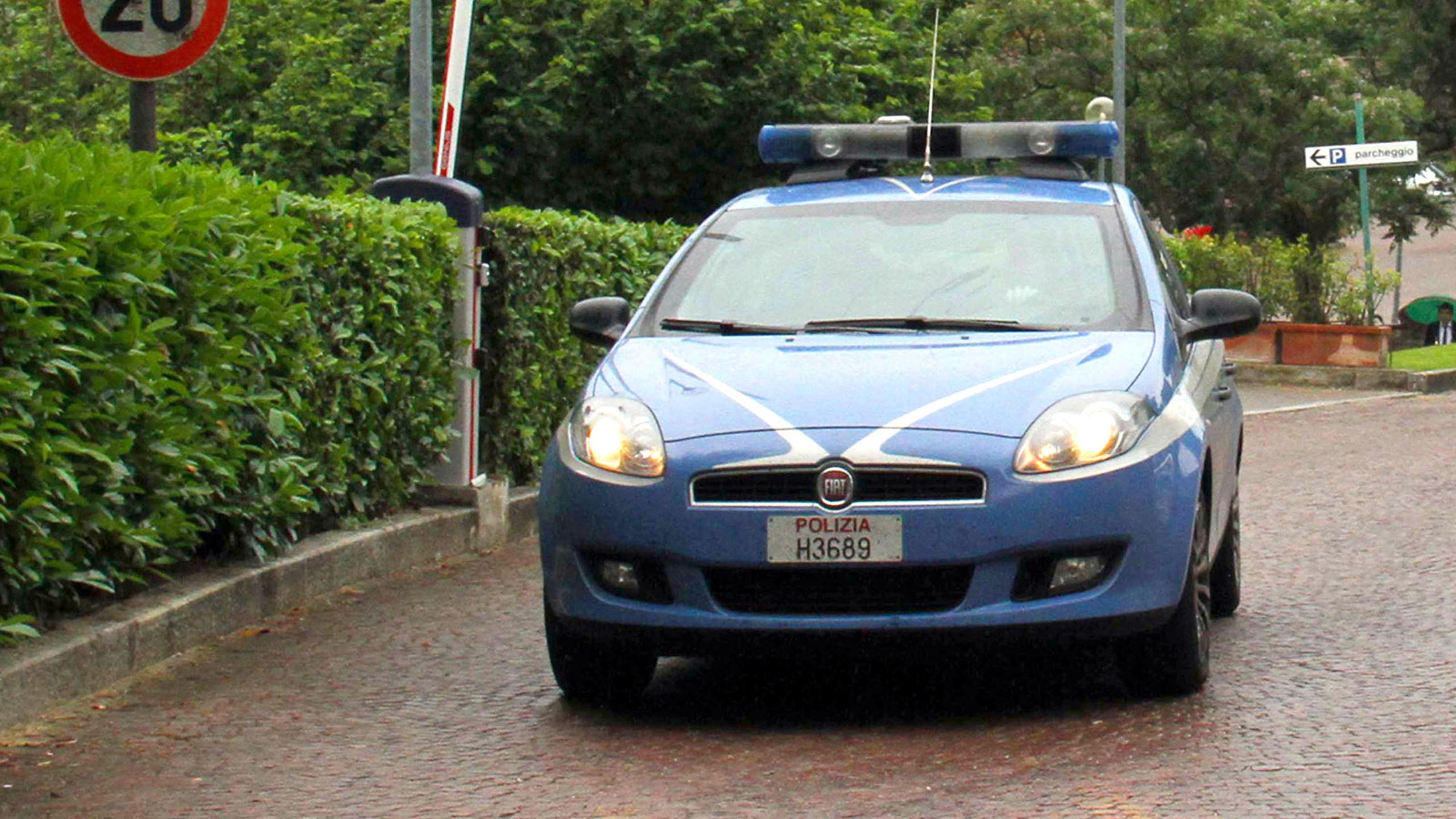 Anti-Mafia authorities arrest 15 people in match-fixing inquiry
BY foxsports • June 11, 2015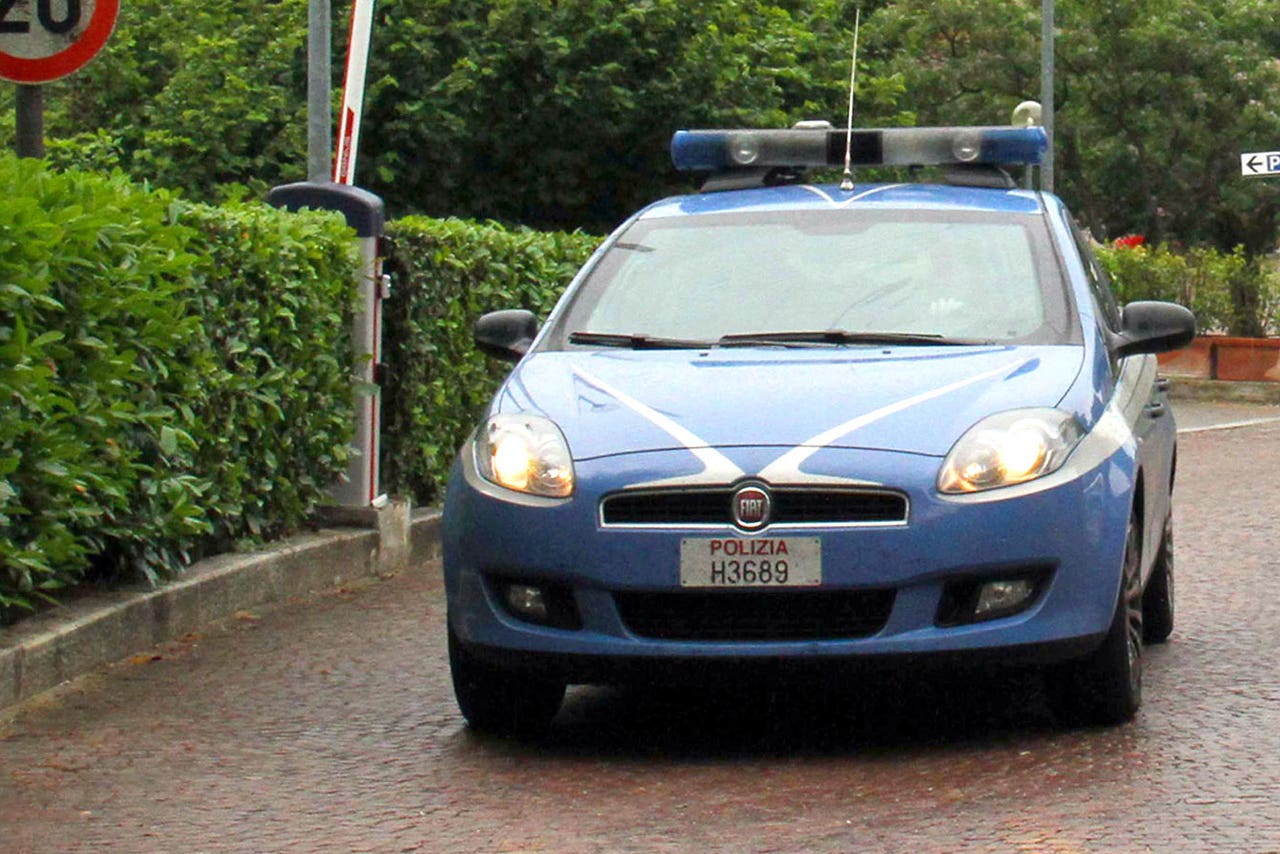 CATANZARO, Italy -- Fifteen people were arrested as part of a match-fixing inquiry led by anti-Mafia prosecutors in the southern town of Catanzaro, police announced on Thursday
The 15 arrested were among the more than 50 people who were detained by police throughout Italy last month in a sweep that authorities said involves ''dozens'' of fixed matches in the third and fourth divisions.
The judge for the preliminary investigation said the inquiry regards ''two distinct'' criminal organizations.
Charges include criminal association aimed at sports fraud, with some linked to Mafia organizations - in particular to the `ndrangheta organized crime syndicate.
More than 70 people were placed under investigation in May, and authorities say that more people have been added to the list, among them players and club management officials of a Calabrian division.
''We have been nauseated by the rottenness that we have found surrounding football,'' local police chief Rodolfo Ruperti said. ''There has not been a single tapped phone call in which fixed matches were not discussed.''
Prosecutors say they have uncovered a network between soccer players, coaches, club presidents, and management members involving more than 30 clubs - with one police officer involved.
The network also had ties in Serbia, Slovenia, Malta, Turkey, and Kazakhstan, authorities said last month.
Clubs allegedly involved include Pro Patria, Barletta, Brindisi, L'Aquila, Neapolis Mugnano, Torres, Vigor-Lametia, Santarcangelo, Sorrento, Montalto, Puteolana, Akragas and San Severo.
---