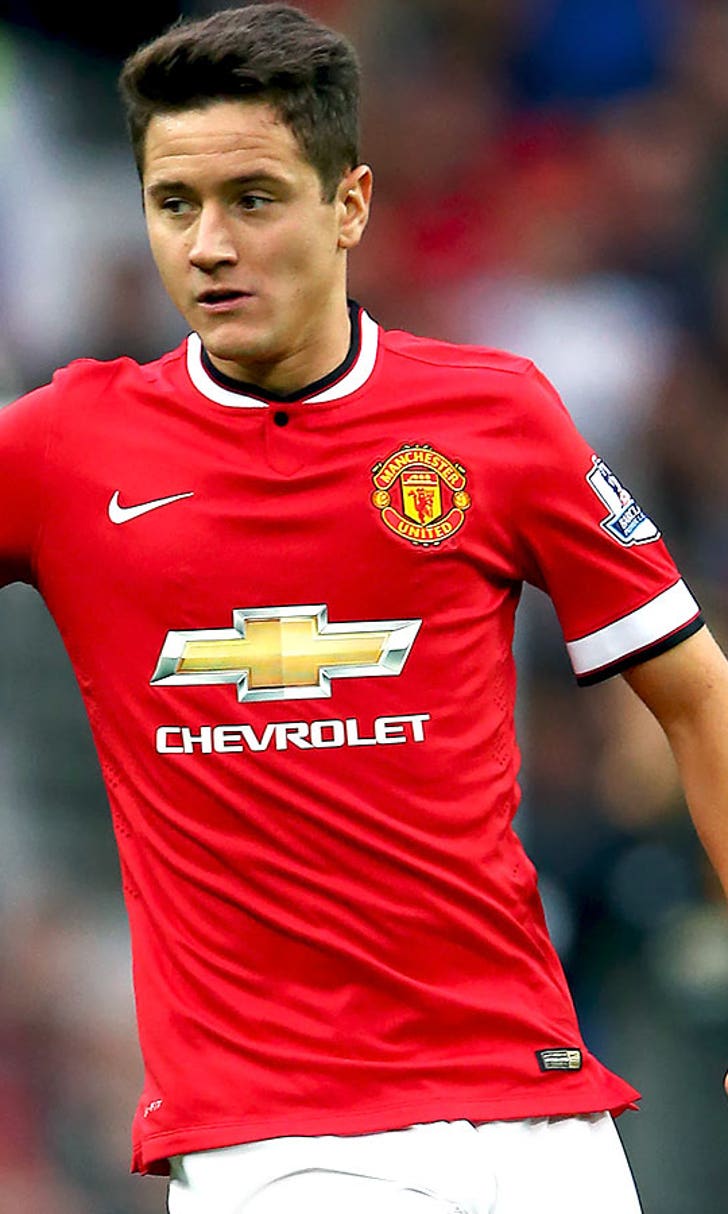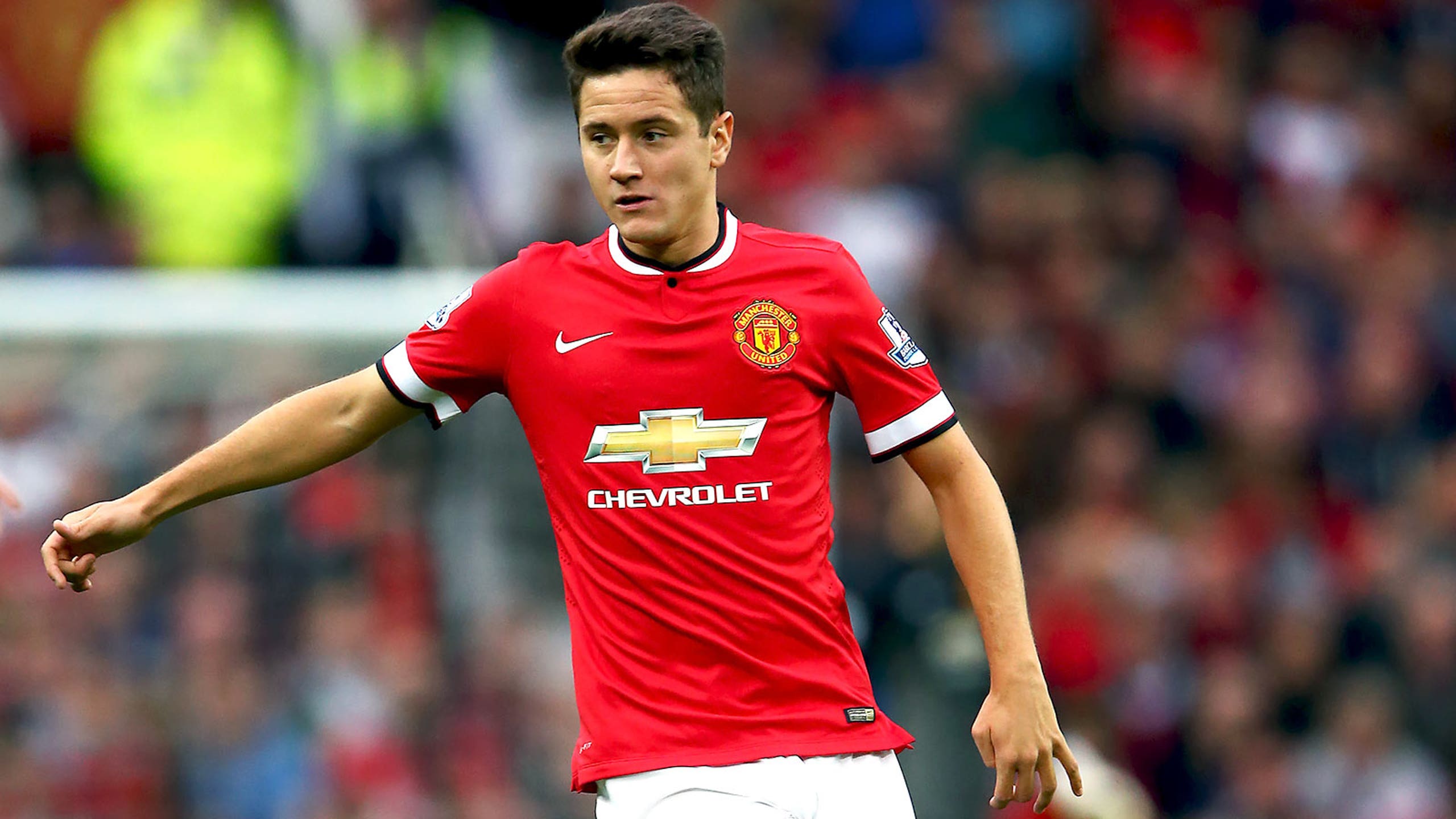 Ander Herrera, Gabi Fernandez named in Spain's match-fixing probe
BY foxsports • December 15, 2014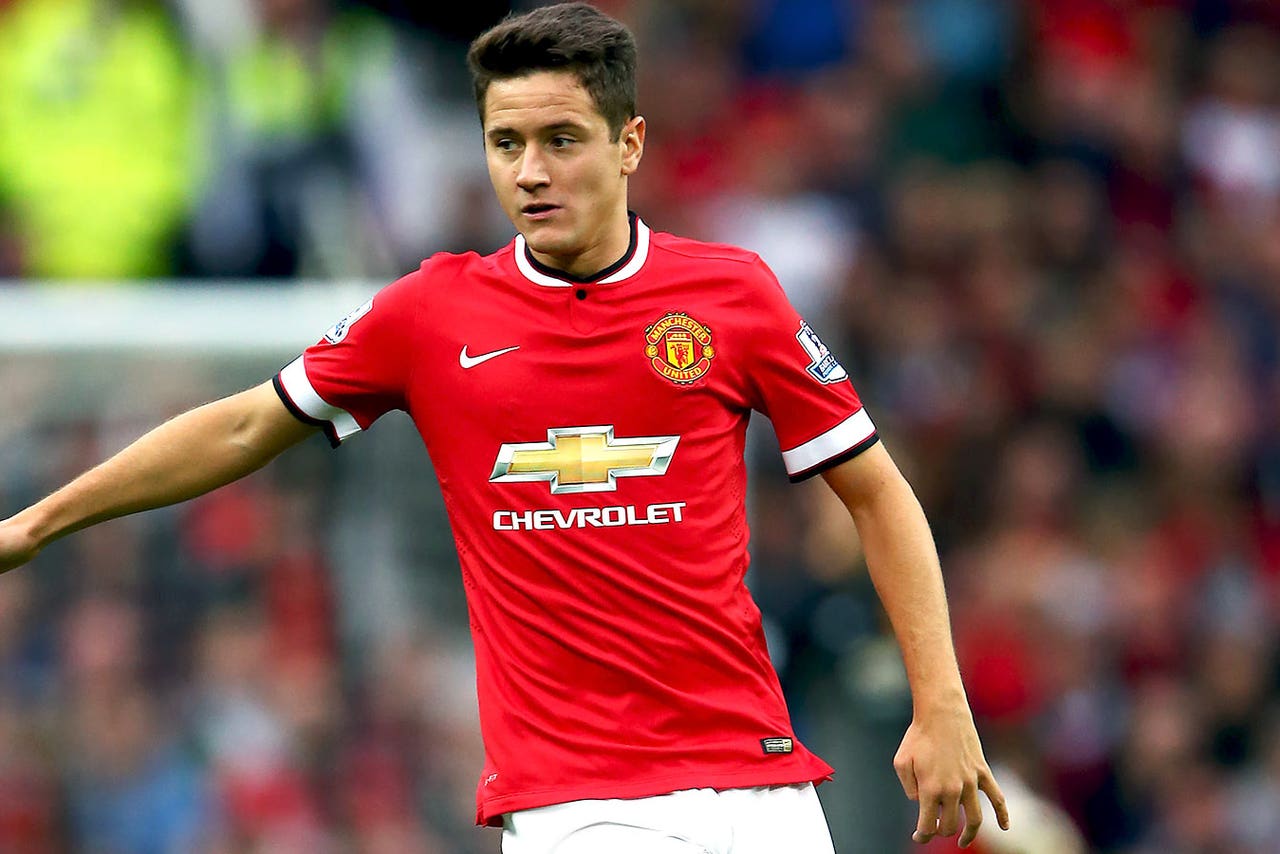 Manchester United midfielder Ander Herrera and Atletico Madrid captain Gabriel ''Gabi'' Fernandez have been named as suspects in a match-fixing probe launched by Spain's state prosecutor.
Others named by Spanish prosecutors on Monday include Japan coach Javier Aguirre and 18 other players -- who were coached by Aguirre -- at the time.
The allegations of match-fixing revolve around a match between Zaragoza and Levante on the final day of the 2010-11 La Liga season. The match, played at Levante, was won 2-1 by Zaragoza, who as a result avoided relegation to the second division.
The Spanish prosecutor's office filed charges with a Valencia court on Monday alleging the Levante players were paid to lose. Hererra, who has represented Spain at U20, U21 and U23 levels, scoring in the final to help win the 2011 European U-21 Championship, moved to his home town club Athletic Bilbao in February 2011.
The Anti-Corruption branch of the prosecutor's office issued a writ saying Zaragoza paid 965,000 euros ($1,198,500) to ''Levante players so they would allow the Zaragoza team to win.''
He became new Manchester United manager Louis van Gaal's first signing in June this year. He joined on a four-year contract for an undisclosed sum, having activated a buy-out clause after United's initial offer of $45 million was rejected by Athletic. The central midfielder has scored twice for United in nine appearances.
Information from The Associated Press and Sky Sports were used in this report.  
---