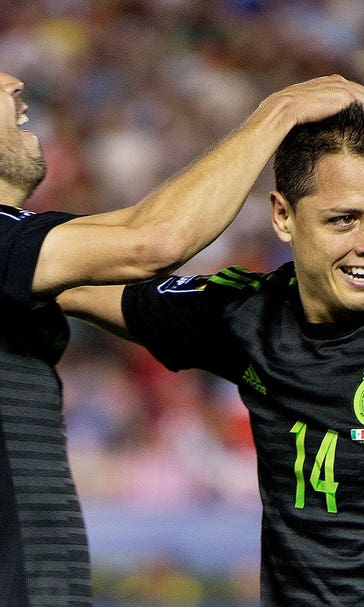 America has soccer idols, they're just usually Mexicans
May 11, 2016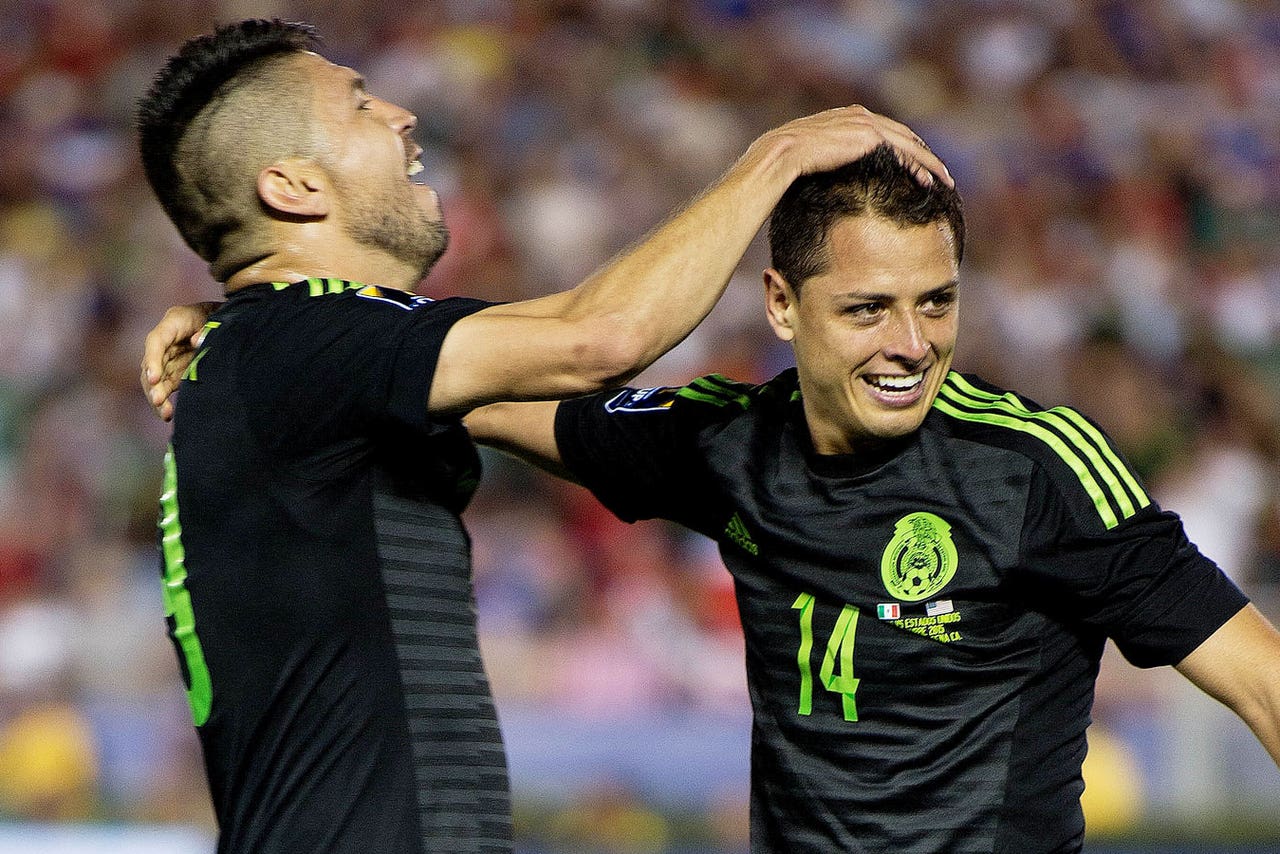 How can soccer keep growing in the United States? You've heard that question asked a few thousand times and heard it answered a few thousand times.
On Wednesday, Real Madrid and Spain legend Real Madrid Raul chimed in.
About that ...
It's true that, right now, the United States men's national team lacks great players and heroes. They have good players in Clint Dempsey, Michael Bradley, Jozy Altidore and others. The past has even been littered with players many looked up to, like Landon Donovan, Claudio Reyna, Eddie Pope and Tab Ramos. The list goes on and on, but no American man has ever been a transcendent star that kids around the country have idolized.
That doesn't mean that people in the U.S. don't have soccer idols, though. And this isn't a "with satellite TV, you can see Lionel Messi and Cristiano Ronaldo every week!" thing. This is about Mexico.
The Mexican national team is the most popular sports team in the U.S. Measure it by the packed stadiums, fan polls, whatever. More people in the U.S. call El Tri their favorite sports team than any other in any sport.
And the most popular soccer league in the U.S.? It's Mexico's Liga MX, which regularly out-rates the Premier League, MLS, La Liga and even the Champions League.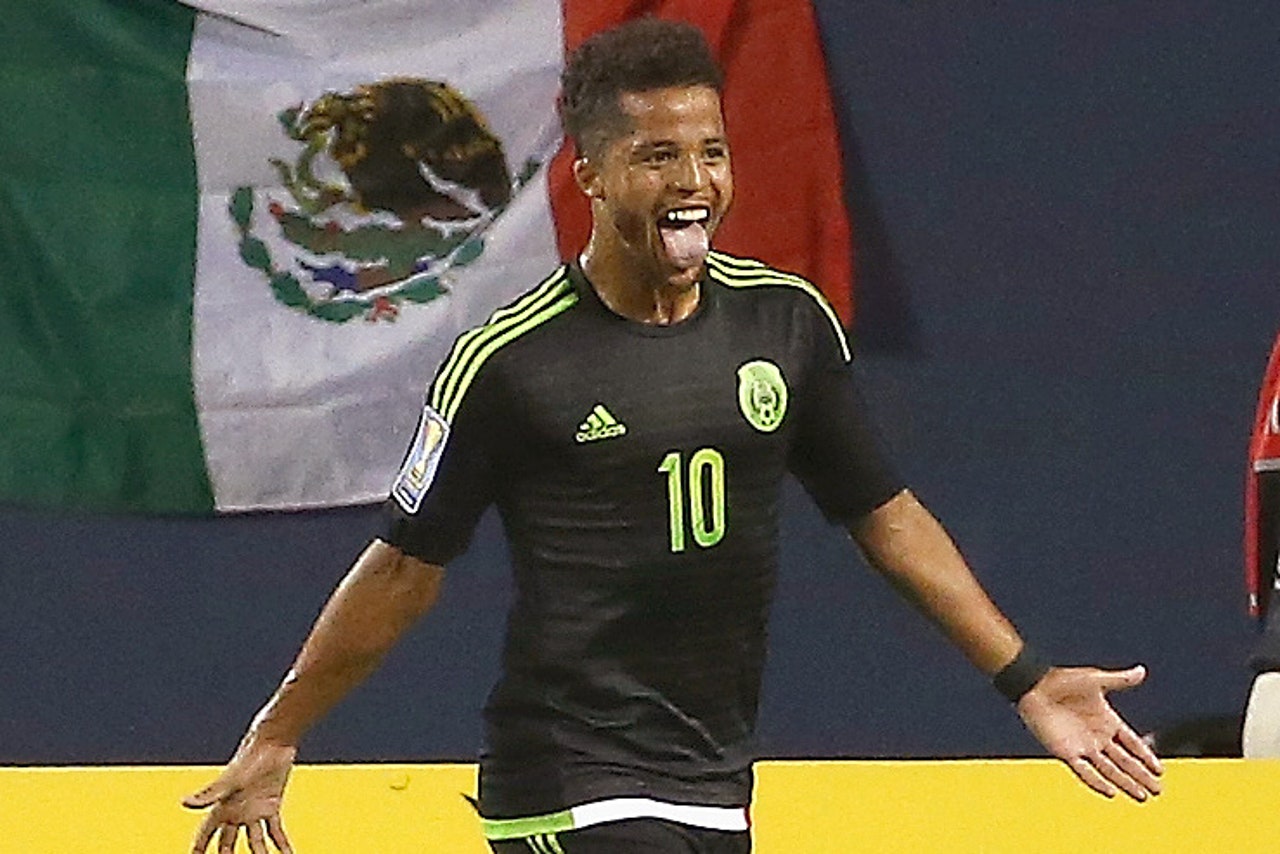 It's easy, and even natural, to think of soccer in the U.S. and draw a line to Americans, the U.S. national team and MLS. That's especially true when you are not from the U.S., like Raul, but this is a unique country.
The U.S. is a country of immigrants. Some have been in the nation for decades and are a second, third or fourth generation of Americans. Some are newer. But they are as much people of the U.S. as anyone else. And many of them (or their parents or grandparents or great grandparents) came from Mexico.
These people are the ones who pack stadiums to see El Tri and tune in every week to watch Liga MX. And you better believe that they have favorite men's players.
Javier "Chicharito" Hernandez might as well be a god to many soccer fans in the U.S. And it's no coincidence that the LA Galaxy have been packing the StubHub Center ever since they signed Giovani dos Santos. Guillermo Ochoa has been a staple as a pitchman in commercials for years, and millions of kids dream of growing up to be like Andres Guardado.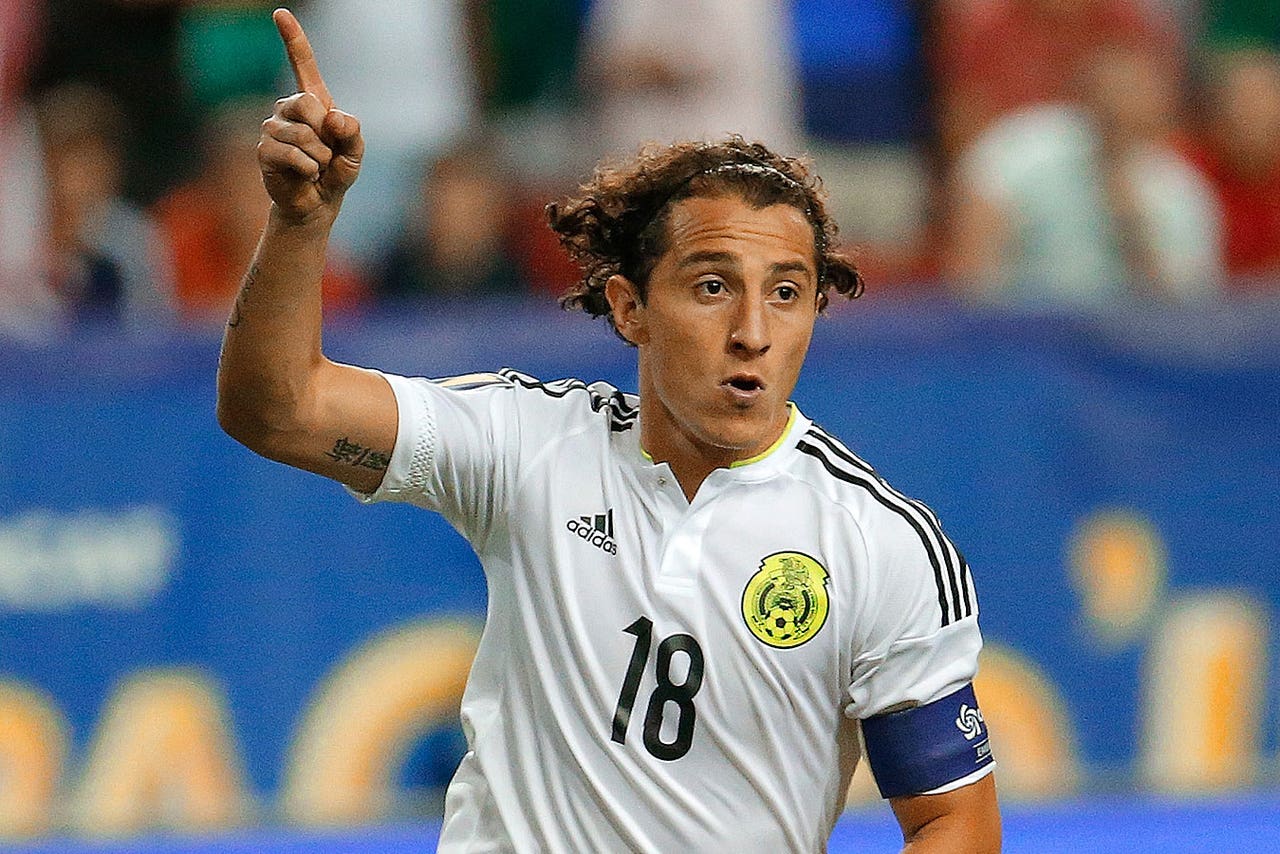 That the Mexicans would be overlooked isn't a surprise, or even new. Mexican soccer is often looked at as separate American soccer, even though in this country, Mexican soccer is as big a part of American soccer as anything else. Chalk it up to unfamiliarity with the culture, language or even some less-savory reasons, but it's there.
One day, the U.S. will have American soccer idols, who suit up for the U.S. men's national team and potentially even play in MLS. Maybe it will be soon, with the likes of Jordan Morris and Christian Pulisic becoming global superstars. Maybe it will be another decade or two, but it will happen and the sport in the U.S. will be better off for it.
In the meantime, there will be smaller groups who adore Dempsey and Bradley, even Messi and Ronaldo. When that happens, there will be even more people who can identify with these great players. They'll have their idols, but there are already are millions of people in the U.S. who have their idols. Ones they identify with. Ones who are superstars on American soil.
They're Mexicans.
MORE FROM FOX SOCCER
---
---