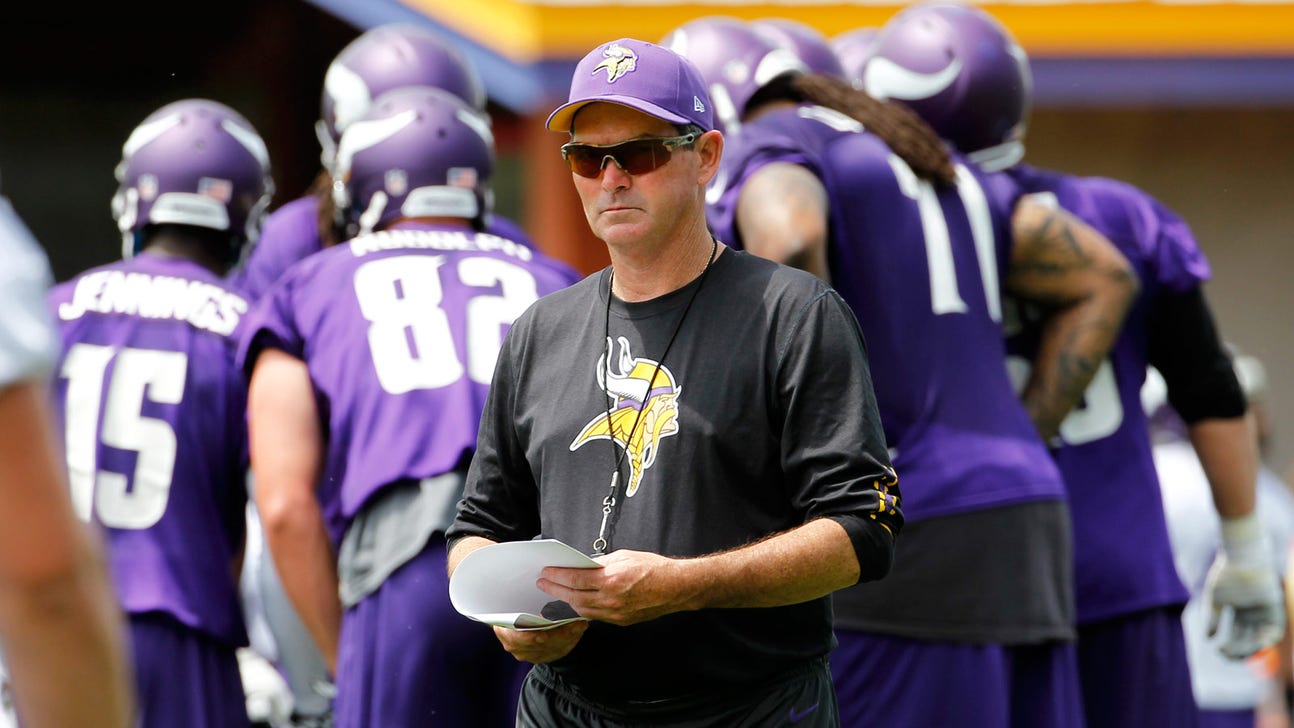 Zimmer, Crocker pleased to reunite with Vikings
Published
Aug. 5, 2014 8:30 p.m. ET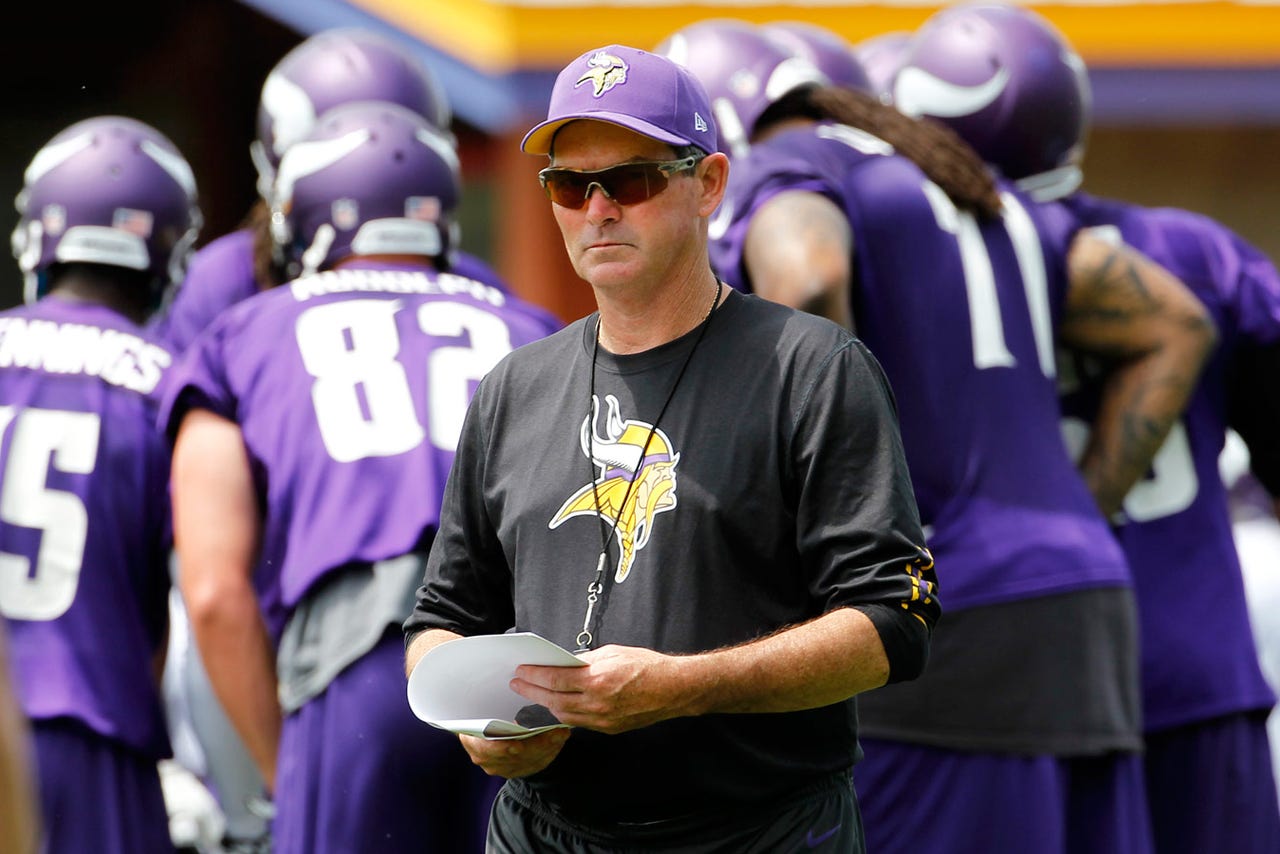 MANKATO, Minn. --€" Chris Crocker was finishing a workout on Sunday when he received the phone call to join the Minnesota Vikings.
Crocker, a free agent after playing in 12 games last season with the Cincinnati Bengals, was keeping himself in shape and spending time with his family. The call to continue his NFL career wasn't much of a surprise.
In actuality, Crocker probably expected to be hearing from Minnesota coach Mike Zimmer, the same guy who has kept Crocker's career going. The two had exchanged a text earlier in the day, no different really from particular days before. The two had been in contact since last season ended.
"It's kind of been planned all along, really, to be honest with you," Zimmer said Tuesday, a day after Crocker officially signed a one-year contract with the Vikings. "I thought it would be good for him to be around some of the younger guys. We've got a pretty young secondary, pretty young defense. He knows the system pretty well.
"I thought him being in that defensive backs room would help the communication and get these guys to understand exactly what I'm looking for. He's been with me for a while."
Yes he has.
Crocker has played the past seven seasons under Zimmer. First the two were together for one year in Atlanta in 2007 with Zimmer as the defensive coordinator. When Zimmer went to Cincinnati in 2008, Crocker made his way to the Bengals.
The reunion only made sense again. Crocker only wanted to play for Zimmer if he was going to continue his career. Zimmer is trying to find another starting safety next to Harrison Smith.
"You always are kind of ready, especially when you've got a guy like Zim that you can play for," Crocker said. "We have rapport and we talk often, and at this point in my career, I really didn't want to go anywhere else. I'm not starting over. I wanted to come down here and play for a guy who, he's meant a lot to my career and I've given him everything I have. Just empty the gas tank and we'll see where this goes."
The admiration between coach and players is mutual. Crocker credits Zimmer for prolonging his career. Zimmer said Crocker has helped his career too.
Crocker said the two keep in touch, and wanted to avoid saying how much the two have been in contact. It's clear the communication has been open and vital to Crocker joining the Vikings.
"Zimmer is the ultimate DB coach, so I take my lead from him and it shouldn't be tough," Crocker said. "I come in and I obviously know the scheme and I'll help these guys learn it also."
Zimmer's defensive roots trace back to his arrival in the NFL as a defensive backs coach for the Dallas Cowboys starting in 1994. Zimmer has the uncanny knack for being able to talk technique at each level of the defense.
He can take a defensive linemen or linebacker and explain exactly what he wants scheme-wise and in technique. But the secondary is his darling and Crocker has been the consummate fit.
"I've given everything I have to him," Crocker said. "I think I've been accountable. That's the biggest thing; that I not only have been accountable but I've been a playmaker for him. That's all you can ask for as a player and then from a coaching standpoint, he's just so honest. You really appreciate that.
"The guy's going to tell you whether you're good or whether you're bad. But at the end of the day, you're going to know where you stand. I've always played at the highest level playing for a guy like that."
Crocker, 34, has started 70 games for Zimmer, including every game he played from 2009-11. In 12 games last season and three starts, Crocker had 37 tackles, 1.5 sacks, seven pass deflections and two interceptions.
"He's a good kid," Zimmer said. "He's smart. Extremely smart. I talk to a lot of my old guys. But, yeah, there's a pretty good relationship there."
How close is the relationship? Maybe closer than many realize.
"His wife is pregnant, so he needs to name his kid Mike," Zimmer joked.
Follow Brian Hall on Twitter
---