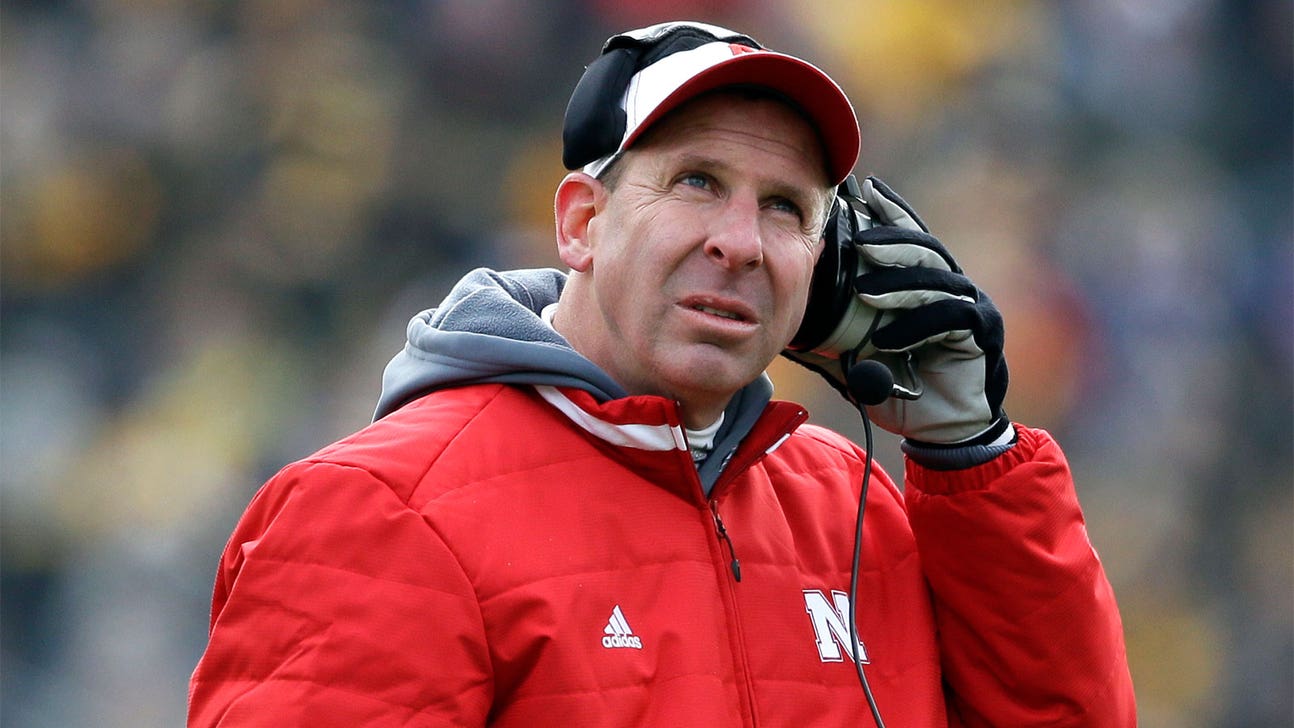 Youngstown State goes back to local formula for Pelini's first class
Published
Feb. 4, 2015 9:58 p.m. ET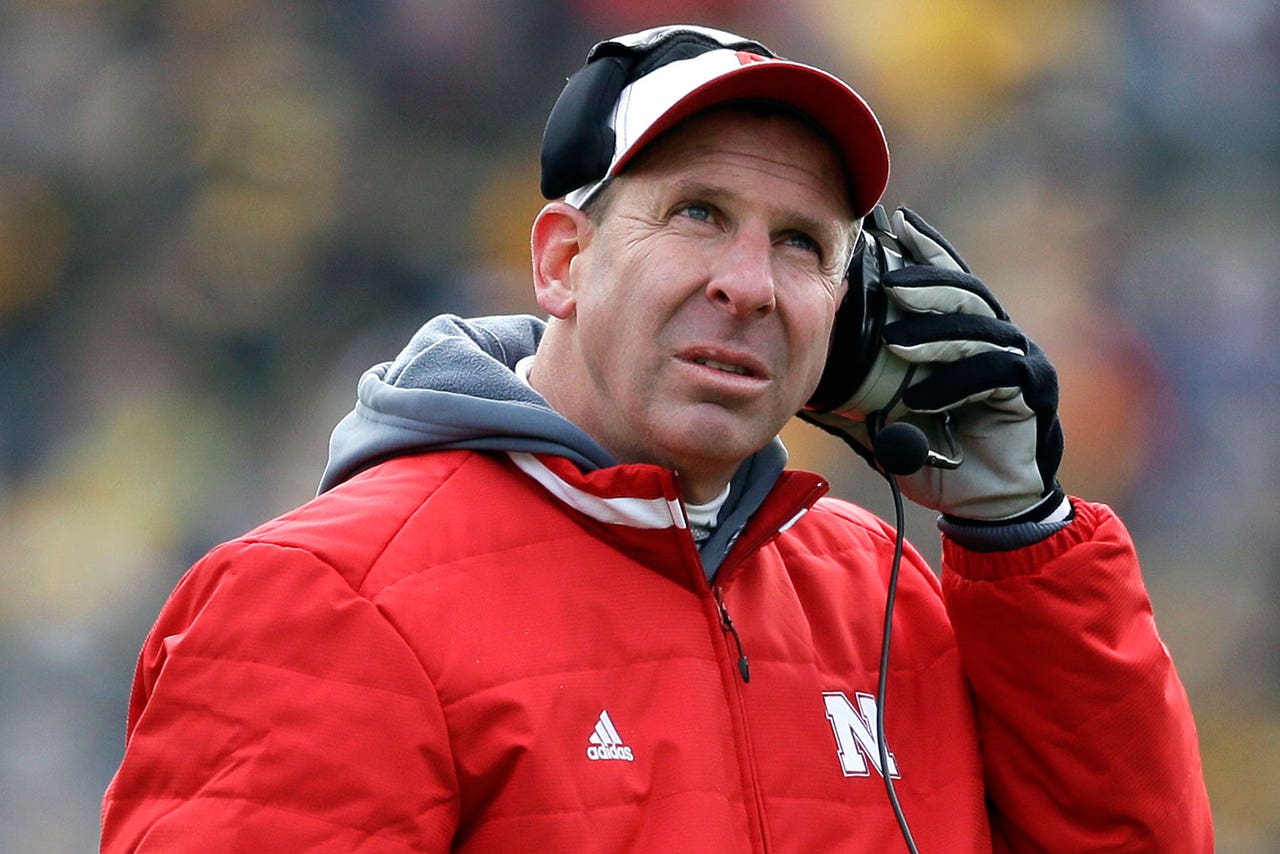 YOUNGSTOWN -- Youngsown State offensive line coach Carmen Bricillo has been making recruiting trips to Penn Hills High School for many years. Last month though was the first time that the Principal and Vice Principal came by to say hello as he was meeting with head coach John Peterman.
As much as Bricillo has done a great job recruiting in Western Pennsylvania for the Penguins, the reason why there was increased interest from the school staff was about who accompanied Bricillo on the trip -- Bo Pelini.
After being hired by YSU on Dec. 16, Pelini did not have much time leading up to Wednesday's signing day to get up to speed for recruiting. However, his first class of 30 does reveal one major theme -- going local.
For Pelini, who was used to logging frequent flier miles on the recruiting trail at Nebraska, the fact that he had to refresh his E-ZPass account a couple times was a welcome tradeoff.
"Even though I'm from here, it's been awhile since I've lived here," Pelini said on Wednesday at Stambaugh Stadium. "What I found is that there is so much good football played in the vicinity that I was able to recruit in the car and I haven't had that advantage in awhile."
There may be fewer high schools in Northeast Ohio from when Pelini played at Youngstown Cardinal Mooney, but there still is quality. Western Pennsylvania isn't bad either as Pelini spent four days there with Bricillo.
The "State of Youngstown" philosophy that had existed when Jim Tressel won four Division I-AA national championships had disappeared in recent seasons. In Eric Wolford's final season, there were eight players from Florida and just seven from Ohio. Pelini's class features 19 from Ohio, five from Pennsylvania and none from Florida.
Of the 19 from Ohio, five are from the Mahoning Valley, including Division VI Offensive Player of the Year Joe Alessi, who went to South Range. There's even a player from Mooney (punter/kicker Zac Kennedy).
"The bulk of this class is fairly local but to me those are the kids that are very familiar with the history, tradition, what this community is and what this university stands for," Pelini said. "That (the immediate area and state) will be our focus and that is where I wanted to lean. We will recruit out of state and down south but you have to pick when and why."
There are also four players who participated in last year's OHSAA state finals -- Toledo Central Catholic WR Jermiah Braswell, Lakewood St. Edward's S Kyle Hegedus, Cincinnati LaSalle CB Avery Larkin and Huber Heights Wayne WR Chad Swanson.
Pelini's class also doesn't include a single junior college kid and only one transfer -- defensive end Avery Moss who played for Pelini at Nebraska. In rebuilding YSU, Pelini wants players who are going to be here awhile instead of those with just a couple years of eligibility.
"Not only are there good football players, but as you go down the list, a lot of kids that played on winning programs that understand the type of commitment it takes to have success and come from a culture where they understand what winning is," Pelini said.
Pelini hasn't had much time to watch film of the program he inherited but did look at the numbers of positions that needed bolstered. Part of that was by offering partial scholarships to achieve the desired results.
There was also adjusting to the different rules of the Football Championship Subdivision when it comes to partial scholarships and building a roster of 85 players with 65 scholarships.
That is where Bricillo, offensive coordinator Shane Montgomery and linebackers coach Ron Stoops Jr. come in.
"He joked that he realized he didn't have to be a mathematician. All these .25, .28 and .33 have to add up to 65. Tuition adjusts and academic scholarships and the fractions are constantly moving," Stoops Jr. said. "Our compliance people spend a lot of time with us. Kids graduate and it saves half a scholarship. We learn more every year."
Even though recruiting is year around, Pelini's next focus will be preparing for the start of spring football on March 17.
YSU finished 7-5 last year but the past two seasons ended in three-game losing streaks. Had the Penguins won at least one game the past two years, they might have made the playoffs.
Since Jim Tressel left for Ohio State in 2001, YSU has made the playoffs only once the past 14 seasons, which was 2006. The Penguins open the season Sept. 5 at Pittsburgh.
"In a short amount of time, we were able to accomplish what we wanted to accomplish," Pelini said. "Now it's time to hit the ground running and coach them up."
---