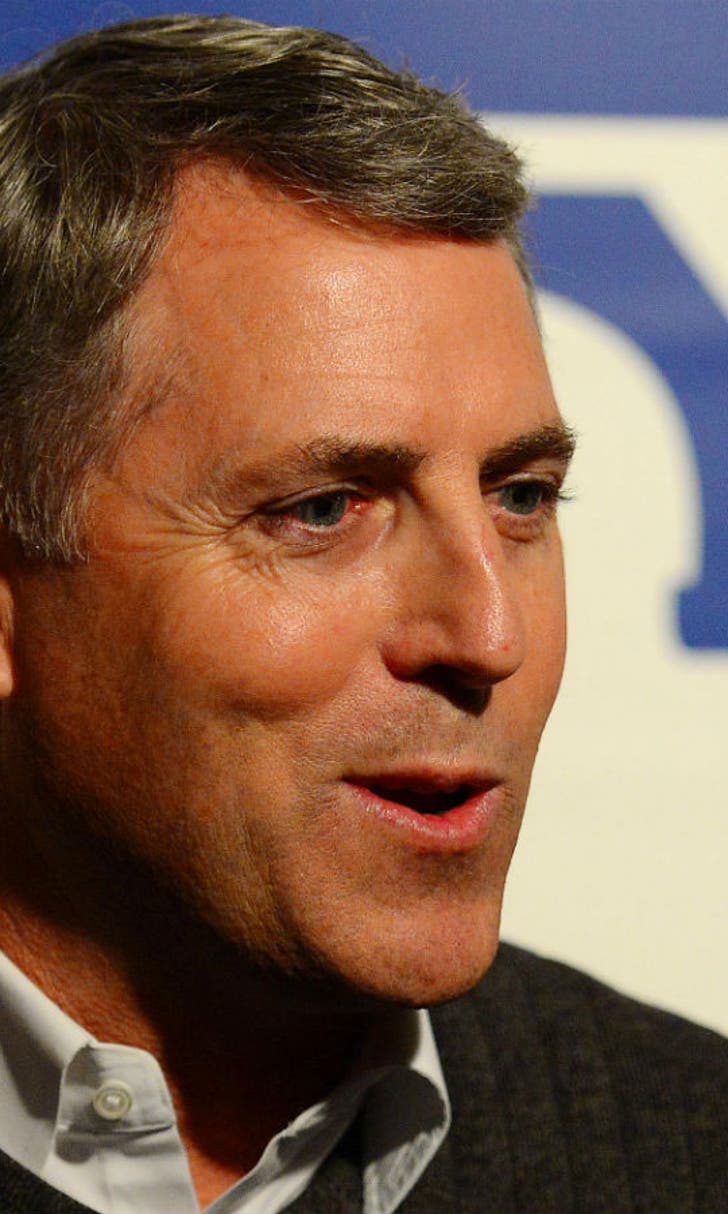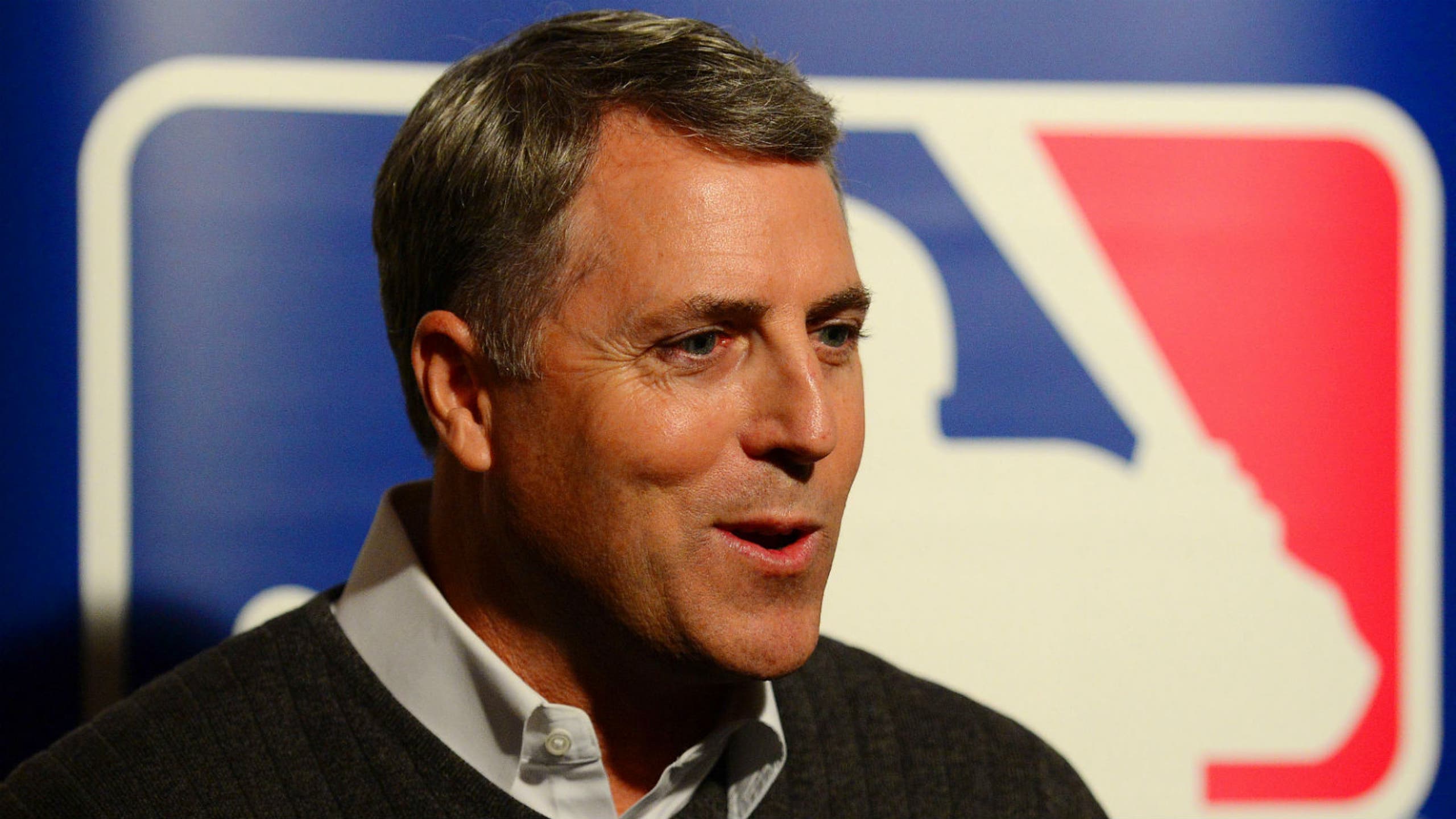 Year one lessons driving Price
BY foxsports • December 8, 2014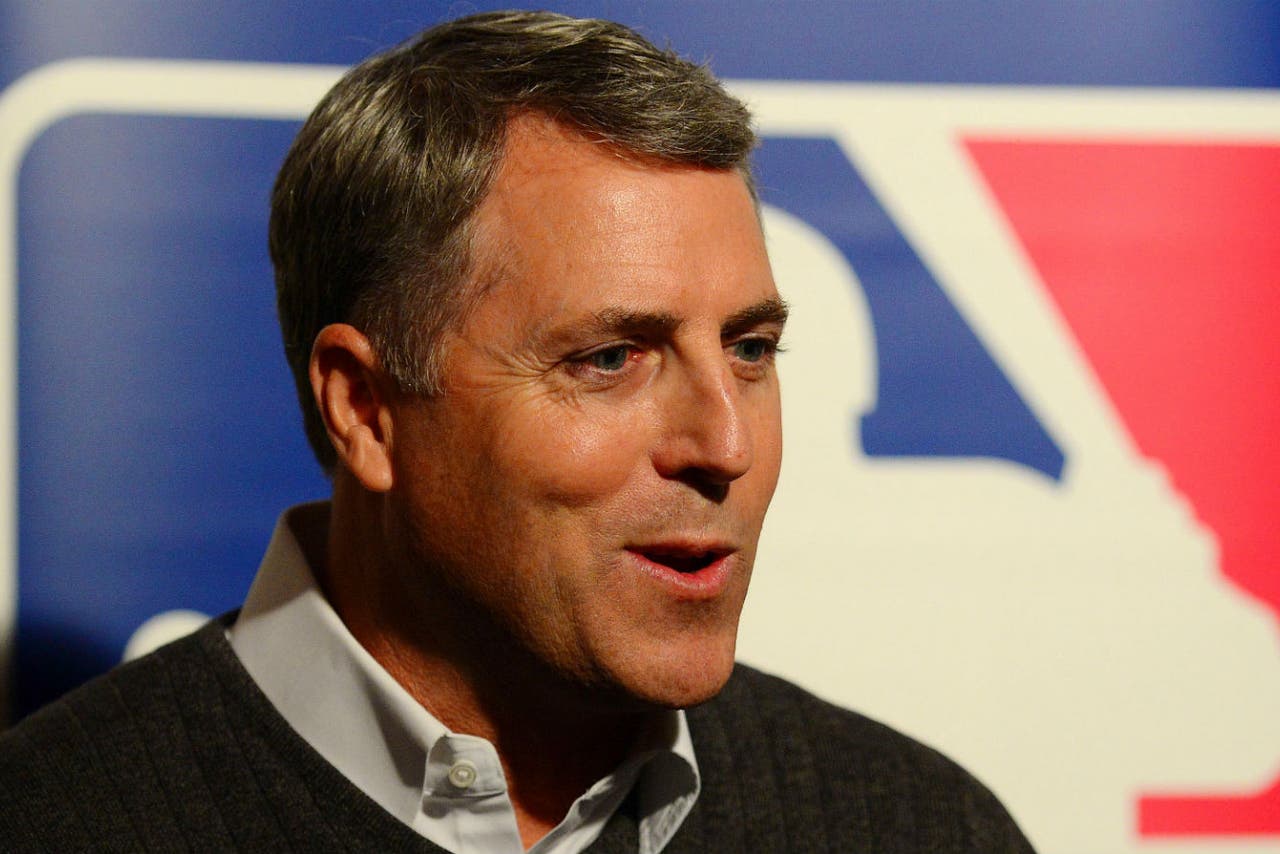 SAN DIEGO -- There is one number from the Reds' 2014 season that sticks out to manager Bryan Price: 38.
That's the number of times the Reds lost a game by one run. It was the most one-run losses by any team in Major League Baseball. That kind of repeated disappointment and frustration leaves a lot of time for second guessing and re-evaluating the decisions made in a game, especially when you're the one making those decisions.
Any first-time manager is going to make some mistakes and have to learn from them. Price, speaking at MLB's annual Winter Meetings, said he didn't think he had made many "catastrophic or game-changing" errors in judgment in his first year at the helm of the Reds but he definitely learned some lessons.
"How to get out of your own way sometimes in a one-run game," Price quipped. "A lot of it is I have to trust my gut and my instinct to make an in-game decision. There are times I think I want to put faith in the player to get a hit as opposed to being more creative as a manager to create an offensive opportunity. I want the players to know that I have faith in them and at the same time I think I needed to be more creative than I was."
The Reds were near the bottom of every offensive category in the National League last season, including finishing 14th in hitting (.238), hits (1,282) and on-base percentage (.296). After the All-Star break, the Reds were last in all of the majors with 488 hits, a .222 team batting average, a slugging percentage of .335 and an OBP of .278.
There's a reason they are searching for a new left fielder who can bring some consistent production and a more power to the lineup but even if the Reds don't find that guy, Price says they can still improve if he improves.
"For a team that at times throughout the year did struggle to score runs I think there were times where I got reluctant. For a guy that really wanted to be as aggressive as possible, there were times that I could've been so," said Price. "I think aggressiveness will define the trust issue. The aggressiveness will be myself trusting that I'm going to pull the trigger on a decision as opposed to simply turn it over to a player to drive a guy in with a base hit or put a ball in play that drives in a run. I think you have to take what's given to you and I think we have to take a few more risks than we took last year.
"Especially in all of those one-run games."
The Reds were 22-38 in one-run games. They began the season playing four straight games decided by one run. They lost three of those four game. Their total of 60 1-game games was tied for second with Pittsburgh behind only Miami's 64 1-run games. The Marlins went 35-29 in those games, however, while the Pirates were 31-29 as they went 88-74 and reached the postseason for the second year in a row.
If the Reds had broken even in their one-run games, they would have ended the season six games over .500 instead of 10 games under. That wouldn't have gotten them into the playoffs but it would have made things much more interesting.
"We have to finish games," said third baseman Todd Frazier last week at Redsfest. "If we're going to take an extra base, we have to know that we're going to get there. It's little stuff in games. If we don't get a run in the second inning people don't worry about that and the guy strikes out to lose the game. If we had got a run in the second inning it would have tied the game or win it. It's little stuff like that that goes unseen because in the bigger picture everyone worries about what happens in the end."
It's going to take more than just more aggression and decisiveness to get the Reds back into postseason contention. That left fielder would help a lot. But for Price, it's a good place to start.
"Maybe we weren't the best team in the division, maybe we weren't better than the three teams that finished ahead of us, but we were better than 76-86," said Price. "I don't think we were a sub.500 club, even with the injuries. And those are the things that beg the question, what could we have done differently? Or what could I have done differently as a manager?"
Watch Bryan Price and more from our FOX Sports Ohio Burst. If media does not immediately show, please refresh your browser.
---