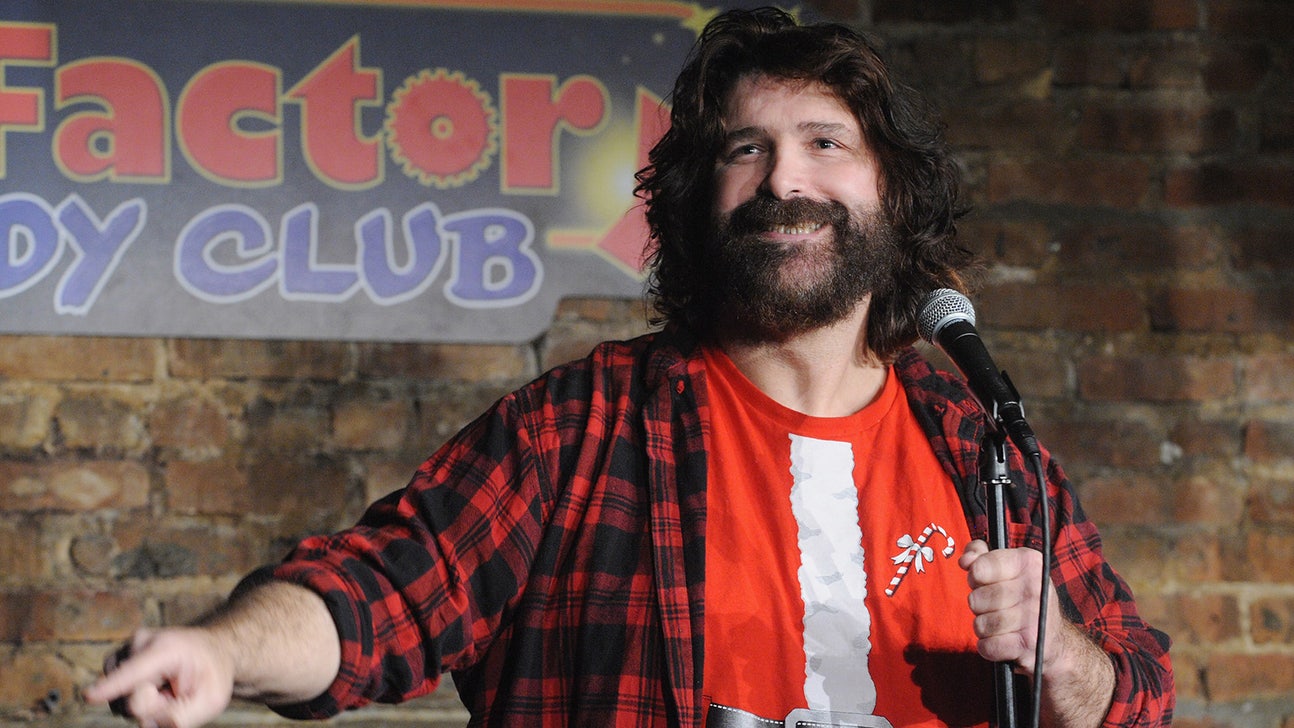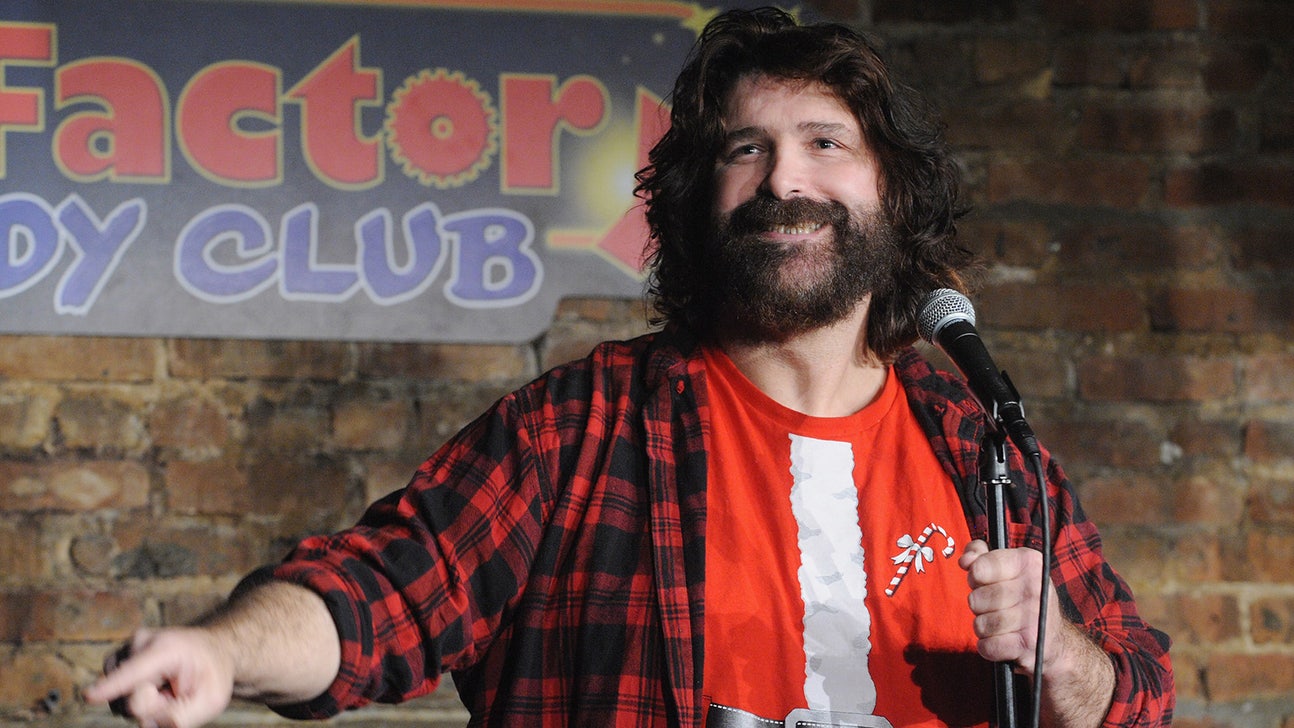 WWE superstar Mick Foley busted for cheating at Wing Bowl
Published
Jan. 30, 2015 10:59 a.m. ET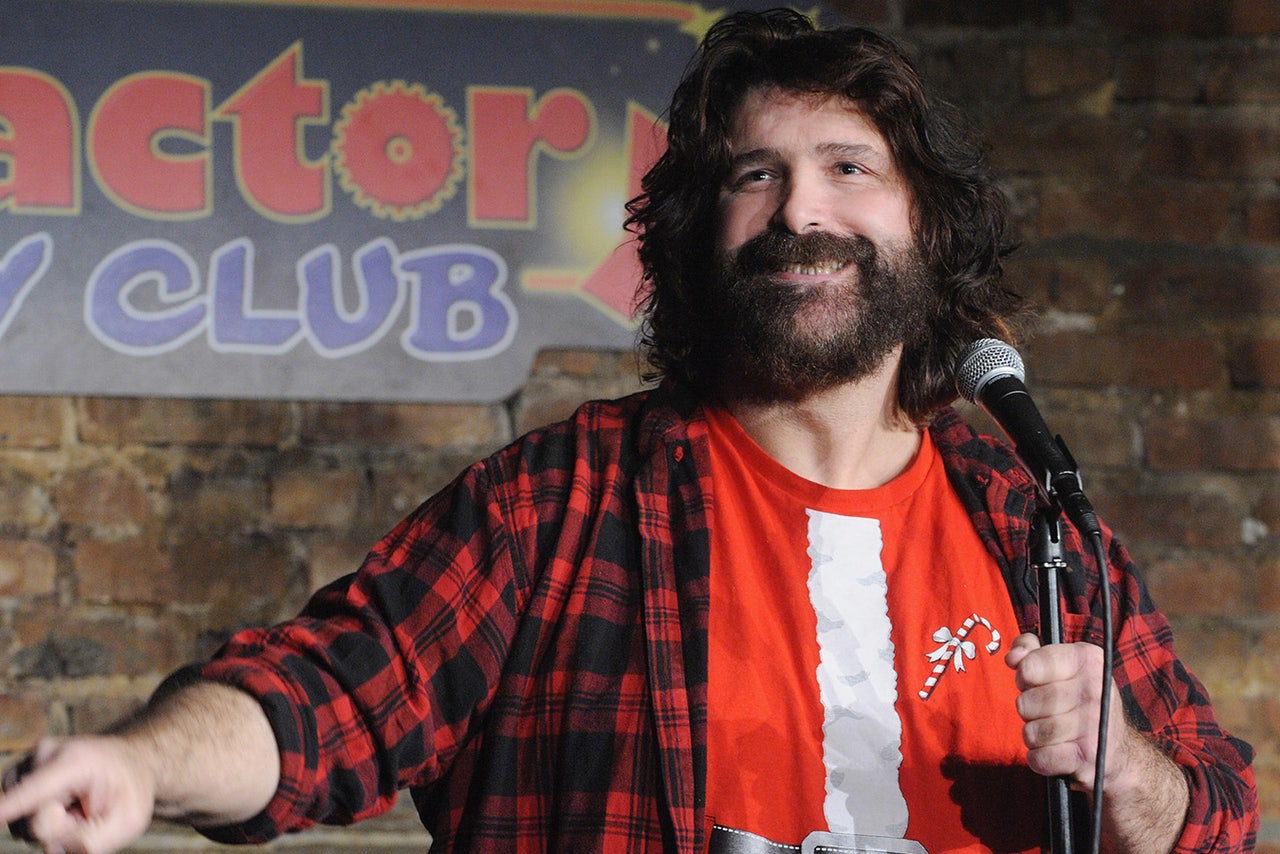 WWE superstar Mick Foley is mainly known for three things:
1. Getting thrown off the top of a cage by The Undertaker.
2. Winning the WWE title against The Rock.
3. Being a best-selling author.
Now we can add "Wing Bowl cheater" to that resume.
The man also known as Cactus Jack and Dude Love was ejected from Friday's Wing Bowl at the Wells Fargo Cetner in Philadelphia after he was caught putting uneaten chicken wings in his fanny pack.
TMZ nabbed video of Foley getting reprimanded by one of the officals, which you can click on below.
Foley's explanation, courtesy the Associated Press:
Social media provided a few images from the scene:
The winner of the annual event, renowned competitive eater Patrick Bertoletti, downed 444 wings in 26 minutes in front of 20,000 rabid fans.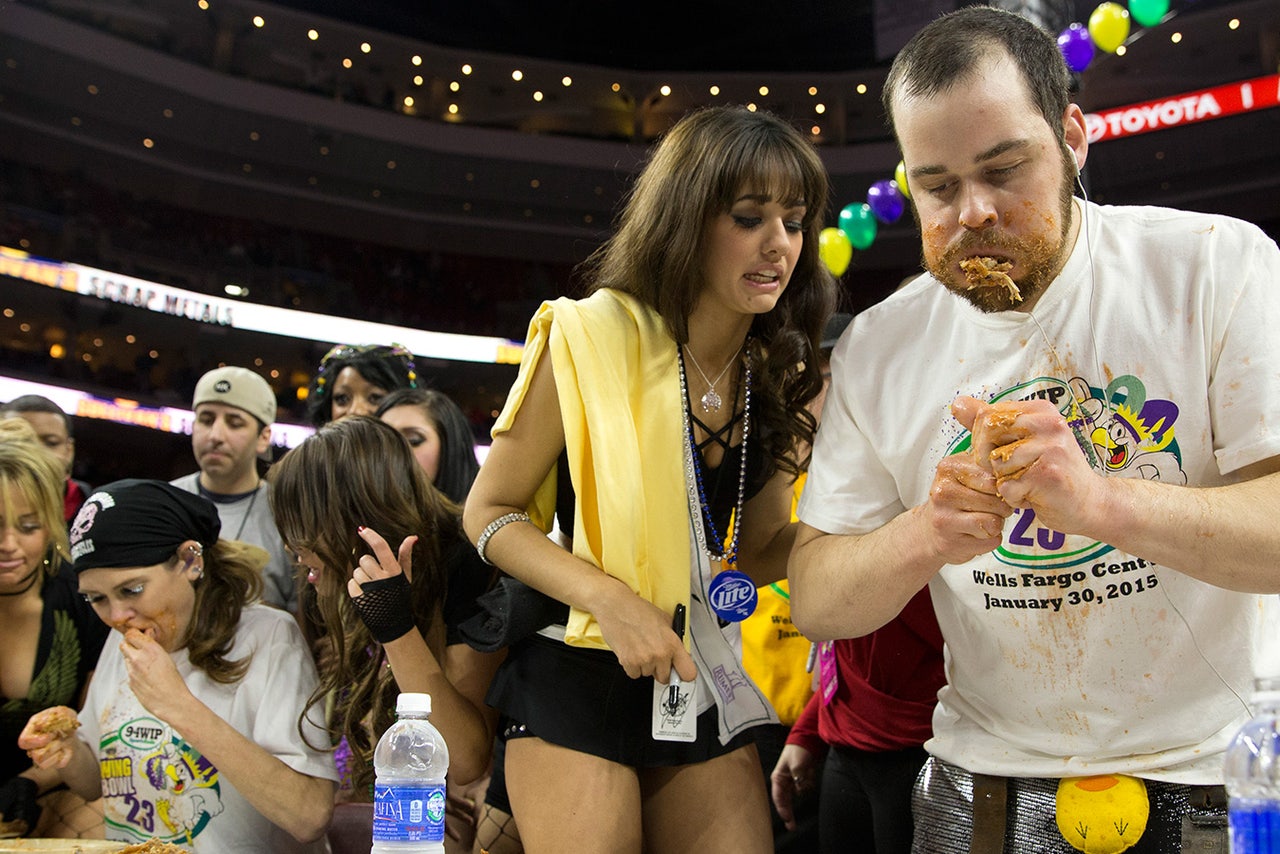 Patrick Bertoletti shows us what a winner looks like.

---