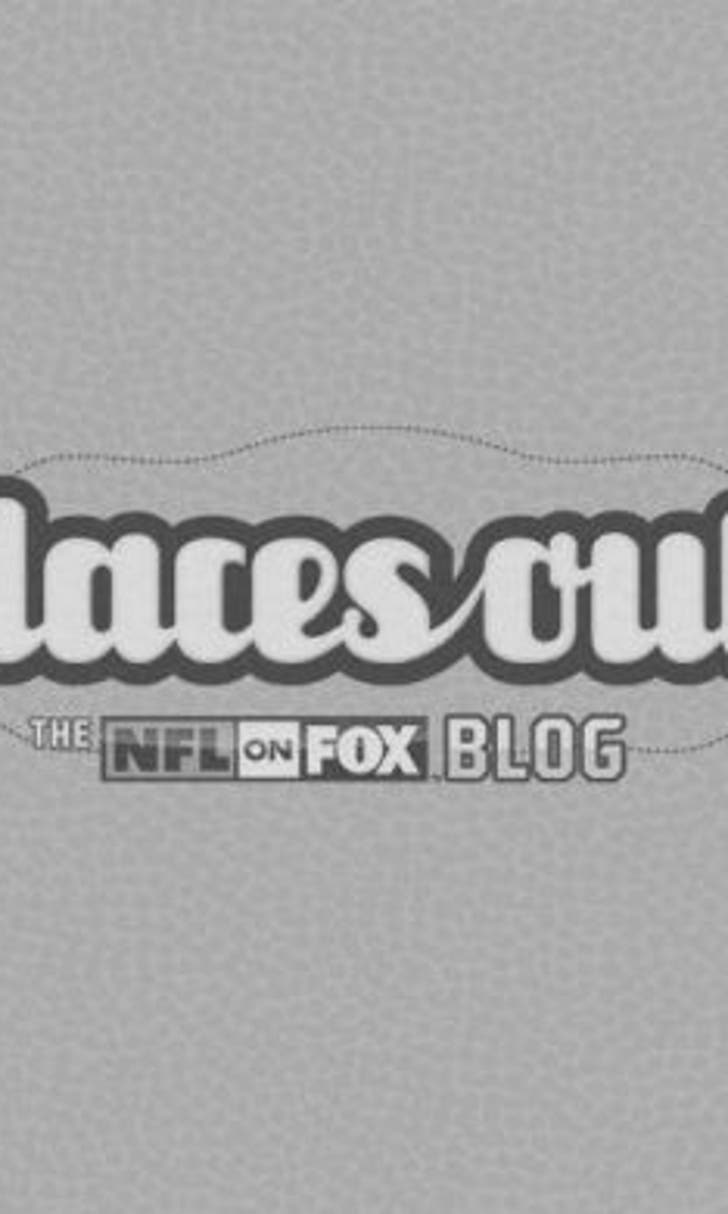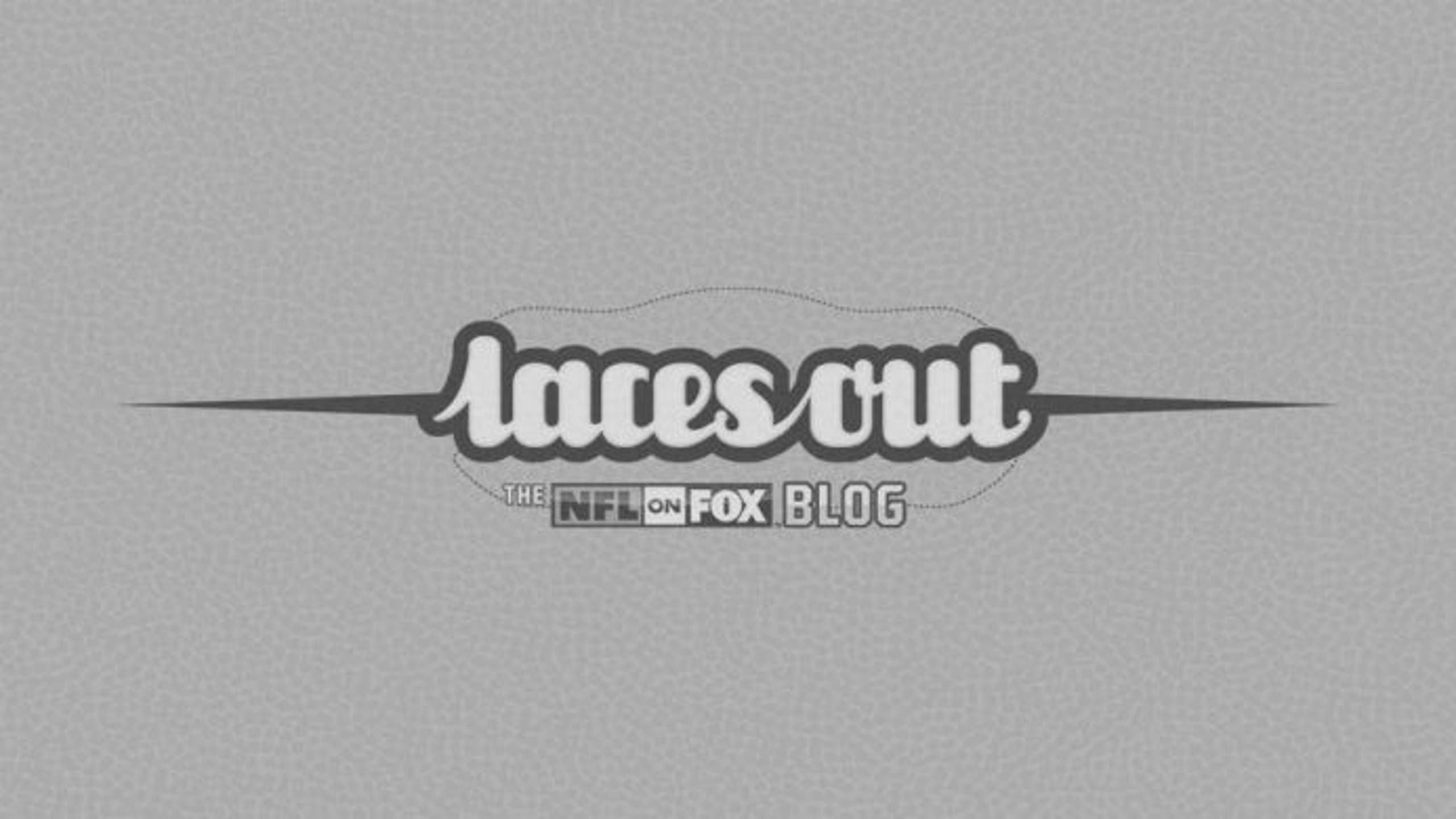 Wow, stop the clock: Did Riley Cooper just say that?!!
BY foxsports • July 31, 2013
Looks like Eagles wide receiver Riley Cooper is in some serious hot water. Deadspin posted a video of Cooper at a Kenny Chesney concert. In the video, Cooper is heard to say "I will fight every n***** in here."
Oh, good lord. Nice job, Riley. Good luck going over the middle this year. Interesting fact: Riley Cooper was college roommates with Tim Tebow. I guess Timmy didn't rub off on him. Since the video was posted, Cooper has apologized on Twitter:
Eagles owner Jeffrey Lurie released a statement regarding Cooper: "We are shocked and appalled by Riley Cooper's words. This sort of behavior or attitude from anyone has no role in a civil society. He has accepted responsibility for his words and his actions. He has been fined for this incident." The league office has also weighed in with its own response: "The NFL stands for diversity and inclusion. Comments like this are wrong, offensive, and unacceptable."
---