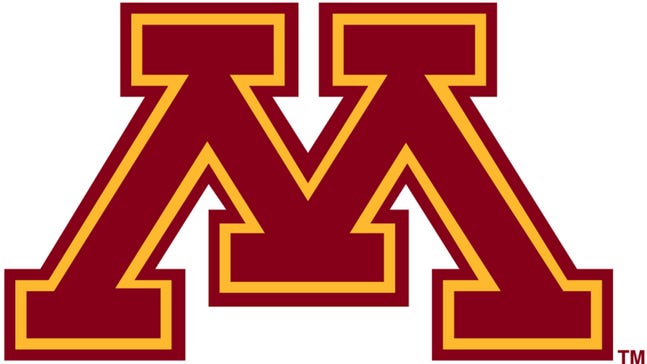 Wolverines rout Gophers 6-2 at Mariucci
Published
Feb. 26, 2016 12:20 a.m. ET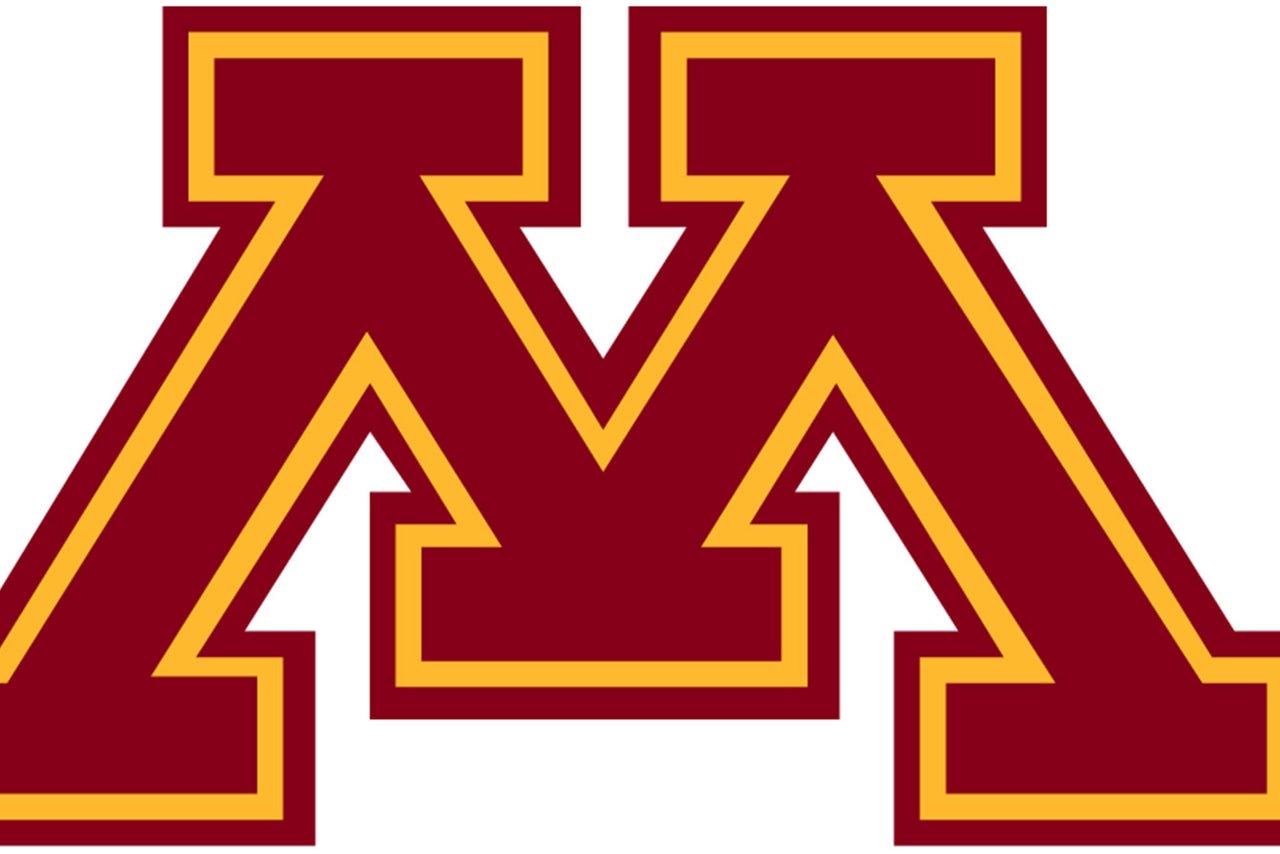 The Gophers fell to Michigan at Mariucci Arena for the first time since 2008 on Thursday night, as Alex Kile picked up a hat trick to lead the No. 6-ranked Wolverines past the University of Minnesota 6-2.
The loss drops the Gophers to second place in the Big Ten with just five games to play, as the Wolverines now hold a two-point edge with just two weeks remaining in the regular season.
Kile scored unassisted at 11:19 of the first period, before making it 2-0 with a power play goal halfway through the second period.
NCAA scoring leader Kyle Connor added another power play strike to open the third period, as Michigan built up a 6-0 lead before Minnesota finally got on the board with less than three minutes remaining in the game.
Steve Johnson snapped Wolverines goalie Steve Racine's shutout bid at 17:23 of the third period, before made it 6-2 at 18:28.
The Gophers return to action on Friday for another tilt with the Wolverines.
---