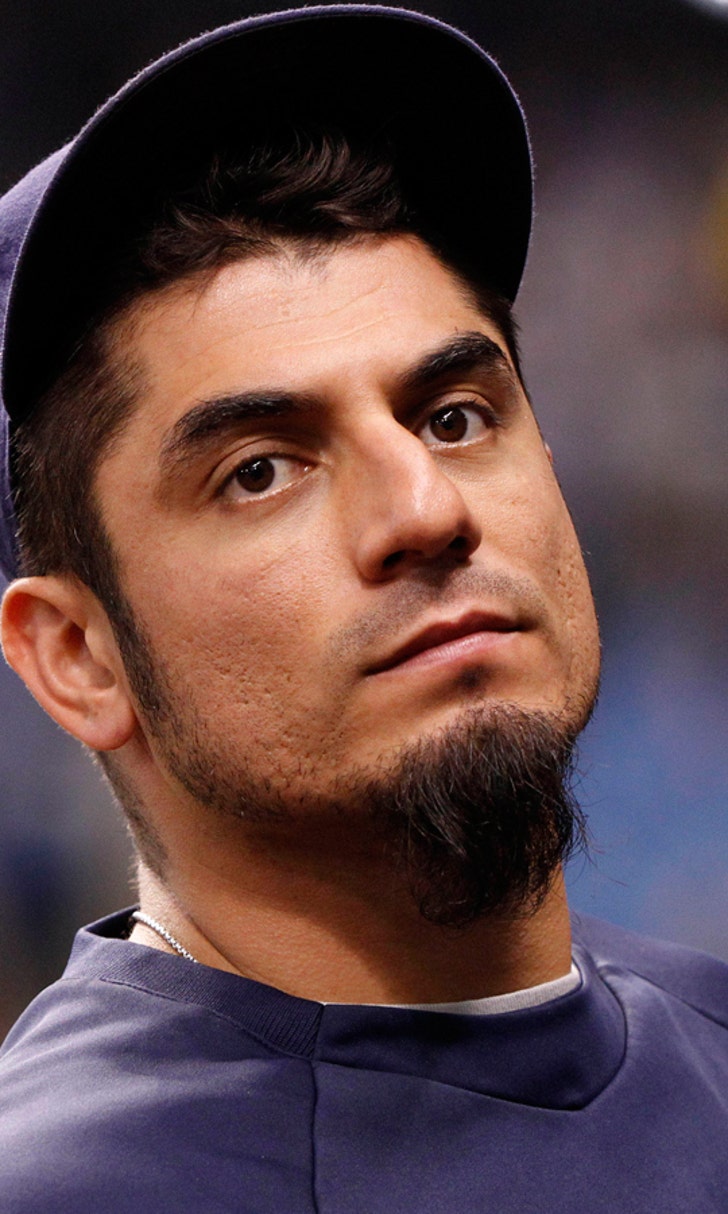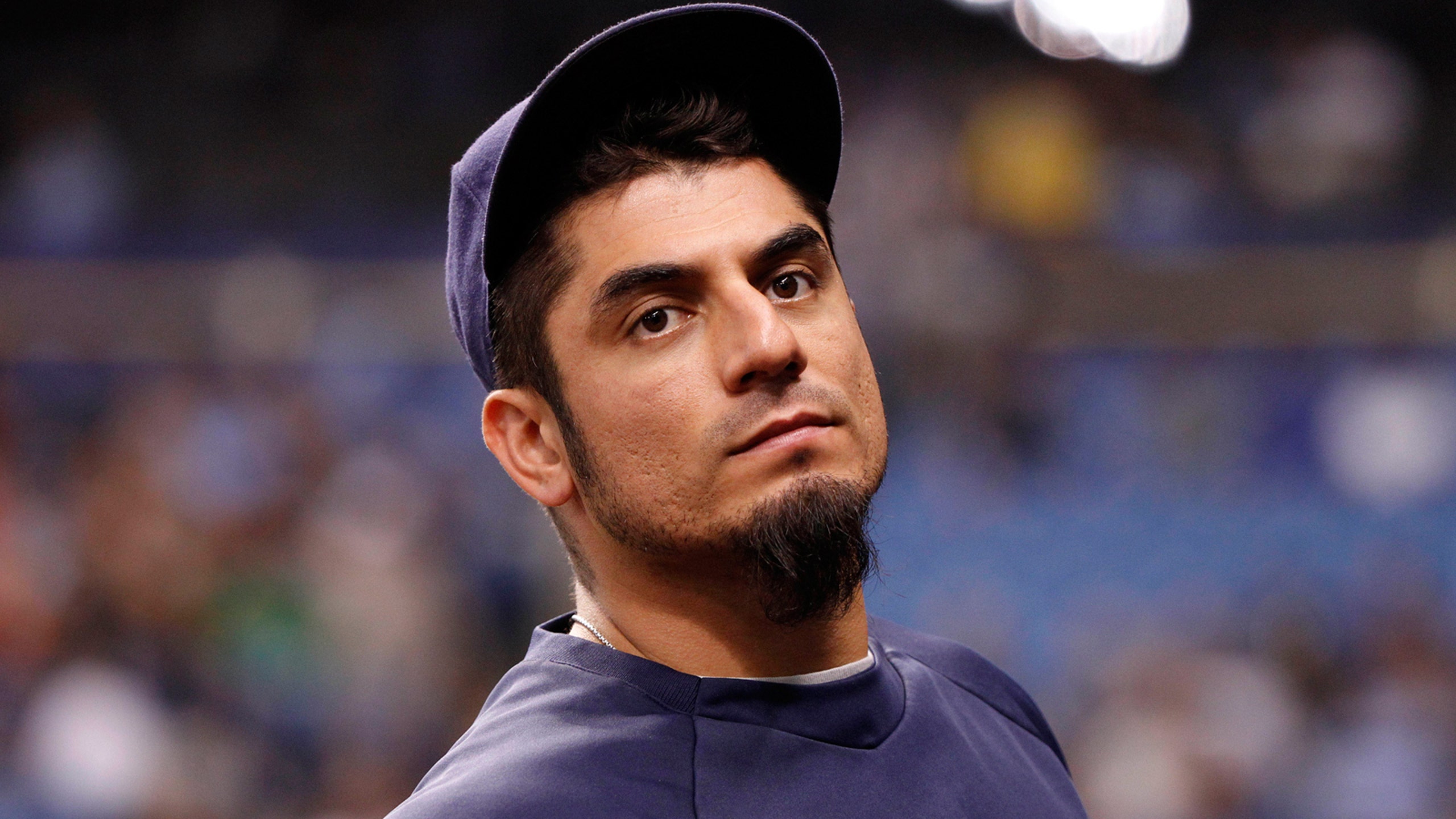 With Garza likely out longer than expected, Brewers staff will be tested
BY foxsports • August 12, 2014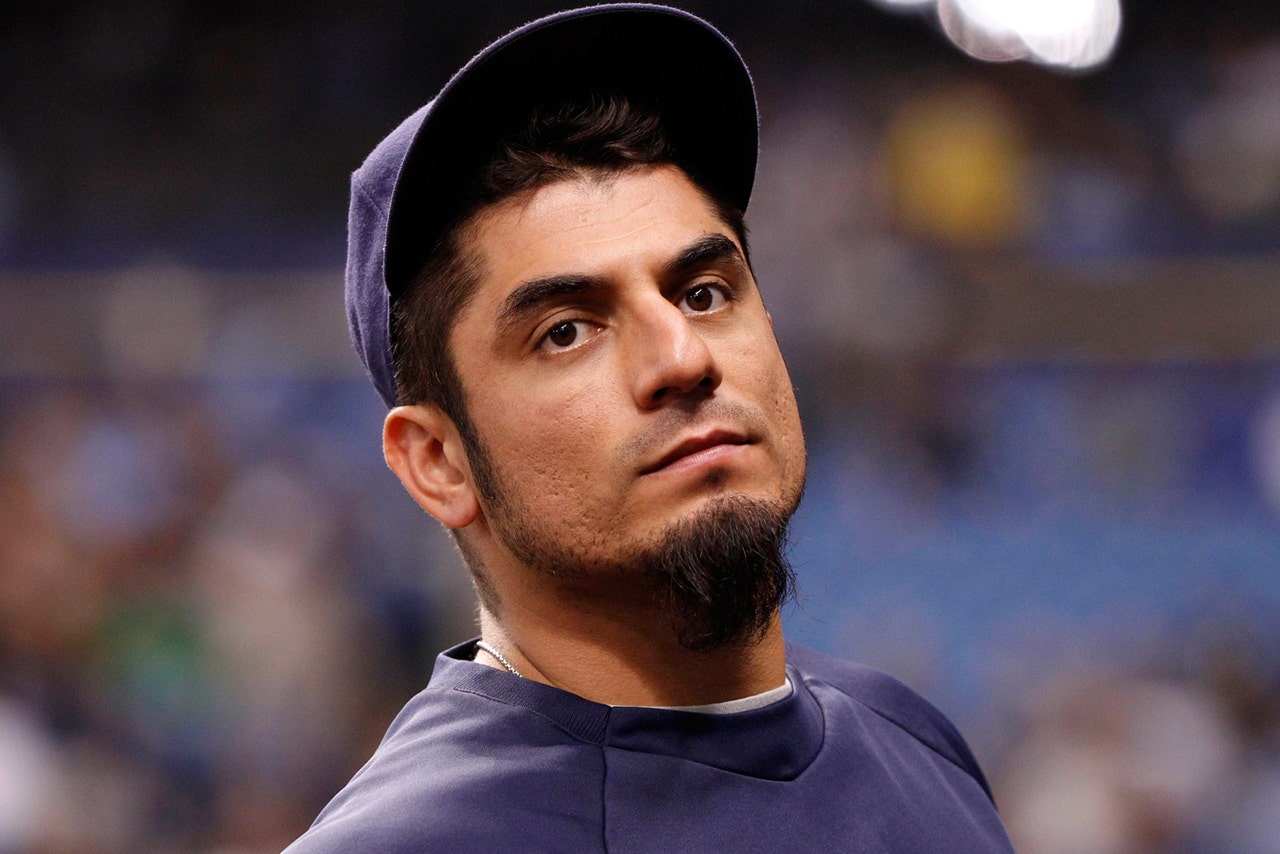 MILWAUKEE -- Maybe it was wishful thinking, but the possibility of right-hander Matt Garza returning to the Milwaukee Brewers after the minimum 15-day stay on the disabled list seemed too good to be true.
As it turns out, it was an unrealistic expectation.
Garza has yet to throw a baseball since a strained left oblique landed him on the disabled list on Aug. 5, retroactive to his outing on Aug. 4. Brewers manager Ron Roenicke told reporters Sunday that he doesn't anticipate Garza throwing in the next few days, leaving it nearly impossible for a return when he's eligible to come off the disabled list on Aug. 19.
"He didn't have a setback but until he is completely pain-free with different motions, they're not going to let him throw," Roenicke said. "He has treatments in here. They're going to start doing some plyometrics with him, which means holding a ball and throwing it against this little thing, but not playing catch.
"It's not looking good (for coming off the DL when eligible next Tuesday). I don't want to even put a number on that. It could be more than that. I don't know."
The injury to Garza is the first real blow dealt to Milwaukee's starting staff this season. Yovani Gallardo missed one start due to injury in May, but the only other change to the rotation came when Marco Estrada was swapped out due to ineffectiveness.
Following his strong eight-inning effort against the Los Angeles Dodgers on Saturday, Mike Fiers will stay in the rotation and start Thursday in Chicago.
Because of a pair of off days next week and another the following week, the Brewers will not need a fifth starter from after Fiers pitches Thursday until Sept. 3, also against the Cubs. They could rearrange the rotation around the two off days and skip two starts made by Fiers, but Milwaukee currently plans on keeping all five starters in their current order.
Although Roenicke likes to use off days as a way to give his starting pitchers an extra day of rest, having Monday and Thursday off next week could mean seven days in between outings for a couple of the starters. The potential concern of a starting pitcher having too much time off may force Roenicke to alter the rotation.
The fact that the Brewers aren't automatically skipping their fifth starter speaks to the confidence they have in the pitching depth in the organization. When a move needed to be made with Estrada, Jimmy Nelson was readily available in Triple-A.
Fiers became an option the club was comfortable with by pitching well in the minor leagues after what was a rough season in 2013. Now the Brewers are hoping to catch lighting in a bottle with the right-hander, just as they did for a good portion of 2012.
"He's been pitching really well, which, when we brought him up a couple years ago, he was doing this," Roenicke said of Fiers. "It's a different look. It's a guy that's got deception, has got command. His walk-strikeout (ratio) is back to ridiculous again. When he came up, I don't know how many good starts he had two years ago, but there were quite a few. So hopefully we see that same guy."
Despite being tested of late, Milwaukee's starting pitchers have a 2.44 ERA in their last 20 games, recording 17 quality starts during this current stretch. The Brewers have received the second-most quality starts (78) in baseball this season, trailing only Atlanta's 81 quality starts.
One of the main reasons why the Brewers have spent a franchise-record 131 consecutive days in first place is because of how consistent the starting rotation has been all season long.
"It would have no chance to happen," manager Ron Roenicke said. "We really like our five guys. I think when you have all five guys that you really like out there, that's a luxury. Not many organizations have that.
"So we're very fortunate. I mean, look at what happened going into the season this year. Wily (Peralta) was our No. 5 guy. Our No. 5 guy. Look what he's doing this year. That's outstanding."
Just as Milwaukee has needed its rotation to get it to this point, the starting staff is going to have to be strong from here on out if the Brewers are to make it to the postseason. The tone is set on the mound, as strong starts can have an impact on the offense and the bullpen down the stretch.
The blow of losing Garza for an extended period of time will be lessened if Fiers can step up and pitch well while filling in.
"We need all the quality starts we can get from our starters," Brewers closer Francisco Rodriguez said. "The starters have been going deep in the game, which makes it a lot easier for the bullpen. We've got set roles once again, so you don't have to create or try to reinvent the sixth and seventh inning. We just stick with your plan. Everything is going to be easier as far as that."
Including Garza, three of Milwaukee's starting pitchers have postseason experience, which also means they have pitched in big games late in the regular season. On the other side of things, Peralta, Fiers and Jimmy Nelson have never pitched in a pennant race.
How long Garza is out will play a role in determining just how many starts the Brewers will have to cover with Fiers or Estrada the rest of the way.
"This is what we play for," Brewers right-hander Yovani Gallardo said. "It's a tough division. But as far as ourselves, we understand we have to go out there and take care of business. If we do what we have to do, we'll find ourselves in a good spot."
Follow Andrew Gruman on Twitter
---