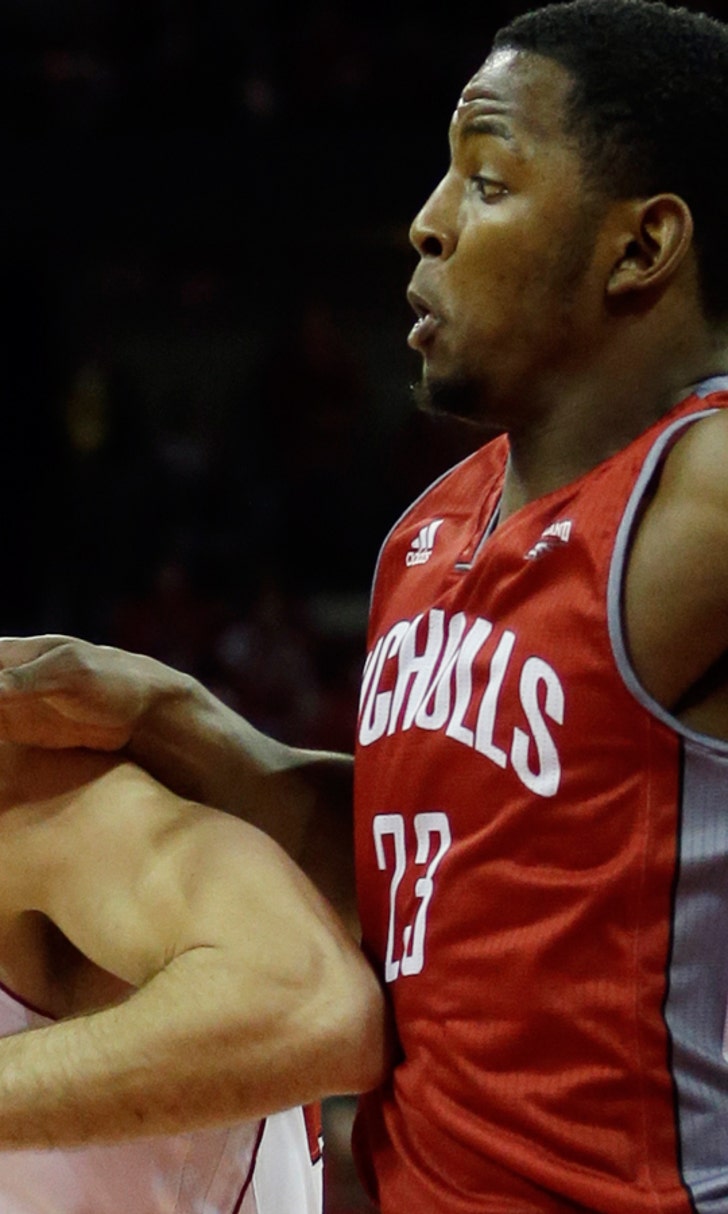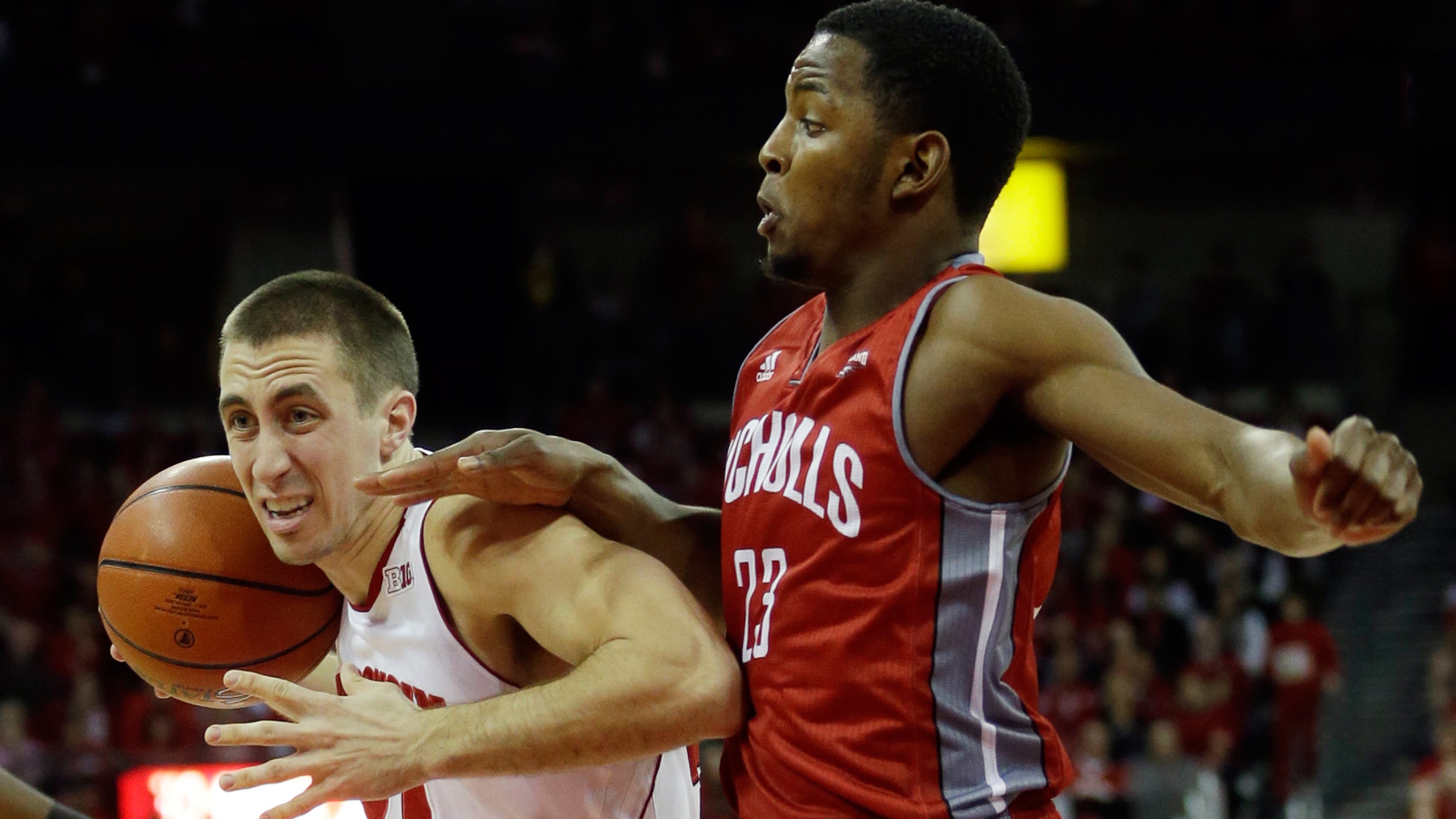 Wisconsin rolls past Nicholls State
BY foxsports • December 13, 2014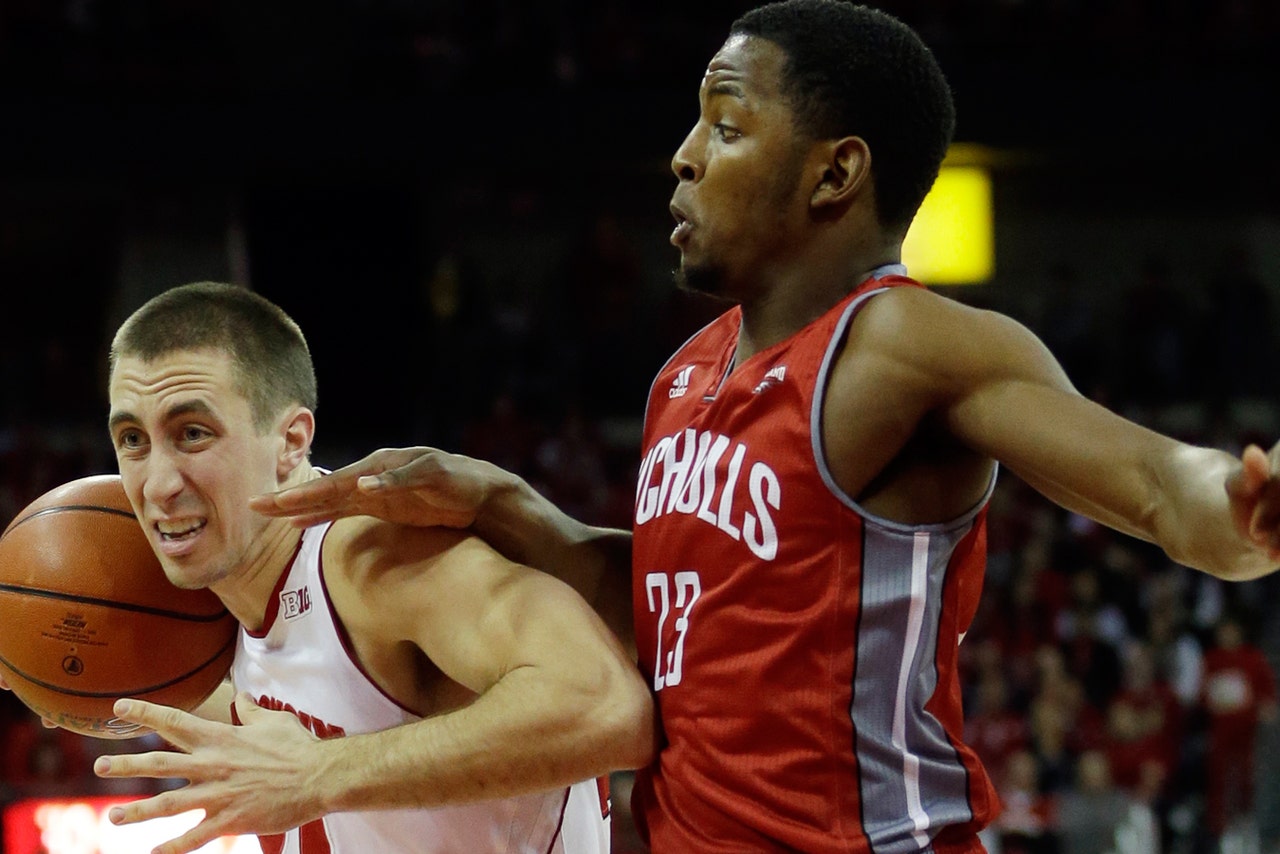 MADISON, Wis. -- Sam Dekker would like everyone to know they can stop asking about his ankle.
"I haven't got that question in the past few weeks," the junior deadpanned Saturday after scoring 17 points to lead No. 5 Wisconsin to an 86-43 win over Nicholls State.
While Dekker didn't miss any games earlier this month while dealing with the injury, he was limited in practice and it showed. He was held to just five points in a loss to Duke Dec. 3 and two points in a win over Marquette a week ago. But he dropped 17 points on Wisconsin-Milwaukee on Wednesday and showed no hesitancy driving the lane Saturday or diving on the floor.
Along with the 17 points, Dekker grabbed five rebounds, had three assists and two blocks for Wisconsin (10-1).
"It's just nice to be practicing again with the guys and staying fresh mentally, just getting back into it is big for me," Dekker said.
The game was over early. Wisconsin shot 70 percent from the floor in the first half, had 11 assists on the 19 shots it made and grabbed 21 rebounds. It took the Badgers just 14 minutes to build a 31-point lead as Kaminsky stole the ball at the top of the key and went coast-to-coast for a dunk that made it 37-6.
Josh Gasser had 14 points for Wisconsin, while Nigel Hayes added 12 points and eight rebounds. Kaminsky and Vitto Brown scored 10 apiece.
Nicholls State (1-5) was led by Amin Torrest with 14 points.
"They stayed to the task in the first 20," Wisconsin coach Bo Ryan said. "Some things got away from them."
Nicholls State, meanwhile, was the polar opposite. The Colonels shot 24 percent and committed eight first-half turnovers. They picked it up in the second half, but still shot just 35 percent from the field in their worst offensive performance of the season. They averaged 66 points a game coming in, but scored fewer points in the game than the Badgers did in the first half (47).
Nicholls State coach J.P. Piper actually thought his players executed well, noting the Colonels had 29 field goal attempts in the first half to 27 for the Badgers. But Piper said Wisconsin is so long, physical and athletic that it wore down the Colonels to the point he said dead legs likely played a role in the poor shooting.
"We looked exhausted by the time we got to the shot," Piper said. "It was so hard to get to the point where we could catch and shoot.
---