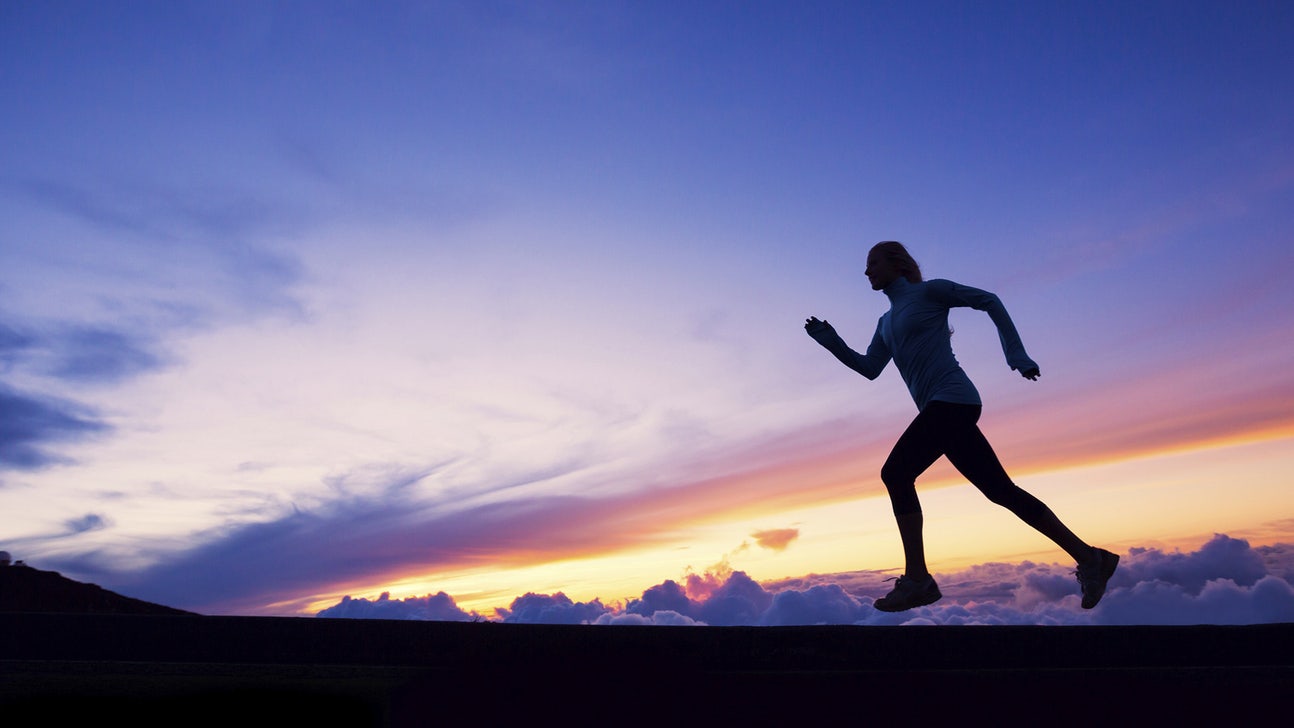 Wisconsin cross-country runner DQ'd for helping competitor across finish line
Updated
Mar. 4, 2020 2:59 p.m. ET

Teagan Monfils, a junior at Shawano High School in Wisconsin, put sportsmanship ahead of self-gain in a cross-country sectional Saturday.
For her efforts, she was disqualified.
"I saw the girl ahead of me and she was getting really wobbly on her feet," Monfils told WBAY.com. "She was 10 feet ahead of me and she just fell. The first thing that came to my mind was to make sure she was alright. I was like, 'Hey, are you OK?'"
Teagan carried the DC Everest senior, named Jordan, across the finish line, making sure she finished the race.
Because the National Federation of State High School Association rules say you can't aid or assist another runner, both were disqualified from the meet.
"I know the rules," Monfils said. "I know you're not supposed to touch another runner. At that point, before I even thought about 'I'm going to get disqualified if I touch her,' I was just like, the first thing was I need to help her, because she needs to finish."
Her coach couldn't have been happier.
"It's a proud moment." Steve Stomberg said, "You want your kids, always, to do the right thing, and you don't always expect them to do the right thing in a competitive nature like that."
The DC Everest Athletic Director says Jordan is recovering well. Teagan says what she did is what running is all about.
"I know that if I would have fallen, that somebody would have been there to tell me to finish it, so I could finish it."
---