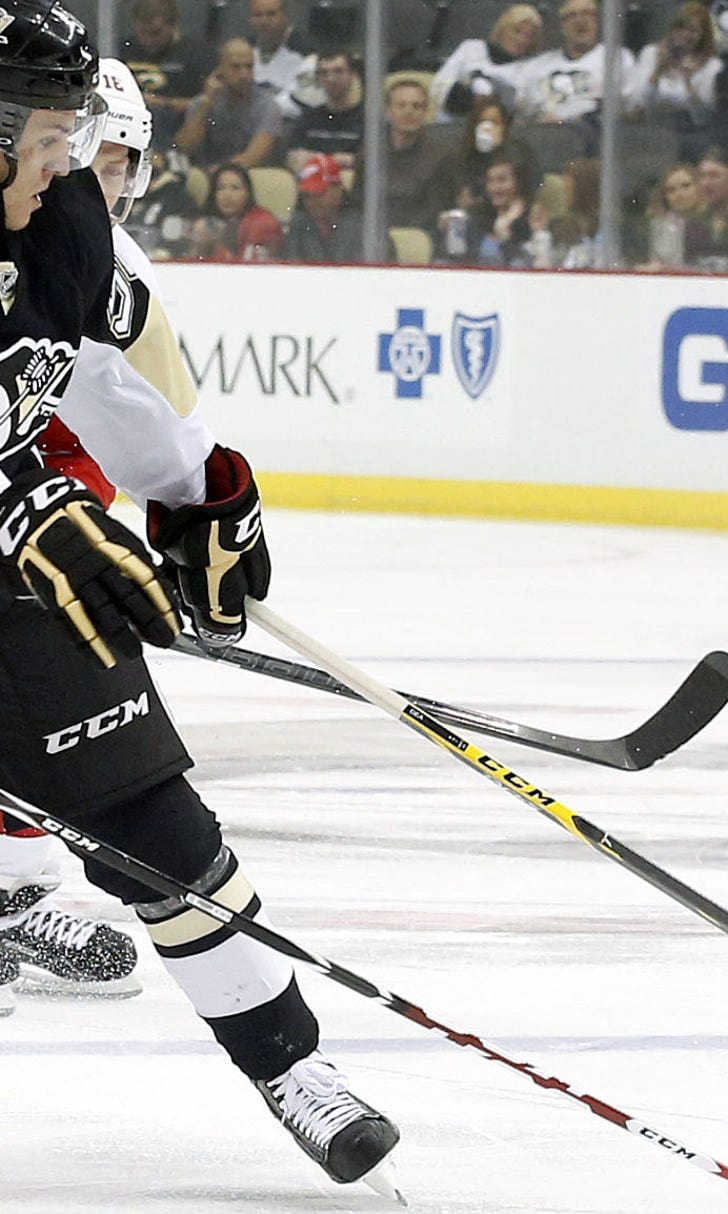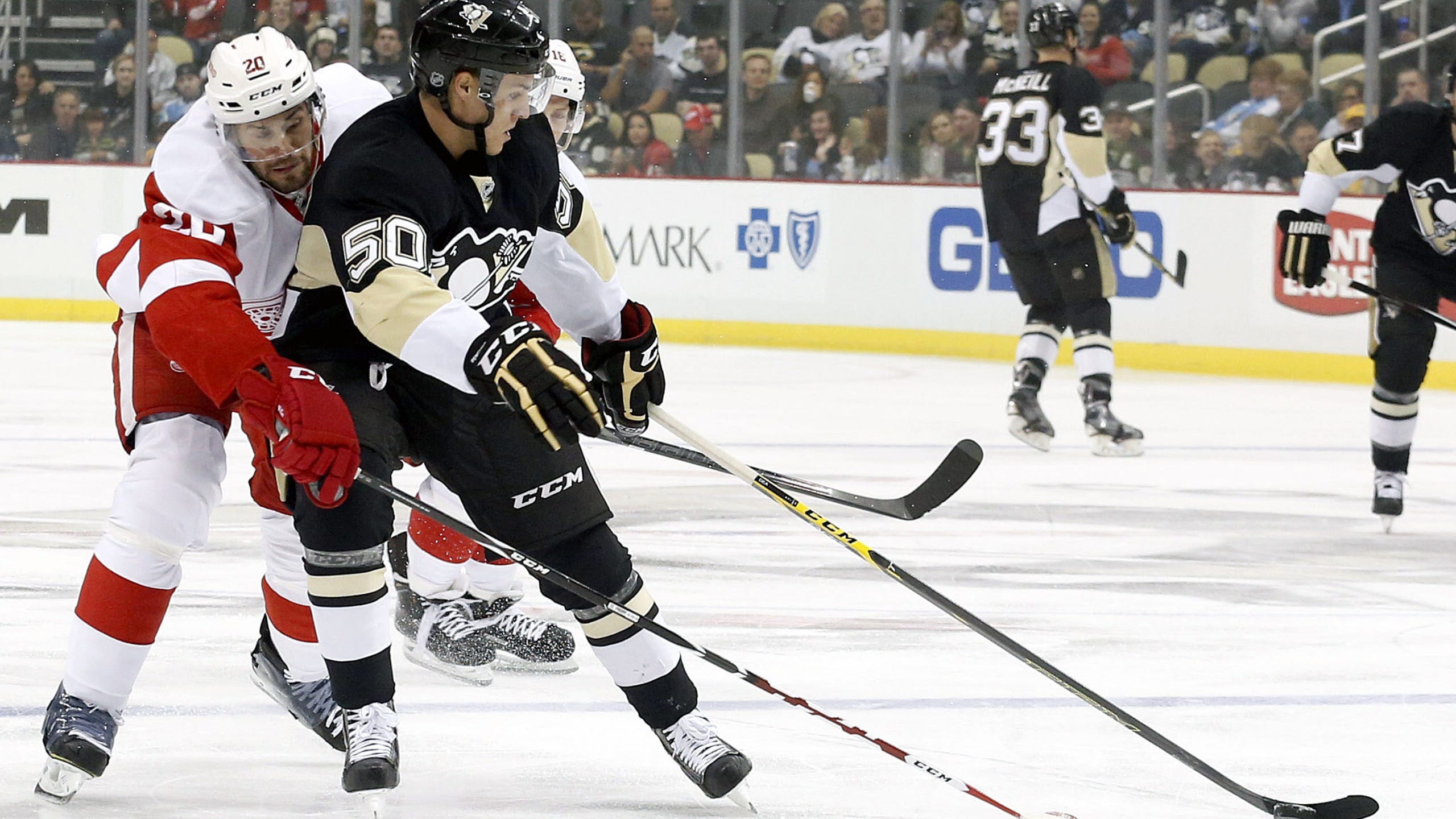 Wings' special teams key against Penguins
BY foxsports • October 23, 2014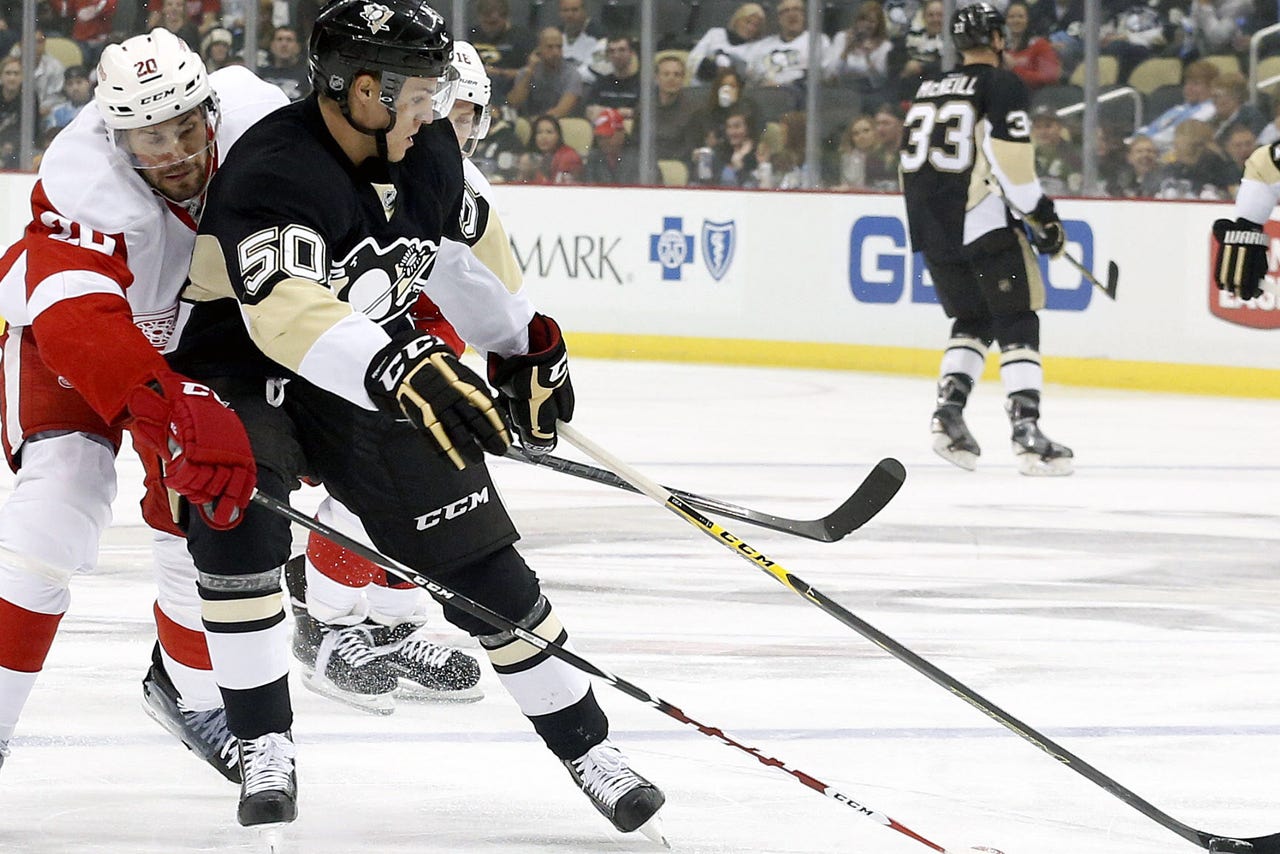 DETROIT -- It doesn't take a hockey sage to figure out what the key to victory for the Red Wings is against the Pittsburgh Penguins: stay out of the penalty box.
Pittsburgh enters Thursday's game at Joe Louis Arena with the NHL's top power play, converting at a scorching 42.1 percent, while the Red Wings have the league's top penalty-killing unit.
Detroit is a perfect 18-of-18 on the PK, but versus the Penguins, the Wings know that if they take penalties, they're flirting with disaster.
"They have lots of skill, obviously," Wings forward Joakim Andersson said. "They've got (Sidney) Crosby and (Evgeni) Malkin. (Patric) Hornqvist and (Chris) Kunitz in front of the net. Tthey can get the puck back for retrievals.
"I remember last year, they were throwing a lot of pucks to the net, crashing it and got some dirty goals, too. They not only use their skill, but they work hard, too."
Since the Penguins are skilled and gritty on the power play, Detroit's Drew Miller believes that the Wings must match the Penguins stride for stride.
"You have to play rough and tough and match their speed and their skill out there and all of that, but we have to be smart and not take the penalties," Miller said. "That's the biggest thing, and once we are the penalty killers, we have to do what we're doing. I just think we're playing our system well.
"We're perfect right now. We want to stay that way, and we know they have a good power play. So we're just going to stay the same way and work hard."
Red Wings coach Mike Babcock is eager to see how his players embrace the challenge of Pittsburgh's power play.
"Well, it's a real opportunity for us," he said. "I think every time you're playing against a real good team, it's a challenge. Can what you do stop what they're doing?
"We've watched their power play in every game they've played this year, and theirs is way better than ours," Babcock said. "So maybe we can steal something they're doing and try to get our own power play going."
---
---