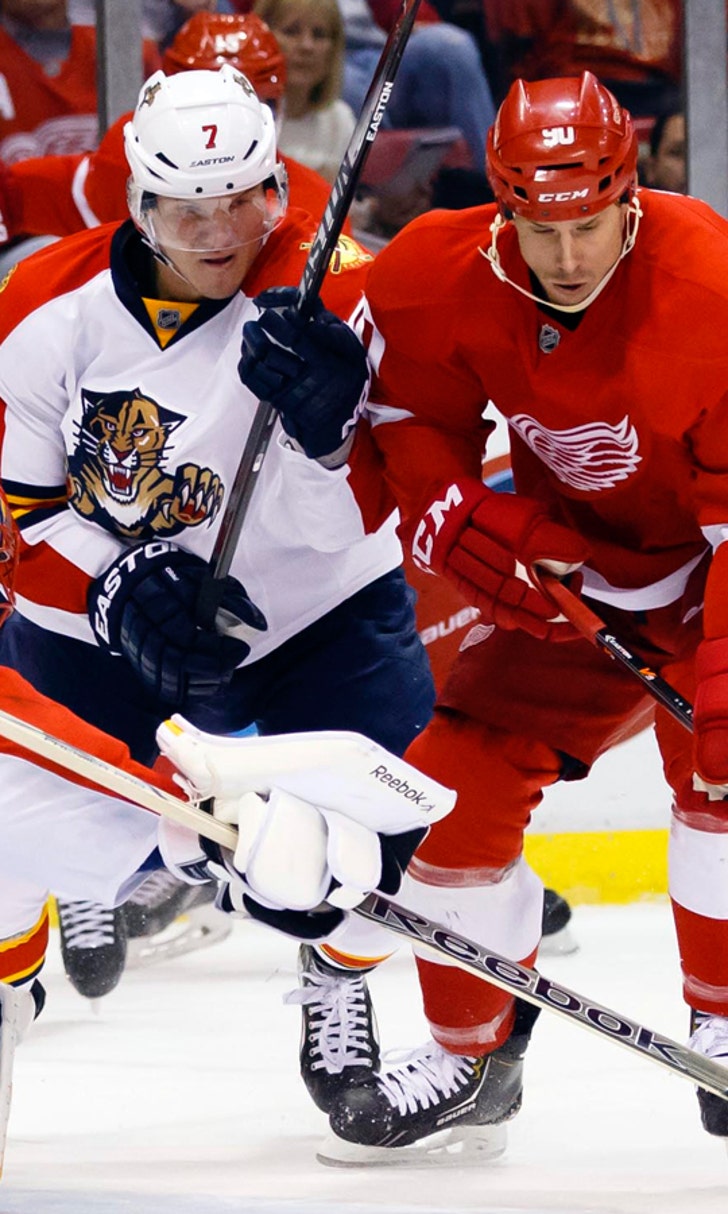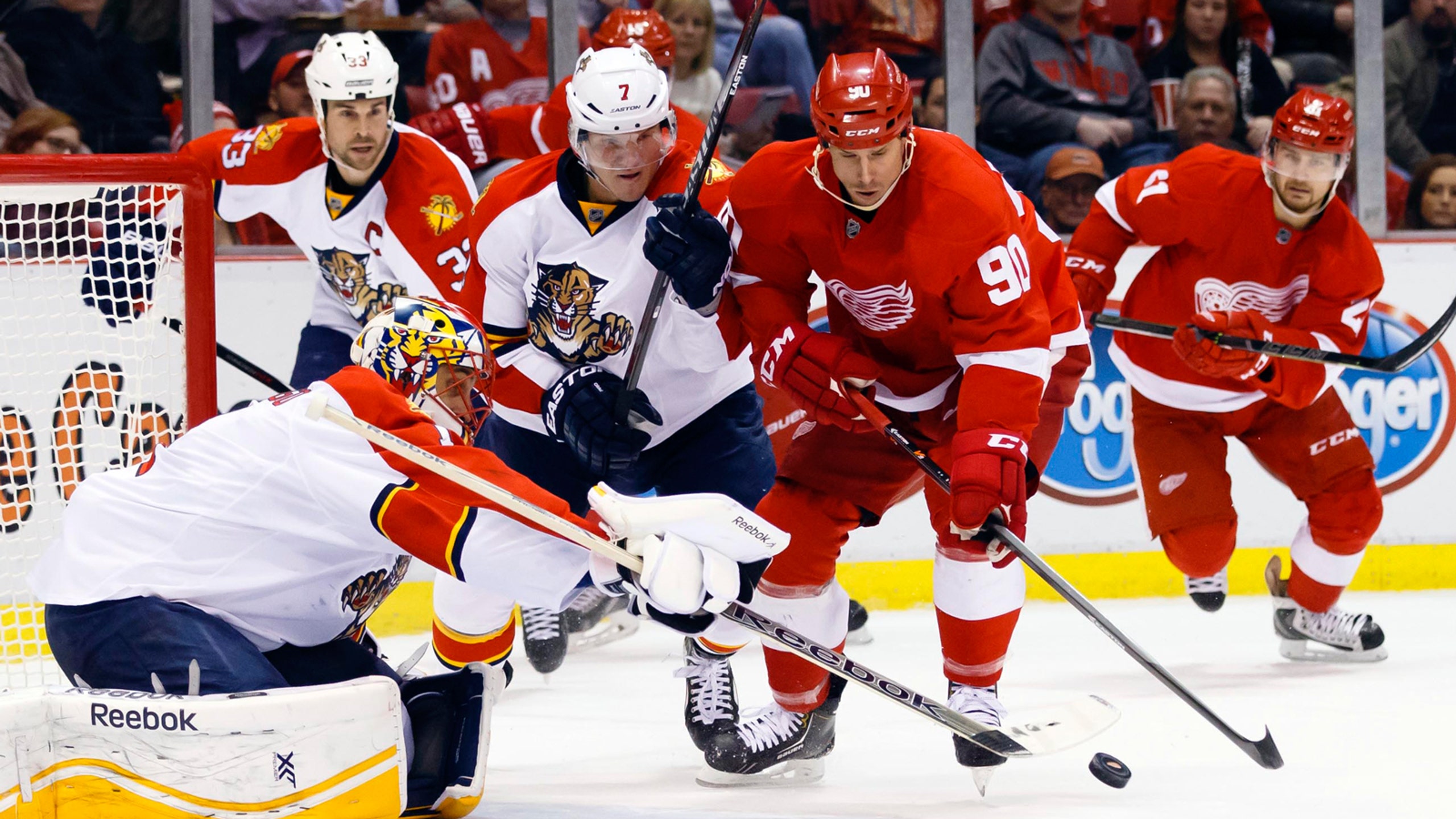 Wings lose Weiss against Florida
BY foxsports • December 12, 2014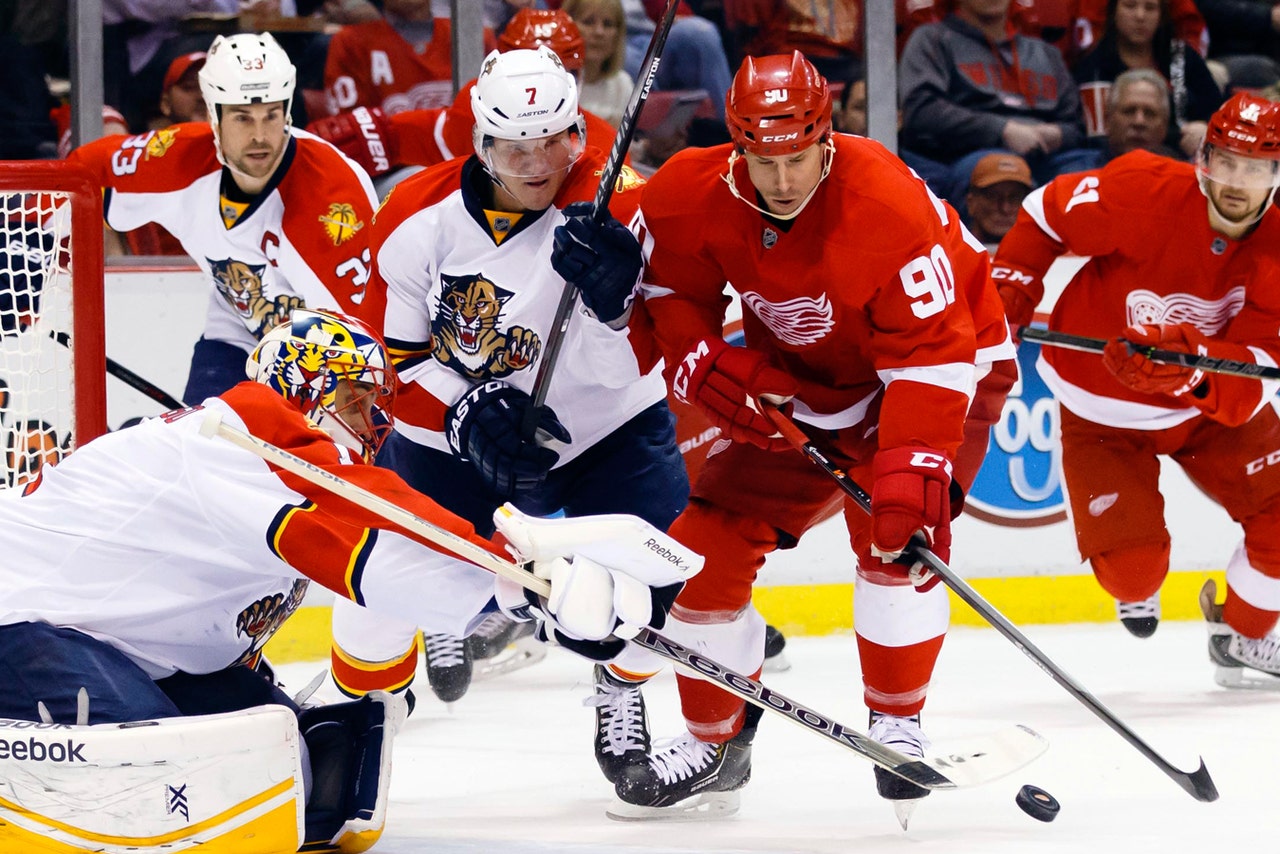 DETROIT -- The Red Wings not only lost the game in a shootout, they also lost another player.
Stephen Weiss took hits from Dave Bolland and Sean Bergenheim on the same shift at the end of the second period Friday and did not return.
Wings coach Mike Babcock said Weiss had a shoulder injury and was out.
Babcock did not indicate how long Weiss would be out.
"We'll see if we lose him," Gustav Nyquist said. "I don't know if he's back for next game. Obviously we need him. He's been great ever since he got back. It's great to see him on the ice again. He helps our team out a lot. Hopefully it's not too bad."
Weiss has four goals and six assists in 11 games.
The Wings expect Weiss to travel with the team to Toronto.
Danny DeKeyser is out with an upper-body injury after the Toronto game Wednesday night.
***If multimedia does not appear right away, please click refresh***
---