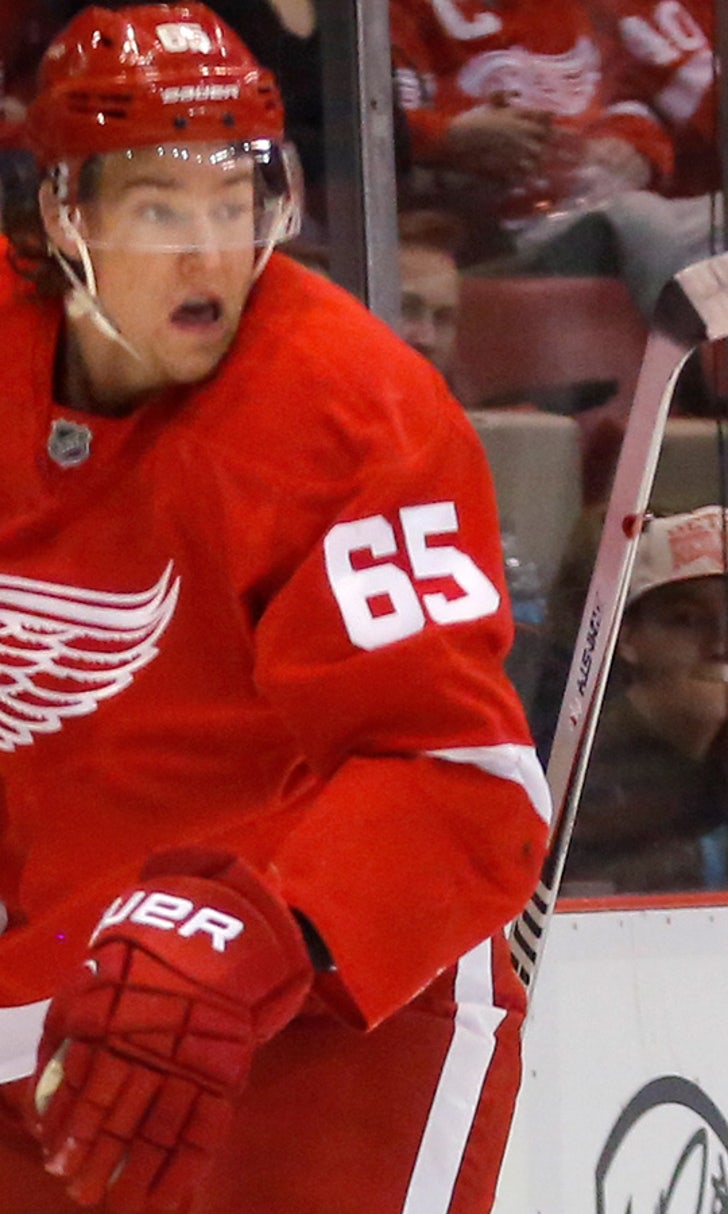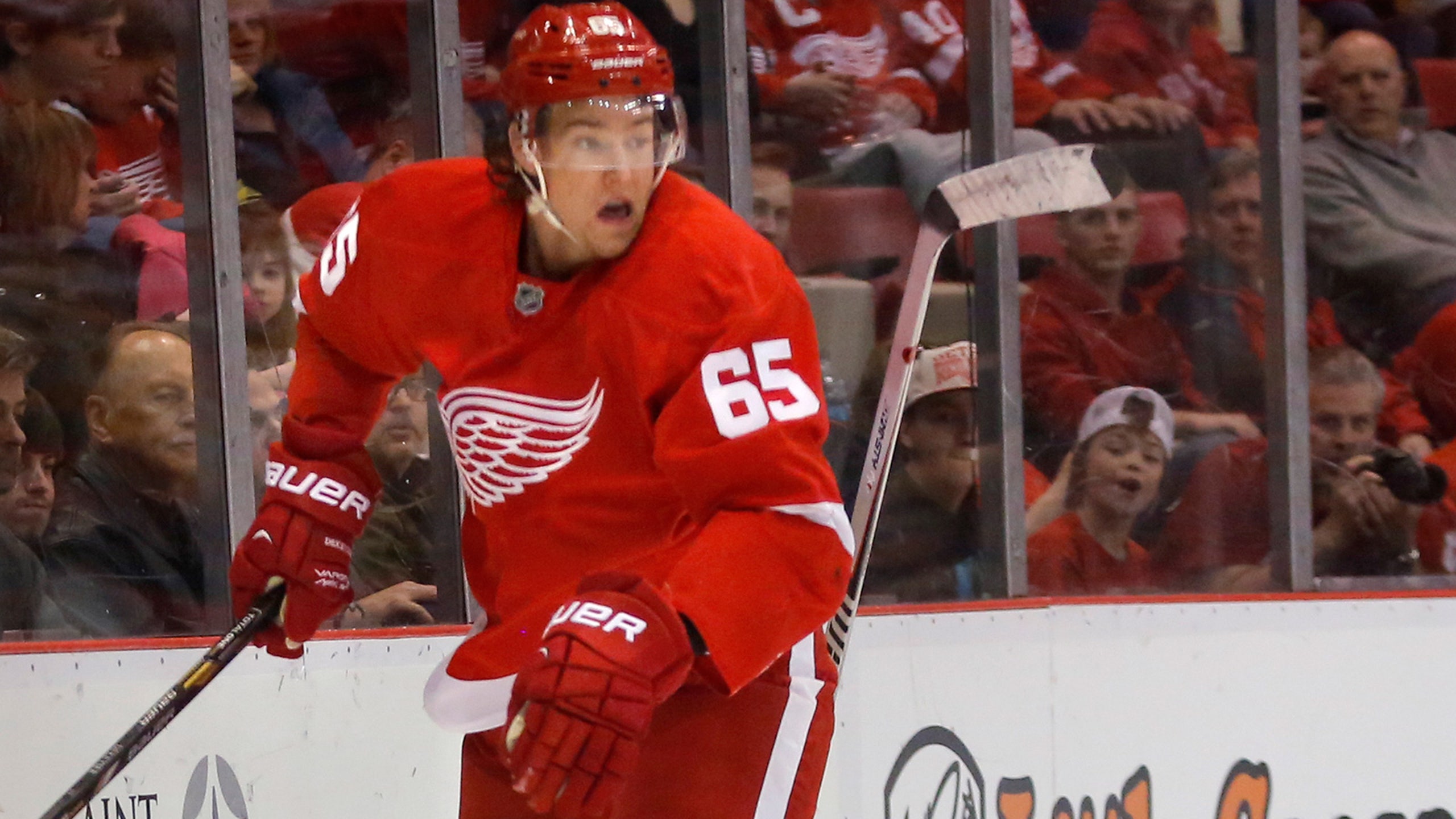 Wings dodge a bullet with DeKeyser
BY foxsports • March 14, 2014
DETROIT -- The Wings dodged a bullet Friday night.
Danny DeKeyser took a skate to the face when teammate Luke Glendening toppled over one of the Edmonton Oilers with about five minutes left in the first period.
Fortunately, DeKeyser only needed two stitches on his lower lip and he was able to return before the period ended.
"It was kind of a scary play," DeKeyser said. "One of the guys had it behind the net and Glennie was kind of chasing him and went down. I was a little bit low to the ice with my head and his skate kind of came up and caught me. The way that it was bleeding I thought it was a lot worse. Happy that it wasn'€™t worse, so I'm happy."
DeKeyser said he never saw it coming.
"It kind of happened so fast, he went down and I was skating to my left and all of a sudden I felt my lip get cut," DeKeyser said. "It was bleeding pretty bad and I thought it was a lot worse but I'm lucky."
The last thing the Wings needed was another serious injury to an important player.
"I was really happy that all it was was two stitches and that I could go back out there and play," DeKeyser said. "Seems like all year we'€™ve been having guys get hurt so that was a bit of a relief."
---