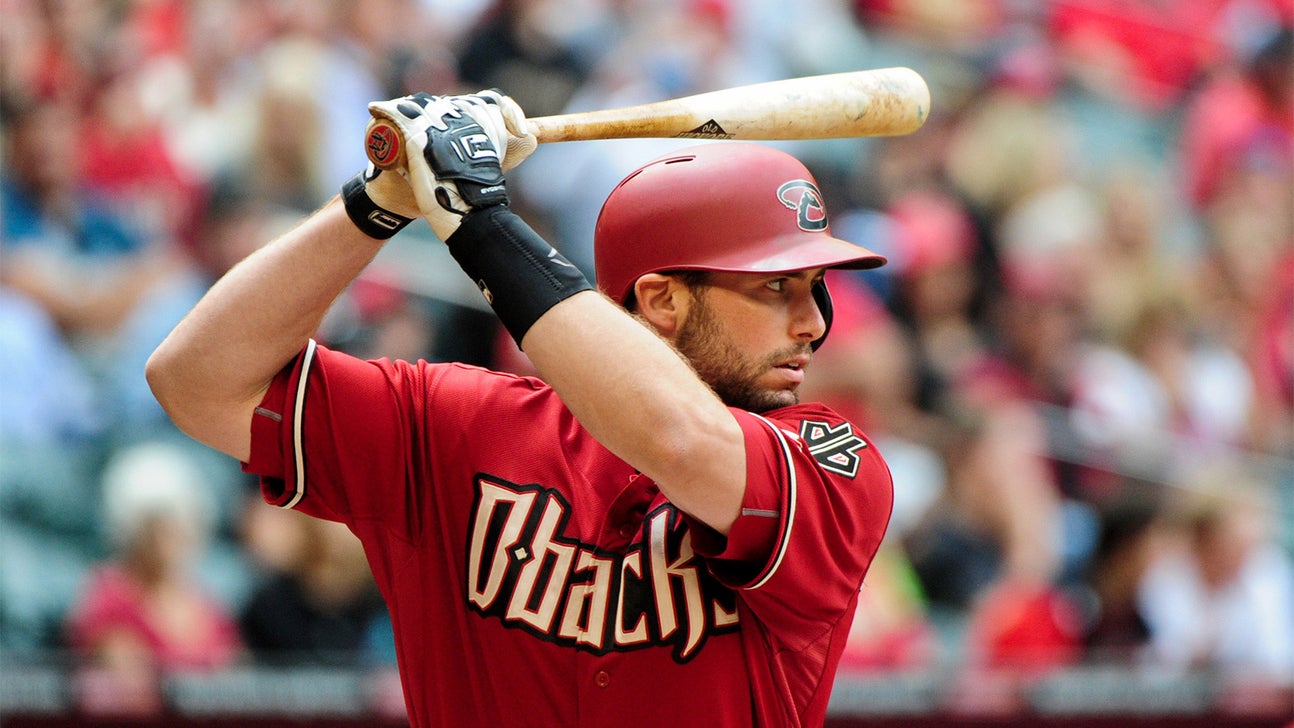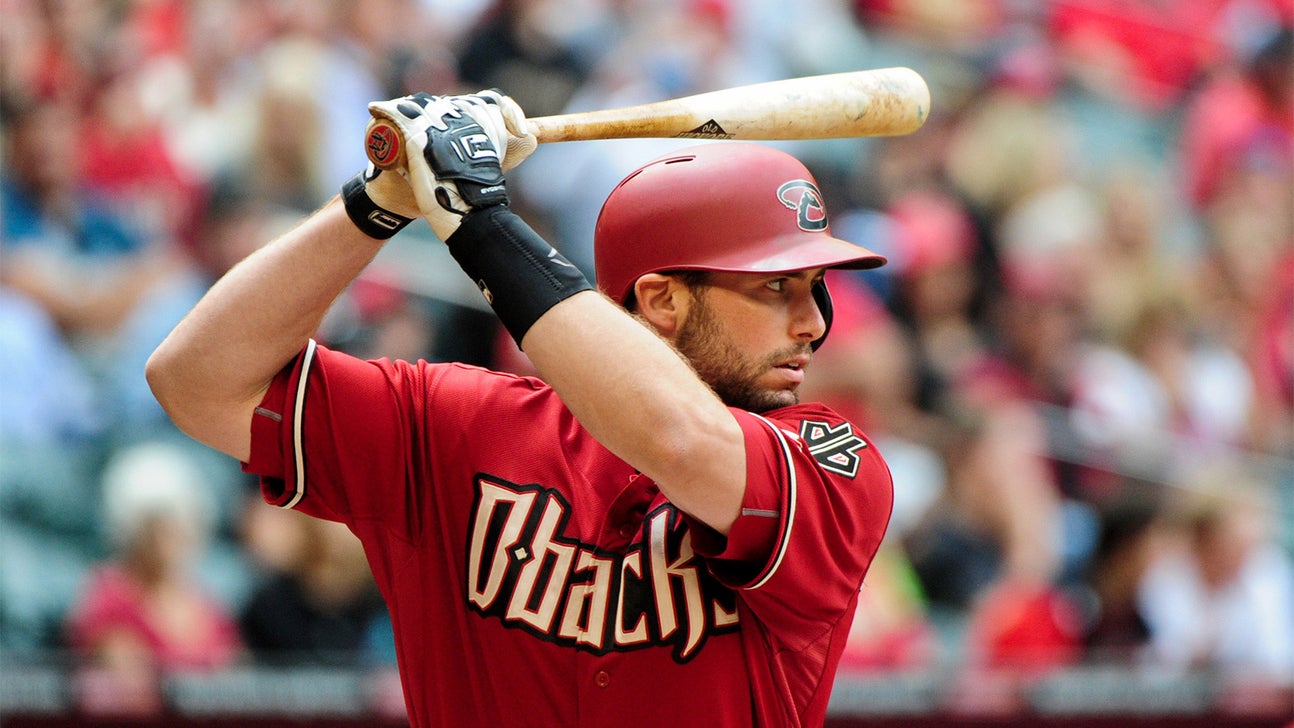 Wikipedia user changes Brewers' page to reflect Goldschmidt's 'ownership'
Updated
Mar. 4, 2020 7:38 p.m. ET

Paul Goldschmidt was 6 for 10 with three doubles and two home runs in the first two games of the Arizona Diamondbacks' three-game weekend series in Milwaukee, and his dominance against the Brewers at Miller Park is well known.
But after a first-inning home run in Sunday's series finale, a Wikipedia user decided Goldschmidt's dominance had turned into ownage.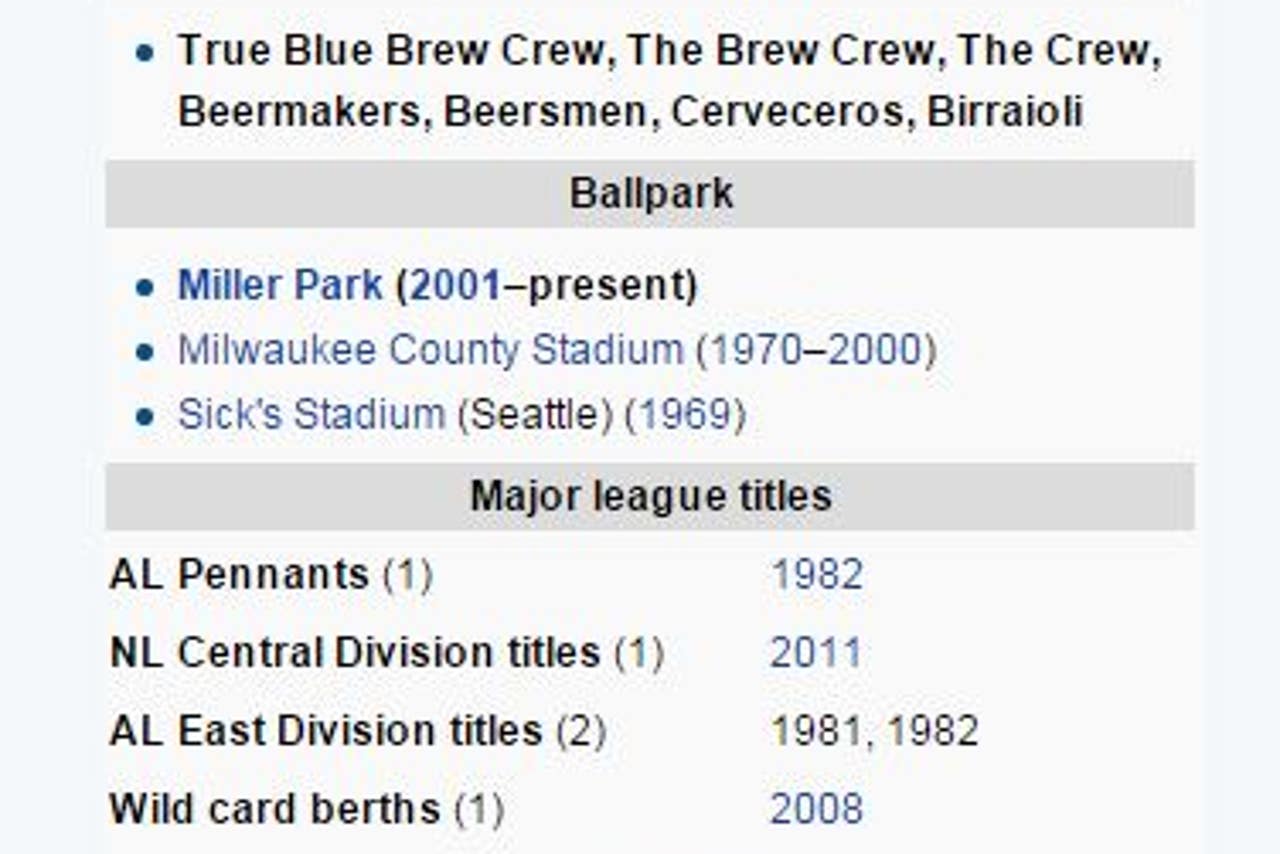 Goldy finished Sunday's game 3 for 4 with the solo homer and four walks, three being intentional, in a 17-inning 7-6 loss.
It didn't take long for Mark Attanasio to regain controlling interest — he paid an estimated $223 million for the Brewers back in 2005 — but Goldschmidt is at least a silent partner whose portfolio also includes more than a few shares in "Lincecum."
---