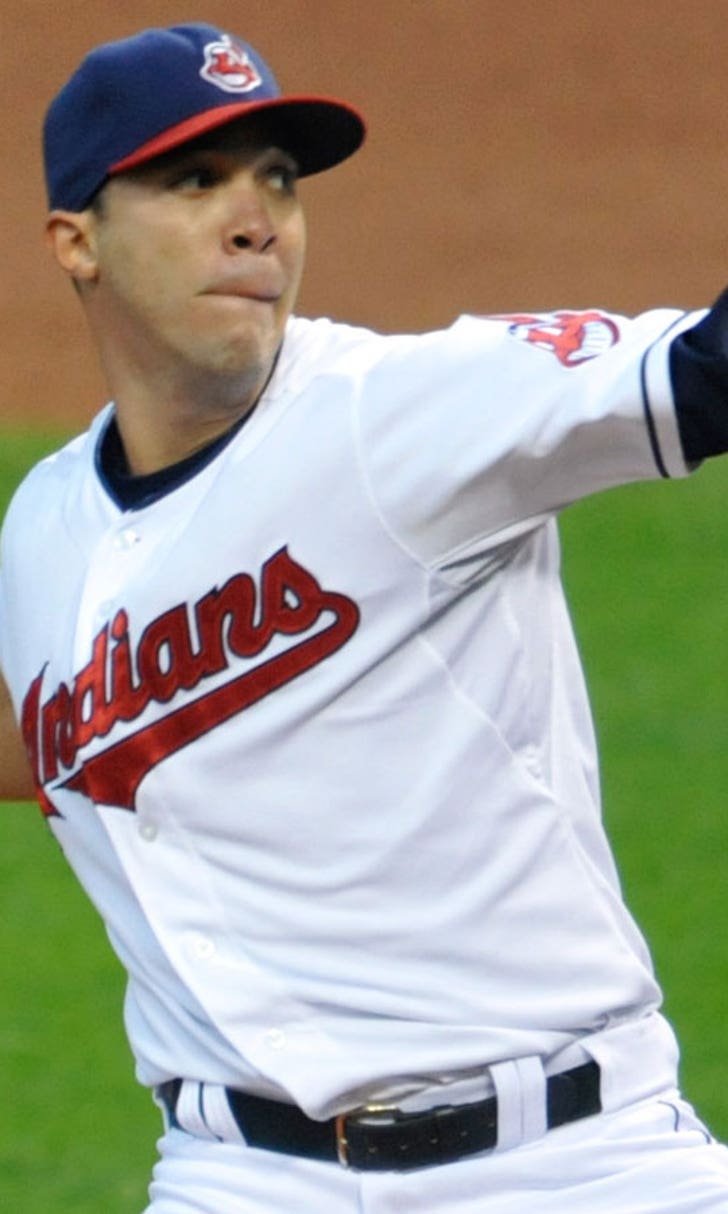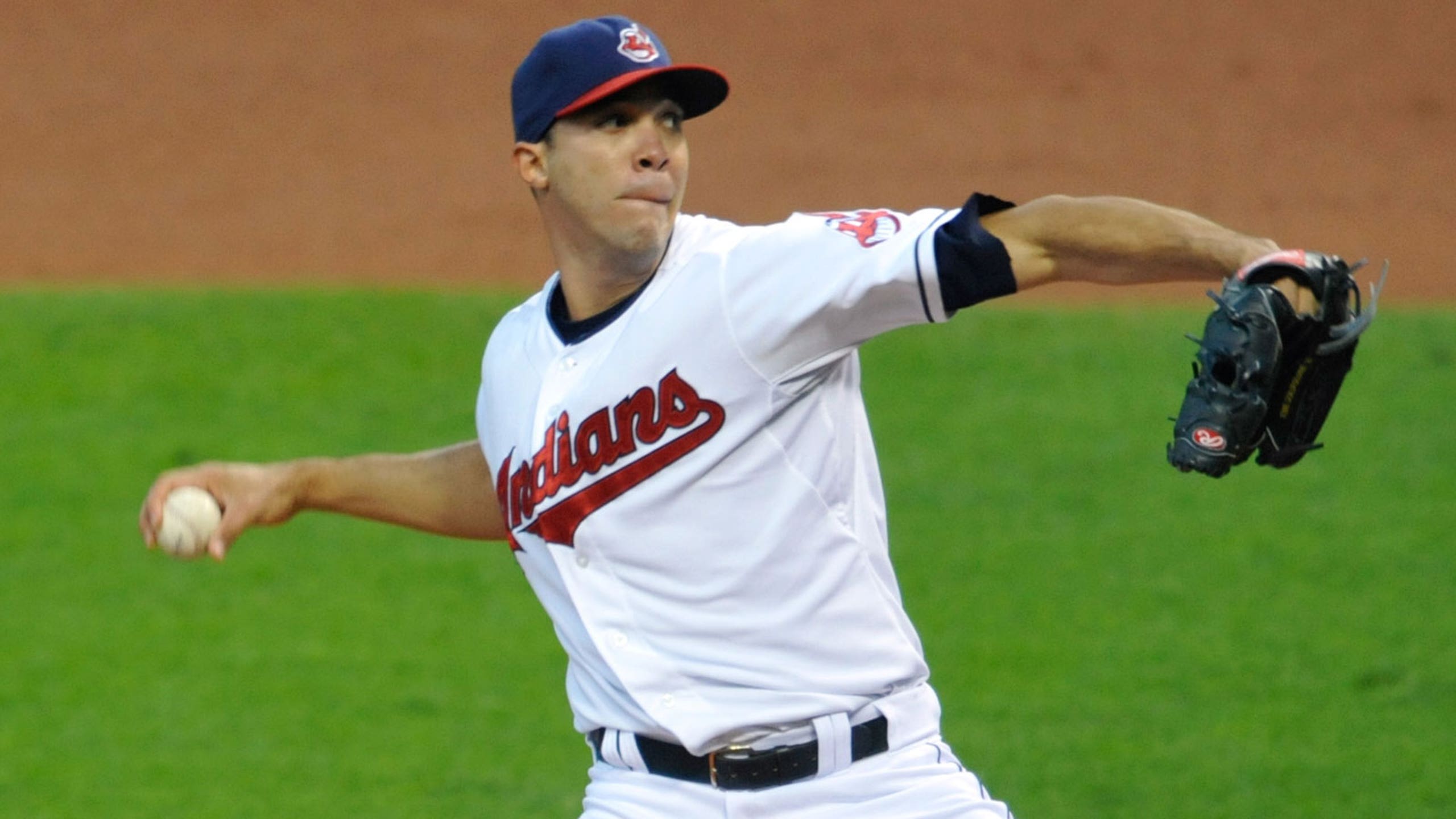 Where could Ubaldo land?
BY Connor Kiesel • January 30, 2014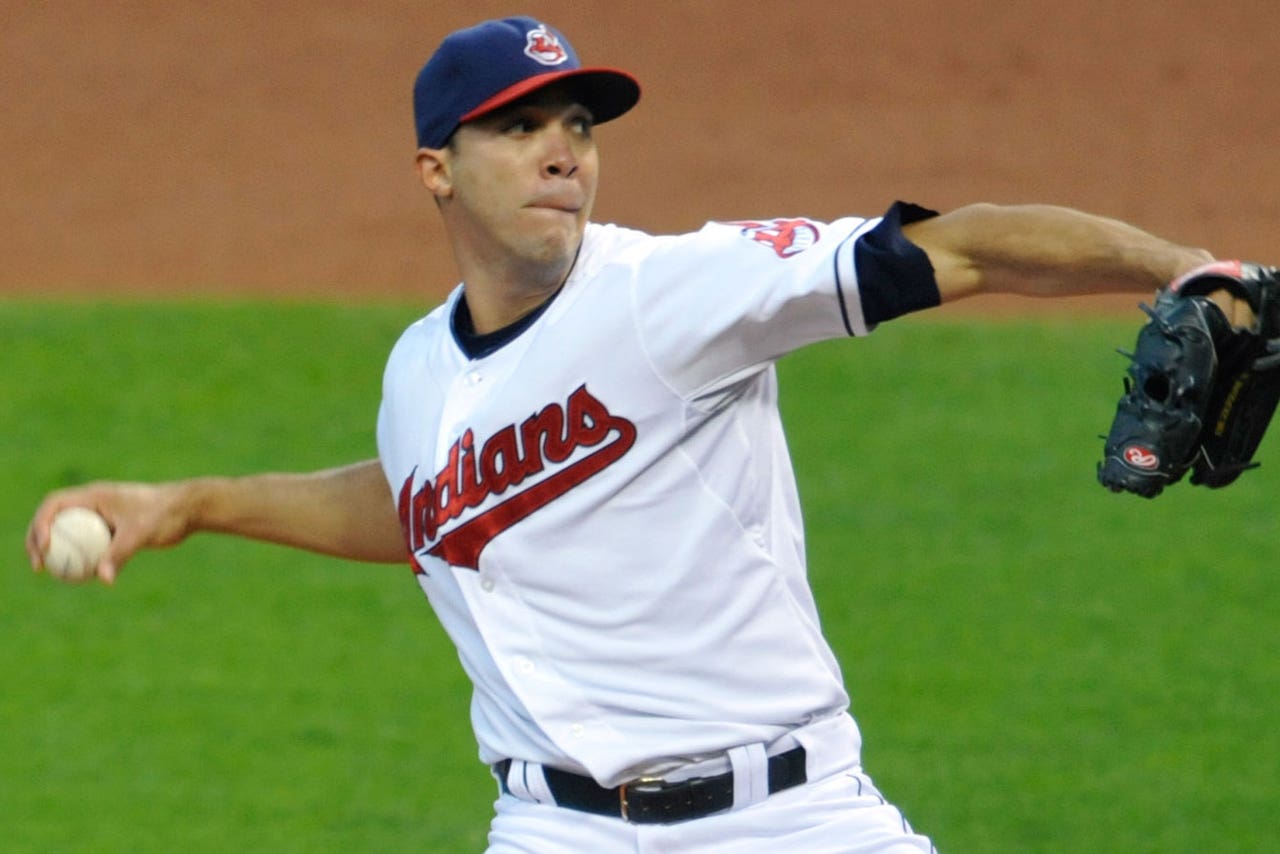 Pitcher Ubaldo Jimenez remains a free agent and reports indicate he has a number of potential suitors. Jimenez has been lumped into rumors with a triumverate of other 30-something free agent pitchers Ervin Santana, A.J. Burnett and Bronson Arroyo.

Here are some of the places Ubaldo could end up:
Indians: In November, Jimenez passed on the Indians' qualifying offer of one-year for $14.1 million. If the 30-year-old is unable to land a multi-year contract from someone else, he could wind up back in Cleveland, The Plain Dealer's Paul Hoynes writes. He says, in that scenario, it would make sense for both parties, as the Indians get another arm at their desired price and Jimenez gets a chance to prove himself with another shot at free agency looming.
Blue Jays: Fox Sports' Ken Rosenthal reports that Toronto has done "extensive work" on Jimenez, "digging into his medical records." The team is also looking at Santana, Burnett and Arroyo. The Indians will be compensated if Jimenez signs elsewhere, since they made a qualifiying offer. But Rosenthal says the Jays are in better position in that regard because their first two picks, Nos. 9 and 11, are protected. The first pick Toronto could have to surrender is No. 49.
Orioles: Baltimore has had a "recent, active dialogue" with Jimenez, as well as Santana and Arroyo, according to Dan Connolly of the Baltimore Sun. Baltimore's pick compensation for either Jimenez or Santana would be No. 19, much higher than Toronto's in the late 40s. Arroyo, along with Burnett, would not require a draft pick in return.
Mariners: After making a splash with the big-money signing of second baseman Robinson Cano, CBS Sports' Jon Heyman reports Seattle is still looking to add another piece. That could be a starting pitcher, as the team has had discussions with Jimenez, Santana and Arroyo, according to Heyman. Like Toronto, Seattle would be immune from losing a protected first round pick if it signs Ubaldo or Santana.

---