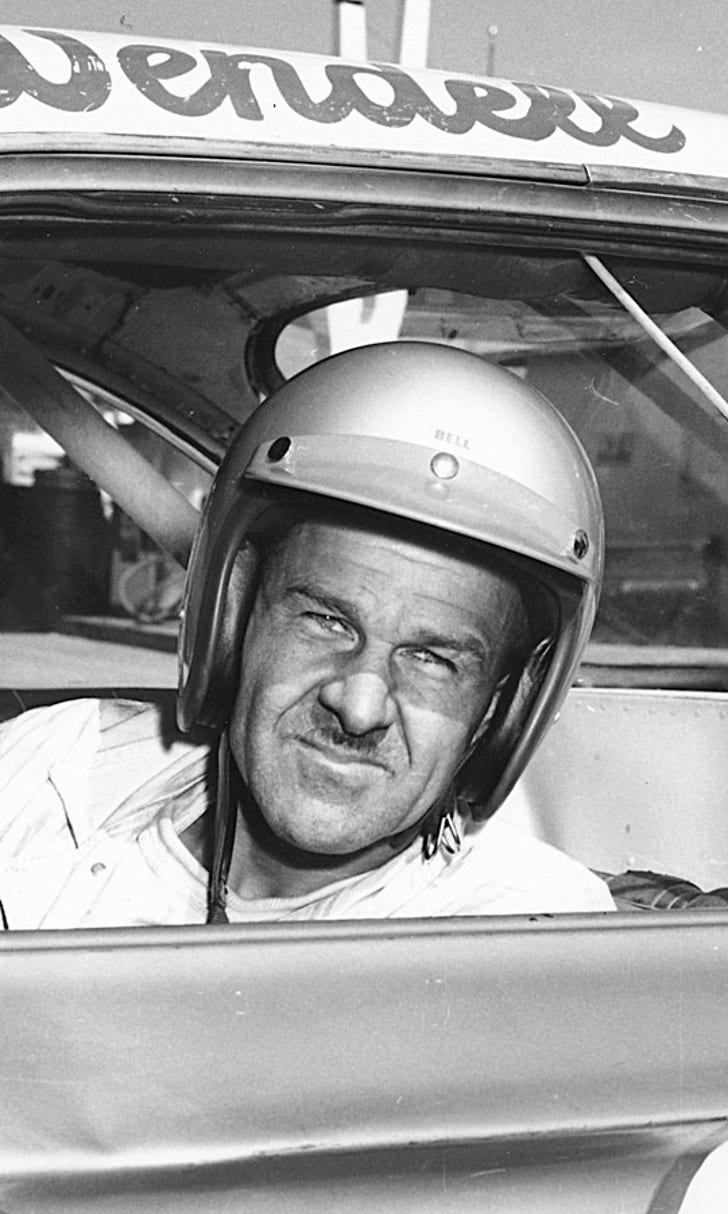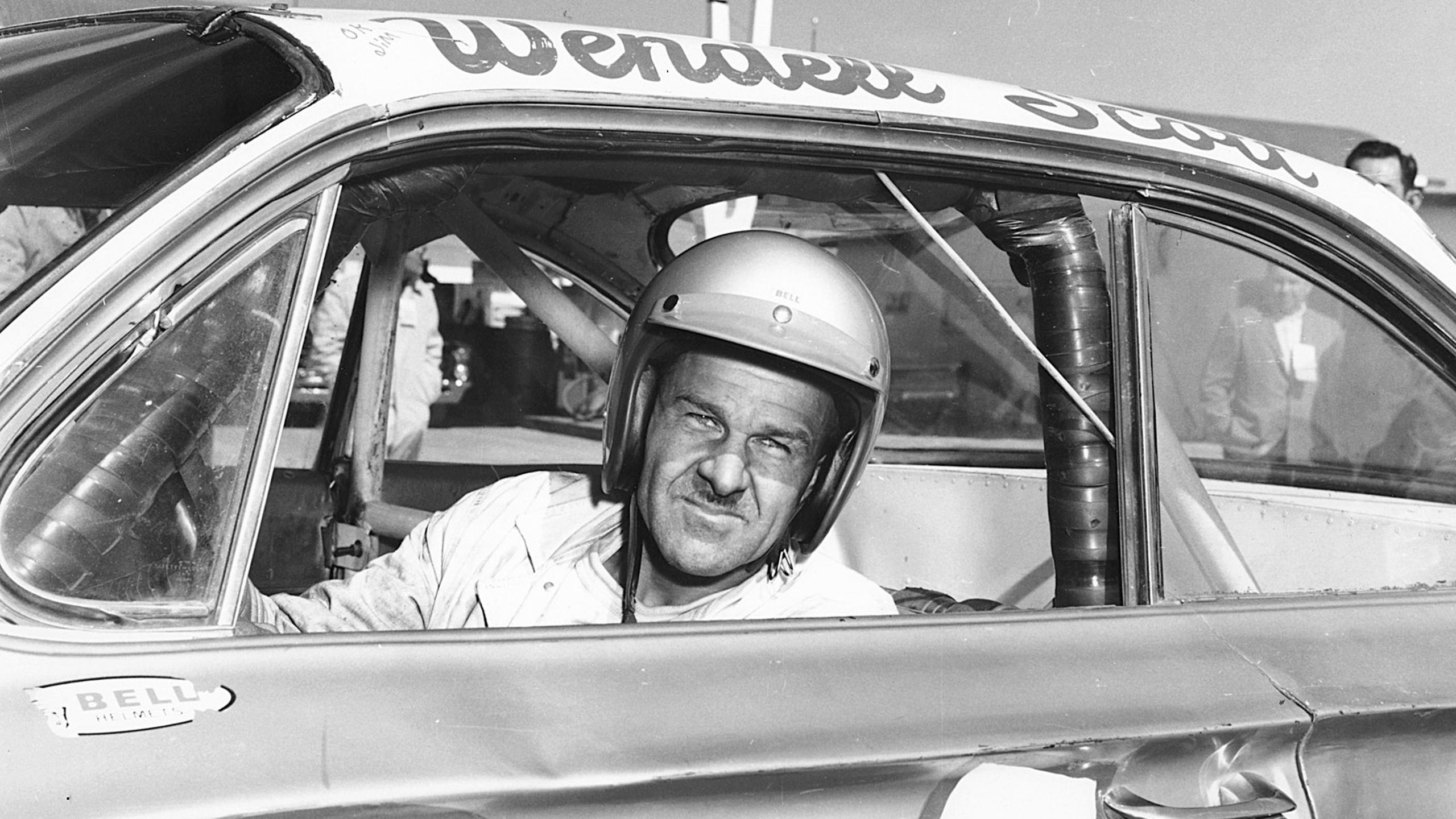 Wendell Scott animated short set to premiere at NASCAR Hall of Fame
BY foxsports • February 1, 2016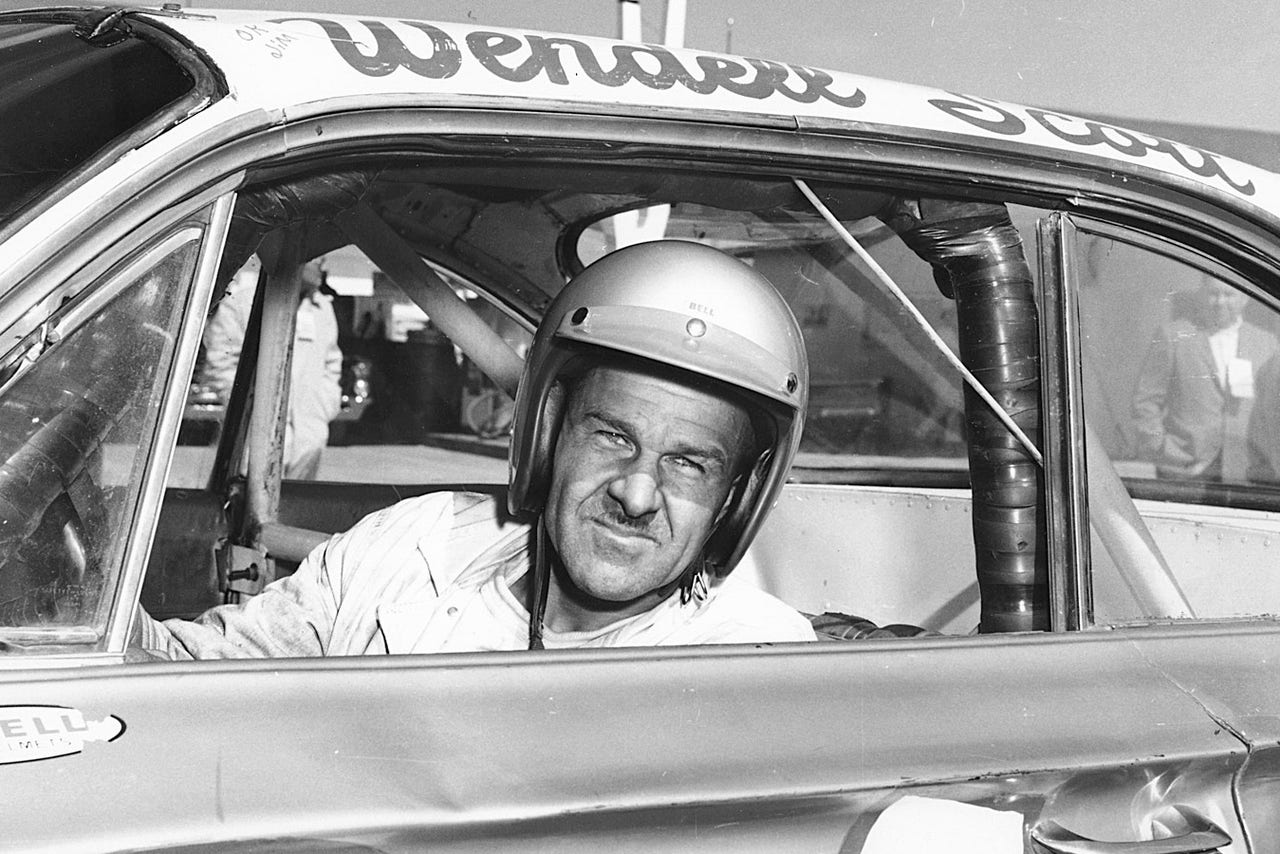 Wendell Scott's life and career will be celebrated Monday night at the NASCAR Hall of Fame.
As a kickoff to Black History Month, the Wendell Scott Foundation will present a screening of a new animated short called Driven, which chronicles Scott's life. Produced by StoryCorps, the video will premiere at 7:30pm ET at the NASCAR Hall of Fame's High Octane Theater.
"The audio for Driven comes from a conversation Warrick Scott, Wendell's grandson and the Executive Director of the foundation, had with his father, Frank Scott, during a StoryCorps recording event in Danville, Virginia, made possible by the Danville Regional Foundation," the producers said in a news release. "Frank remembers a man who, throughout the 1960s and 70s, poured his heart, soul, and all of his earnings into maintaining his own race car, and reflects on what it took for his father to cross the finish line at racetracks throughout the South."
Funding for StoryCorps' Animated Shorts is provided by the Corporation for Public Broadcasting. The Scott video can be viewed at storycorps.org.
---