Anaheim Ducks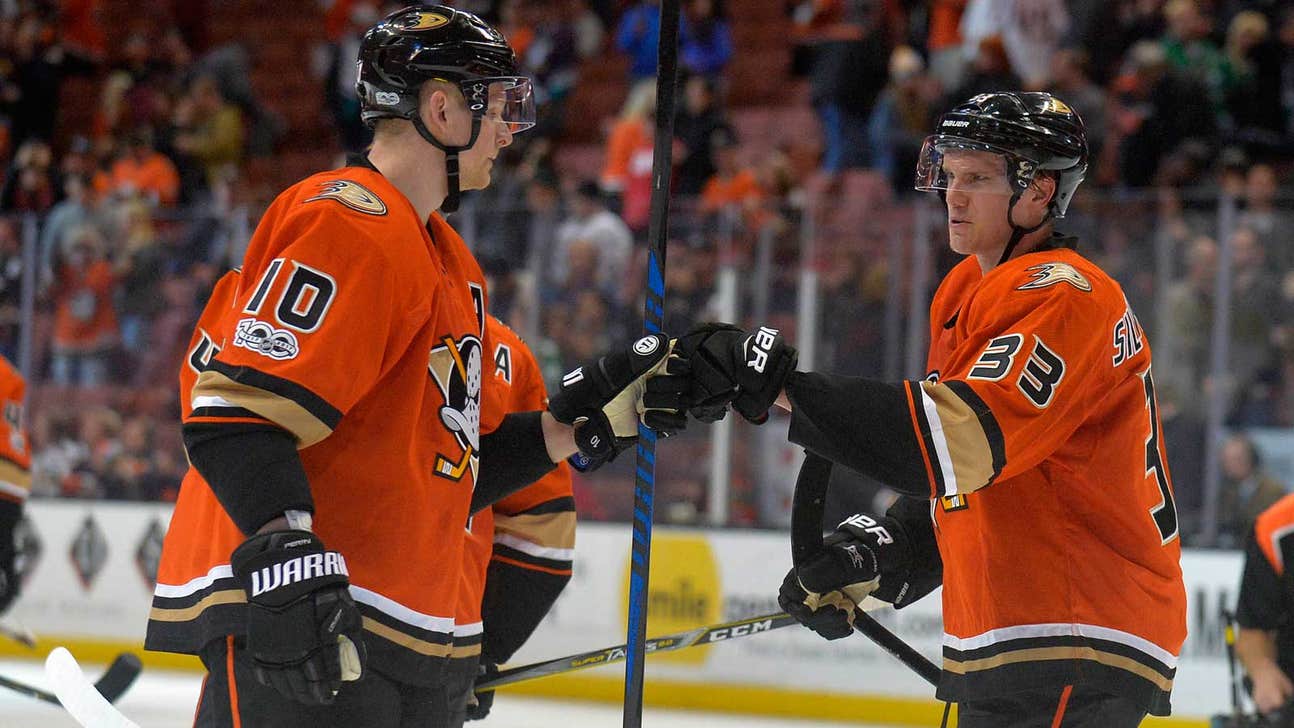 Anaheim Ducks
Well-rested Avalanche play host to Ducks
Published
Jan. 12, 2017 12:48 p.m. ET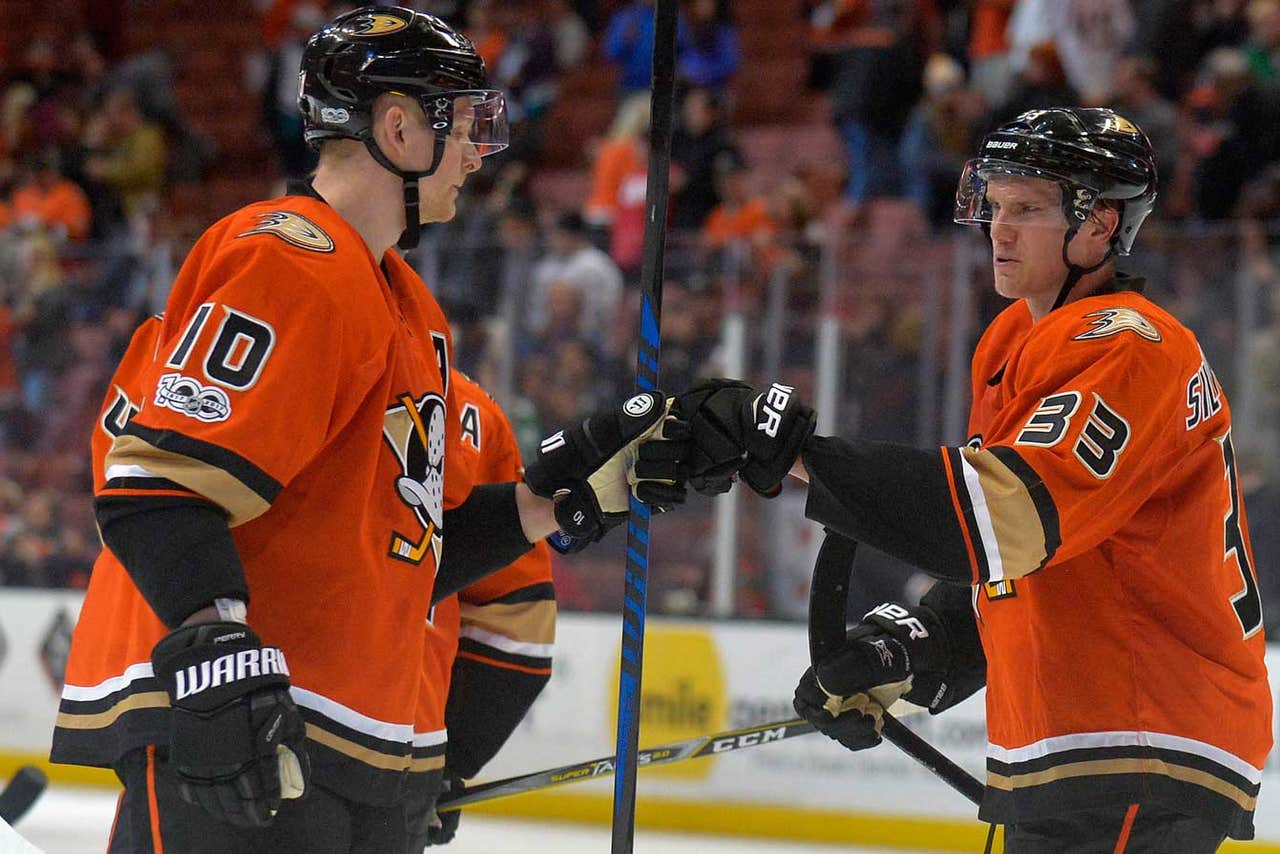 DENVER -- The Colorado Avalanche hope to end their five-day break the same way it started -- with a win on home ice.

Those have been rare for Colorado, which ended a 10-game winless streak at Pepsi Center with a 2-1 overtime win against the New York Islanders on Friday. That preceded the team's five-day hiatus that every NHL team will experience before the end of February.

Now the Avalanche (13-25-1) are back to work and have a tough task ahead when they host the Anaheim Ducks on Thursday night. The Ducks are in strong playoff contention and playing like a postseason team. They are coming off a 2-0 win over the Dallas Stars on Tuesday and have won four of their past five games.

Goaltender Josh Gibson got his third shutout of the season and second in four games in the win over the Stars, which preceded a two-game trip that ends in Arizona on Saturday night.

The good news for Anaheim (22-13-8) is it might get back forward Ryan Getzlaf. He has been out since sustaining a lower-body injury against the Philadelphia Flyers on New Year's Day but tested it before Tuesday's game. The Ducks decided to hold him out for one more game in the hopes that he will be available against Colorado.

"I feel pretty good," Getzlaf told The Orange County Register. "For the most part, there's a couple little things here and there that still have to come along. I don't know if that's just tentativeness or if it's actual pain and those kinds of things. So we'll see."

Colorado's break ended with a 4 p.m. local time practice at its practice facility on Wednesday. It was the first time the public could watch Nathan MacKinnon on the ice after he was named the team's representative to the NHL All-Star Game. It is his first time being an NHL All-Star.

The honor is a little consolation in a season that has gone south for the Avalanche since they were 9-9-0 in November. Friday's win was their first at Pepsi Center since beating the Los Angeles Kings on Nov. 15, and the frustration was apparent for the players.

"It was a long time coming," MacKinnon said after the victory over the Islanders. "It's been tough at home, it's been tough in general, obviously. Wins haven't been easy to get, and obviously we have a lot of work to do still, but it definitely feels good to win."

Anaheim has two All-Star Game representatives -- forward Ryan Kesler and defenseman Cam Fowler.

The Ducks are trying something new on this two-game road trip. While it has become vogue for teams to host "dad trips" when players' fathers join the team on the road, Anaheim is hosting a "siblings trip" to Colorado and Arizona.

The Ducks are accompanied by a group of 14 that includes eight sisters, five brothers and one mother.

"We think it's an opportunity for their families to experience what the 'prized one' in the family is doing for a living," Ducks coach Randy Carlyle told the team website. "I'm sure they're all excited and hopefully they have a good time and we have some success, where the players take on the motto of win one for my brother or my sister or my mother."
---
---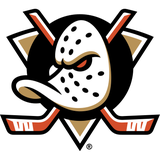 Get more from Anaheim Ducks
Follow your favorites to get information about games, news and more
---