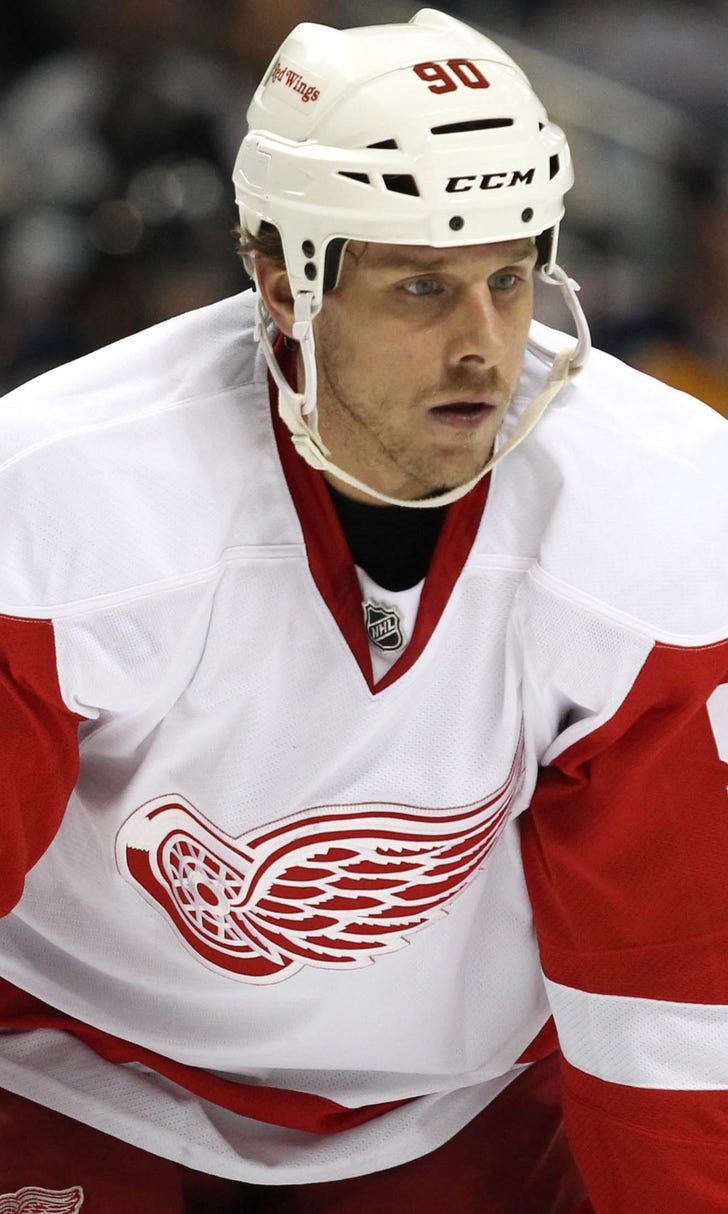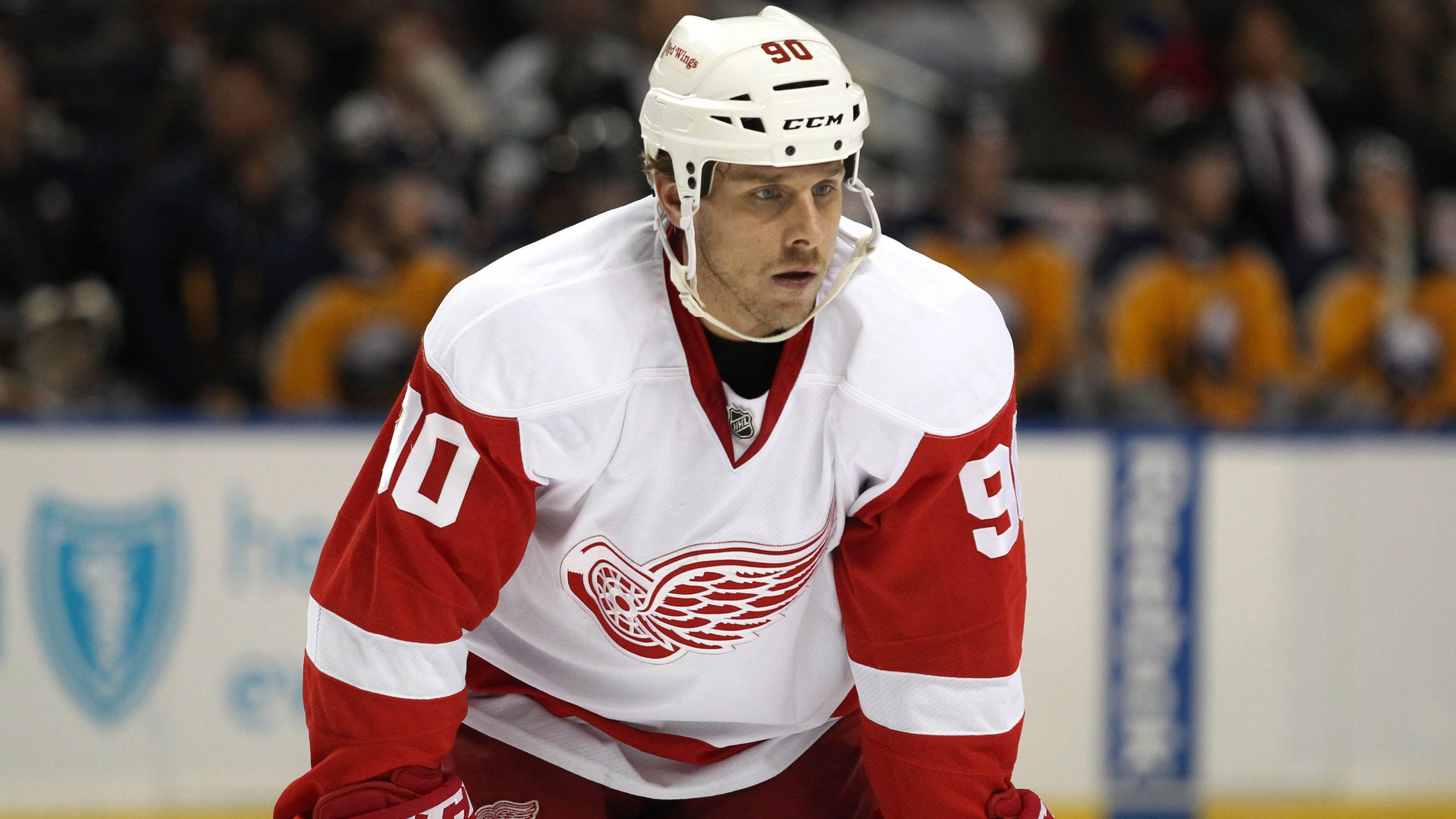 Weiss, Kindl in for Red Wings tonight
BY foxsports • November 24, 2014
DETROIT -- The Red Wings will have a slightly different look when they take on the Ottawa Senators tonight (7 p.m. pregame, 7:30 face-off on FOX Sports Detroit) at Joe Louis Arena.
Stephen Weiss, fresh off scoring two goals in two games with the Grand Rapids (AHL) Griffins, will return to the lineup and play on a line with center Darren Helm and Tomas Jurco.
"Good for him," Wings coach Mike Babcock said. "It's a good opportunity for him. He's going to have to grab ahold of it, obviously.
"He's had a good NHL career. It's been sidetracked for two year ... Now it's up to him. We're in the business of winning games, and everyone's got to command their share of the ice and get their share of the ice time."
Weiss, 31, has played in one game this season, on Oct. 18 when the Toronto Maple Leafs came to Detroit.
"It's been a while," Weiss said. "We played one game up here this year, so I'm really looking forward to it. It's been a while, a lot of practicing in between."
The one difference for Weiss is that he'll be on the wing.
"I've never played wing in my life," Weiss said. "No, I've played a few games here, but no, I've been a center all my life.
"I don't know how to really explain it. You've just got to be more aware in the D zone, a little bit different coverages, and I'm just used to playing center and being able to move the puck both ways. On the wing, you're more so limited to one side of the ice, so it'll be fine."
The other change is that defenseman Jakub Kindl returns to the lineup after sitting out four games and Brian Lashoff will sit.
Kindl was not injured.
Babcock made it clear what he expects from Kindl.
"Compete. Just flat-out compete," Babcock said. "Go back, get pucks, make plays."
DATSYUK REMAINS OUT
Pavel Datsyuk, who has missed the last three games after tweaking a groin injury, continues to practice but isn't ready to play.
Datsyuk hopes to be able to play sometime this week.
REMEMBERING PAT QUINN
The hockey world was saddened to hear of the passing of Hall of Fame coach Pat Quinn.
Quinn, 71, died Sunday night after a long illness.
"Pat Quinn, when I was Olympic coach in 2010, was a great assistance to me, great man, unbelievable presence," Babcock said. "Intelligent, intelligent guy. Great at handling the media in Toronto -- maybe the last guy who was able to do that. Spent his whole life in the game."
MIC'D UP
Forward Luke Glendening will wear a microphone during tonight's telecast on FOX Sports Detroit.
---