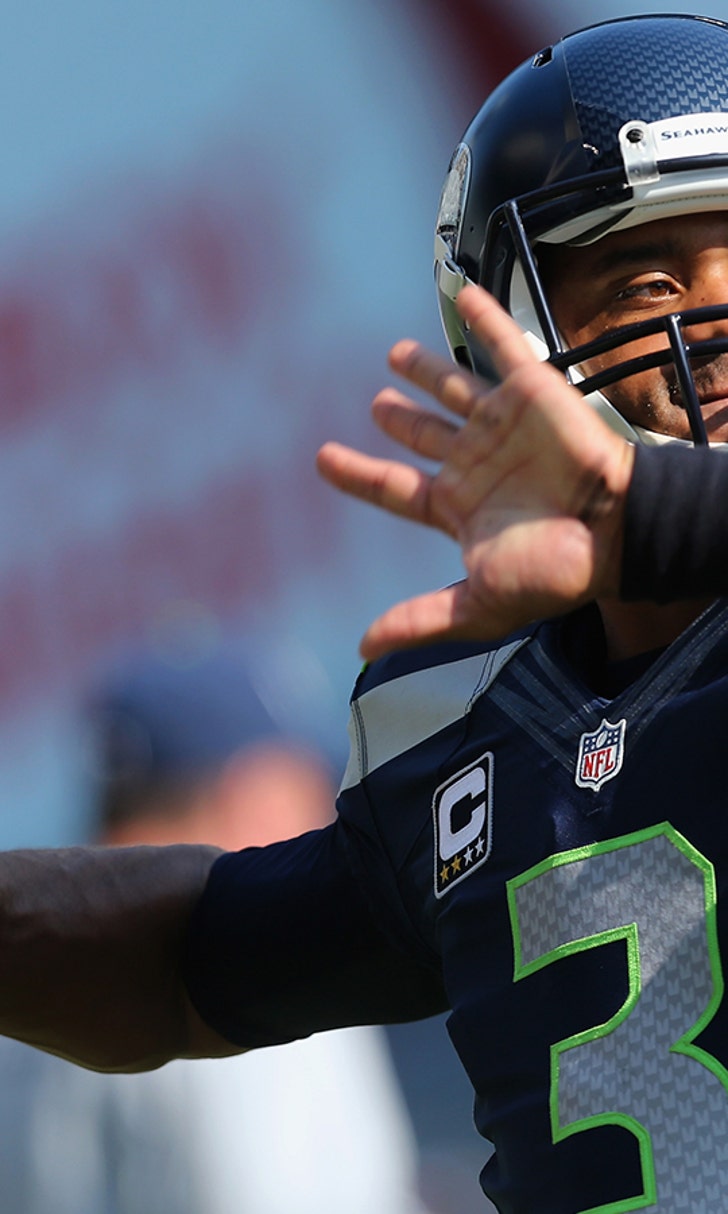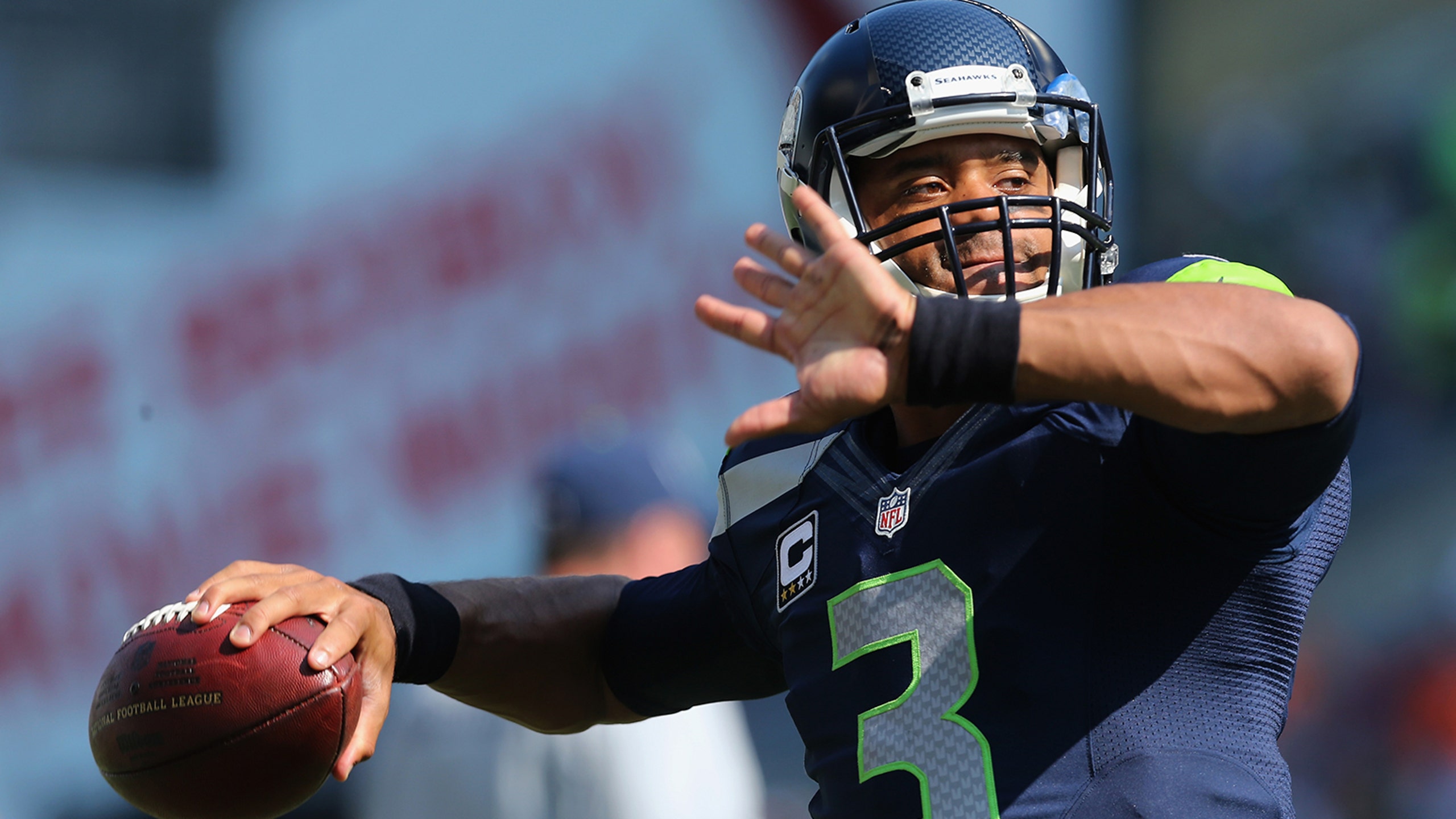 Weekend Blitz: NFL Week 8 picks + best links of the week
BY Jimmy Traina • October 24, 2014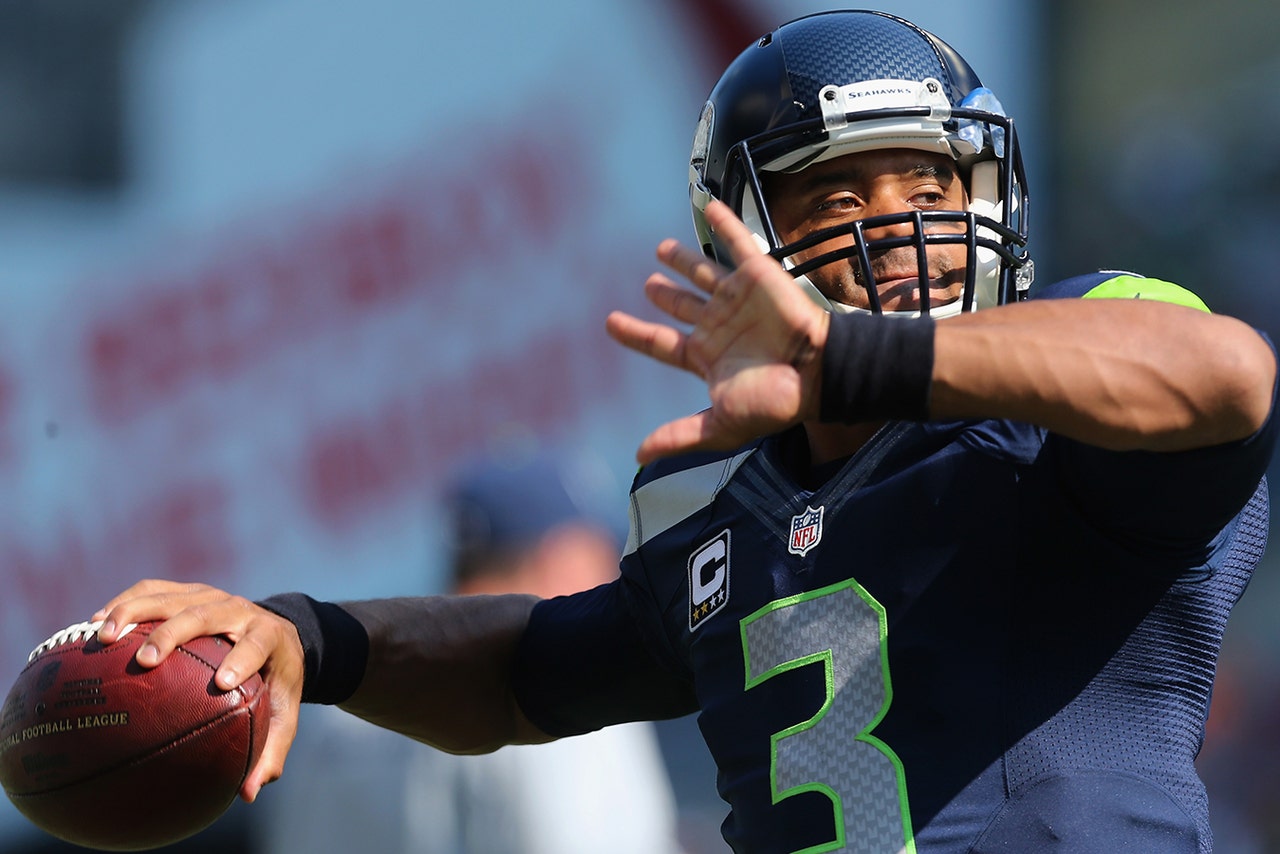 Welcome to another edition of "Weekend Blitz," a column that will appear on FOXSports.com each Friday during the football season. Consider this one of your must-read features as you wrap up the week and head into a Saturday and Sunday filled with pigskin. We'll be giving out NFL picks, possibly some college football picks and looking back at the week that was in the world of sports and pop culture.
Please come back every Friday or check FOXSports.com/Buzzer or follow me, @JimmyTraina, on Twitter.
THE PICKS
For the seventh straight week, we had a winning record. Granted, it was only 3-2, but that brings the season total to 16-10-1. Respectable, but hardly great. Let's hope for a 4-1 or 5-0 week with these picks.
SEAHAWKS -5 AT PANTHERS: I have no doubt Seattle will win this game. I just wish the line was 3 instead of 5. I just can't see the Seahawks losing a third straight game in this spot. They've dealt with the Percy Harvin trade and players saying quarterback Russell Wilson "isn't black enough" over the past couple of weeks. I have to believe coach Pete Carroll gets the players to put all that in the past and focus solely on the Panthers. It also helps the Seahawks that Carolina is hardly an intimidating place to play while the Panthers offense is the perfect tonic for the struggling Seattle defense. I know rookie wide receiver Kelvin Benjamin is having a nice season, but if you contain tight end Greg Olsen, you've stopped the Panthers.
JETS -3 VS. BILLS: New York's schedule has been brutal. Its last three losses have been to the Chargers, Broncos and Patriots. A home game against a mediocre team is just what the Jets need to snap their six-game losing streak. Yes, Buffalo comes in having won two of its last three games after making the quarterback switch from E.J. Manuel to Kyle Orton, but they've hardly done much on offense. Now, they'll be without running backs Fred Jackson and C.J. Spiller, who are both injured. If not now for the Jets, then when?
RAIDERS +7 AT BROWNS: I try not to go crazy with stats, but Cleveland comes in with the worst run defense, giving up 155.5 yards per game. Granted, Darren McFadden is far from what he used to be for Oakland, but this has a big game for him written all over it. The Browns will be on a mission to wipe out the horrible loss at Jacksonville last week, but the line here is high enough to take a chance on the Raiders.
RAVENS PK AT BENGALS: As long as A.J. Green isn't playing (he's listed as doubtful), the Cincinnati offense will struggle. The Bengals' defense hasn't been anything special lately, either. These teams met in Week 1 with Cincy getting a 23-16 road win. Expect Baltimore to get its revenge.  
COWBOYS -9 VS. REDSKINS: This one is very simple: Ride the hot team against a squad that has a QB controversy starring Kirk Cousins and Colt McCoy. The Cowboys offense is on way too much of a roll and way too balanced to think Washington will come in and stop it.
WHAT I LIKED THIS WEEK
* Legendary WWE announcer Jim Ross wrote a first-person piece on what it was like to call the Undertaker-Mick Foley Hell in a Cell match in which Foley was thrown from the top of the cage to the floor.
* This trailer for the Minnesota Timberwolves season that's inspired by the opening sequence to "Beverly Hills, 90210."
* Hunter Pence IS Marv from "Home Alone."
* Cavaliers forward Kevin Love has GREAT taste in TV shows.

* Jimmy Fallon and Bradley Cooper spent 10 straight minutes laughing uncontrollably.
* The new "Between Two Ferns" with Zach Galifianakis and Brad Pitt is outstanding.

WHAT I DIDN'T LIKE THIS WEEK
* Josh Childress, now playing in Australia's National Basketball League, threw one of the most vicious elbows at an opponent's face that you'll ever see.
* Homeland Security has to have better things to worry about than illegal Kansas City Royals panties.
* San Francisco radio stations banning Lorde's "Royals" is as lame as it gets.
---