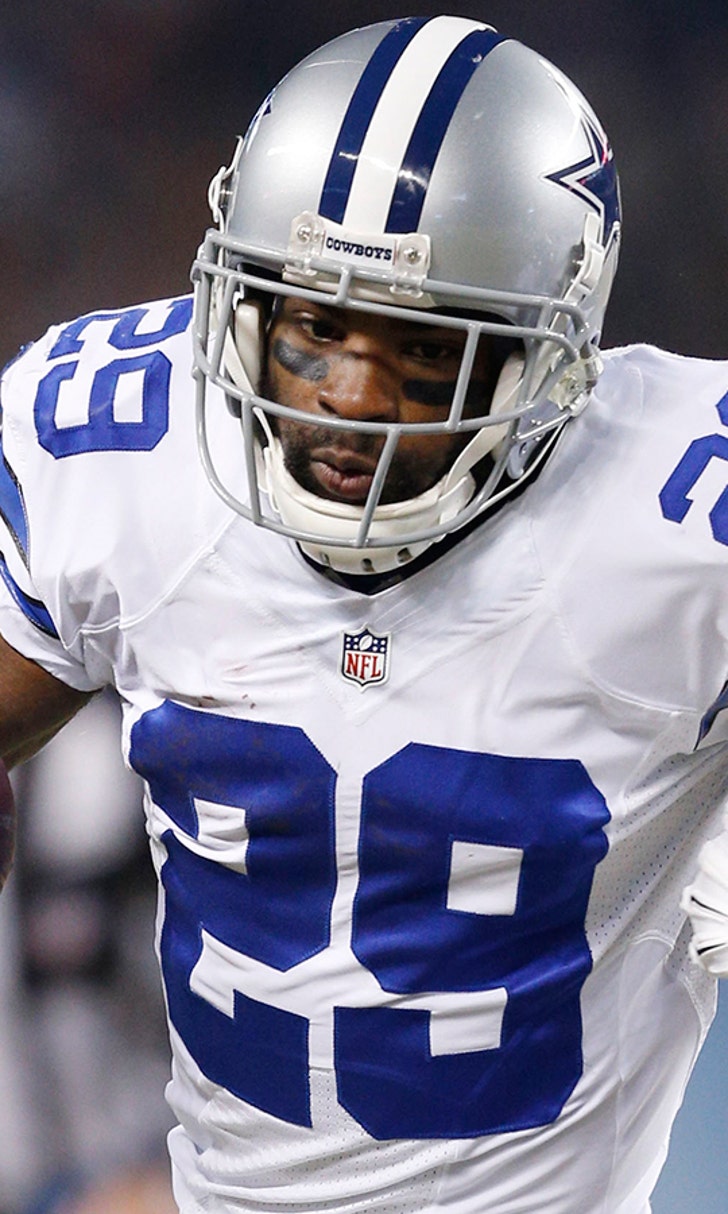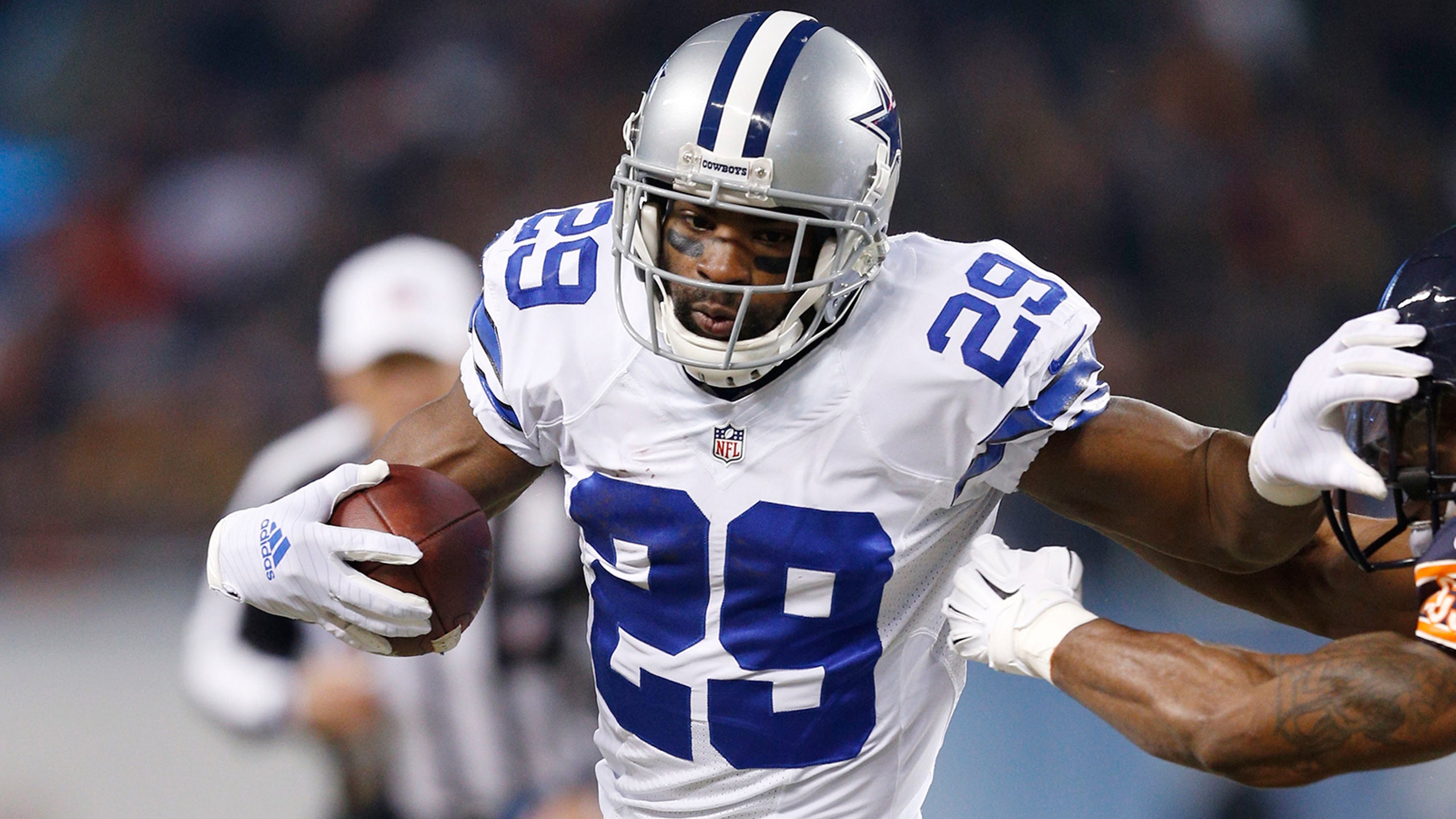 Weekend Blitz: NFL Week 15 picks + best links of the week
BY Jimmy Traina • December 12, 2014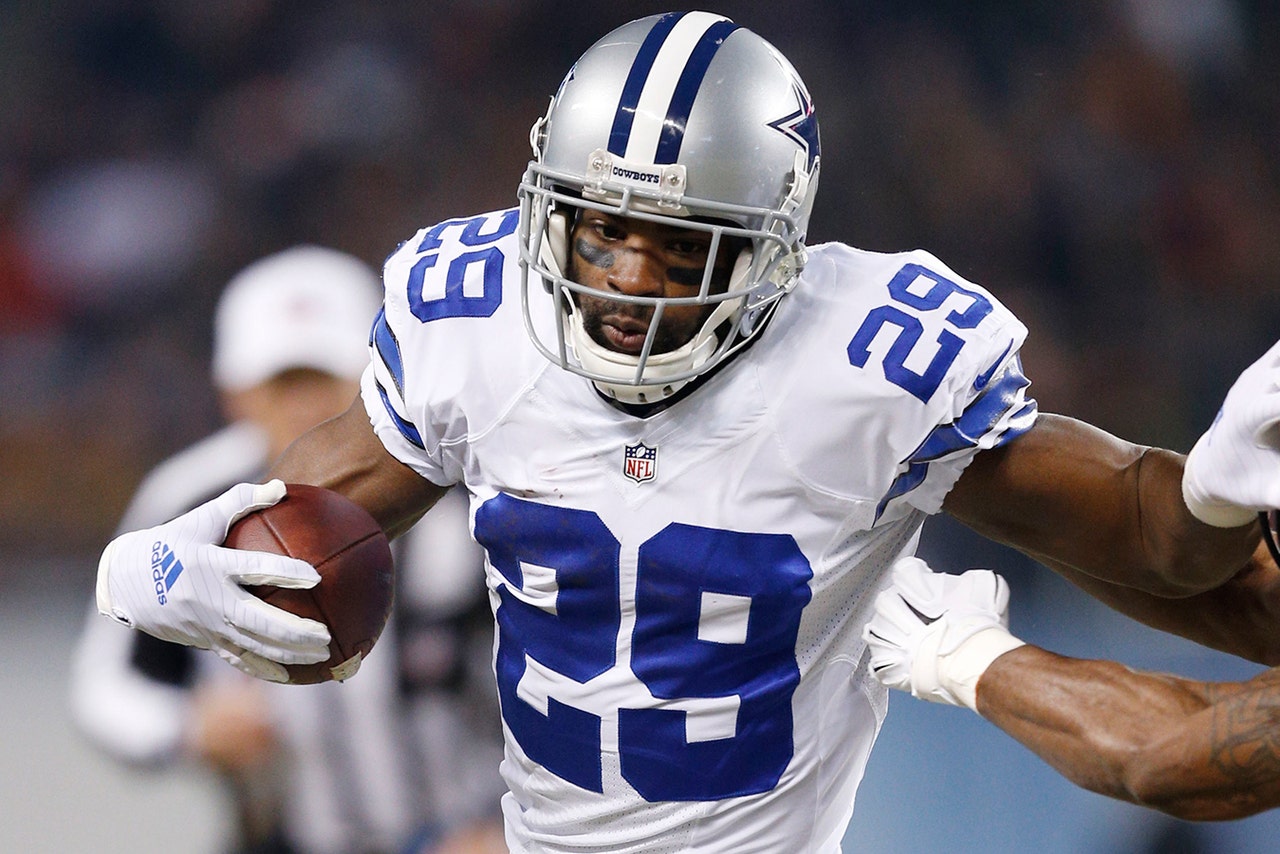 Welcome to another edition of "Weekend Blitz," a column that will appear on FOXSports.com each Friday during the football season. Consider this one of your must-read features as you wrap up the week and head into a Sunday filled with pigskin. We'll be giving out NFL picks and looking back at the week that was in the world of sports and pop culture.
Please come back every Friday or check FOXSports.com/Buzzer or follow me, @JimmyTraina, on Twitter.
I followed up a 1-4 week with a 1-3 mark last Sunday thanks to Denver letting Buffalo go right through the backdoor for a cover. If you're smart, go against the picks I'm providing you below. The season record stands at a sad 29-29-1. We can't finish the season below .500. Let's hope this five pack comes through with a winning week.
COWBOYS +3.5 AT EAGLES: Going with Dallas strictly based on the revenge factor and getting that extra half point. The Eagles dominated the Cowboys on Thanksgiving, but keep in mind, Dallas was coming off a Sunday night game that week. Now they come in on extra rest after having played on Thursday night two weeks ago. This is basically a playoff game with both teams sitting at 9-4 atop the NFC East. Expect this one will go down to the wire.
BRONCOS -4 AT CHARGERS: Not a pleasant couple of weeks for San Diego. Tom Brady last week. Peyton Manning this week. You'd love the number to be 3 instead of, but that won't stop us from going with the better team that's looking to clinch the AFC West with a win.
VIKINGS +7.5 AT LIONS: Detroit has the top defense in the NFL, so it's a risk going with a rookie quarterback on the road, but Minnesota and Teddy Bridgewater have both improved a lot as the season has gone on. Expect the Vikings to keep an ugly, low-scoring game close.
FALCONS +2.5 VS. STEELERS: There hasn't been a harder team to predict this season than Pittsburgh. This is a team that lost to the Bucs at home and the Jets this season. Since Atlanta comes in with the worst pass defense in the NFL, you'd expect Ben Roethlisberger to put up big numbers. Plus, the Steelers have a red-hot back in Le'Von Bell. Everything says, Pittsburgh. Therefore, we're going with Atlanta.
PACKERS -5.5 AT BILLS: Bottom line: Aaron Rodgers is the best player in the NFL and he's unstoppable right now. It's only a matter of whether Green Bay will cover. We'll take our chances it happens.
* These beautifully ugly NFL Christmas sweaters.
* Devon Still's powerful message to Wizards guard John Wall after Wall lost a young friend to cancer.
* Aaron Rodgers taking a friendly shot at players who have gotten injured while celebrating.
* The Astros preparing for the possibility that a Taylor Swift concert could conflict with one of their 2015 postseason games.
* While the Knicks have trouble resembling a legit NBA team, Dennis Rodman came out and said it only took him 15 minutes to learn the triangle offense.
* This James Harden "defensive reel."
* This SB Nation interview with legendary broadcaster, Verne Lundquist.
* This guy turned an old TV into a Seinfeld-themed fish tank.
* All the attention that Prince William and Kate Middleton's visit to New York got, including some lame controversy over LeBron James putting his arm around Middleton during a photo opp.
* In his never-ending quest for attention, Richard Sherman is selling sweatshirts that feature his memorable deflected pass in last season's NFC title game against Michael Crabtree.
For more of the day's best videos, stories, tweets and more, like the Buzzer on Facebook.
---