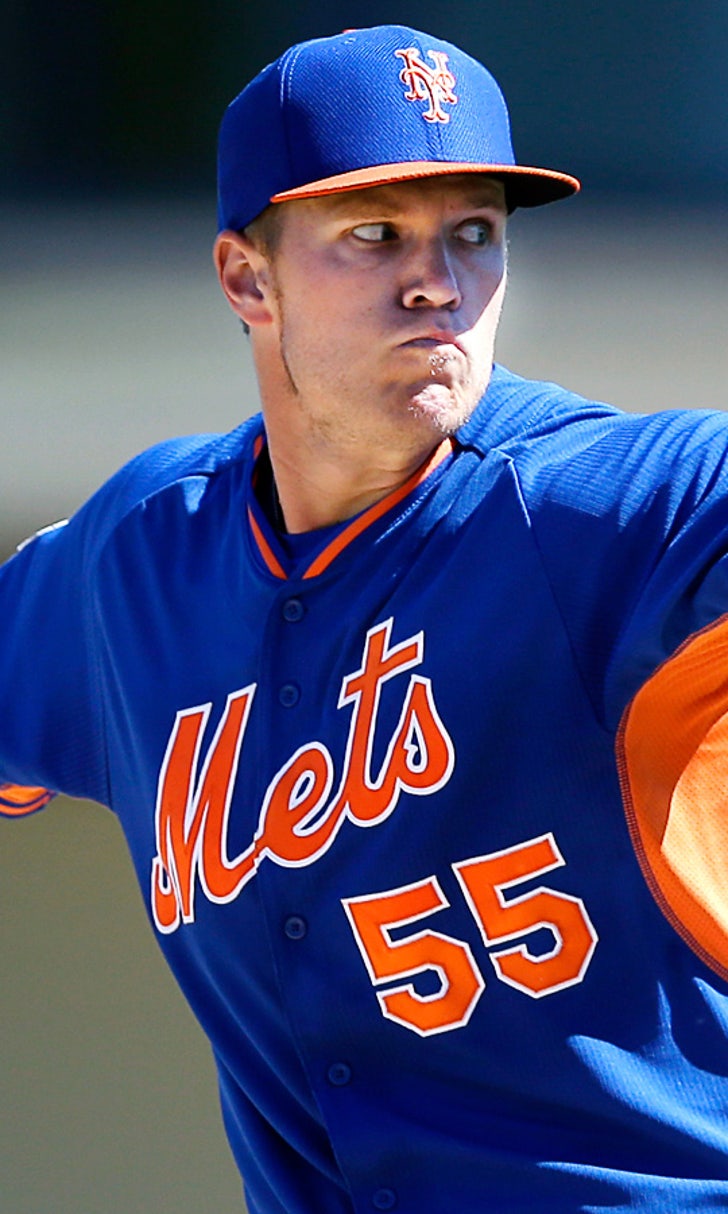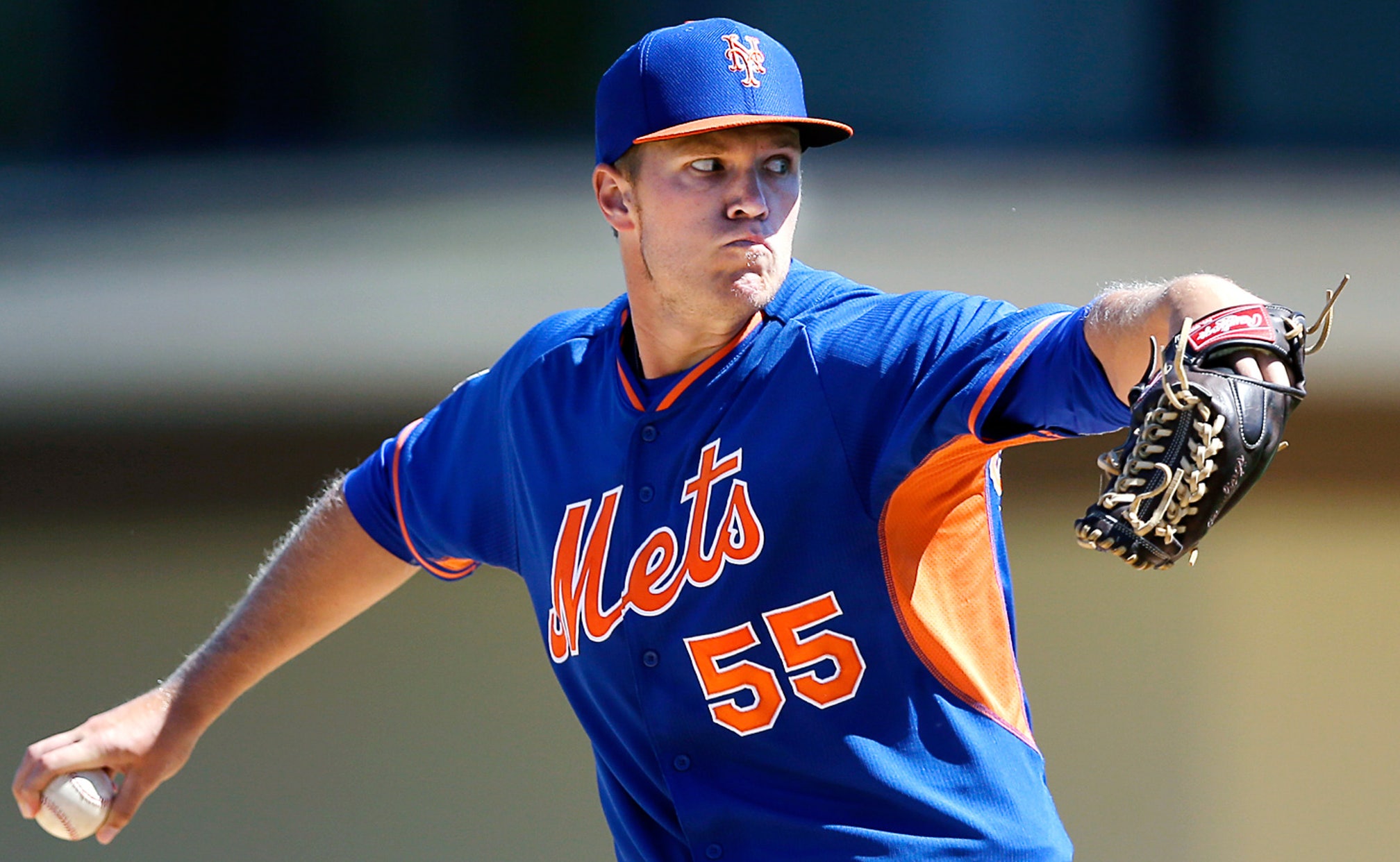 Week 6: Fantasy Baseball Two-Start Pitchers
BY Fox Sports • May 10, 2015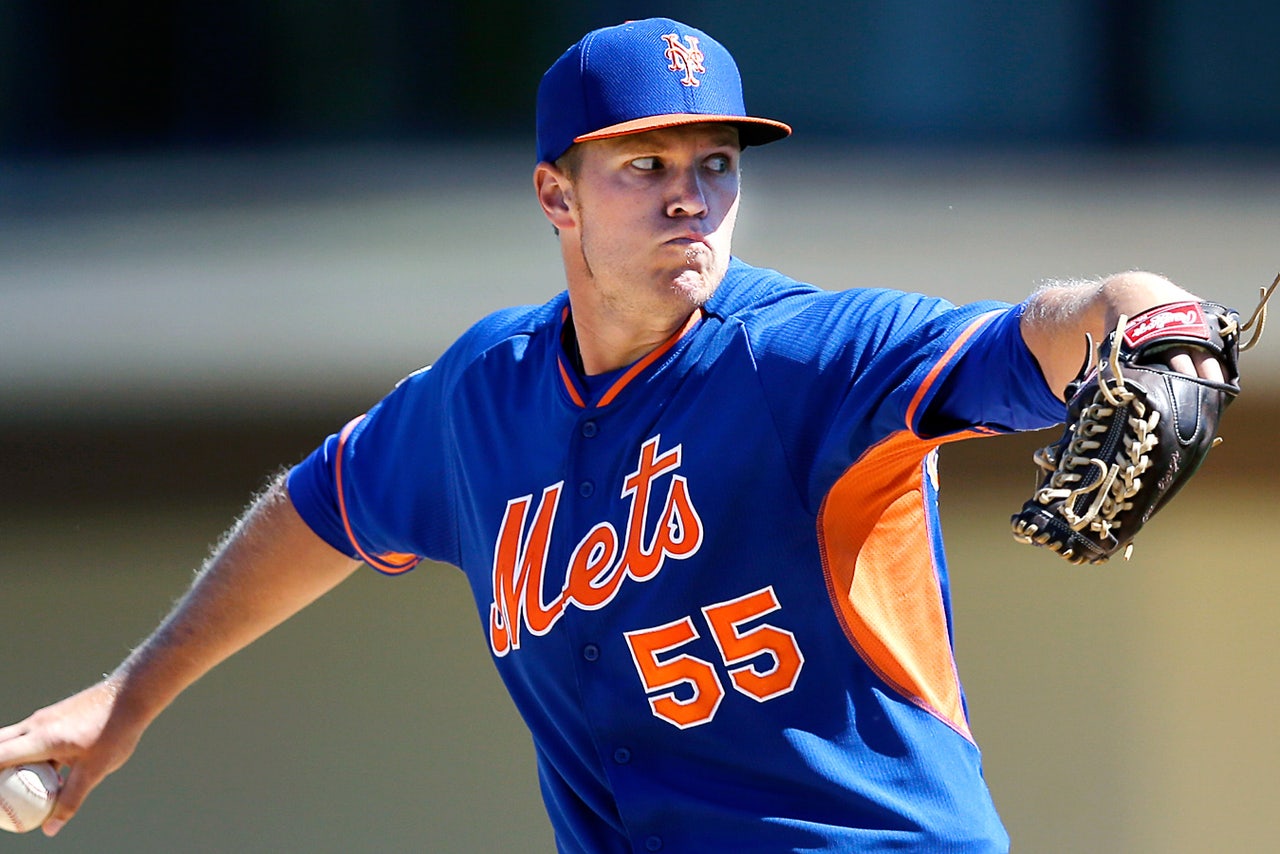 Probable 2-start pitchers:
Cream of the crop:
Gerrit Cole/A.J. Burnett, PIT – This one-two punch is taking the NL Central by storm. Cole already dismantled the Cubs earlier in the year: 6 IP, 0 ER, 8 K. He will face them again on Sunday. Burnett finally earned his first win of the season, even though he has a sub-two ERA. They both will start against the Phillies, too. Philadelphia has scored only 87 runs in 31 games, which is the fewest in baseball.
Jon Lester/Jake Arrieta, CHC – Lester has strung together two solid outings for his new club. In his last two starts, Lester pitched a combined 14 innings, produced 10 strikeouts, and allowed only one earned run. Arrieta has allowed four earned runs in back-to-back appearances, but he still carries a 2.23 ERA (10-4) in 133.1 innings of work at Wrigley Field. Both of his starts are at home this week.
Stephen Strasburg/Max Scherzer, WAS – Stras only pitched three complete innings last Tuesday before leaving the game with a shoulder injury. There is a chance that he will miss his next start. If that is the case, Scherzer could be bumped up a day or Washington could just replace Strasburg for Monday's outing. No one is questioning Mad Max's health. He is coming off of back-to-back 10-strikeout performances. In fact, Scherzer only has one start this season where he didn't punch out at least eight batters.
Potential bargain:
Noah Syndergaard, NYM – Thor will finally make his appearance in the comic book world that is the New York Mets. Syndergaard has been completely dominating the minors. In 2015, he is 3-0 with a 1.82 ERA in five starts with Las Vegas. During that span, he has also struck out 34 batters in 29.2 innings.
I'll pass:
Alfredo Simon, DET – In his first start of the week, Simon will square off against the hottest team in baseball, the Twins. In the past week, Minnesota has scored 62 runs. That is 17 more runs than the second team on the list. Detroit only scored 28 runs last week. For his second start, Simon will travel to St. Louis. This season, the Big Pasta is smothered with a 4.76 ERA on the road.
---