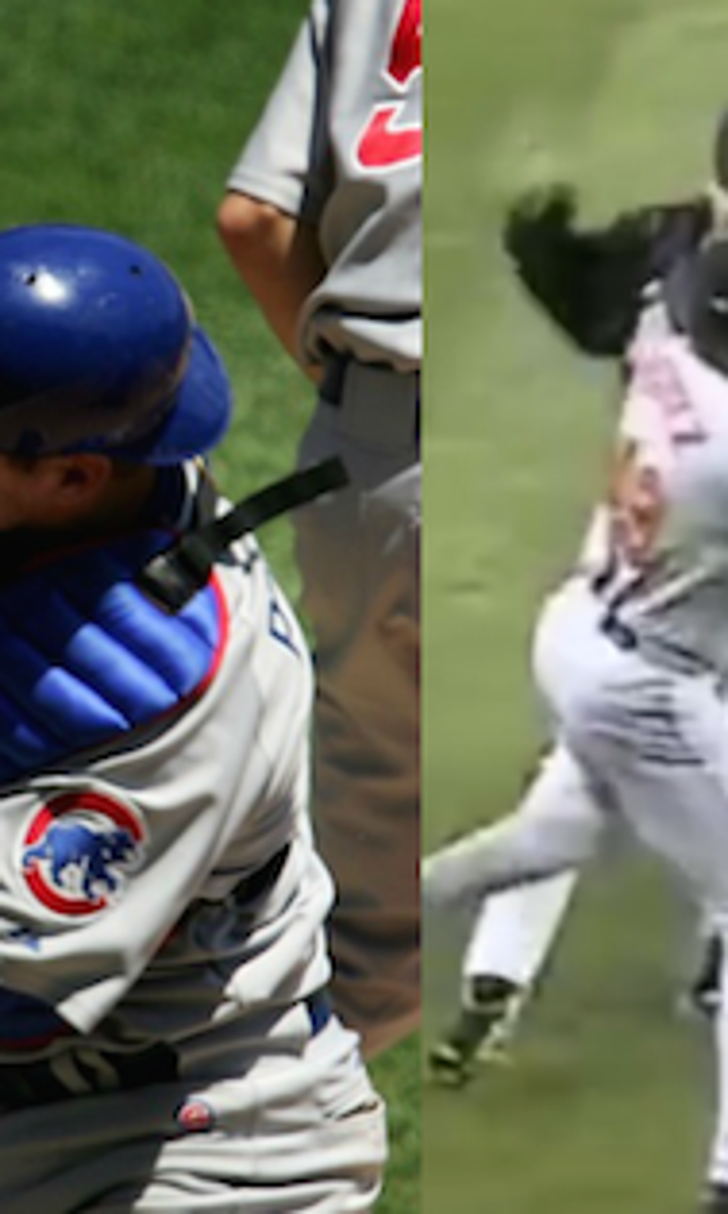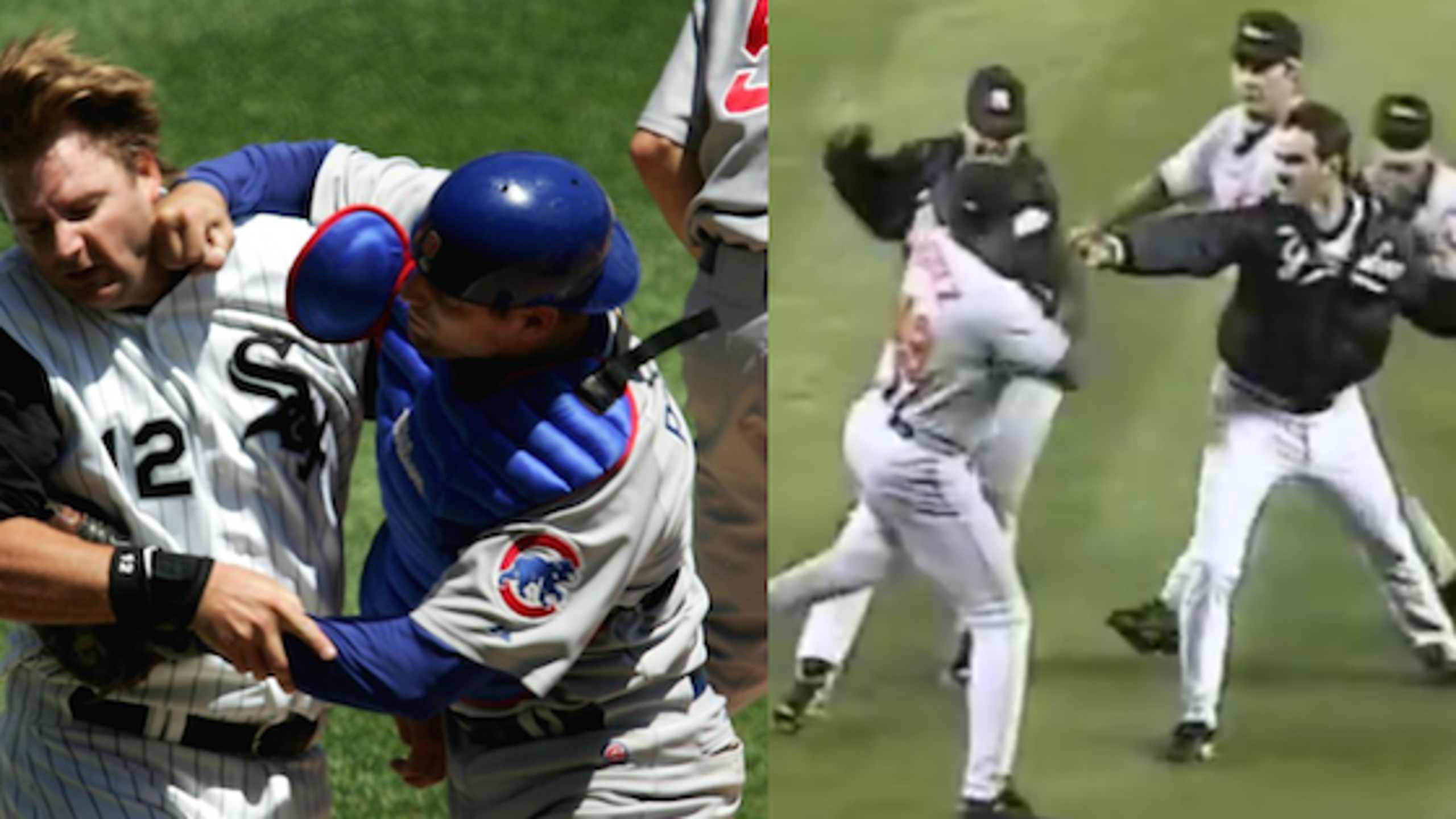 Watch your back: The 7 most dangerous members of an MLB basebrawl
BY Brett Smiley • June 11, 2015
Recently The Buzzer reviewed the usual cast of characters you'll see in a Major League Baseball brawl. Well, we left out some of the greatest basebrawl figures, because they're pretty atypical in diamond fights.
1. THE HELMET THROWER
Throw 'em if you got 'em. Presenting Pedro Martinez (in 1996) who doubles as "the unruly pitcher as a batter."
2. THE GUY WHO TAKES IT WAY, WAAAY, WAAAAAAAAAAAAY TOO FAR
Boy, that escalated quickly! Not one of Juan Marichal's finer moments.
3. THE GUY WHO FLAILS ABOUT UNCONTROLLABLY
Relief pitcher Graeme Lloyd wanted it badly but just couldn't get a good shot off.
4. THE WEDGEBREAKER
5. THE SUCKER PUNCHER
A.J. Pierzynski, who has a pretty unfavorable reputation throughout the league, caught this unexpected shot from Michael Barrett in 2006:
6. THE SATELLITE FIGHTERS
These are the guys who genuinely enjoy fighting. While players shove each other in the main scrum, these players peel off and end up really throwing down in left field. (Skip to the 3:00 mark)
7. THE G.O.A.T.
Nolan Ryan. He sits in the stands or luxury boxes now, but watch out. Robin Ventura, Ryan's victim and now the manager of the Chicago White Sox, was 20 years Ryan's junior when he challenged him and immediately learned he had made a very bad decision.
---