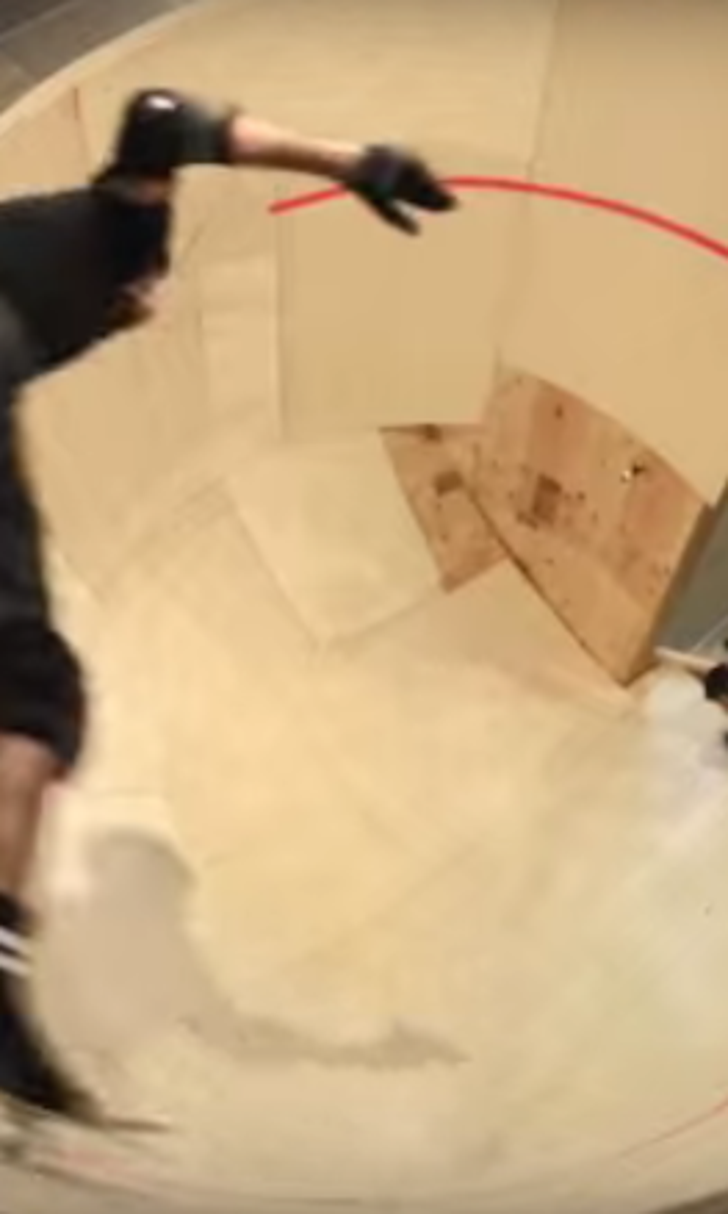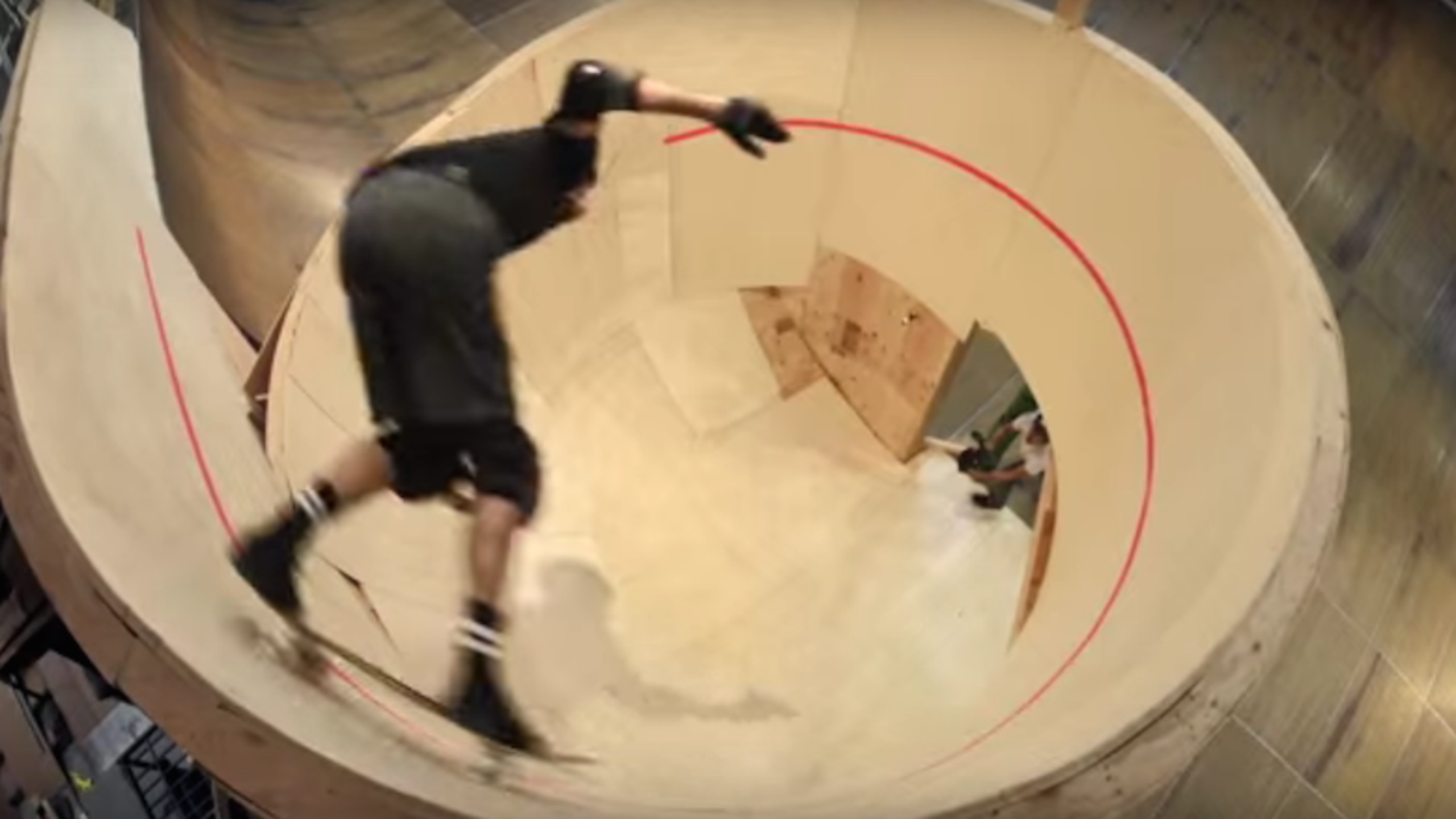 WATCH: Skateboard legend Tony Hawk conquers daunting horizontal loop
BY Brett Smiley • November 20, 2015
He may be 47, but skateboarding icon Tony Hawk continues to push boundaries, recently taking on a horizontal loop which may be the first-ever of its kind. 
Admitting to some nerves, Hawk took some spills as he worked to gauge the right speed and angle to navigate down the "vertical spiral sideways loop," but eventually he nailed it. And it looks like a stunt from one of his video games. 
Last year, Hawk got to ride the world's "first real hoverboard." He's basically a professional guinea pig at this point — but only for cool experiments. Of his choosing. So he basically has the best job ever. 
---