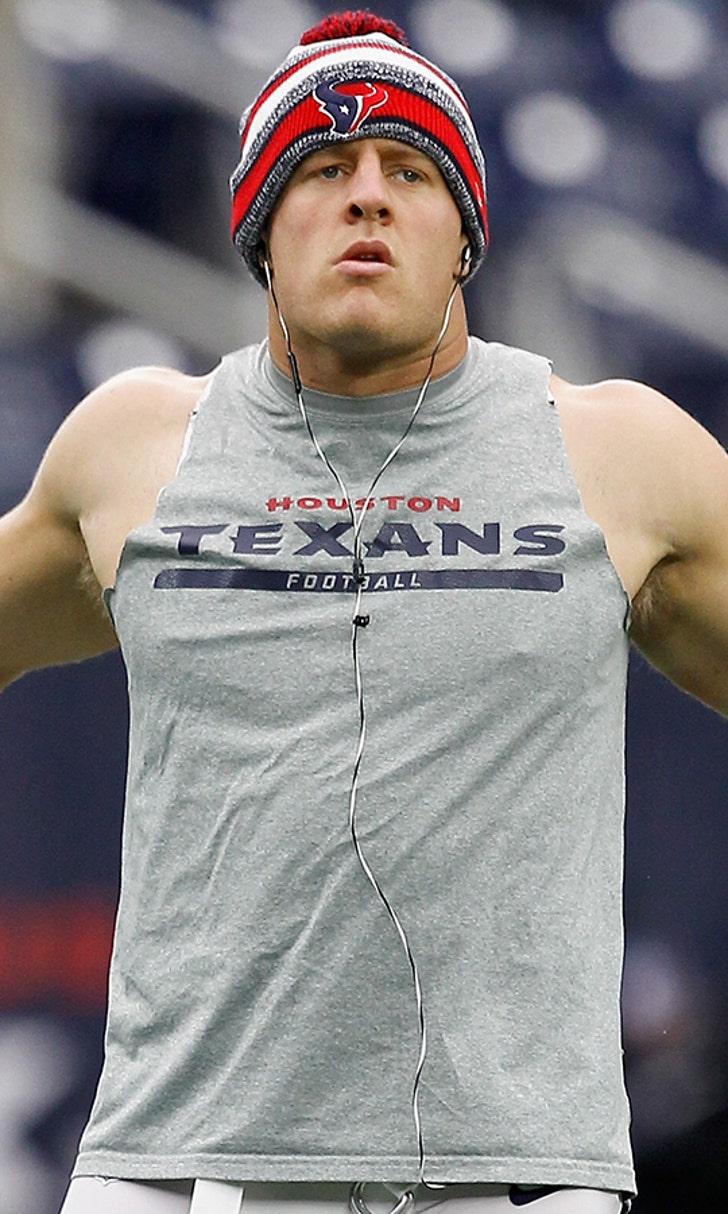 Watch J.J. Watt do a little of everything this season
BY Jimmy Traina • November 17, 2014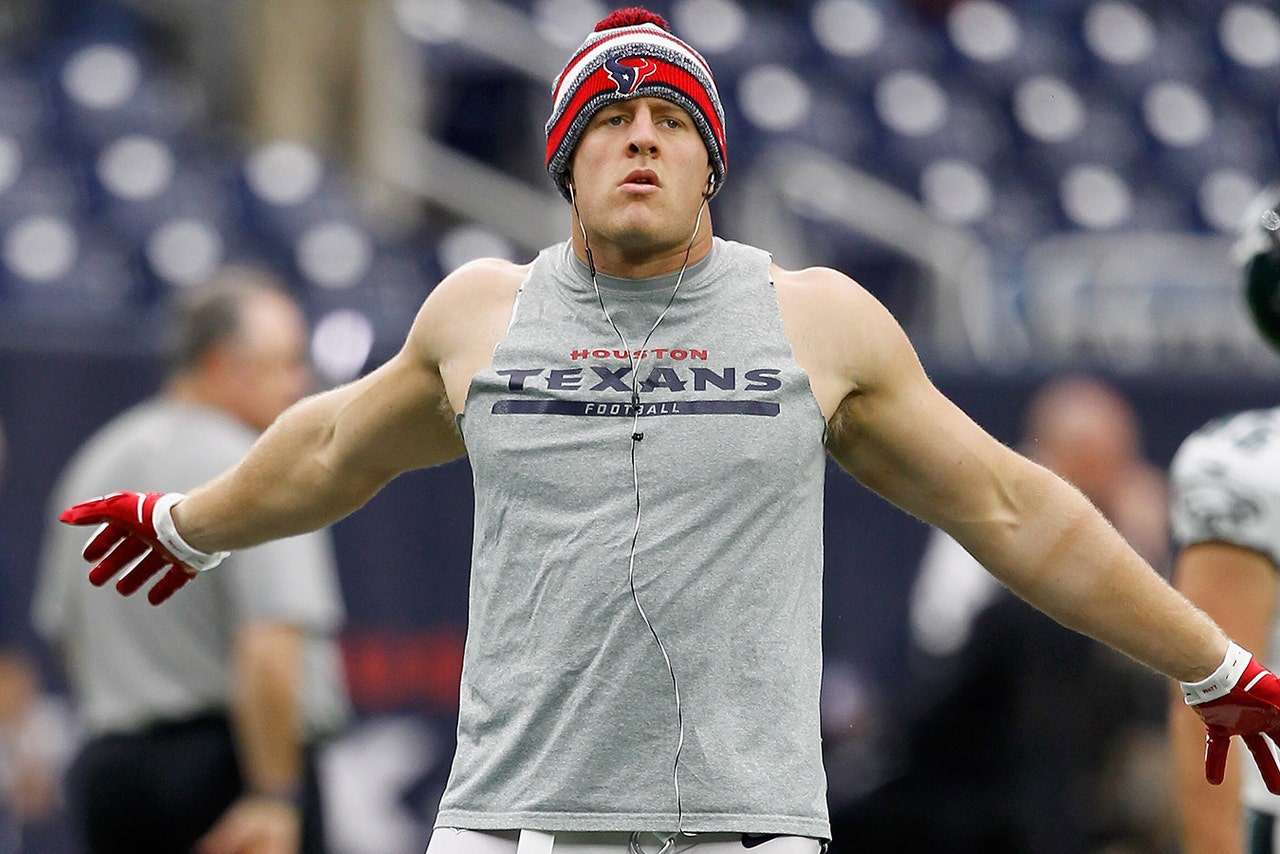 If you're a football fan, you know that J.J. Watt is having an MVP-caliber season.
When you look inside the numbers, though, his year becomes even more impressive because he is contributing in so many different ways.
In 10 games season, the Texans defensive end has 9.5 sacks, 7 passes defended, 4 fumble recoveries, 2 forced fumbles, 1 interception and four touchdowns. As a defensive end.
Here's a look back at Watt's four touchdowns.
Week 2: 1-yard touchdown reception vs. Raiders:
Week 4: 79-yard interception return vs. Bills:
Week 6: 55-yard fumble recovery vs Colts:
Week 11: 2-yard touchdown reception vs. Browns:
---