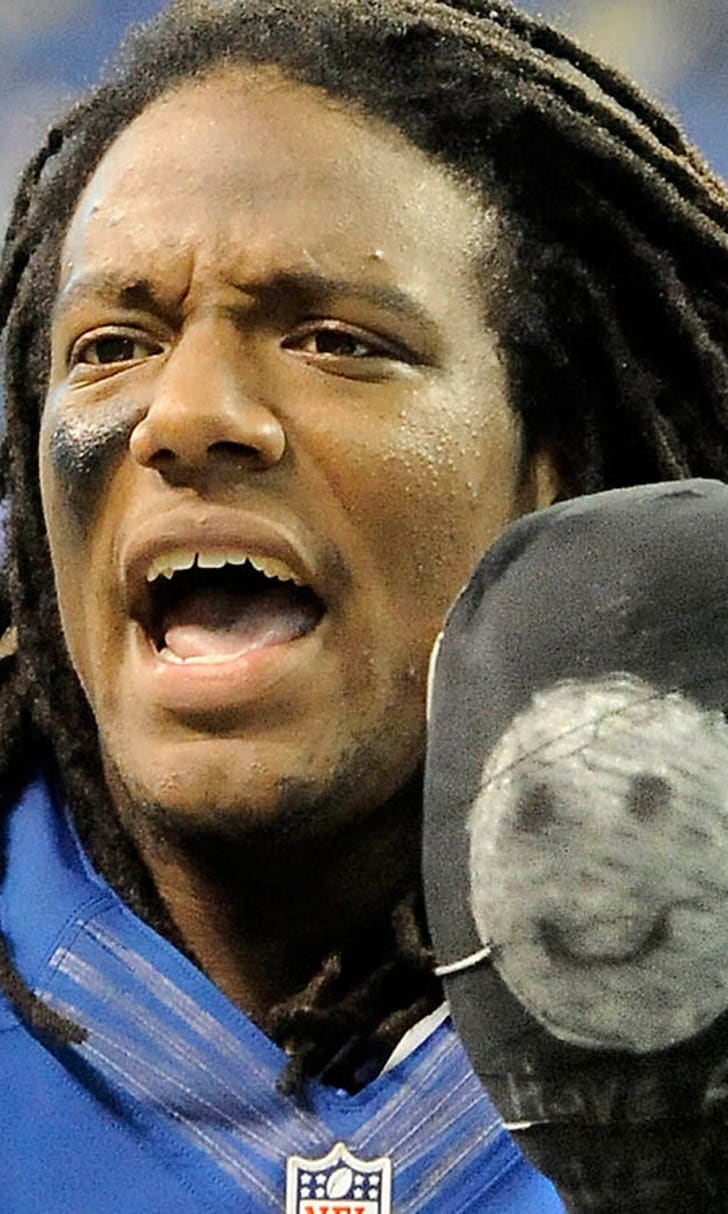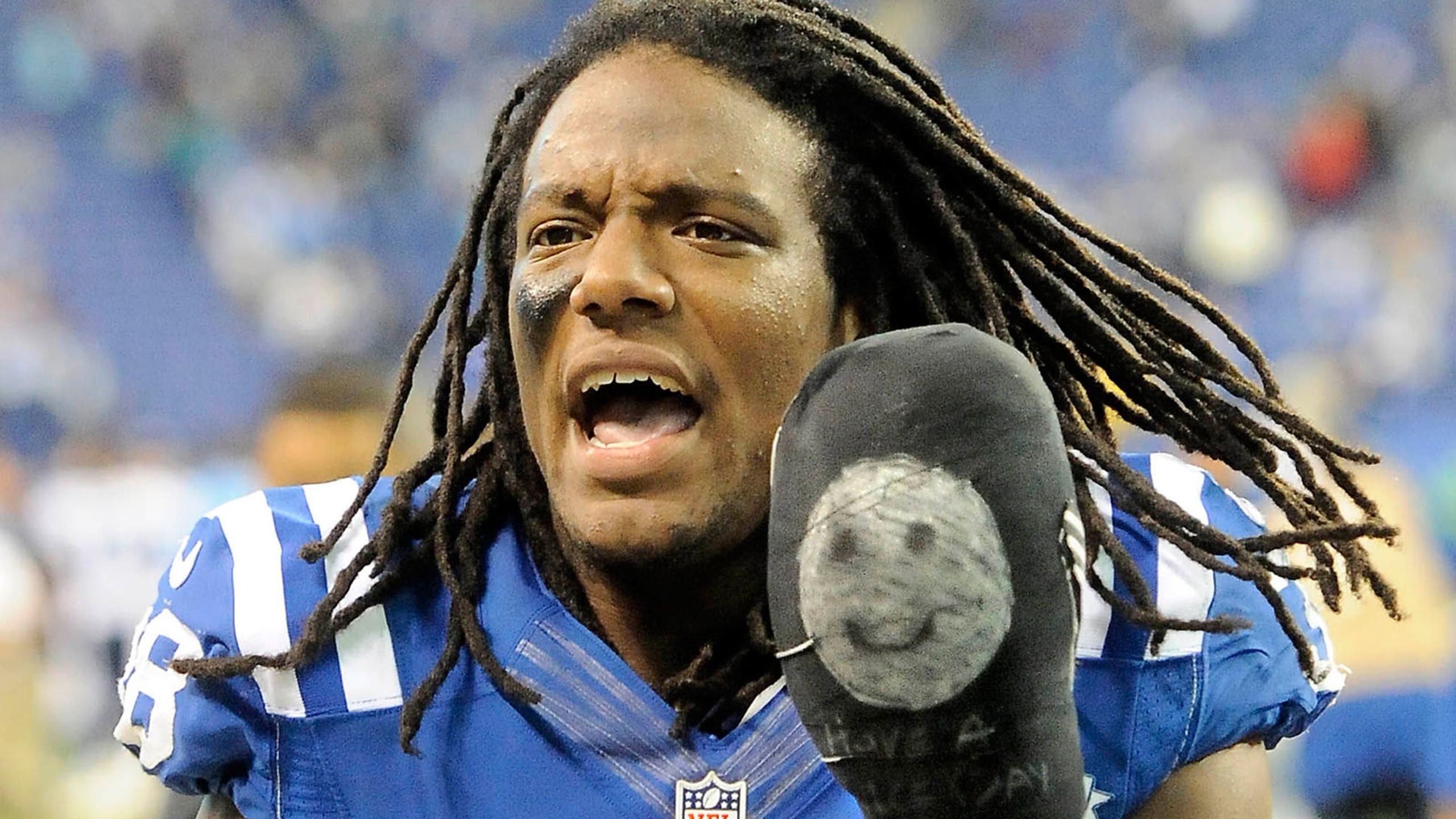 Watch: Colts channel Ric Flair with locker room celebration
BY James Parziale • January 4, 2015
Cameras in the locker room can be awesome.
Case in point: After the Colts beat the Bengals 26-10 in the AFC wild-card game on Sunday, they gave us some classic post-game jubilation. Sergio Brown led the charge in channeling his inner Ric Flair.  
In case you were wondering, the WWE took notice, too.
Brown was pretty spot on, wouldn't you say?
(H/t Bleacher Report)
---