Watch Angels minor league outfielder toss 41-mph eephus pitch
May 15, 2016

When he isn't masquerading around Angels' spring training as an Andrelton Simmons lookalike, minor leaguer Quintin Berry spends a majority of his time playing outfield for the Salt Lake Bees, an affiliate of the Angels. But when the Bees ran out of viable pitching options in an 18-inning marathon with the Colorado Sky Sox on Saturday, Berry added minor league pitcher to his resume.
Taking the bump with the game on the line, the lefty outfielder batting .242 with the Bees eventually gave up the game's winning run but we'll always be grateful for this beauty:
On second thought, maybe Berry shouldn't be including this effort on his resume. Registering at 41-mph, Berry's eephus pitch would be more welcome in your beer league softball game than any major league stadium. So maybe stick to the outfield and Gold Glove shortstop impersonations, Quintin.
(h/t Big League Stew)
---
---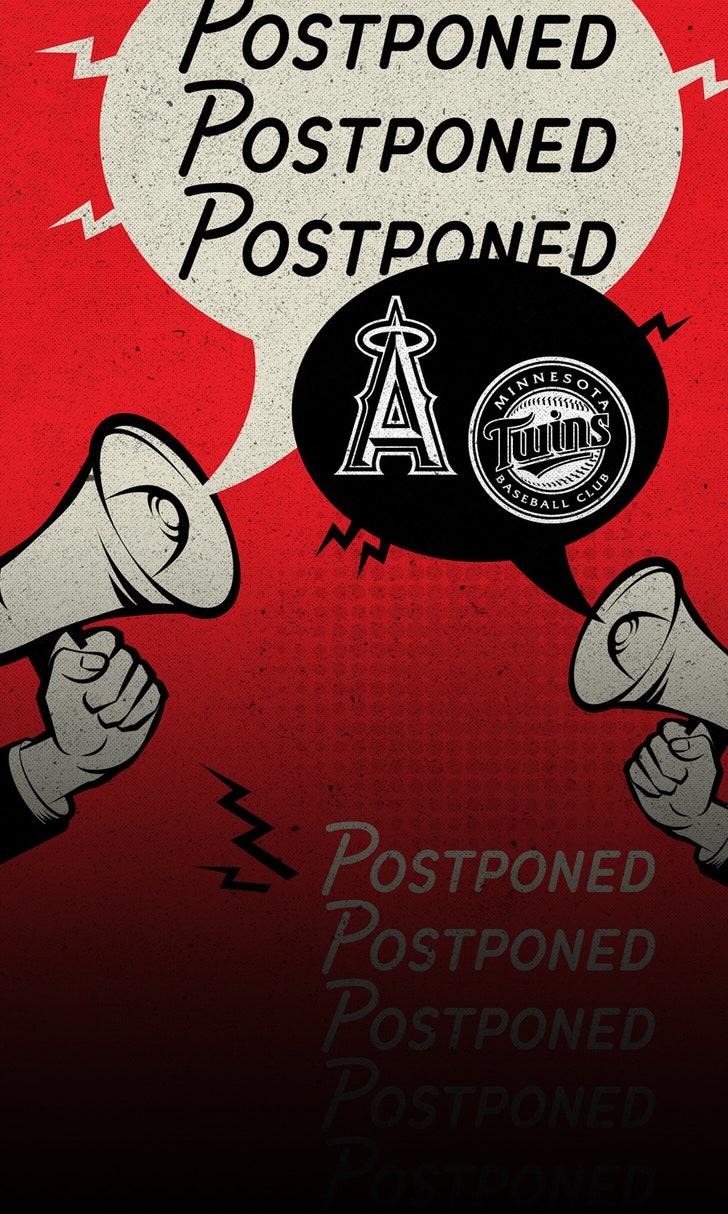 Minnesota Twins search for answers after games vs. Angels postponed due to COVID-19