Washington Wizards at Miami Heat game preview
BY The Sports Xchange • April 12, 2017
TV: FOX Sports Sun
TIME: Coverage begins at 7:30 p.m. ET
CAN'T GET TO A TV? WATCH LIVE ON FOX SPORTS GO

MIAMI -- The dream is still alive.

On Wednesday night, the NBA world will find out whether the Miami Heat can rise from the ashes of an 11-30 start and make the playoffs.



To do it, the Heat (40-41) have to defeat the visiting Washington Wizards (49-32) and also get a loss from either the Chicago Bulls or the Indiana Pacers. Both of those teams play at home.

The Bulls (40-41) will be heavily favored to beat the lowly Brooklyn Nets (20-61). The Pacers (41-40) play the Atlanta Hawks (43-38), who will be playing on back-to-back nights and may opt to rest some of their better players.

Washington, which is locked into the fourth seed in the Eastern Conference, is in that same mode. Small forward Otto Porter, who has started 79 games this season, has missed the past two due to back spasms.

All-Star point guard John Wall, who has averaged 36.4 minutes this season and is the speedy engine that makes Washington go, also sat out Monday's win over the Detroit Pistons due to a bruised left quadriceps. It was his first missed game since Nov. 12.

"It's not like I'm resting. I have an injury," Wall told The Washington Post. "If something is going to stop me from where I need to be running-wise, then I won't play."

Wall said he was "super, super sore" on Monday, and it's also possible the Wizards sit shooting guard Bradley Beal, their best pure scorer. Beal, who is averaging 23.1 points, played 33 minutes on Monday, and the Wizards may want to rest him as they prepare for the playoffs this weekend.

All of this is good news for the Heat, but it's certainly not a guarantee Miami will win. After all, the Heat have lost games they should have won -- namely three against the Orlando Magic, two against the New York Knicks and two against the Philadelphia 76ers. Those are three of the six worst teams in the NBA.

On Monday night, facing a Cleveland Cavaliers team that was resting superstars LeBron James and Kyrie Irving, the Heat fell behind by 15 points in the second quarter and won despite allowing two four-point plays in overtime.

Heat coach Erik Spoelstra was asked whether he thought the Heat were going to make the playoffs.

"We think it's meant to be," he said. "But it depends on which team you ask (the Heat, Bulls or Pacers). We have to take care of business first."




The fascinating thing about Wednesday's games is that they all start at the same time. Scoreboard watching will be prevalent in Miami, Chicago and Indianapolis.

Washington, which started Brandon Jennings and Kelly Oubre in place of Wall and Porter on Monday, likely will give more minutes to reserve guard Trey Burke on Wednesday -- especially if Beal sits.

While the Wizards don't have any way to alter their playoff seeding, they will have something besides pride and individual numbers on the line.

"We'd love to get to 50 wins," coach Scott Brooks said. "But it's not like we're going to have a bad year (even if we lose).

"Going into the season, we would have loved to be in the playoffs and have home court, and we've done that."

The Heat would settle very happily for just being in the playoffs.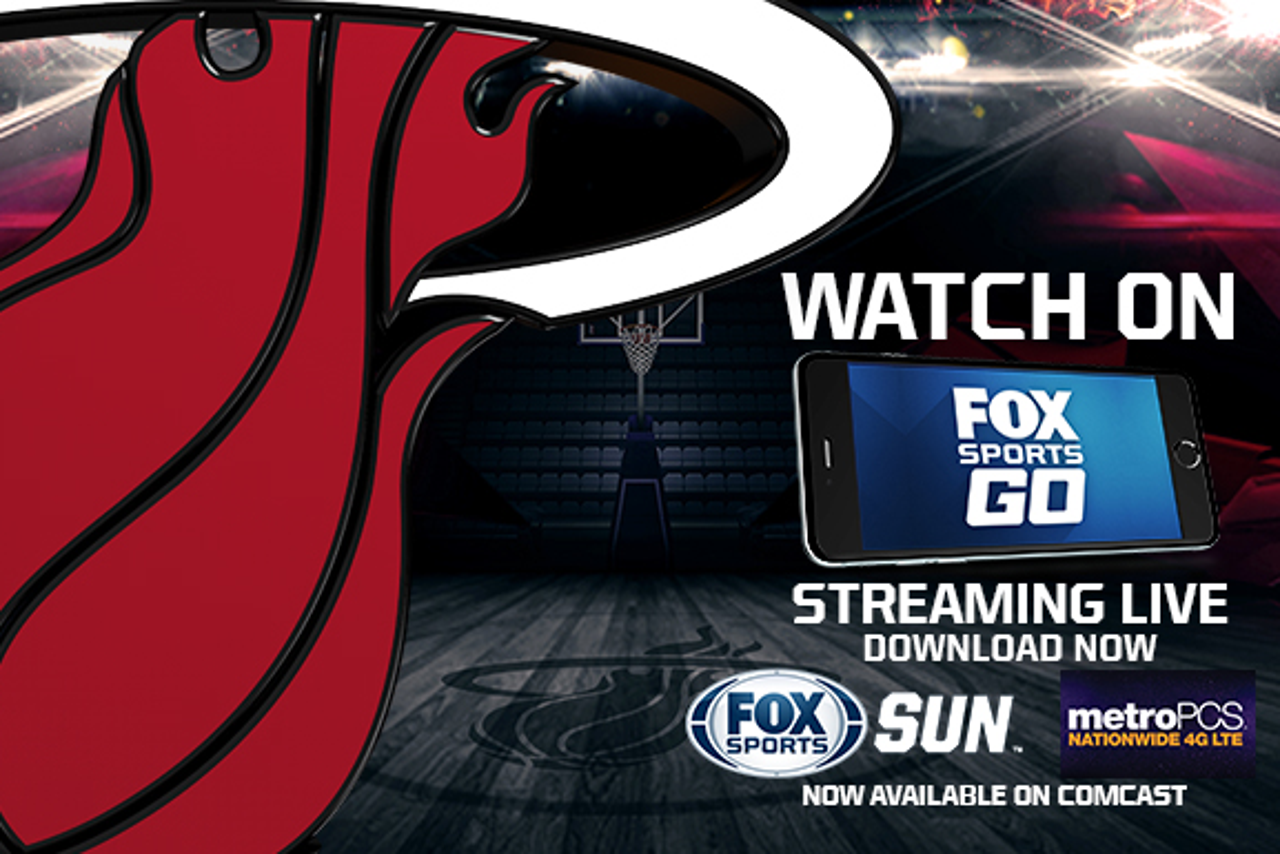 ---