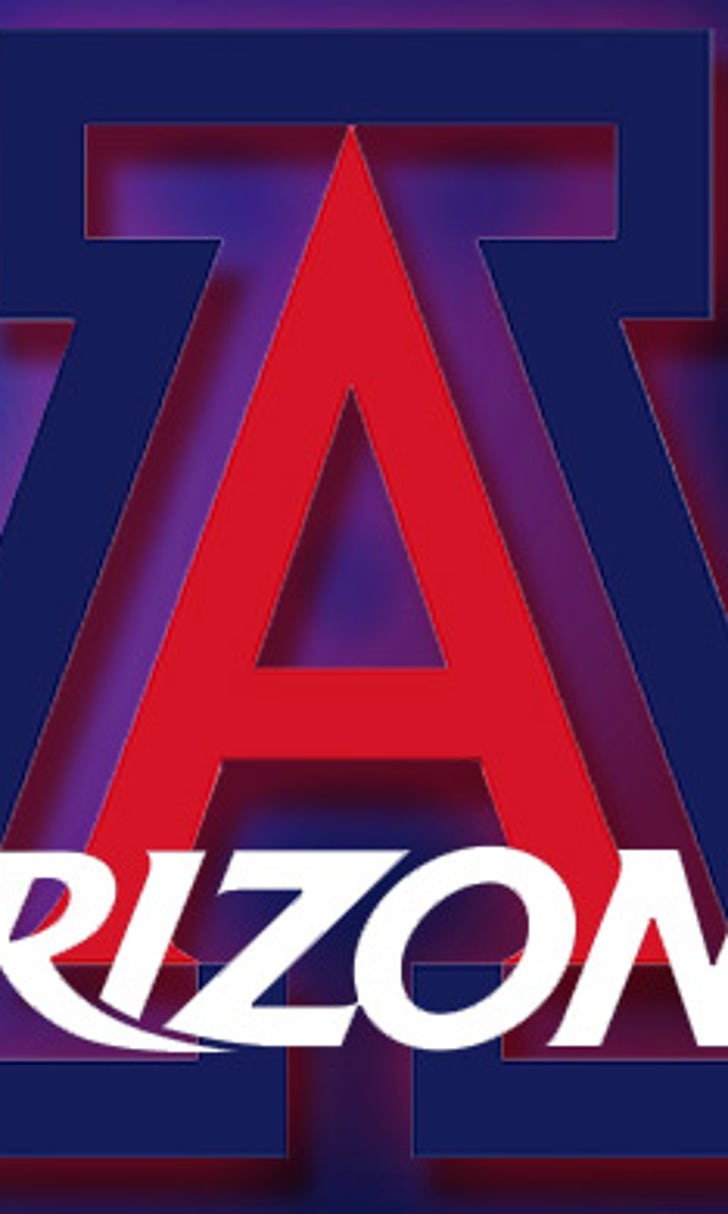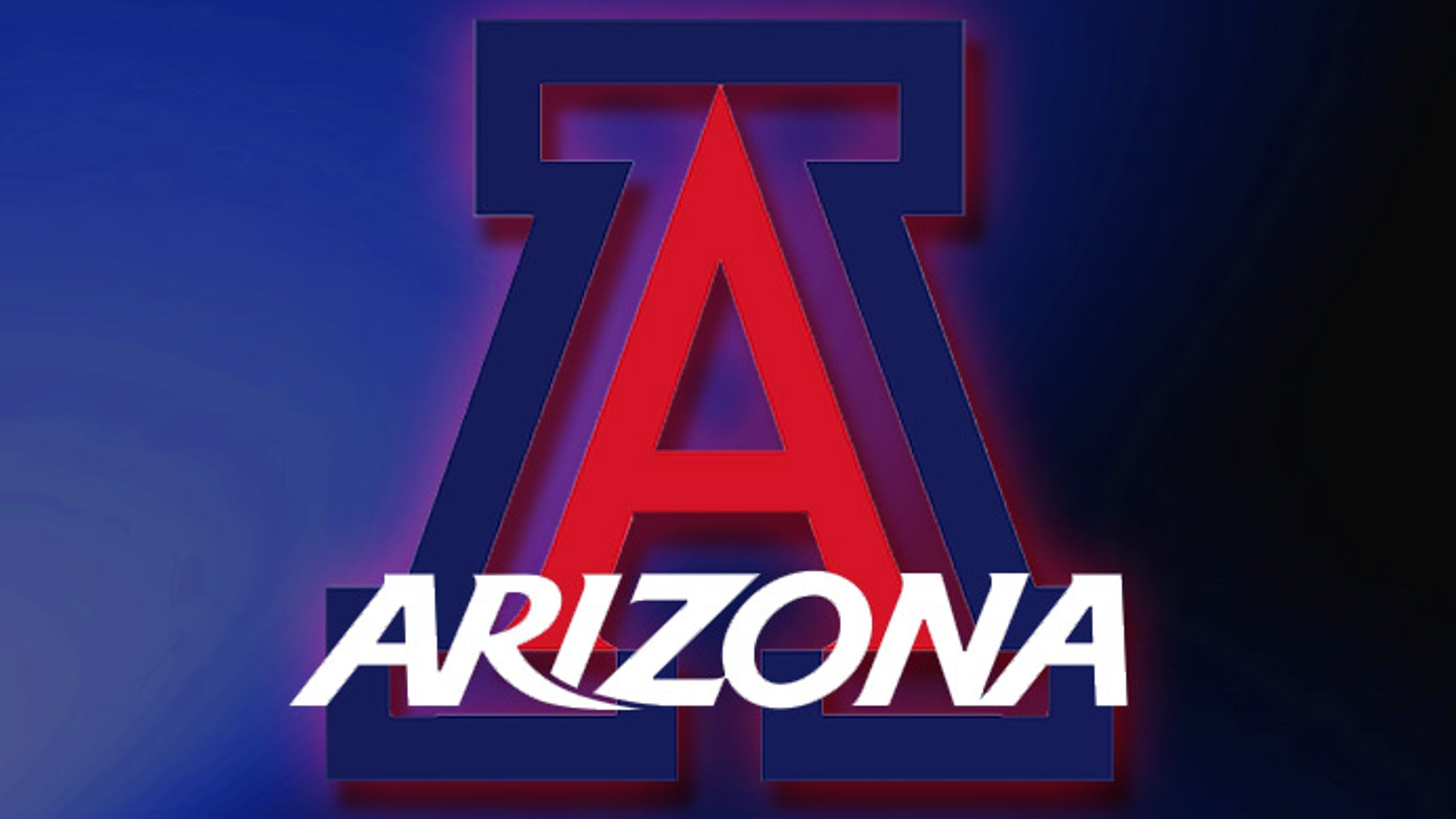 Warthen reaches 1,000 points but Arizona women fall at Utah
BY foxsports • January 31, 2015
SALT LAKE CITY -- Senior Candice Warthen became Arizona's 18th 1,000-point scorer in program history, but it wasn't enough as the Wildcats fell at Utah 62-48 on Friday night.
Warthen knocked down a jumper in the lane to notch her 1,000th and 1,001th career points with 55 seconds left to play in the first half. She ended the night with 1,003 points, placing her at No. 17 on Arizona's all-time scoring list. The senior is now just 57 points shy of tying Kim Conway for 16th on the program's on the all-time list.
Junior guard Keyahndra Cannon led the way for the Wildcats, as she put in a career and team-high 14 points on 5-of-7 shooting from the floor, while also pulling down a career and team-high six rebounds in the game.
Freshman guard Charise Holloway provided a spark off the bench, pouring in eight points and recording a career and game-high four steals.
Arizona (8-12, 1-8 Pac-12) shot a season-best 90 percent from the free throw line, knocking down 18-of-20 shots from the charity stripe.
The Wildcats won the turnover battle, scoring 18 points off of 16 forced turnovers, while Utah (7-13, 1-8 Pac-12) was only able to record four points off of just nine Arizona miscues.
Arizona's reserves came up big, outscoring the Utes' bench 30-0, while the Wildcats also held an 8-0 advantage in fast break points.
Arizona fell behind 6-2 early, but Utah's lead wouldn't last long, as the Wildcats launched a 12-0 surge of their own to take a 14-6 advantage with 10:24 remaining in the first half, after Holloway recorded a steal and shoveled it up the court to Cannon for the score.
Utah eventually took a 27-20 lead into halftime, as the Wildcats scored 10 of their 20 points directly off of turnovers.
Arizona kept it close for most of the second half, but couldn't quite climb over the hump, as Utah held on for the victory.
---