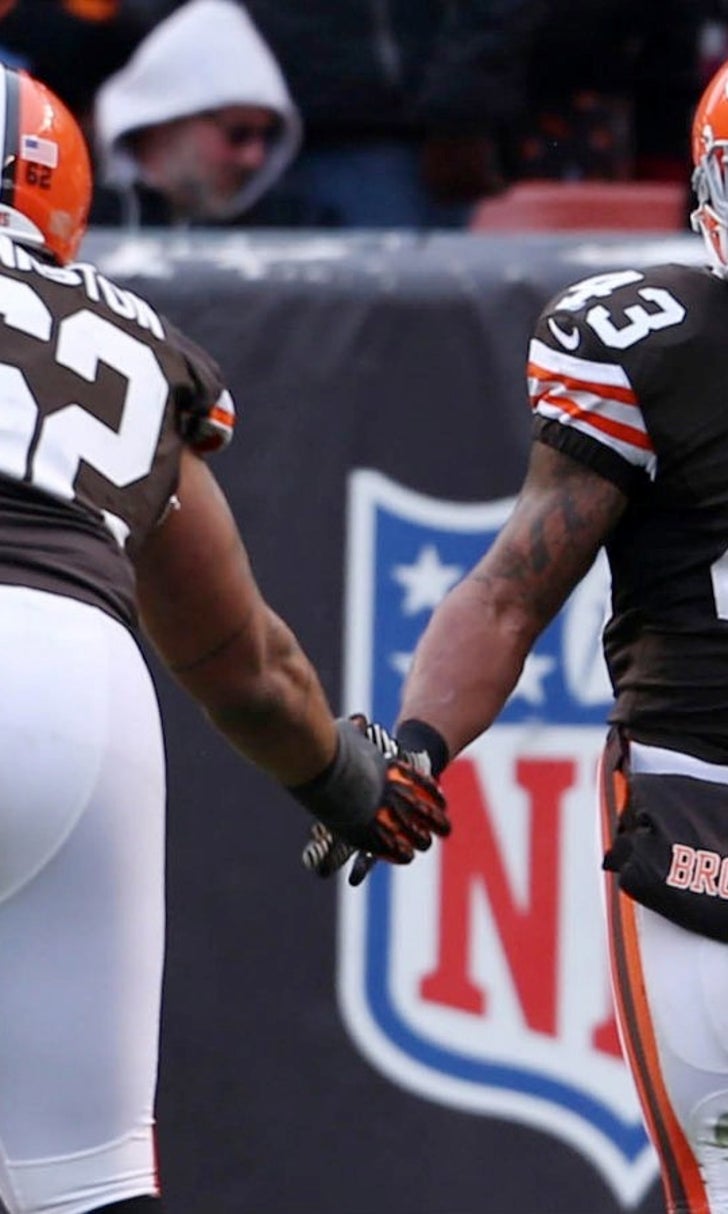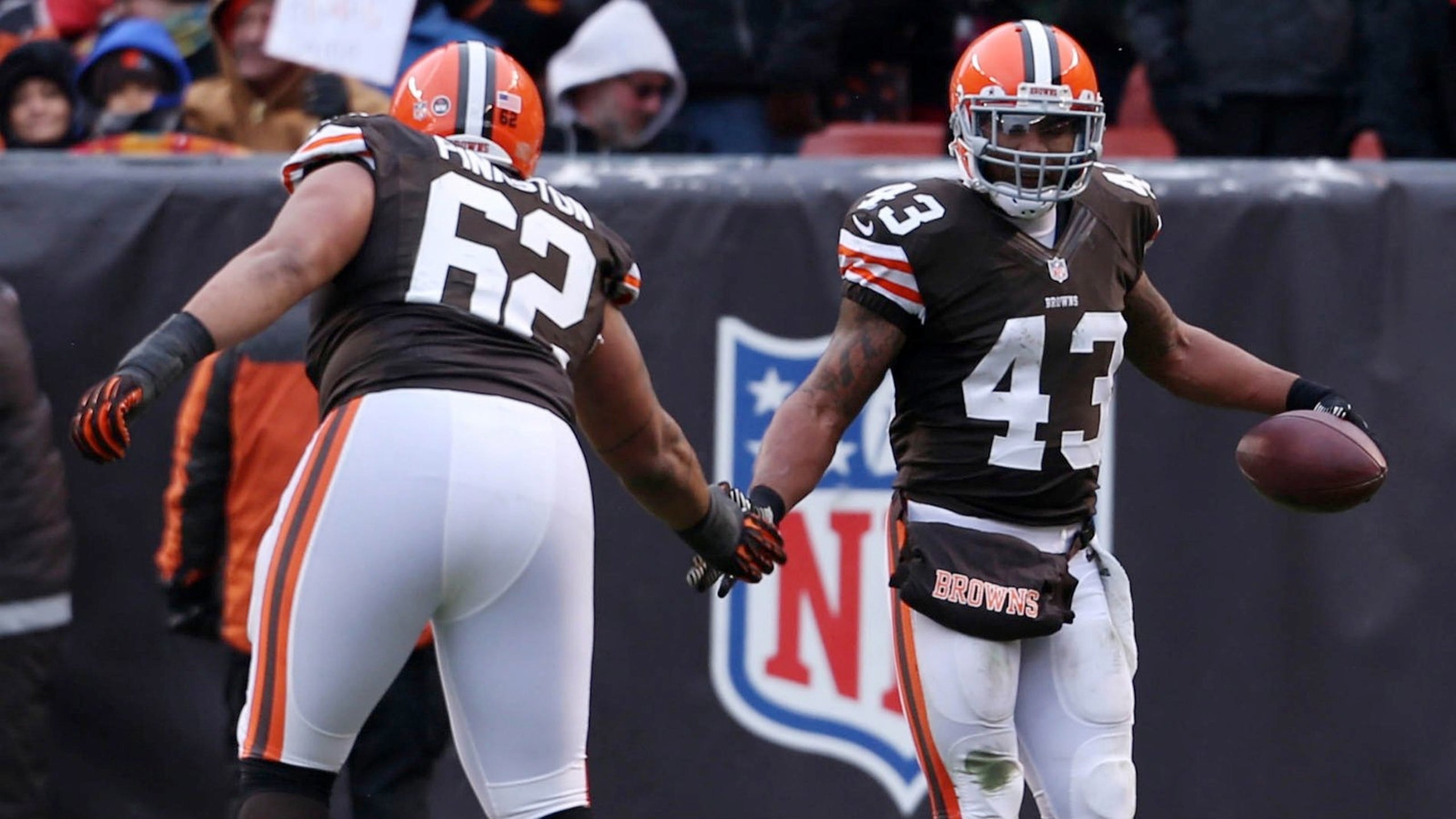 Ward to Pro Bowl
BY foxsports • January 20, 2014
T. J. Ward was named to the Pro Bowl as a replacement for Steelers' safety Troy Polamalu on Monday night. Ward is the sixth Browns player to be heading to Hawaii for this year's all-star game.
Ward was selected as a first alternate, originally, meaning he would go if a safety ahead of him were unable to play.
Ward finished second on the team with 129 tackles with nine passes broken up, two interceptions, 1.5 sacks and a fumble recovery. Ward scored two touchdowns, one on an interception and one on a fumble return.
Ward joins cornerback Joe Haden from the defense and tight end Jordan Cameron, center Alex Mack, tackle Joe Thomas and wide receiver Josh Gordon from the offense.
It will be the first Pro Bowl for Ward, Haden, Gordon and Cameron. Thomas has been to seven Pro Bowls and Mack will play in his second.
Ward and Mack are unrestricted free agents in March if the Browns don't re-sign them before then.
---